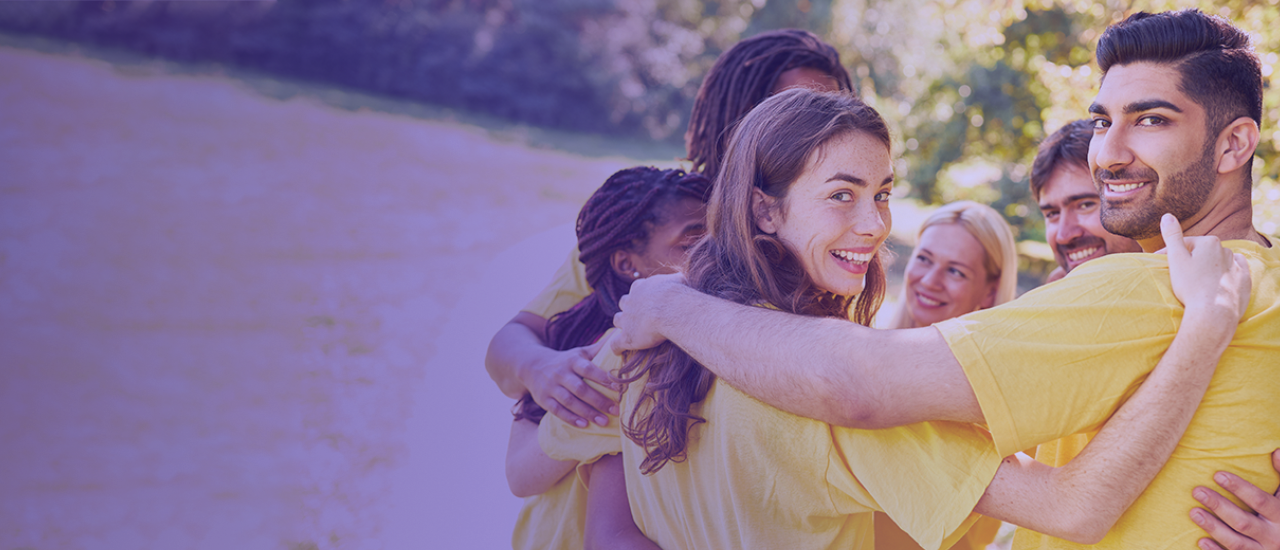 CORPORATE SOCIAL RESPONSIBILITY
Empowering Communities
to Build a Sustainable Future

overview
With the goal to trailblaze the future generation, we have set up very clear and pragmatic corporate social responsibility goals. Our major focus also lies in fulfilling our commitment towards the society, and we do this by empowering success for the community, at large.
We dedicate our heart and soul towards ensuring that we not just put in place ambitious CSR goals but take every step necessary to transcend goals into impactful action on the ground.
In the coming decade, we aim to create a clean, sustainable, productive, healthy, equitable, and empowered future for all. Our CSR team works in active collaboration with people and organisations that are making the world a better place.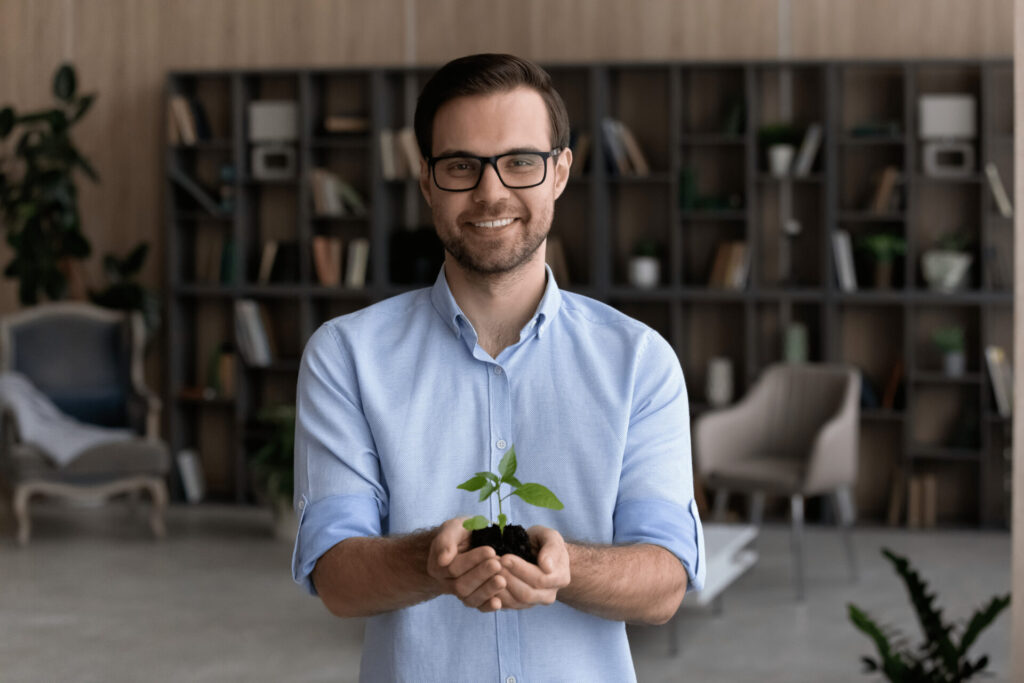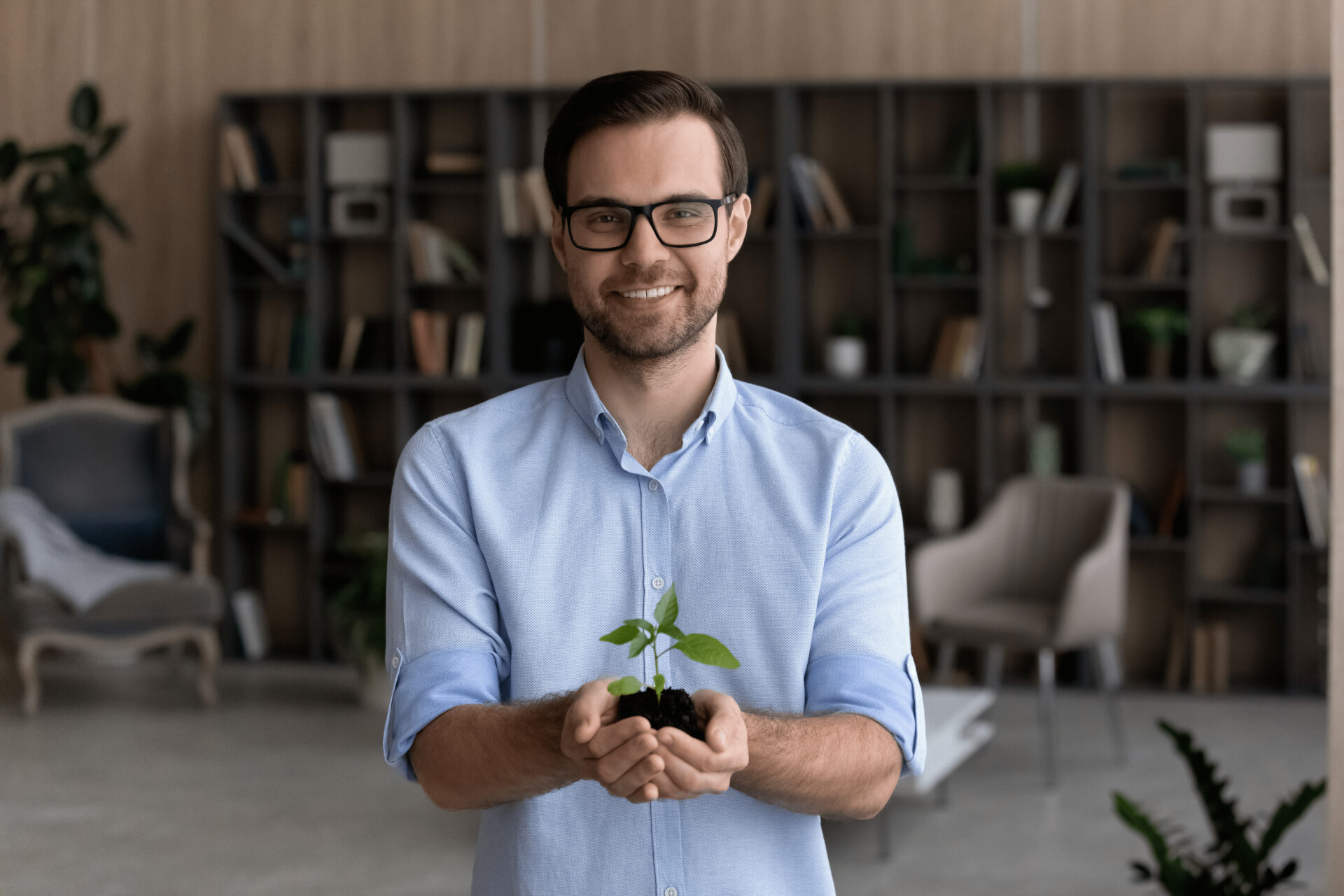 ---
Damodar Gummadapu
Co-founder & Chairman
We believe in empowering and growing with our communities. The process includes caring, maintaining and building a sustainable future for everyone around us. To create and sustain, we have decided that Techwave will have zero usage of single-use plastic in the next 2 years. Let's proceed towards a healthy future one step at a time.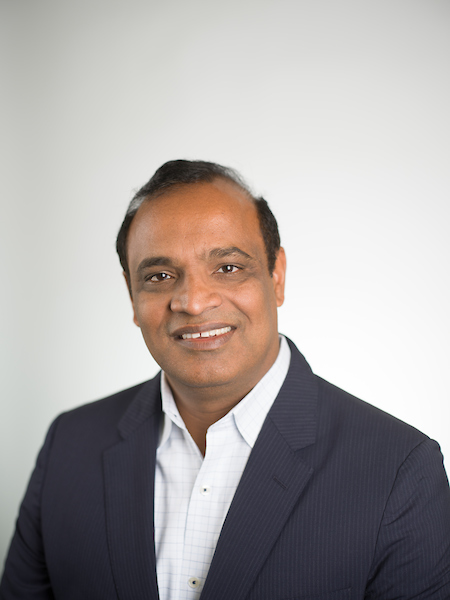 ---
Our Focus areas
---
Insights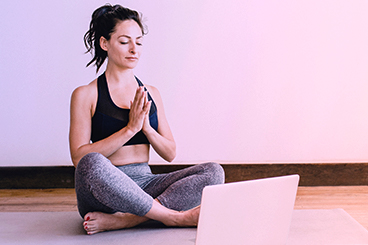 INTERNATIONAL YOGA DAY CELEBRATIONS AT TECHWAVE
Celebrating the 8th International Yoga Day, Techwave, a leading global IT and engineering solutions provider, organized a virtual health and wellness program for its employees. Across the globe, the yoga session was led by Mr. Rajasekhar Gummadapu, Co-founder and CEO and Mr. Damodar Gummadapu, Chairman and supervised by the trained instructor.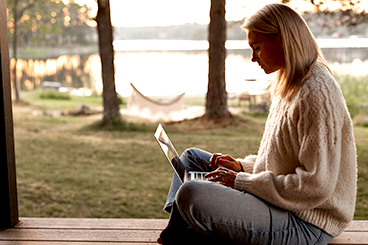 HOW CAN STRIKING A BALANCE BETWEEN HEALTH-WORK-LIFE HELP YOU?
We might be on our tedious quest to finish work, achieve goals, and discover or invent better solutions, but all that may lag until you can manage to strike a perfect health-work-life balance.72% of people say that while looking for a job, work-balance is something consider.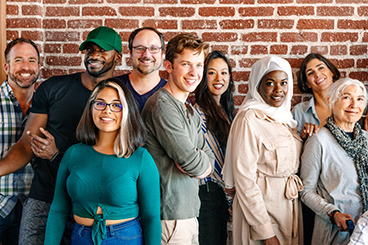 WHAT TECHWAVE DOES TO EMPOWER ITS CLIENTS, COLLEAGUES, AND COMMUNITIES?
Techwave stands as a towering example of how empowering all the stakeholders of the organization methodically leads to success. We believe, a customer-centric organization cannot be built on tech-driven pursuits or problem-solving tools alone.
---

We Ignite Opportunity Through Innovation and Expertise to Deliver Real Results.