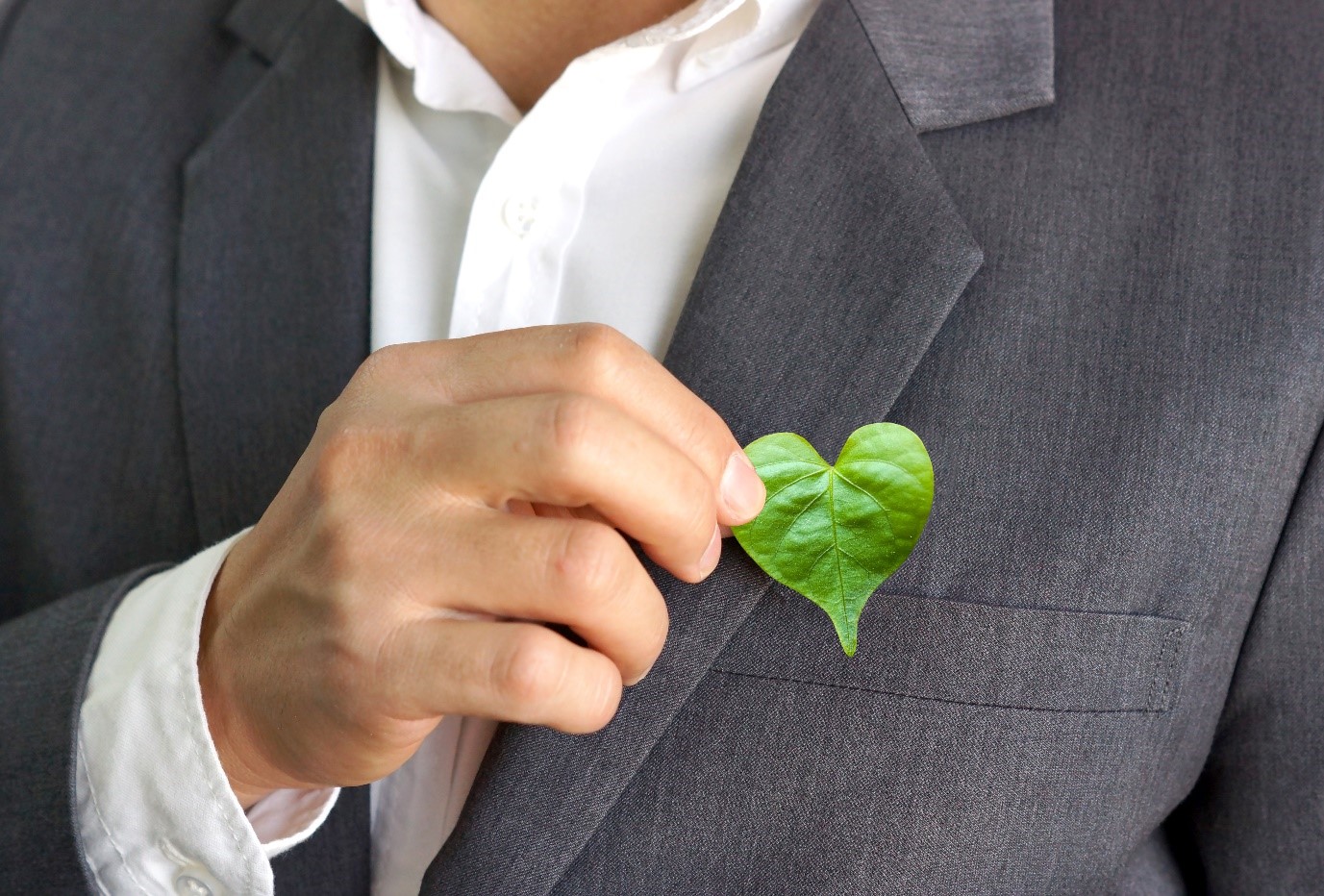 Corporate Social Responsibility
We are Committed to Making the World a Better, More Connected Place.
To us, Corporate Social Responsibility isn't just an exercise in box-ticking. It's in our heart and soul, so we think carefully about how our actions affect the planet.
We can only achieve sustainability if all financial, natural, social, human, or physical resources are continually and responsibly enhanced. Our CSR team works closely with our local community to offset the impact of our business with activities that bring people together and foster growth. We believe that business and the environment are intrinsically linked, and our focus is on making that link a positive one.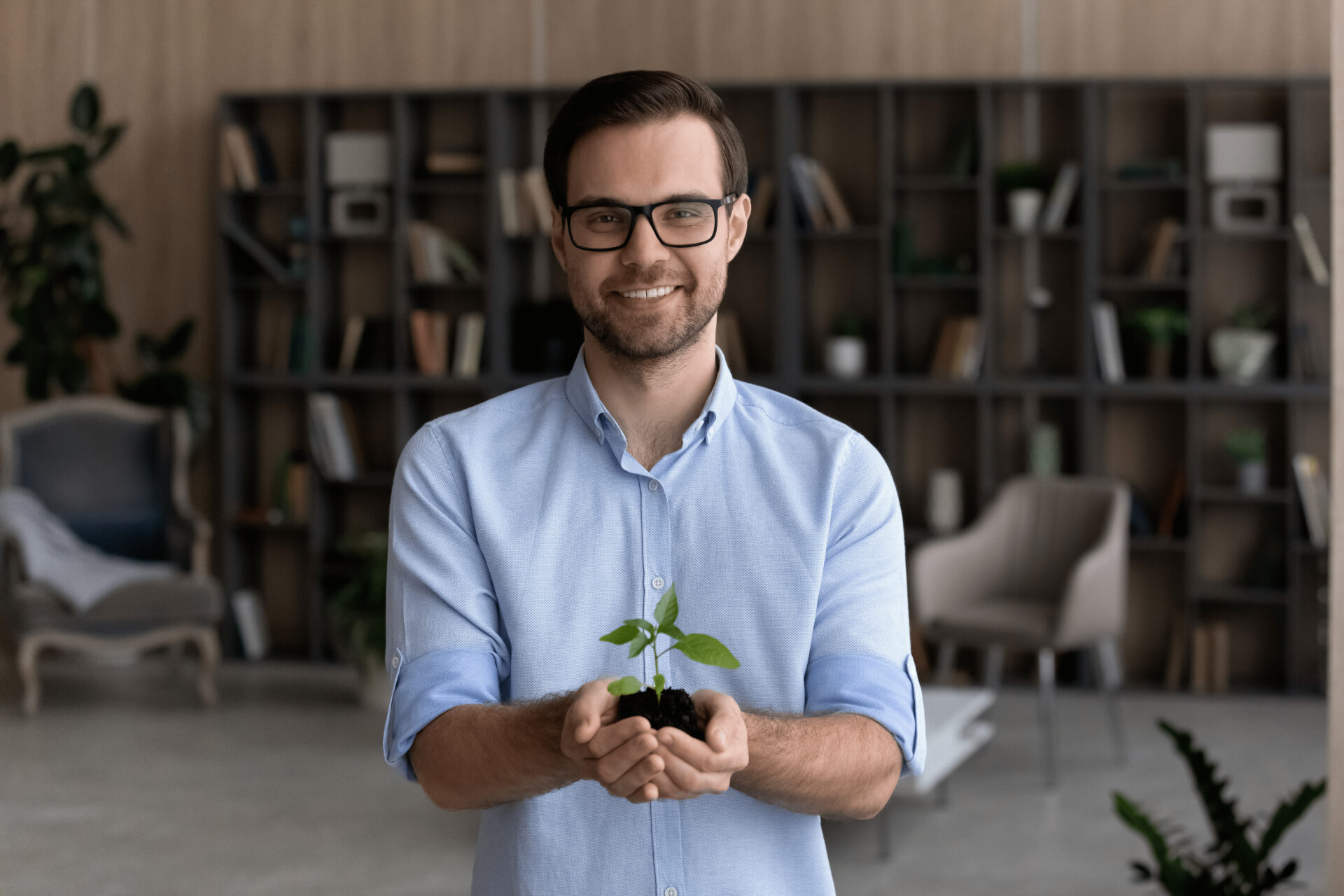 ---
Our Aim
Treating stakeholders with fairness and respect is fundamental to our business, and we're committed to ethical business practices in everything we do.
How do we achieve the Aim?
We are committed to building a business that:
Minimizes our impact on the environment
Empowers communities to be happier, healthier and more connected
Encourages employees to support those living in the local area
Reducing Carbon Footprints
In an increasingly industrialized world, we recognize the importance of taking care of our planet and mitigating our footprint.
As we continue to innovate for tomorrow, we also make green decisions that help us better serve our local community and do good for the world. We're only reducing our footprint but going above and beyond to make responsible decisions every day across our business. That's why we're committed tov reducing the use of plastics by half.
Charitable Giving
Techwave is actively engaged in giving back to our local communities. As a global organization, we have the privilege of getting involved in charitable activities worldwide. We work with local organizations in need by raising awareness and matching donations to employee contributions.
We've learnt a lot since the start of the global pandemic, and we're determined to do what we can to support our communities. That's why we've partnered with the Houston Food Bank and Akshaya Patra – so that we can give back and give practical support to those in need.
Looking ahead, we want to build on this work and have committed to supporting at least one community project every quarter.
Volunteering In the Community
We are active in our local community and continually create new opportunities to help us become better neighbours. We always have a presence at community festivals and other charitable events and support local organizations, including food shelves, public safety partners, and more. That's why we've made it possible for colleagues to volunteer with projects and causes close to their hearts.
Workforce Wellness
We also believe in the importance of a healthy workplace environment and encourage our colleagues to take care of themselves and others – with support so they can participate in at least one philanthropic or self-improvement program every year.
Some of the programs our employees have worked on include:
MS150
Pink Crusader
Techwave Go-Fit Challenge
Bi-Annual Health Camps
Employee Assistance Programs
---
Our Mission
We Ignite Opportunity Through Innovation and Expertise to Deliver Real Results.