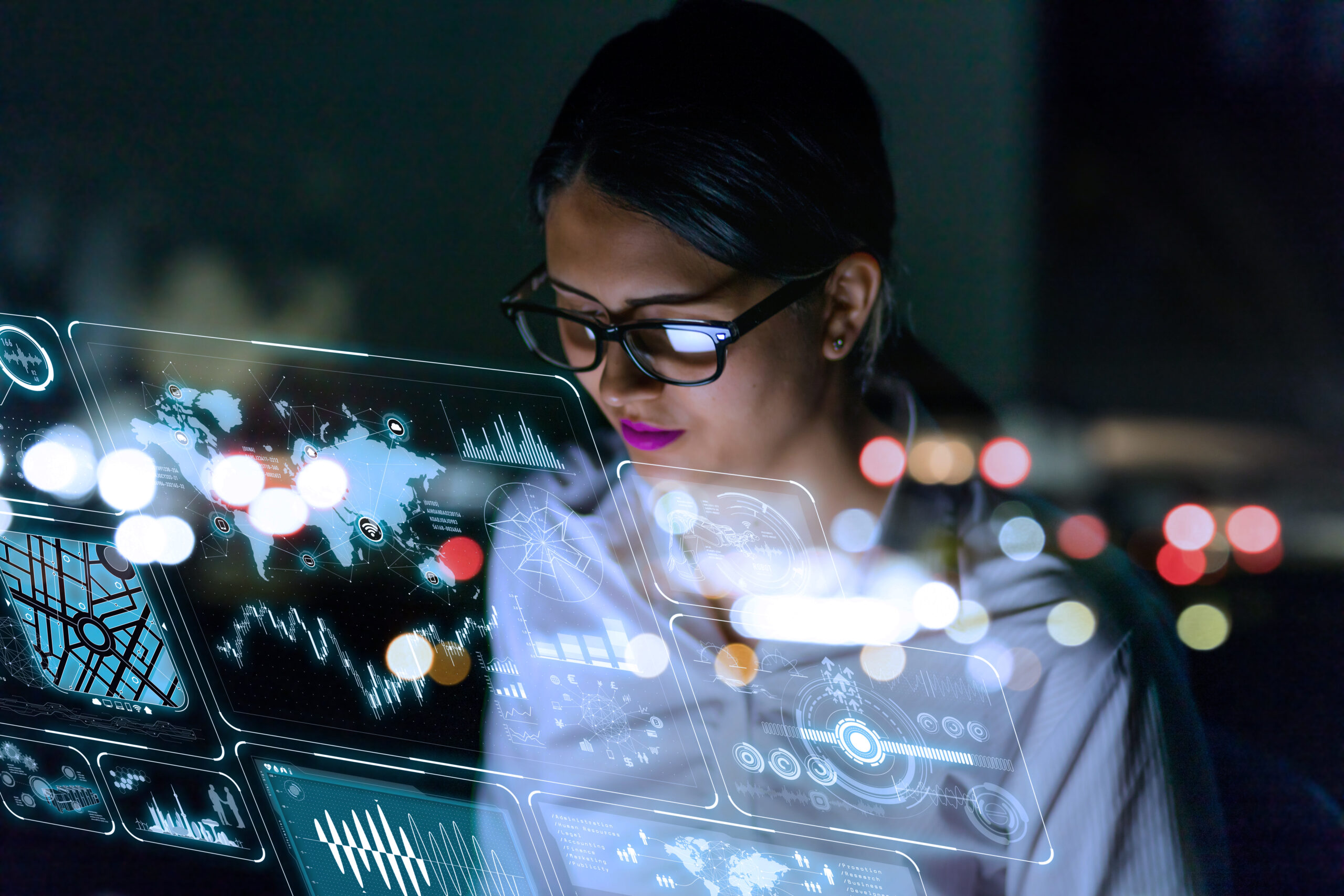 Data & ANALYTICS
Valuable Insights to Drive Your Strategy Forward
Make the right business decisions by tapping into your data to unlock powerful insights.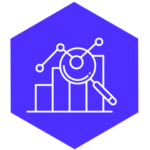 overview
Techwave's INsights platform (TWIN) improveS top-line growth by gathering fast, accurate insights into how your business performs – giving you the information you need to make smarter, better-informed business decisions.
The platform leverages Big Data technologies to uncover deep insights across a vast range of industries. TWIN uses open data architecture, ensuring smooth integration across all your business platforms, so you can access analytics with truly measurable outcomes presented in a way that's clear and easy to share.
---
our SERVICEs
Analytics as a Service (AaaS)
Techwave's AaaS model helps you rapidly achieve all-important customer-focused business outcomes. Our TWIN Platform's built-in algorithms are intuitive, producing the correct data for your business use cases and hypothesis – so you'll always have the answers you need.
Data as a Service (DaaS)
DaaS involves data management, data security, data governance, and data engineering services, and our offers provide you with comprehensive data processing capabilities in a faster, seamless environment than ever.
Monitoring as a Service (MaaS)
Doing the work is only a part of the story. To move forward, you need to be able to assess where you're at now and identify any pain points that have been holding you back. Our MaaS service gives you one simple, integrated dashboard for a clearer view of all your different systems.
Artificial Intelligence (AI)
AI is the future, which is why our TWIN Platform uses machine learning, NLP, Text analytics, and Image analytics to drive your business forward. The platform offers a unique combination of open source and proprietary tools, bringing the very best artificial intelligence into your organization.
---
INDUSTRY-SPECIFIC BUSINESS SOLUTIONS
Retail
Market basket analytics
Ecommerce sales prediction
Spending analytics
BFSI
Customer churn
Credit card default prediction
Banknote authentication
HORIZONTAL SOLUTIONS
Social media analytics
Sentiment analytics
Log monitoring analytics
Vehicle tracking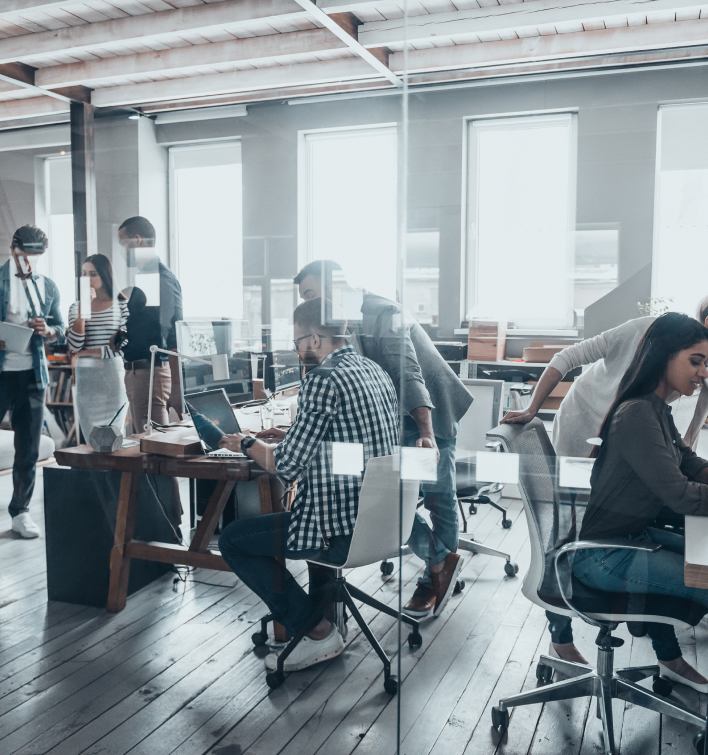 DATA & ANALYTICS
Let's Get Started
Are you ready for a smarter, more productive approach to your business? Get in touch today.