Real Time Executive Dashboards
A Bird's Eye View of real-time business intelligence for the C-suite
Move on to a modern, faster, and transparent way of making decisions, fitting for the next-gen, agile enterprise.
Techwave's executive dashboards is a one-stop shop for all the critical business insights available at a click of a button. This enables board members, executives, and decision-makers to make highly informed decisions through an easy to consume, self-service-based data visualization.
---
Overview
CXOs, board members and other senior executive need quick access to critical insights to create enterprise-wide strategy. Daily, organizations accumulate an ever-growing pile of data, across different verticals that are vital to drive daily, monthly, and yearly targets of a business. Making sense of data at such a magnitude requires powerful analytics capabilities that can crunch the data into contextualized insights that drive faster, and reliable business decisions. Now, with the help of real-time executive dashboards, the decision makers of an organization can access such contextualized insights on the tip of their fingers. Without an IT intervention, the C-suite can navigate the platform with ease and derive critical insights that can support their decision-making process.
---
Want to Make Your Businesses Decision Making Process More Agile and Accurate?
---
Benefits of a real-time executive dashboard
Drive high-level planning & simulation
Simulate the future impact of your decisions with ad-hoc and what-if analysis. Through the visualized data, decision makers get quick context behind some of the most important KPIs and the relationship behind ones planning and simulation models.
Interactive data visualization
These dashboards would be the primary source of truth through which decision makers get business metrics in real time. The custom dashboards provide real-time stories behind the data and transforms the decision-making process into an immersive and deeply personalized experience.
Make collaborative decisions like never before
Collaborate across different departments and teams through highly interactive, intuitive, and collaborative data visualization and analytics.
By leveraging proven frameworks for corporate performance management, Techwave's custom-built dashboards can speed time to value with predefined queries, data models, visualization and best EPM practices.
With Techwave's real-time executive dashboard, decision makers can act in the moment by gaining indispensable insights from different departments like operations, procurement, marketing, finance etc. Our solution pulls all this information from every vertical of your business and operations by connecting your data sources to the cloud. This connectivity allows us instant access to vital KPIs while also supplementing this information with game-changing context for the data.
By integrating data from SAP and third-party applications, our solution helps you make decisions based on the most reliable and single source of truth that reflects your enterprise's health on a real-time basis. Our dashboards offer an immersive data experience that help business leaders visualize and interact with critical metrics of the company's data. Moreover, the metrics are visually transmitted with the help of broad business context across the screens. The leaders can assess the impact of their decisions by adjusting different value drivers and predict future outcomes with ease, instantly.
With such a transformative solution, simulate the future impact of your decisions with ad-hoc and what-if analysis. Gather a detailed understanding of the context and drivers behind your most important KPIs. With the real-time executive dashboard's intuitive user interface, companies can now unravel critical relationships in your data through automated machine learning techniques and enable customers to make on-the fly- decisions guided with powerful analytical capabilities
---
Case Studies
END-TO-END SAP ANALYTICS CLOUD PLANNING SOLUTION
Transforming Taronga Conservation Society's financial planning, and analysis processes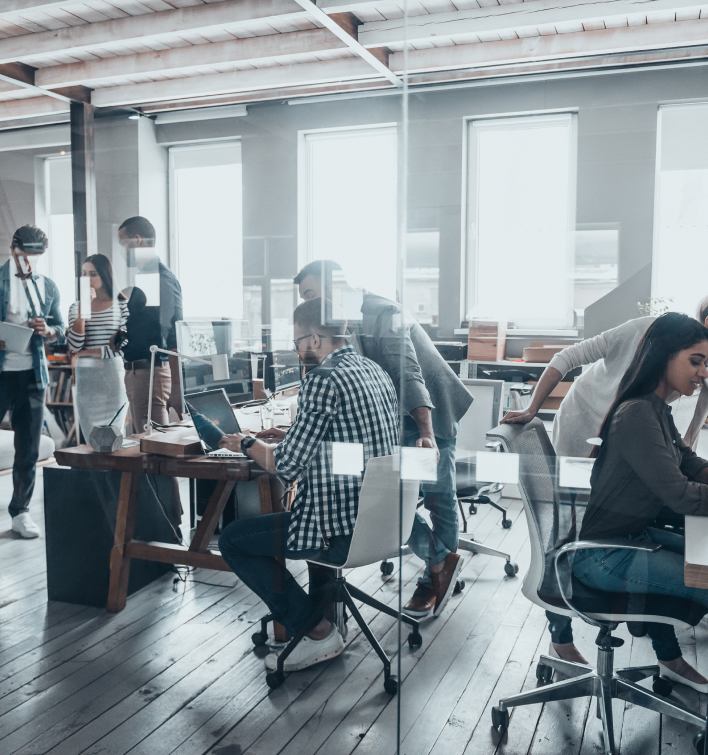 Real Time Executive Dashboards
Let's Get Started
Are you ready for a smarter, more productive approach to your business? Get in touch today.