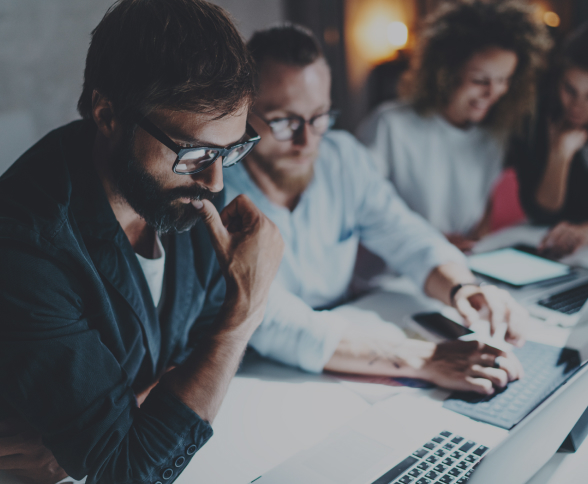 Informatica
Informatica
Digital transformation is all about embracing technology and using digital tools to improve agility, streamline processes and bring you closer together with the people at the heart of your success: your customers. When done right, it reshapes corporate cultures, encouraging better, bolder decision making. Digital transformation challenges the status quo but should always support an improved understanding of every business element.

But it's not easy on your own. Digital Transformation

Improve agility & streamline your processes
According to a 2019 report from Forbes, a staggering 70% of digital transformation projects fail. Although everyone now understands the importance of evolving with the online world, implementing the right changes is easier said than done. Successful transformation means having a partner you can trust, is innovative and competent, and one who can translate your individual business needs into practical solutions. That partner is Techwave.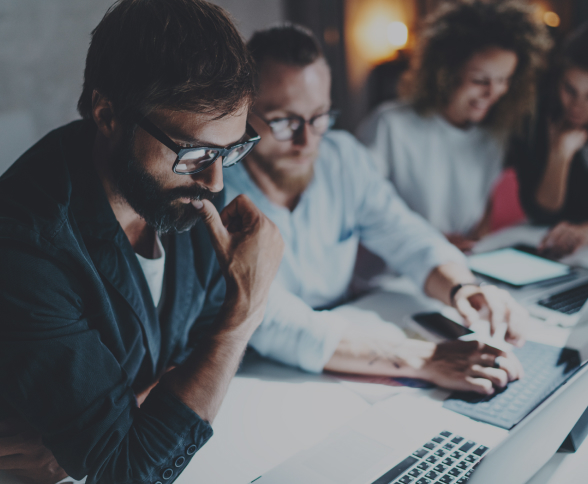 ---
By partnering with us, you can confidently realign your business with important cultural and technological shifts, bringing together your people, data and processes to create a more efficient way of working. Our digital strategy services encompass strategy, business processes, technology, implementation and post-transformation support, providing you with a turnkey solution that works for your organisation.

By working closely with you and your team, we will achieve a holistic view of how you work, identifying the key elements that make you unique and ensuring that your relationships with customers go from strength to strength.
---