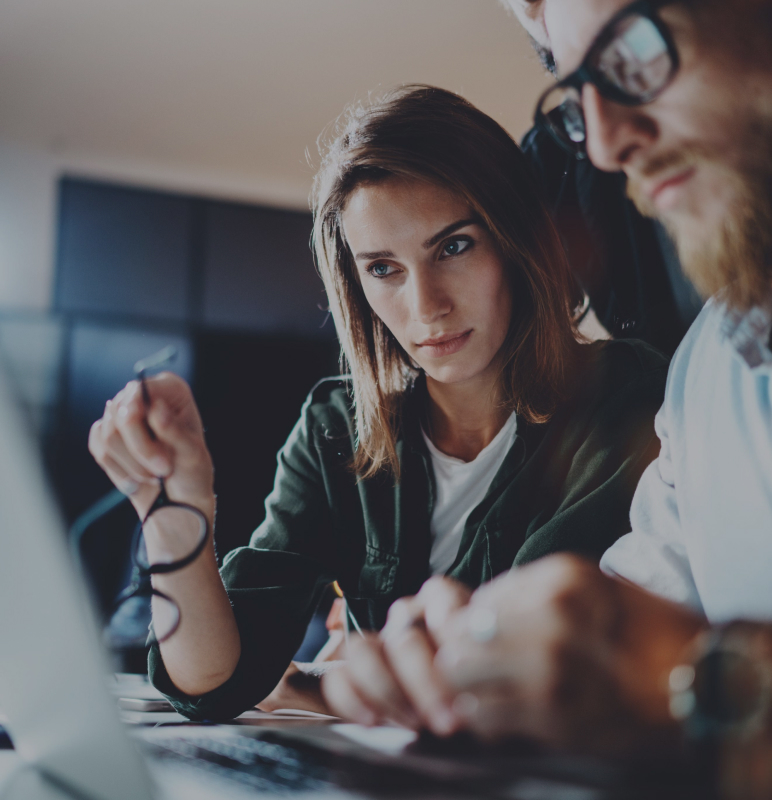 About Us
E
mpowering
Success
Since 2004
A team of highly talented people who bring insights and innovation
Established in 2004, Techwave. is USA based global software solutions company with headquarters in Houston, USA.
Our mission at Techwave is to connect you with end-to-end solutions that unlock real value, making your business more innovative and efficient than ever before.
As experts in Enterprise Digital Services, Enterprise Applications, and Engineering, our sole purpose is to drive innovation in an increasingly competitive climate. Our global team combines technical knowledge, breakthrough analytics, and a genuine understanding of today's consumers to empower you to stay ahead of the game.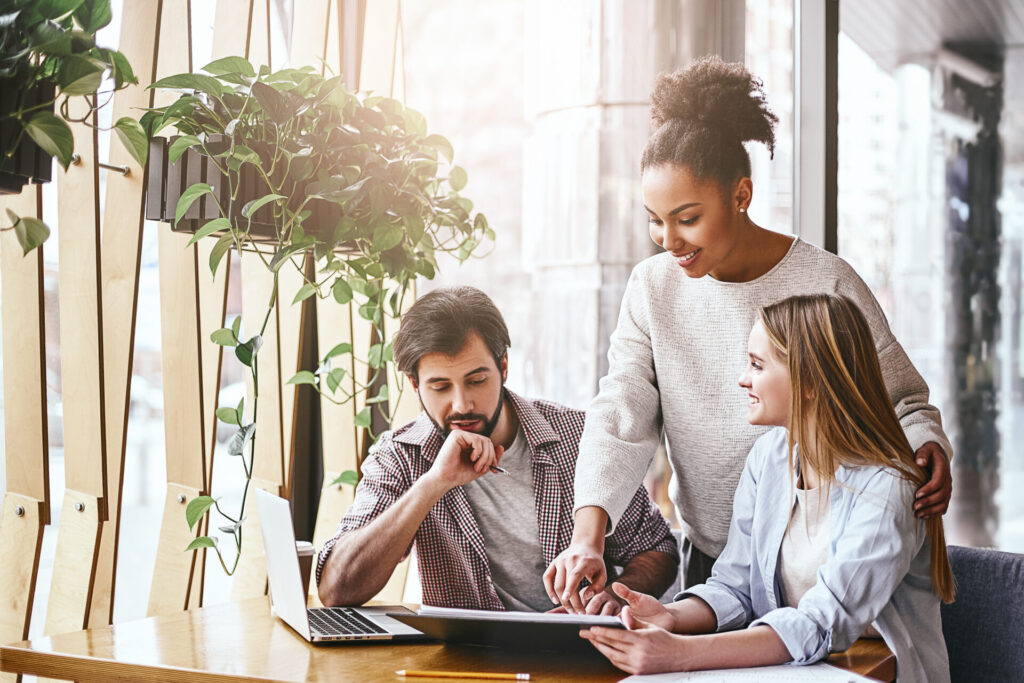 ---
Starting life as a provider of SAP solutions and services, we soon spread our wings around the globe, offering end-to-end software and digital transformation services. We are proud to have some elite names on our list of happy customers, and ever since our inception, we've been winning the attention of blue-chip companies in search of business-edge IT solutions.
Our name has caught the media's attention in prestigious newspapers such as The Hindu, and the Philadelphia Business Journal has placed Techwave amongst the top 10 fastest-growing companies in the region. Our partnership with IBM to offer blockchain solutions has heralded a new era for our company, and we continue to innovate every day. Oracle, Microsoft, IBM, and SAP are some of the partners we've worked with, and we have inked a historic deal with Dell Boomi as well.
We are obsessed with quality, which is why our company has gained a global reputation for delivering first-class, cost-effective services across the IT landscape.
---
Our Values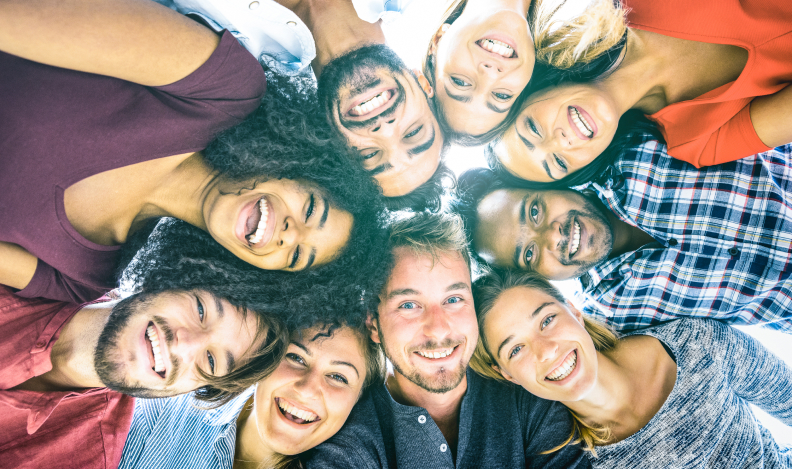 Diversity & Inclusivity
Techwave is a diverse, equitable, and inclusive workplace. Everyone is welcome, and our employees are comfortable bringing their whole authentic selves to work.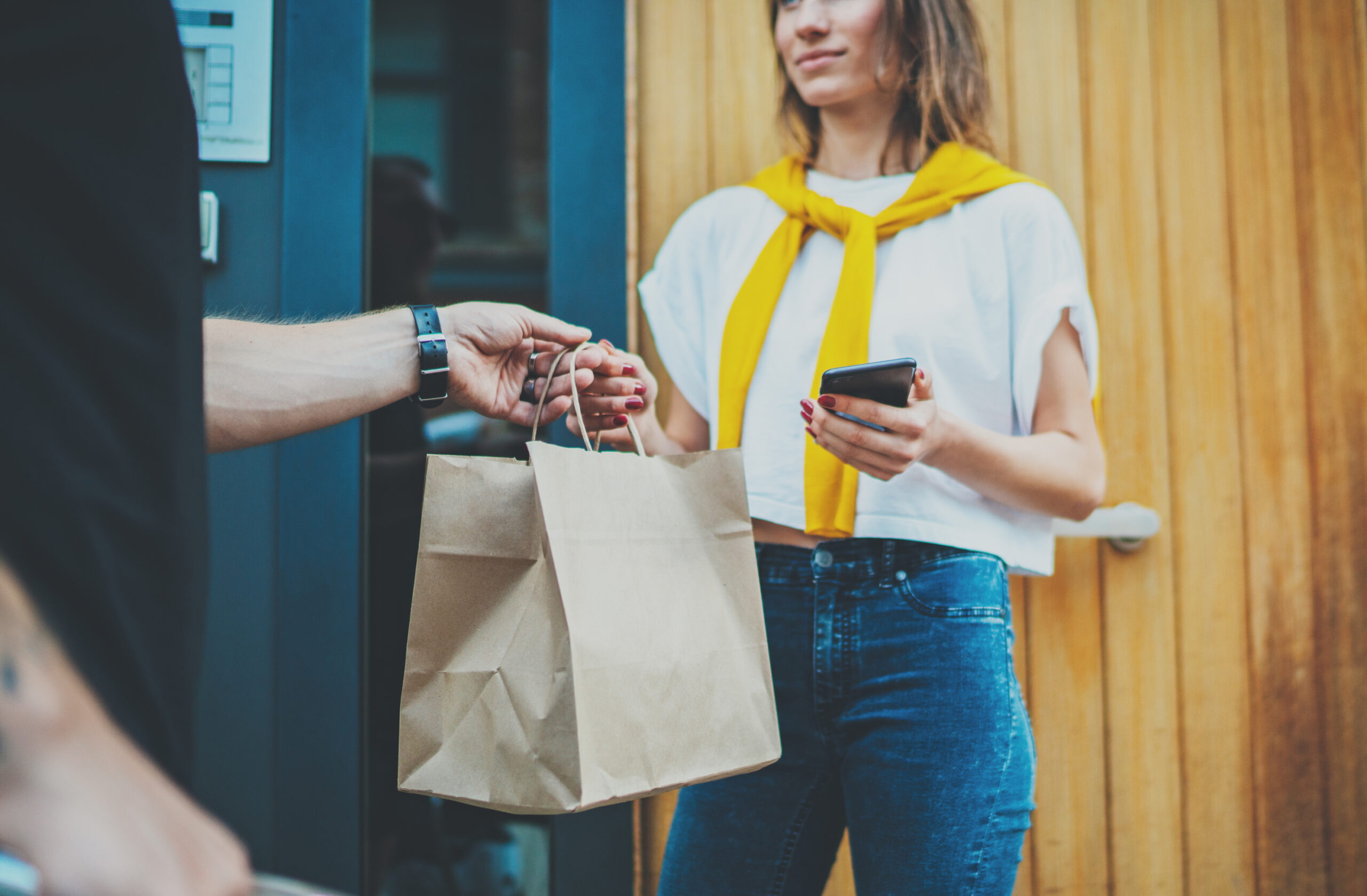 Customer First
Our customers are the heart of Techwave – we strive to earn their trust daily with our skills and experience, delivering real value at every opportunity.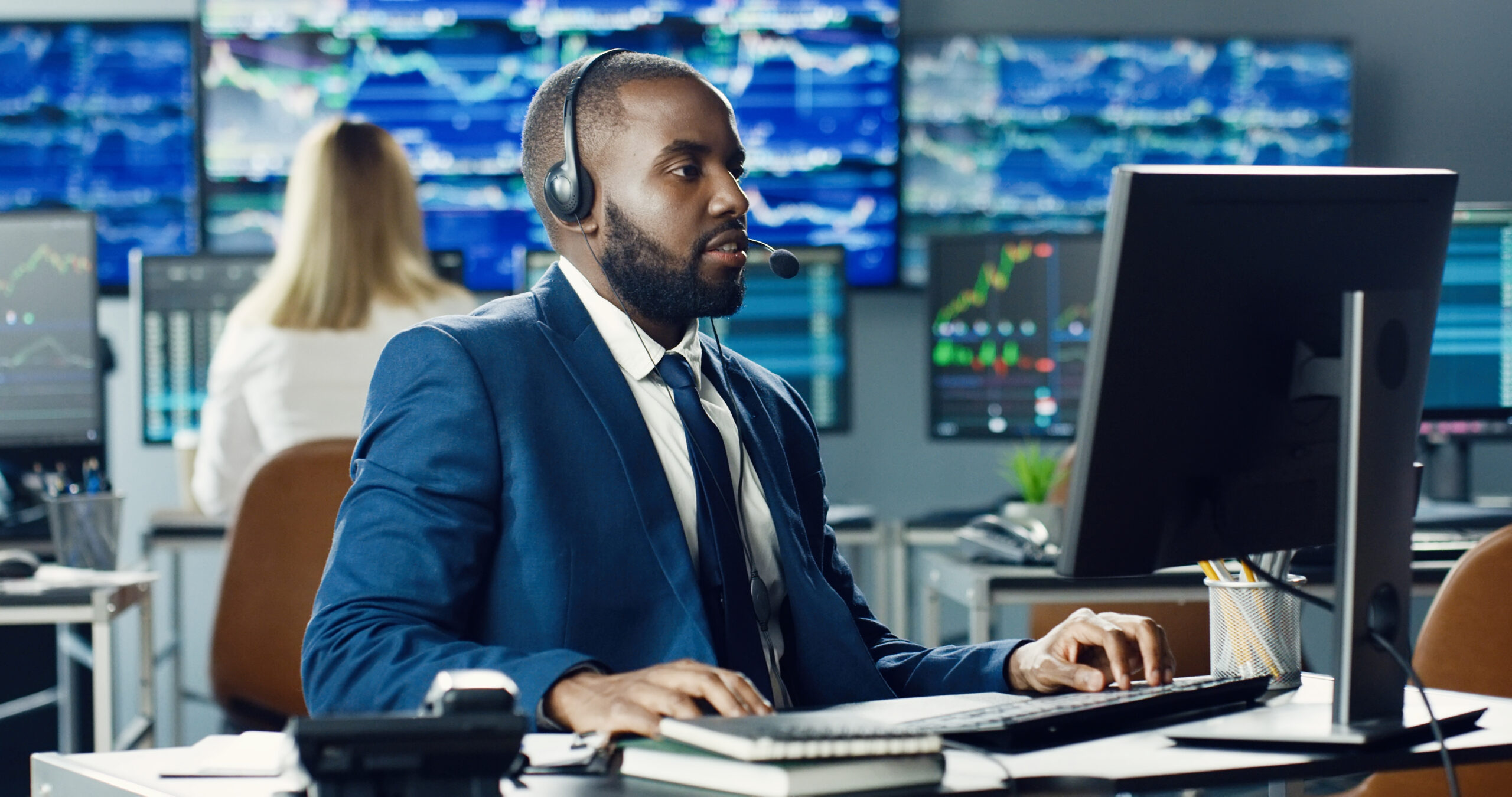 Integrity
We're honest, transparent, and committed to doing what's best for our customers and company. We openly collaborate in pursuit of the truth.​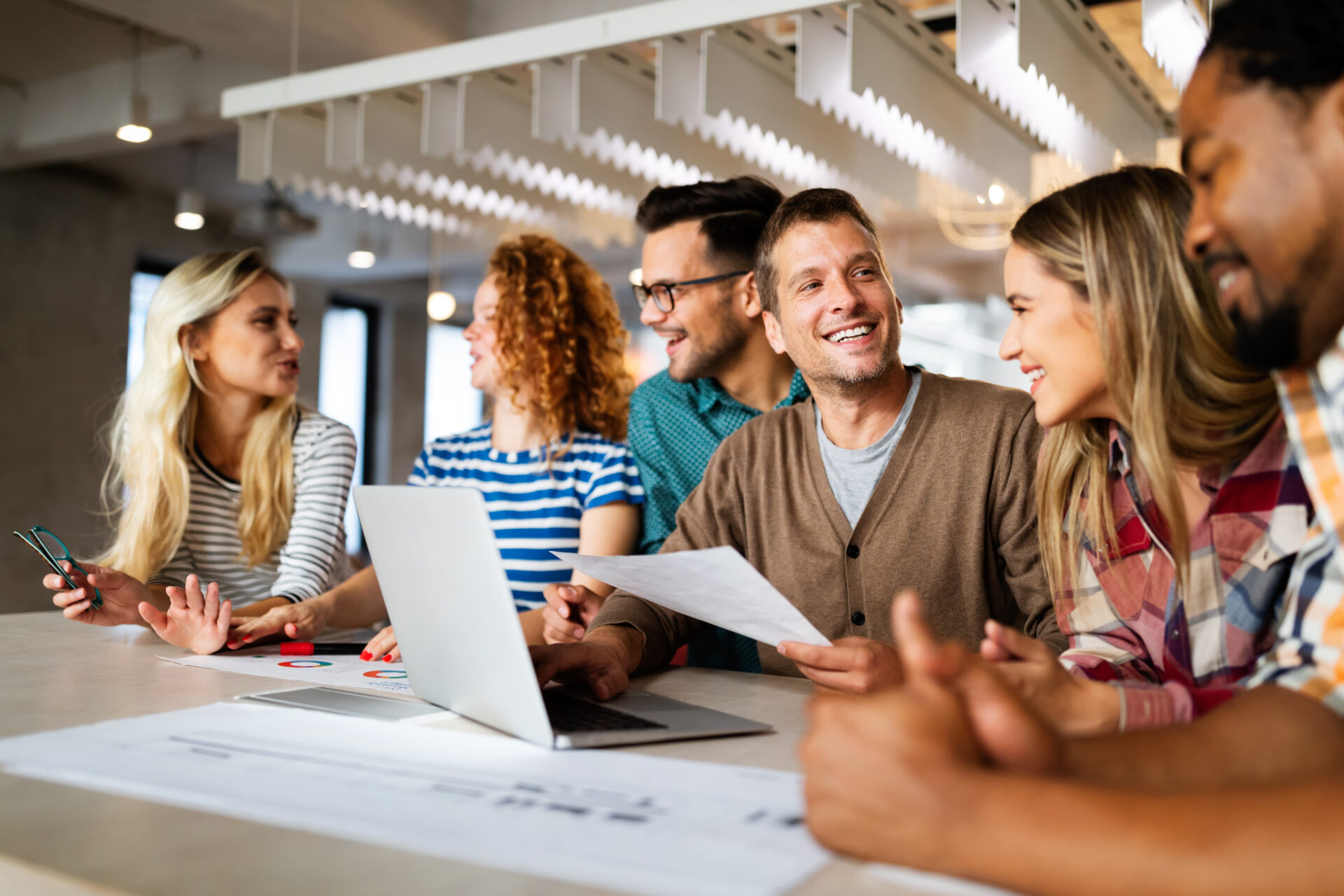 Teamwork
We strive for excellence, which means we are right there with our customers, whenever they need us, for as long as it takes.​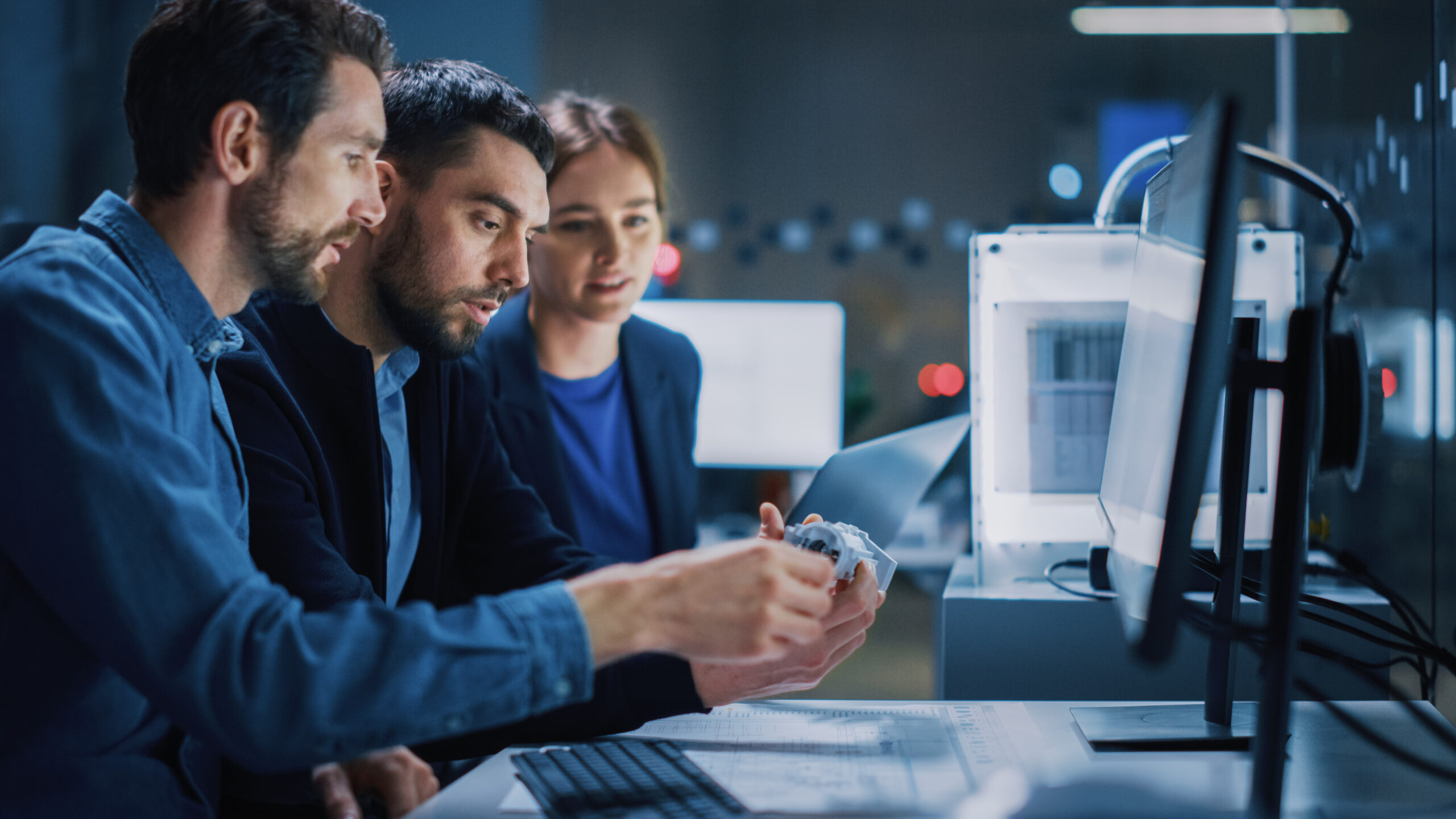 Innovation
We never settle — in everything we do, we challenge our ideas of what's possible to better meet our customers' needs.​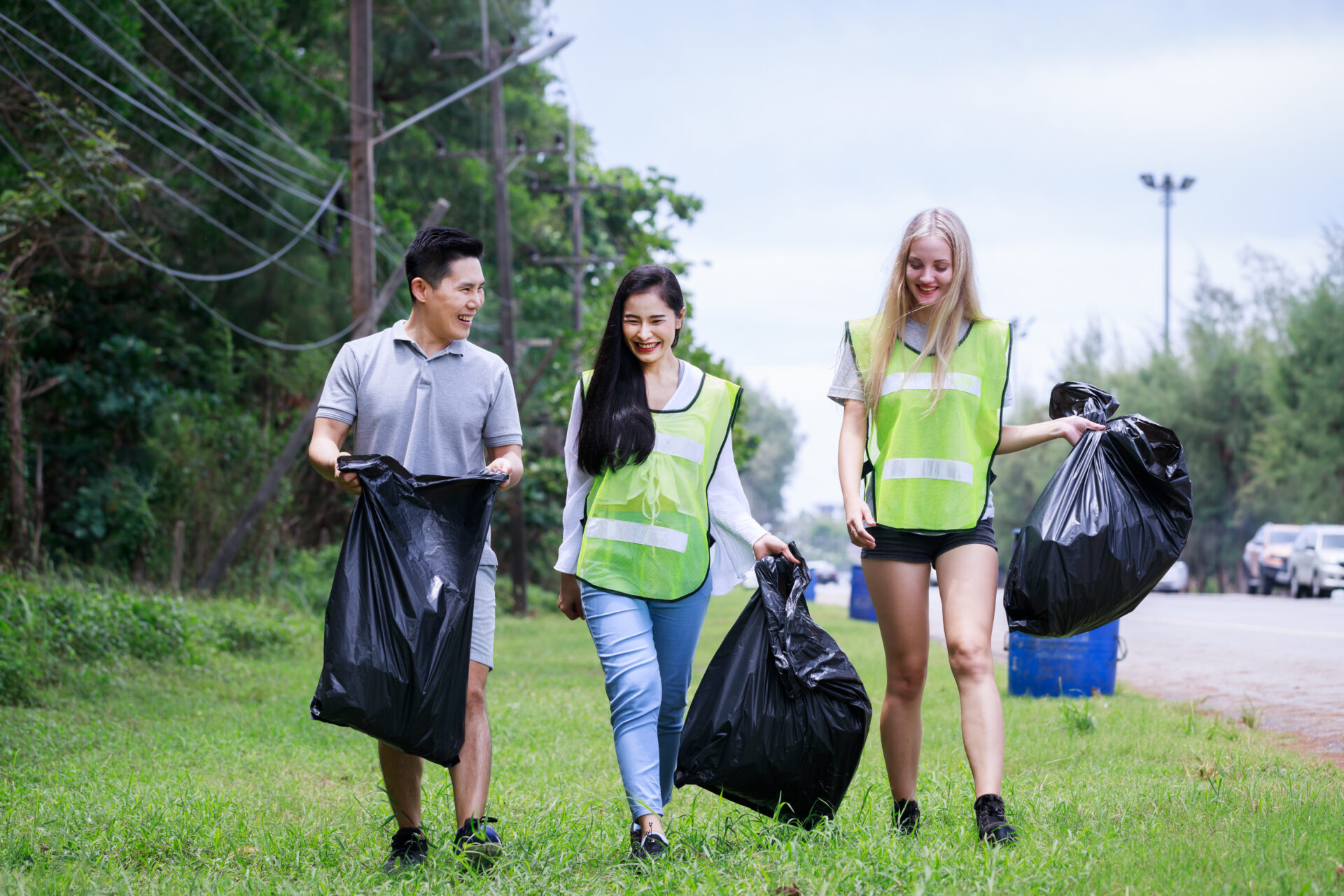 Social Responsibility
At Techwave, we all, in our own little ways, strive to make the world a better place by giving back to society.
We believe in the power of the communities we create and serve. No matter how big or small, every step counts.
Our Mission
We ignite opportunity through innovation and expertise to deliver real results.
Our Vision
To become the world's most trusted digital transformation partner.
---
Who we are
We work globally, supporting brands of all sizes and delivering success in all our projects – our record speaks for itself
Our leadership team draws on the best industry talent in Strategy, Planning, and Execution
We face the future, moving with the latest technologies and global trends to deliver the best results 
Our work supports the most successful companies in the world – from the Fortune 500 and the Big 4 to the most exciting start-ups across a whole range of industries
We match our costs, plans, and strategies to our clients' needs. Everyone should be able to access success-focused IT solution.
---
History and Milestones
2004
Kickstart
Our journey started in 2004, offering traditional SAP BI & EPM services to clients, including Cognos and Informatica.
2004
2008
Rapid Growth
We expanded into SAP ERP development and support, Enterprise EDW & HANA, JAVA, .Net, SharePoint development, and support.
2008
2013
Global Expansion
With a strong record of success, we further expanded our service offering to include Remote Infrastructure Management (RIM CoE) and Testing CoE. This exciting period saw new offices in the Middle East and Asia-Pacific complement our existing posts in the USA and India, creating a truly global, 24hr workforce. 

2013
2014
Big Data Expansion
We launched our Cloud offerings in partnership with AWS and Azure and saw a rapid expansion of e-Commerce implementation services and Big Data Services. We're proud that we've garnered Global recognition from Forbes and other leading journals for our work in these areas.
2014
2015
Growing Our Talent Base
By acquiring Infotech IT and others, we welcomed new expert colleagues to Techwave, further strengthened our presence in Europe and expanded our Global Development Centre.
2015
2016
End to End IT Services
We made the leap, renewing ourselves as a global end-to-end IT services and solutions provider with a whole range of offerings
2016
---
Why are we Unique?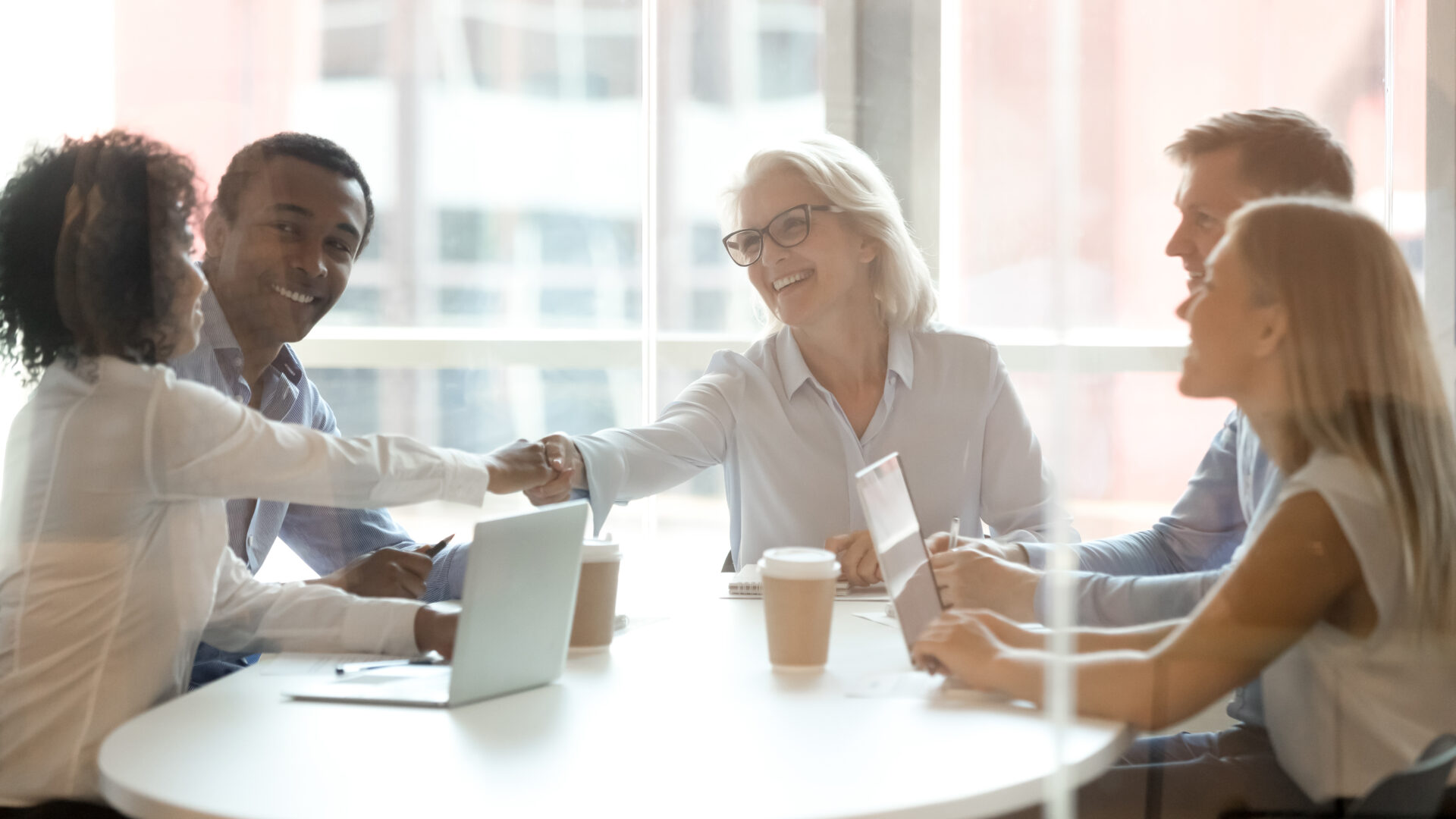 Client Success
Our solutions drive client success, which is why many of them have been with us for many years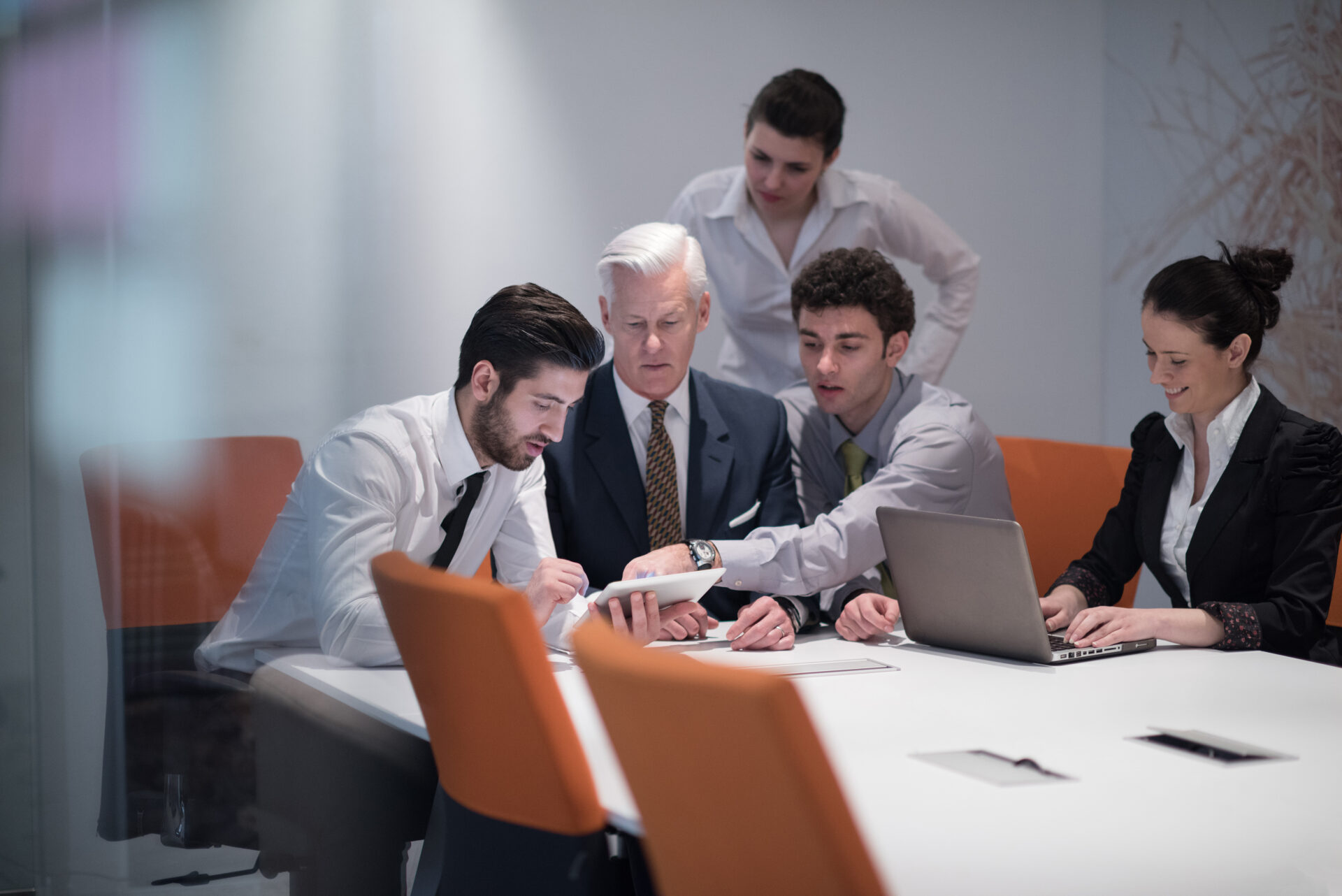 An Exceptional Team Of Experts
We invest in our colleagues and recruit from leading schools and colleges so that our team has the experience, drive and skills to deliver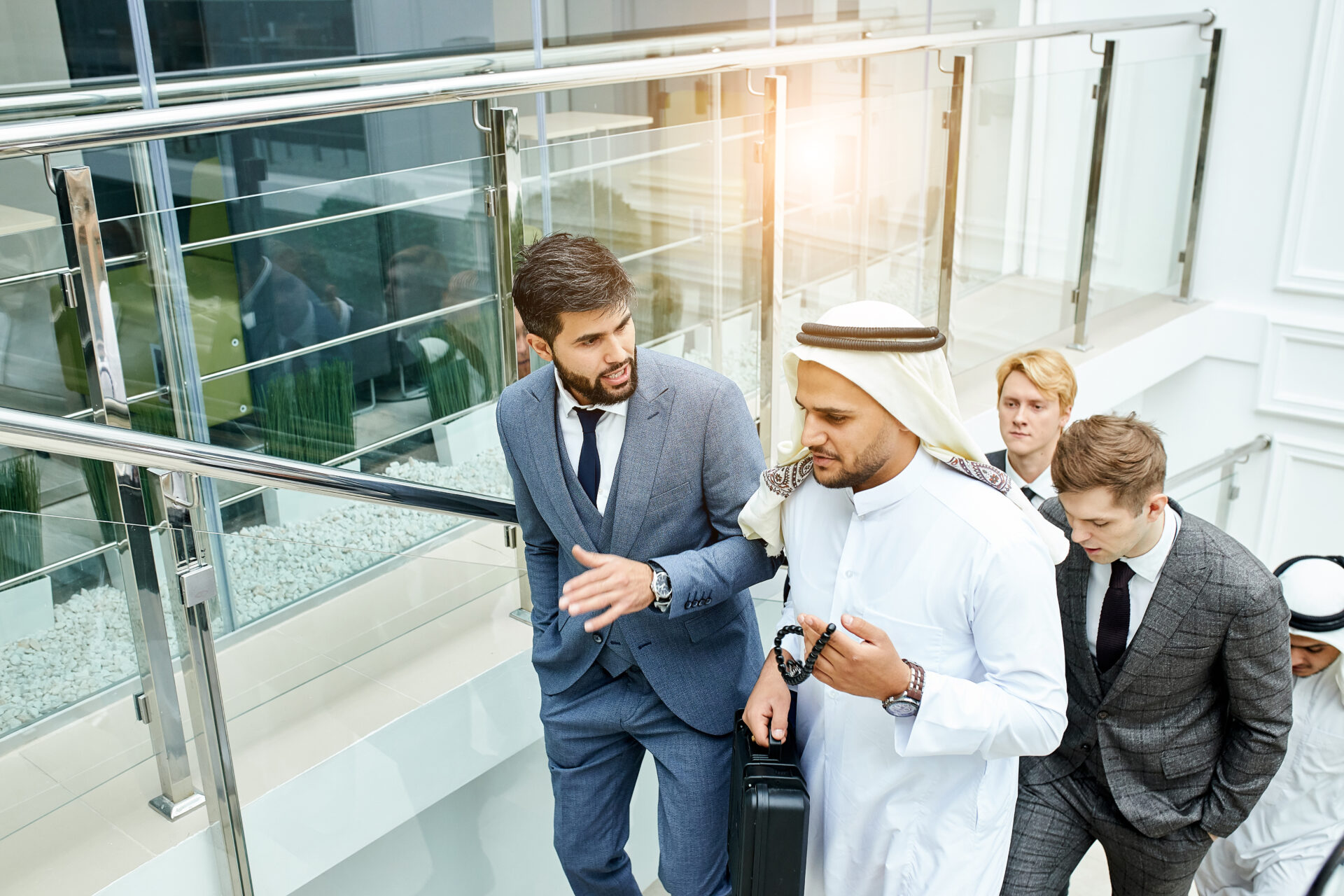 Global Focus 
Our world is more connected than ever, and with offices in the USA, Europe, the Middle East, India and Asia-Pacific, we have the capacity and knowledge to deliver solutions wherever you are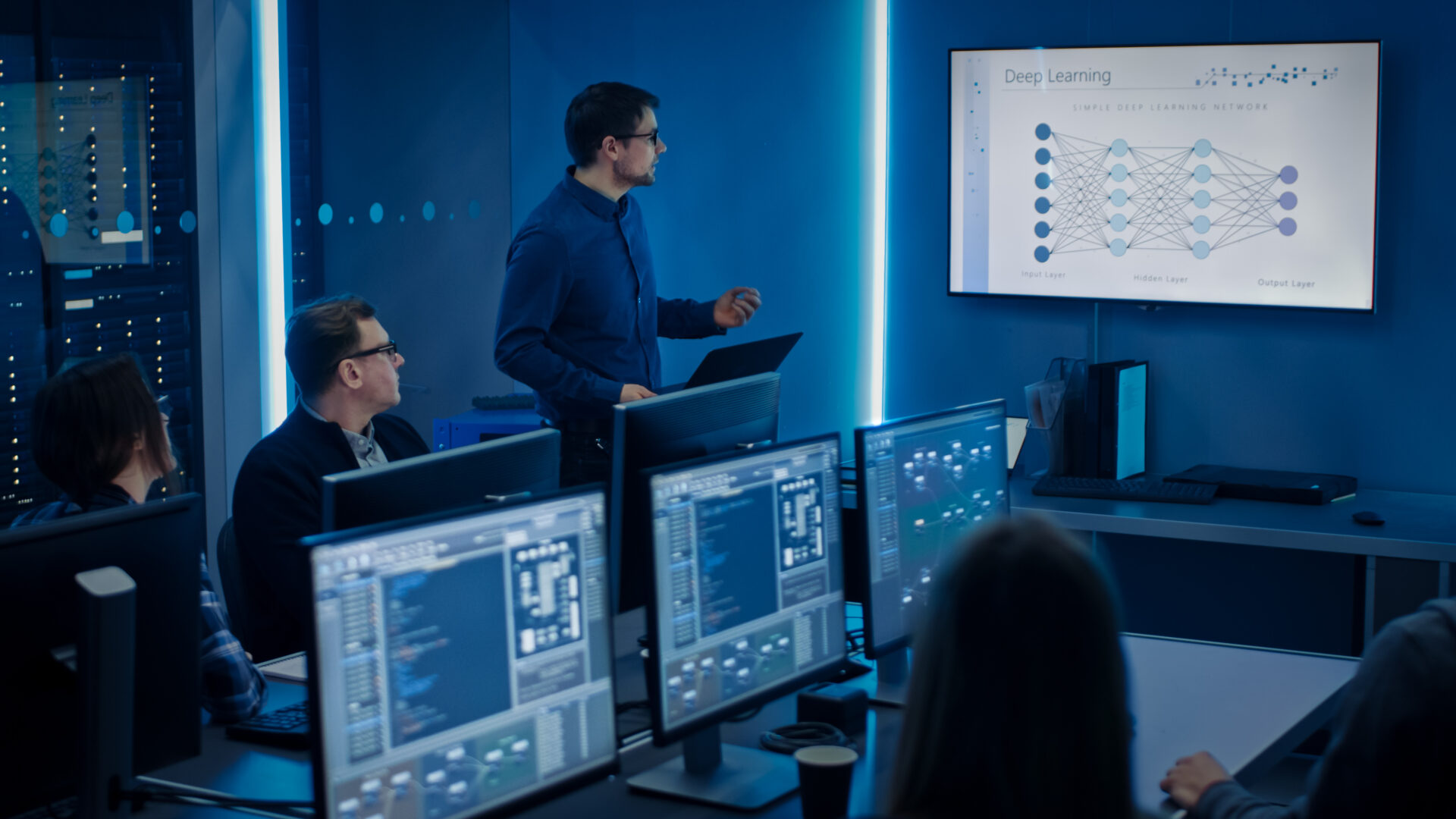 Robust Services
Our expertise in digital solutions means our services, technologies and platforms are ready for today's challenges and future-proofed so you can take advantage of tomorrow's opportunities. Our services are backed up with our high standard of professional service and support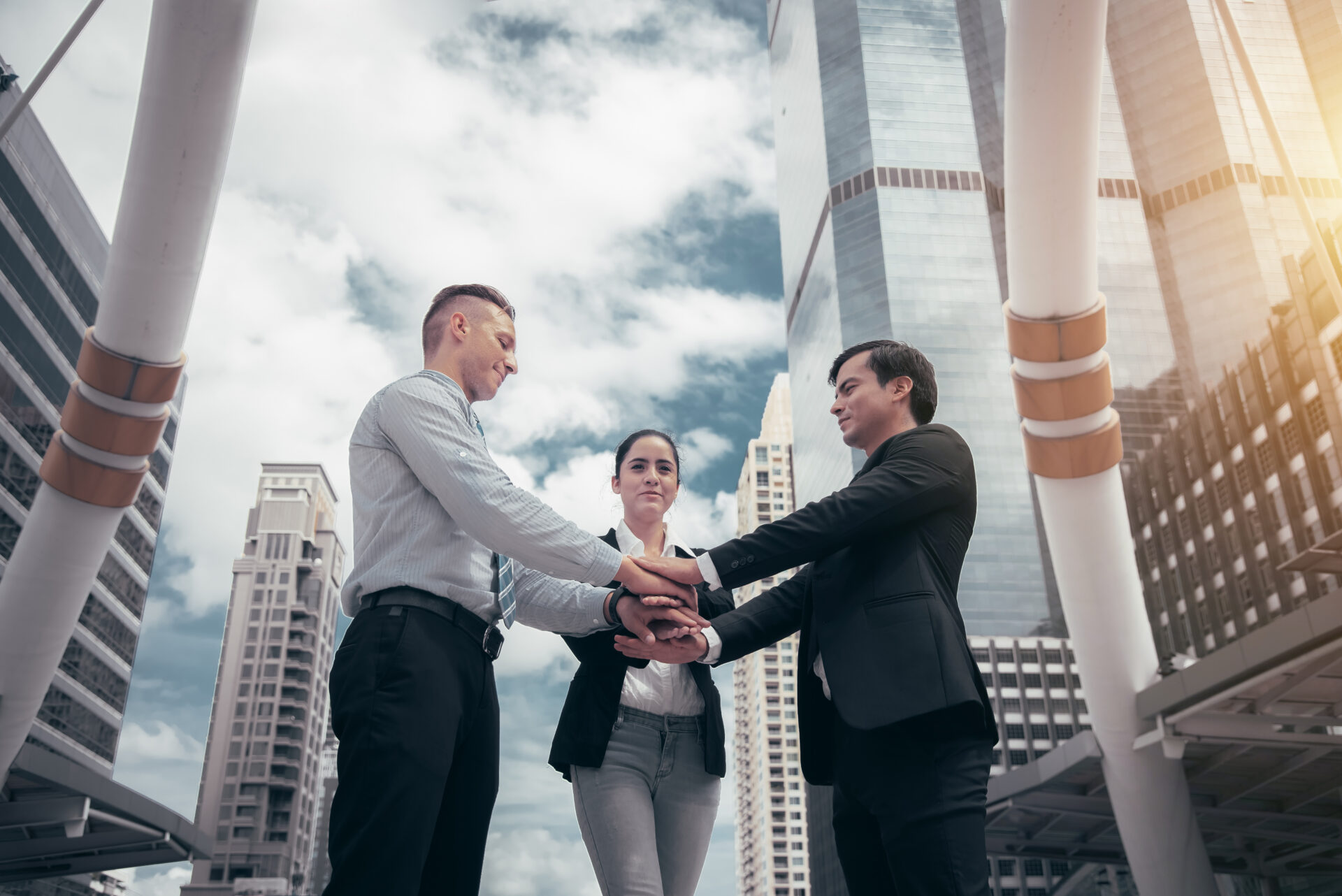 Strong Alliances
We work with leading global software vendors and Business Process Management providers for your confidence and convenience
---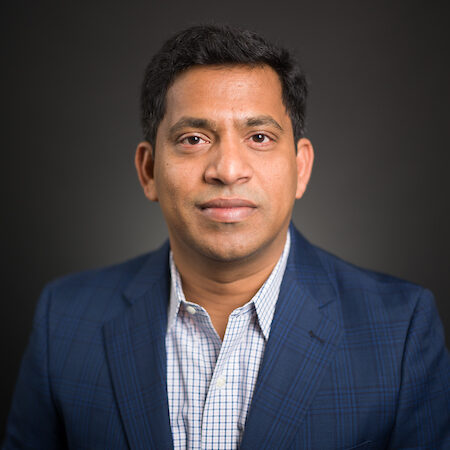 Rajasekhar Gummadapu
Co-founder and CEO
This year marks our celebration of Techwave's coming of age. We commemorated this occasion with a brand refresh that aptly reflected our company's inspiring evolution. Since its inception, we have been driven by the core principles of customer centricity, trust, and employee well-being. As time went by, the real-life applications of these principles took a new dimension, and we strategically realigned our corporate goals to drive a positive impact for all our stakeholders. With the pandemic accelerating the world's digital pivot, we have been given the opportunity to unleash our expertise and empower organizations to kickstart their digital transformation journeys.
---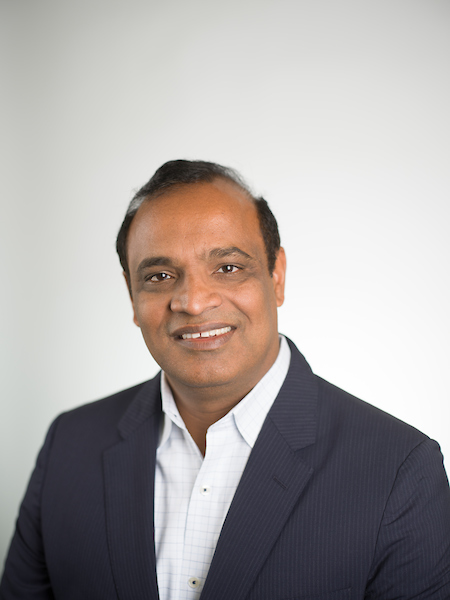 Damodar Gummadapu
Co-founder & Chairman
Techwave's rise over the years can be attributed to its unrelenting focus on customer excellence, employee well-being and a strong partner ecosystem. As we move onto the next phase of growth, we have expanded our horizons from a geographical as well as a cultural perspective. Fostering an environment of learning, agility and diversity has been an integral part of our reimagination for Techwave's refreshed outlook. Our global presence today is indicative of our long-standing tradition being an enabler and empowering customers, partners, and employees to reach their best potential. As a company that works on mission-critical operations, we have garnered the trust and support of marquee brands across the world. These brands have stayed with us and continue their association because of our steadfast commitment towards delivering excellence and supporting everyone within our ecosystem through thick and thin. At Techwave, you are part of a large, caring, global family that opens infinite opportunities and empowers each and everyone to succeed.
We're the Technology Experts – Let us Develop Solutions that Provide the Support you Need