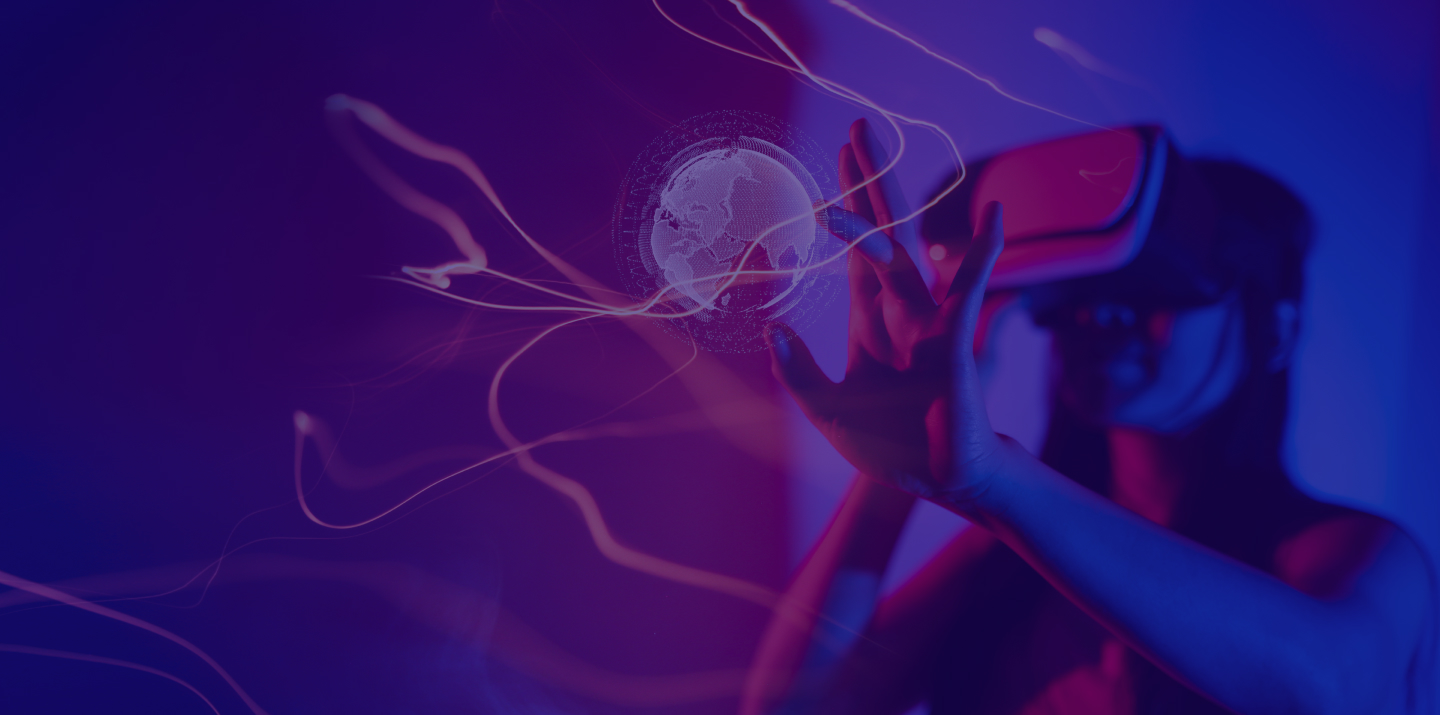 Visualize, analyze and strategize with SAP Analytics Cloud and lead the next cycle of market disrupting innovation
With Techwave's end-to-end planning solution on SAP Analytics Cloud, get automated, real-time business visibility and plan on the fly with reliable data-driven insights
OUR MISSION
We ignite opportunities through innovation and expertise to deliver real results.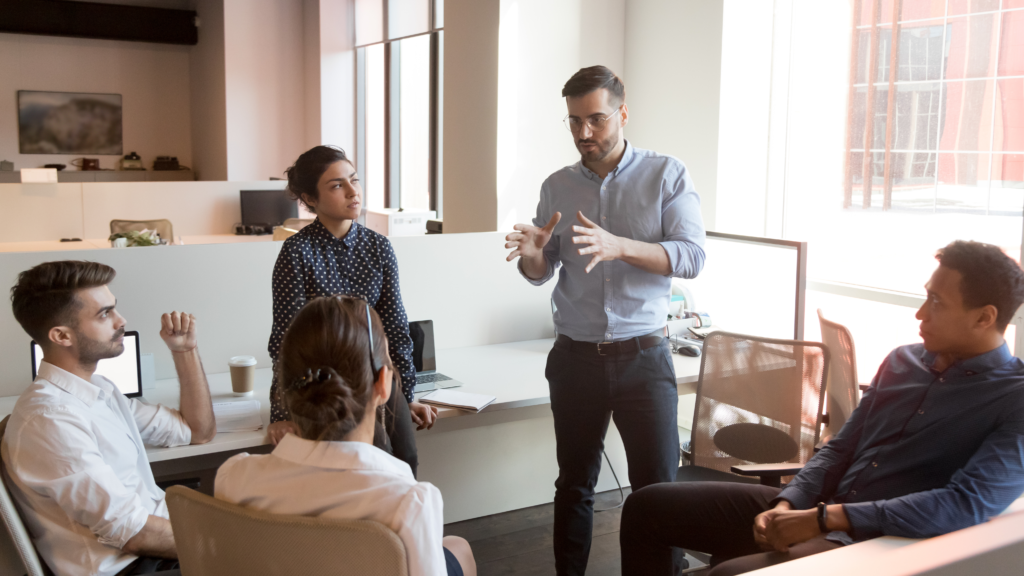 ---
OUR SERVICES
Enterprise Digital Services
As experts in Digital Transformation, our sole purpose is to drive innovation in an increasingly competitive climate. Our global team combines technical knowledge, breakthrough analytics and a genuine understanding of today's consumers to empower you to stay ahead of the game. 
Engineering Services
As a global leader in engineering, our worldwide expertise and experience can bring excellent value to your business. We use both turnkey and segmented approaches to create bespoke, cost-effective solutions, ensure quality and deliver outstanding customer satisfaction at every step.
Enterprise Business Services
Applications are at the heart of all progressive enterprises to support business strategy and delivery elements. We offer a complete portfolio of Enterprise Application Solutions to help you keep your customers engaged and support your long-term business goals.
---
Industries
Digital Transformation and Engineering Services Customized for Your Industry
Our vertical solutions equip you with the tools you need to streamline processes, boost productivity, and thrive in a digital landscape. Regardless of your industry, our combination of experience and technical knowledge will make sure your business stays adaptable, innovative, and compliant with the regulations.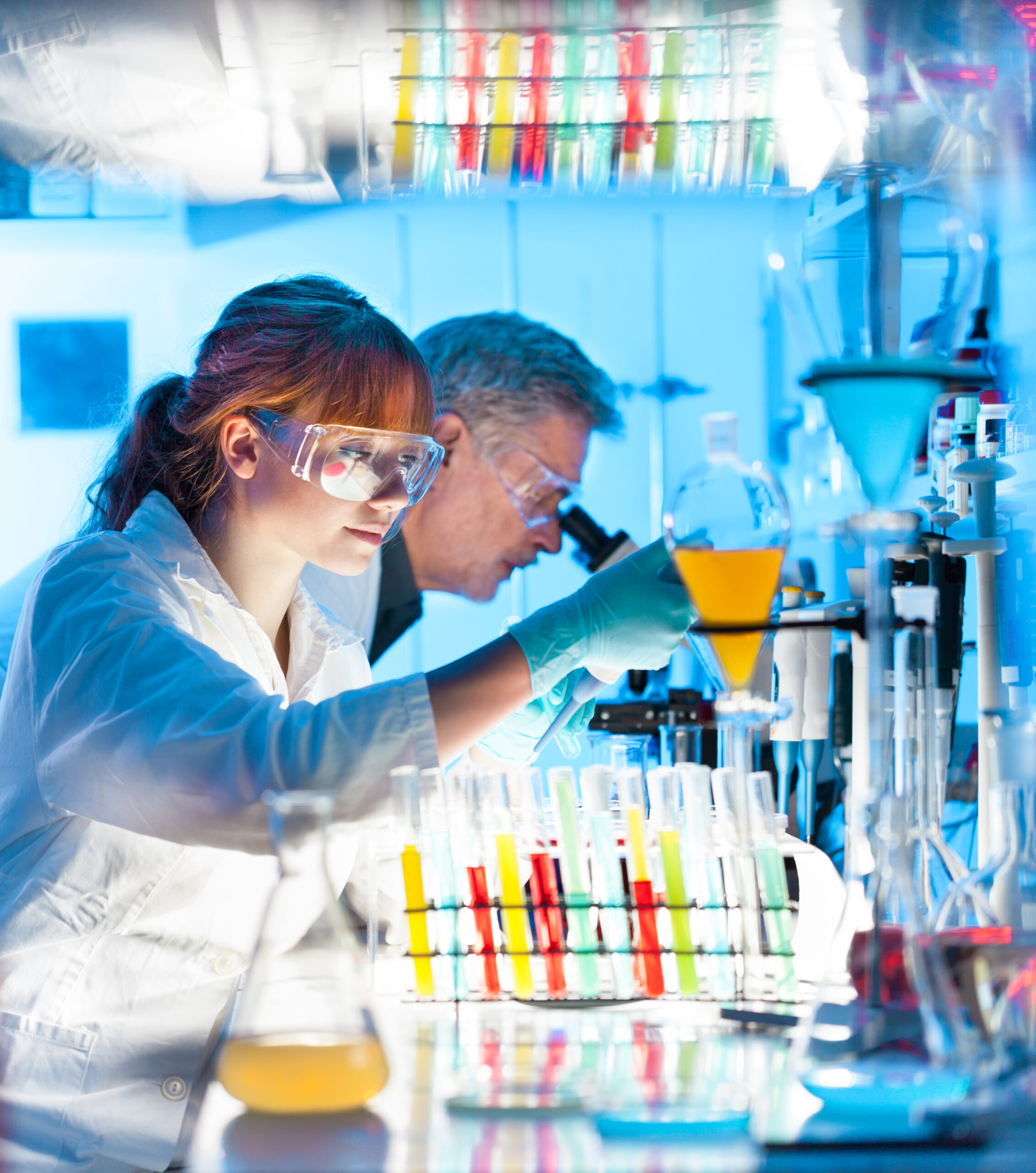 Life Sciences
As a true innovator, you need technology that's as forward-thinking as you are. Our bespoke solutions help you make the world a better place.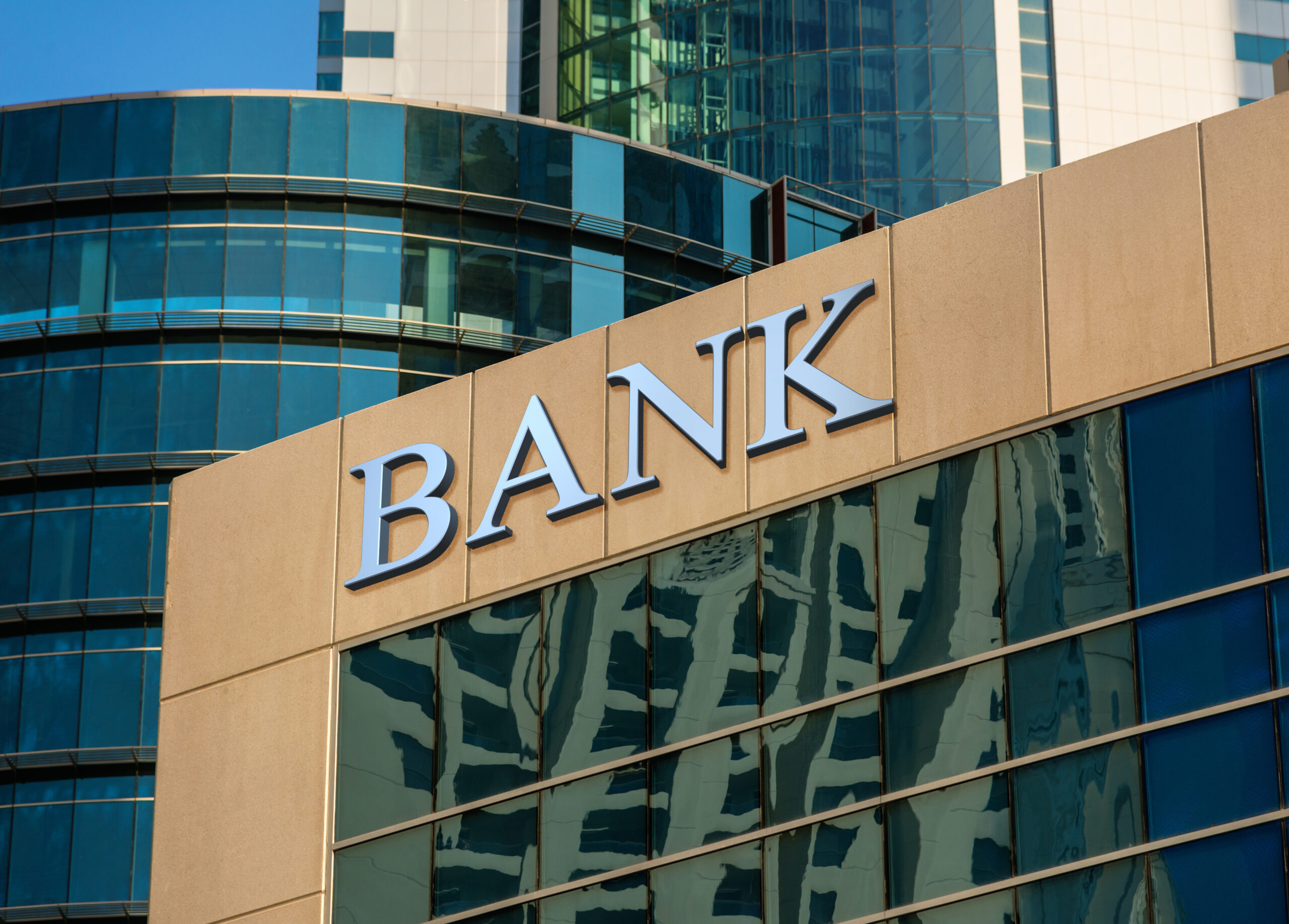 Financial Services
The financial world is undergoing rapid changes. Stay one step ahead with bespoke technology that moves with the times.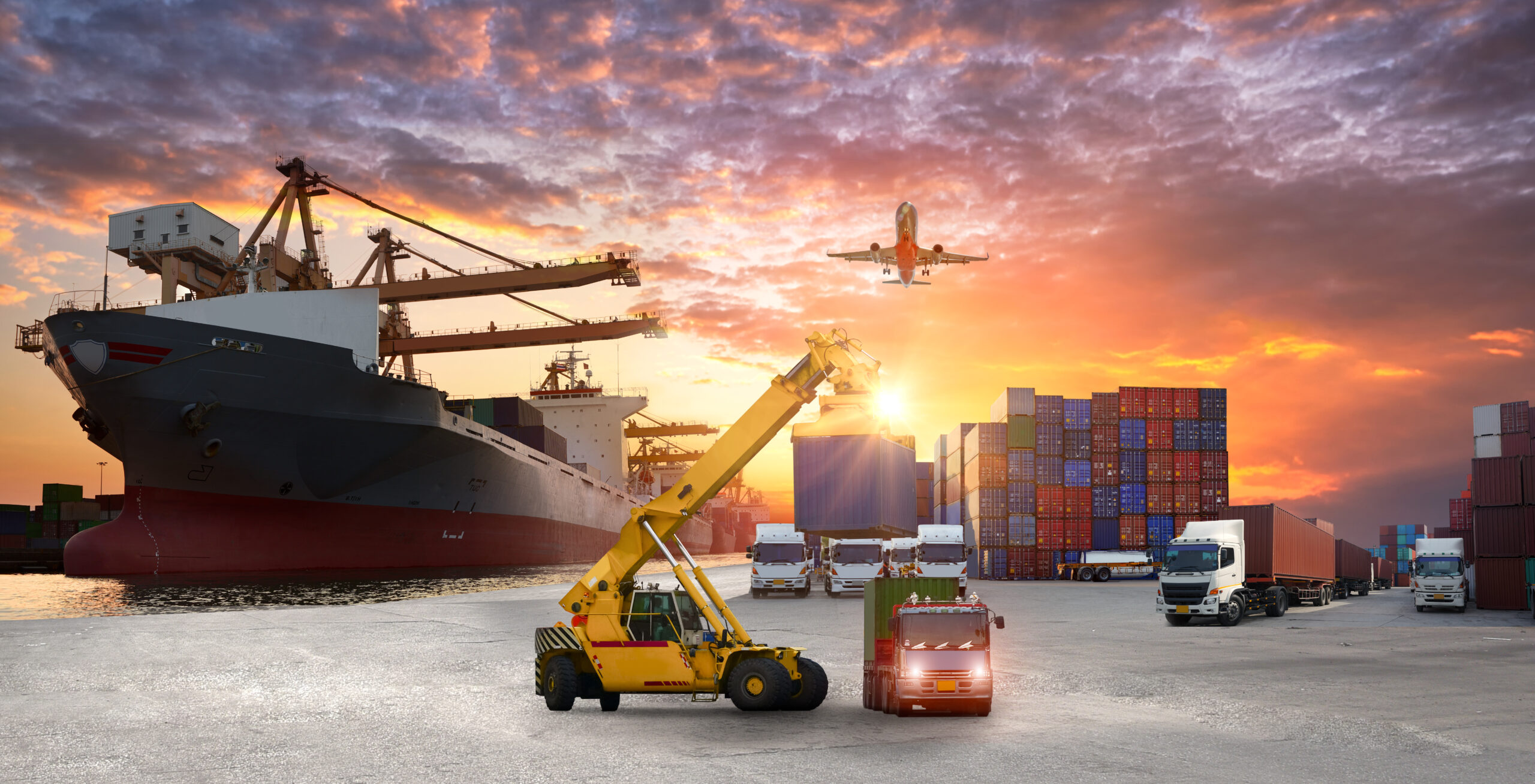 Logistics
The distribution market is becoming more complex every day, and our technologies can help you manage every aspect of your business in one easily accessible space.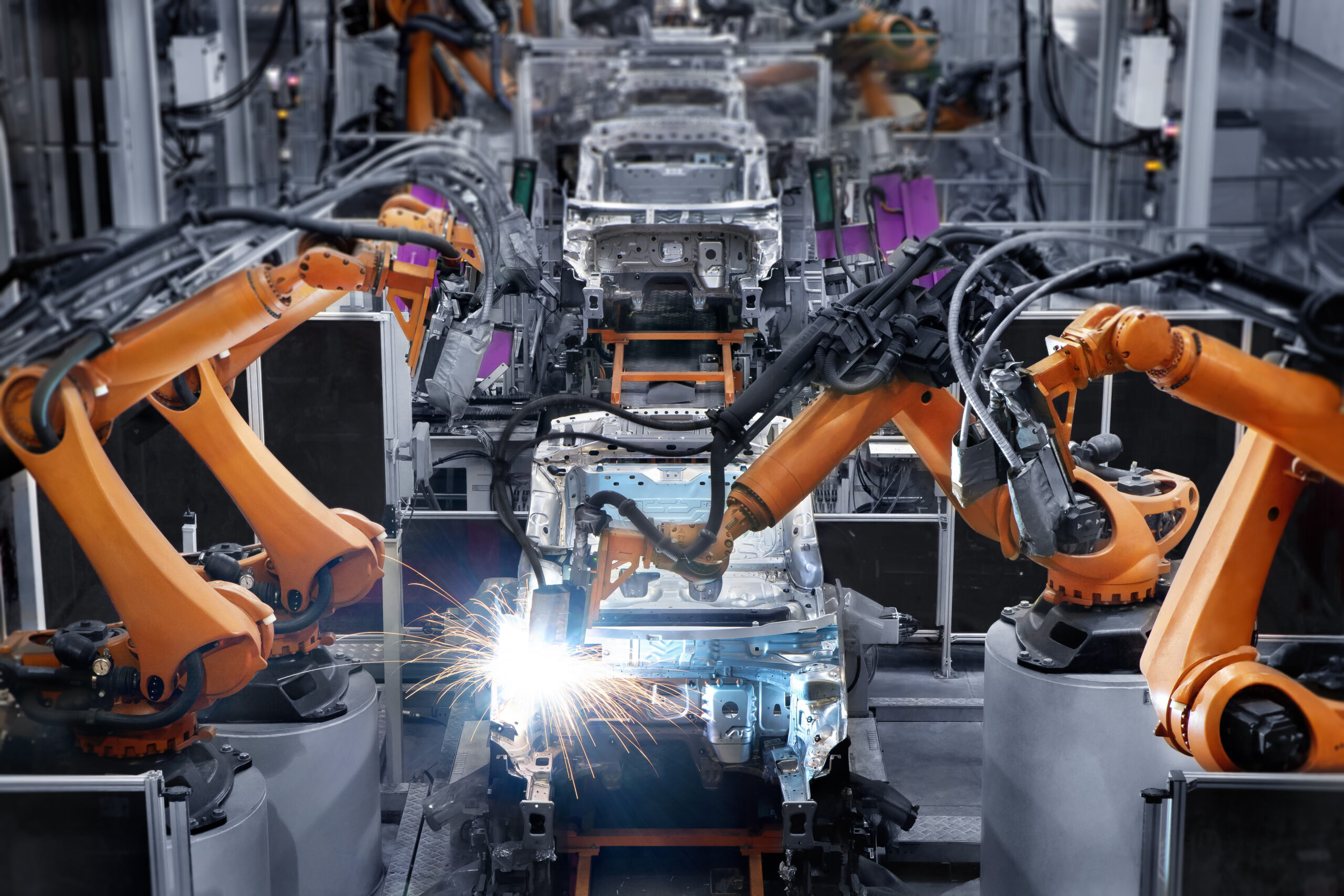 Manufacturing
Streamline processes, save time and add real value with state-of-the-art technology.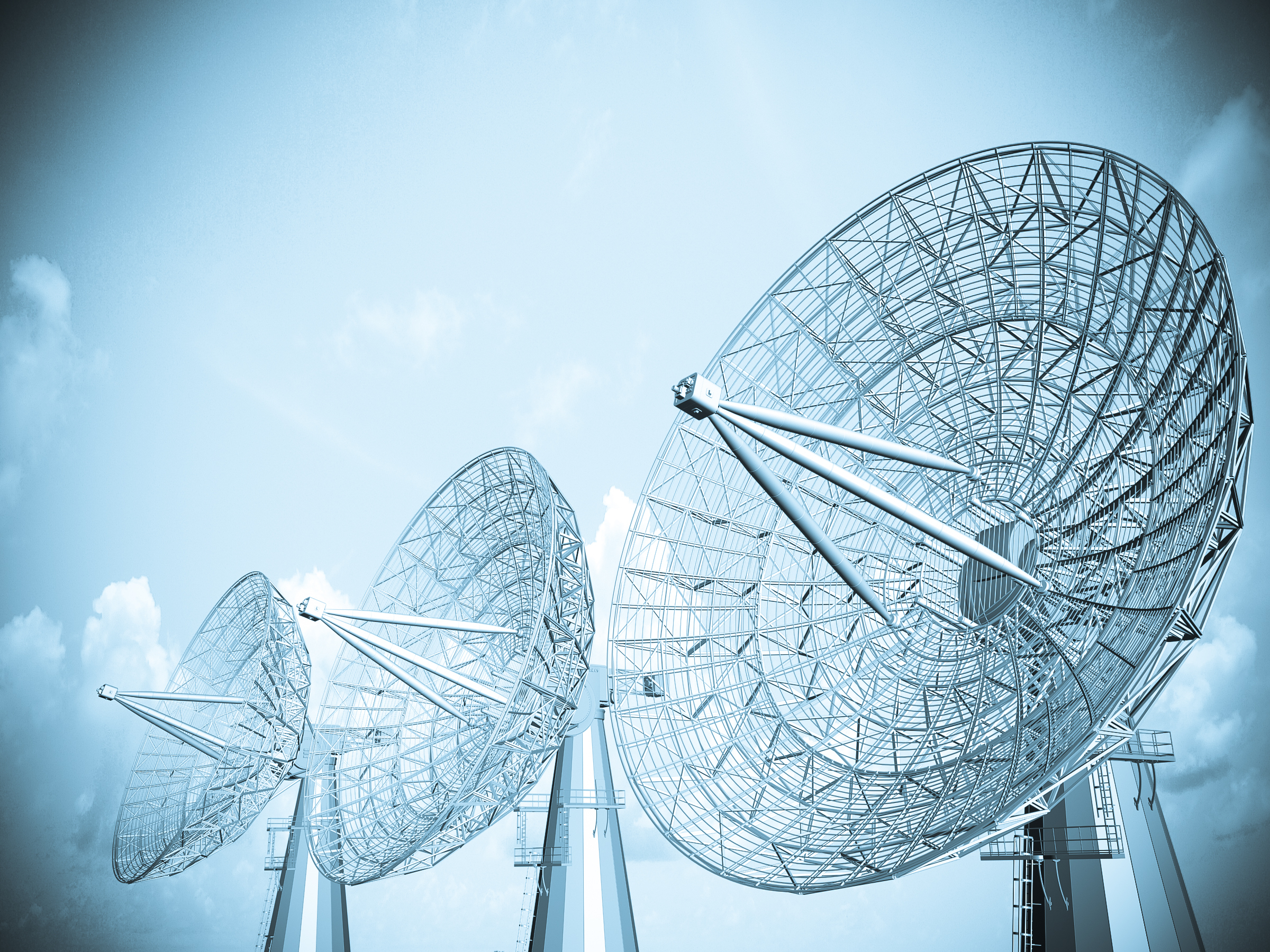 Telecom
Stay connected to the people that matter the most with our scalable, cost-effective telecom solutions.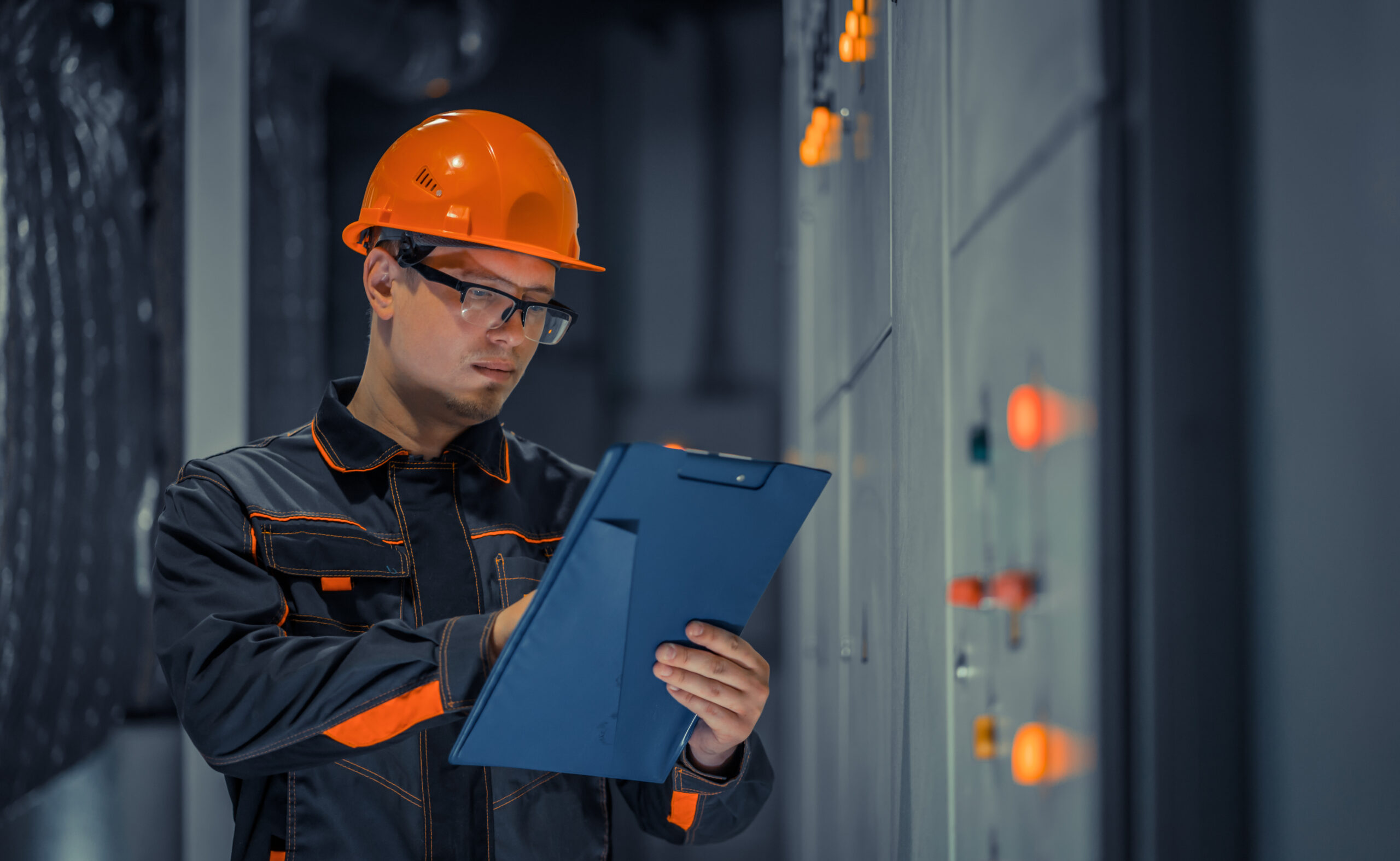 Utilities
Adapt and develop your services to meet the needs of an increasingly customer-centric marketplace.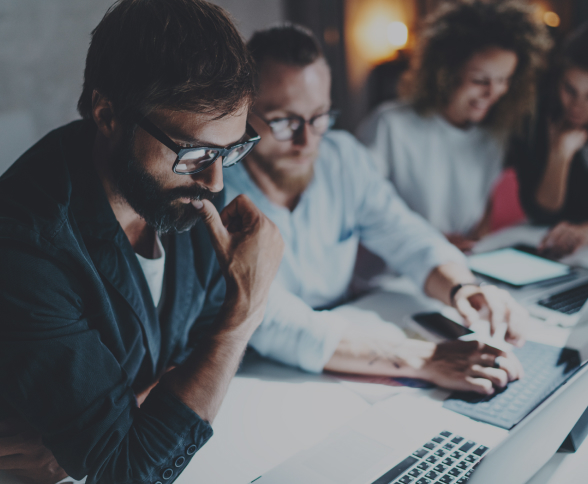 Testimonials
President, Cashé Software
"In today's software dev world, writing code to specs is table stakes.  But when a team can anticipate your requirements and 'read between' the lines and develop a platform that is superior to anything on the market, you know that they are as, or more invested in the product than we are."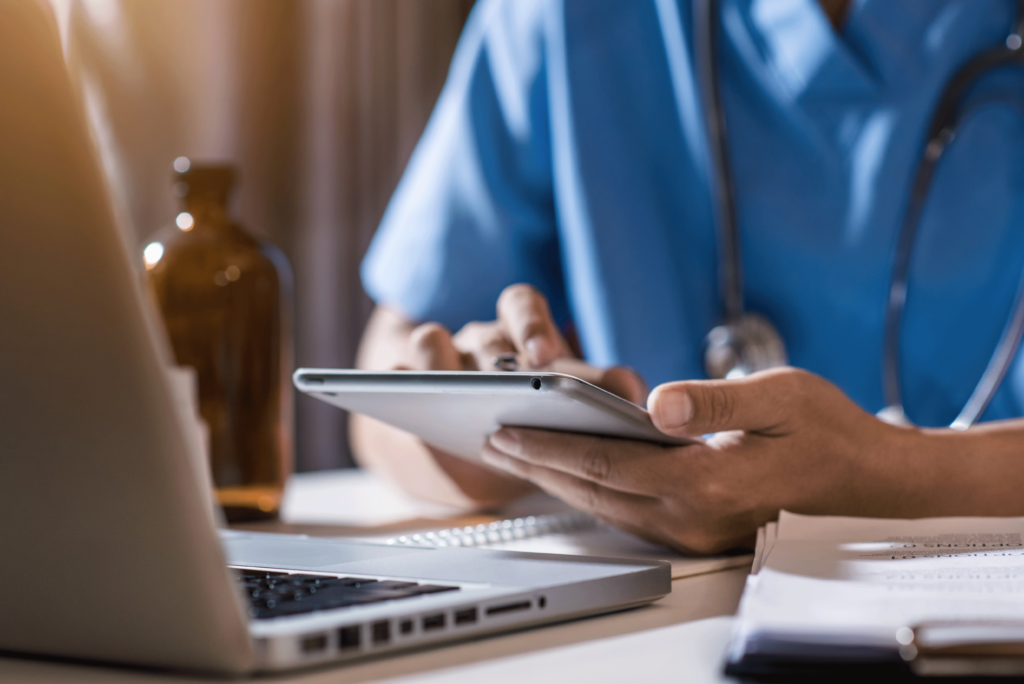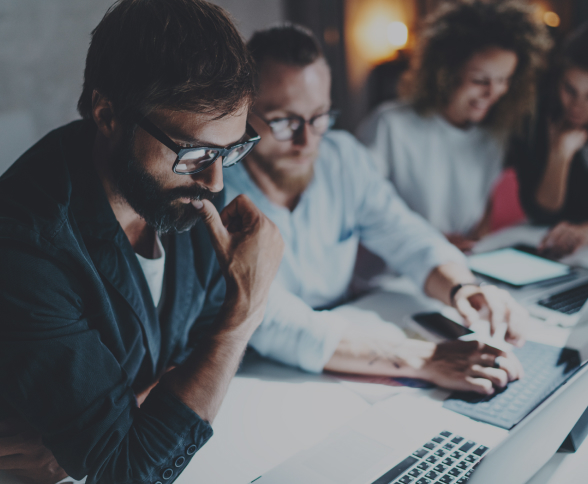 Testimonials
CIO, JPW Industries 
"Techwave provided complete solution tailored to our needs. Thanks to the vast experience of the team, they also ensured flawless project management in terms of timely deliveries, workload fluctuations, required resources, and technical knowledge."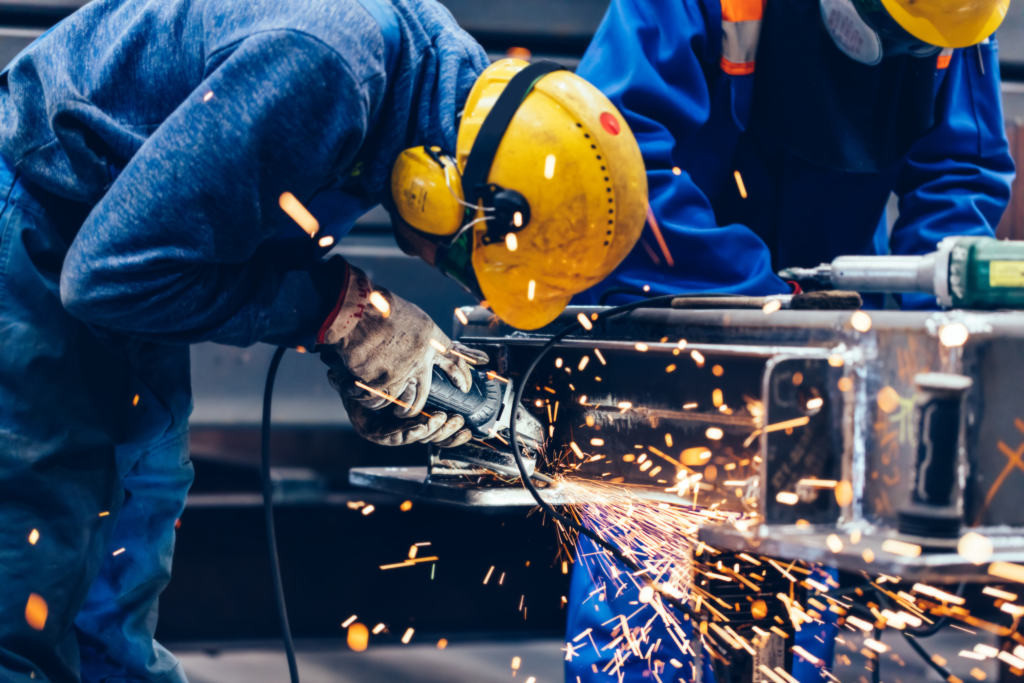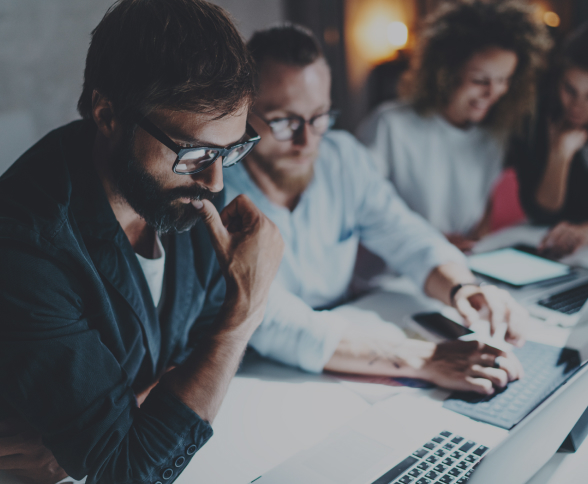 Testimonials
CIO, Eurochange/NM Money 
"With over 200 branches in UK, Eurochange partnered with Techwave to modernised our legacy system and have offered a much-needed customer product design. We have chosen Techwave for their outstanding reputation and their  flexible approach  for their partners. The quality of delivery and commitment of the team is fantastic."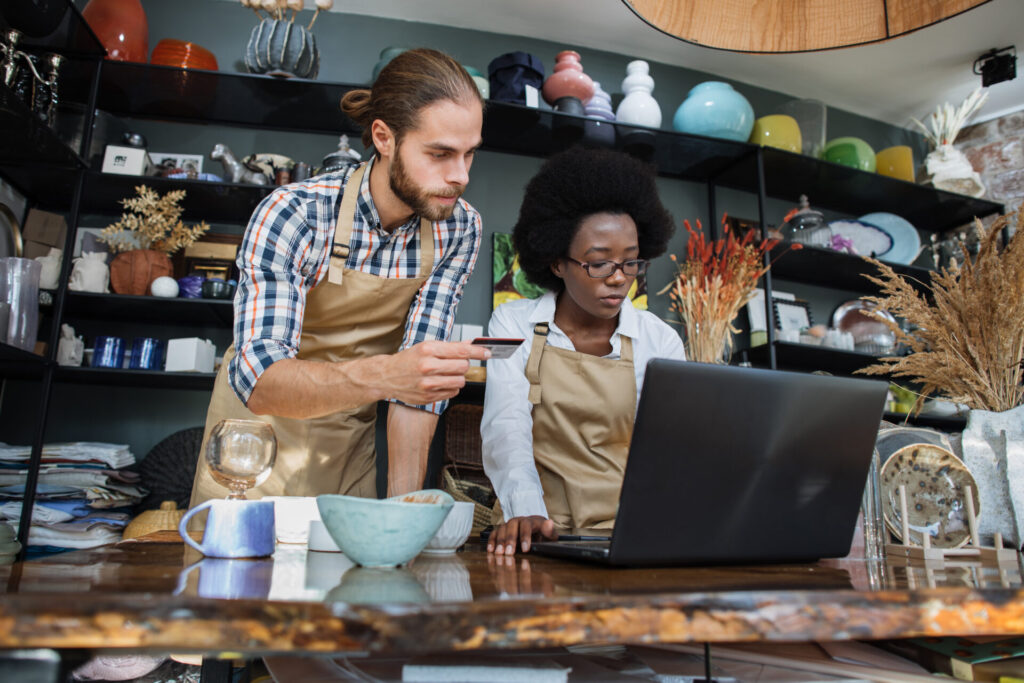 ---
Partners
People are at the core of everything we do. Techwave shares a mutual empowerment with partners by building stronger relationships with them that are beyond a piece of paper. To us, relationships matter the most.
Insights
---

  B2B organizations often have complex buyer journeys with multiple sales channels. Even where digital channels are prioritized over traditional face-to-face contact routes, there are challenges compared to the B2C counterpart. Techwave understands that when working with B2B customers, not only do they want to individually connect to suppliers over multiple sales channels, but they

---

E-commerce platforms have become essential for businesses to stay competitive in today's rapidly changing business landscape. With the emergence of new technologies and evolving consumer expectations, businesses need agile, scalable, and reliable cloud commerce solutions that can adapt to their unique needs. SAP Commerce Cloud is a powerful, cloud-based e-commerce platform that provides businesses with
---
Join Our team
If you're a bright spark who wants to work for a progressive IT company that will help you be the best you can be, we'd love to hear from you.