Why Choose Us?
Techwave is a CMMI Level 3 appraised company in leading IT services and solutions partner revolutionizing digital transformations across industries.
People are at the core of our business. Our highly trained and dedicated workforce is the primary driver of our success. Our ability to deliver on client's visions is driven exclusively by our largest asset: our  employees over 1200.
Techwave is headquartered in Exton, PA with a team of over 1200 employees across 5 continents. The unique combination of our international reach combined with local expertise enables real digital transformation. Our people are valued individuals who go above and beyond to focus on innovation and sustainability.
Our approach to delivering digital transformation for Enterprise is a Partnership Model where collaborative innovation focusing on client's needs plays an important role in developing new business opportunities. Our more than 15 years of experience combined with a strong track record of innovation and consistent delivery of sustainable outcomes has resulted in multiple accolades from both clients and the industry.
Strategic Partnerships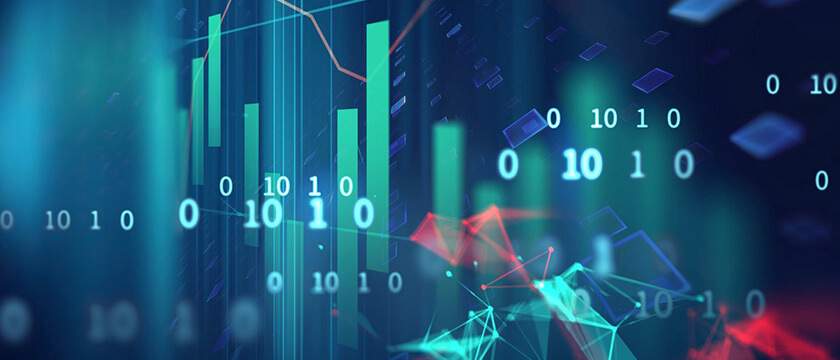 November 19, 2019
Technology has a big impact on the way the insurance sector does business. Although big data analytics as a service is still fairly new, insurers ...
Read More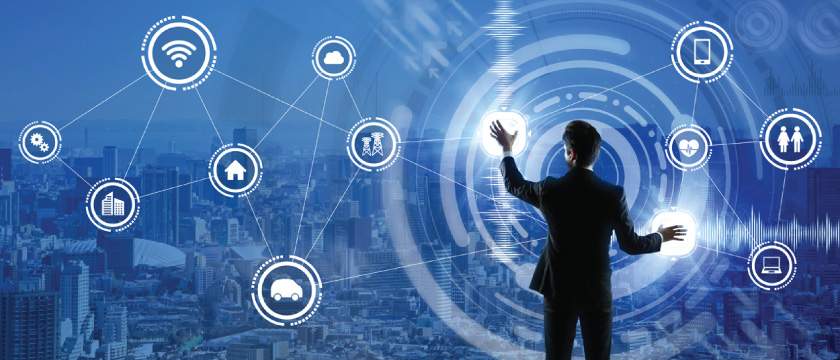 November 7, 2019
What Is Digital Transformation? Digital transformation is when there is an integration of digital technology in all areas of business. The result of this ...
Read More
Maintaining a Long-Lasting Presence
Join a partnership for success to accelerate every step of the way on your digital transformation journey, from strategy to implementation and support.