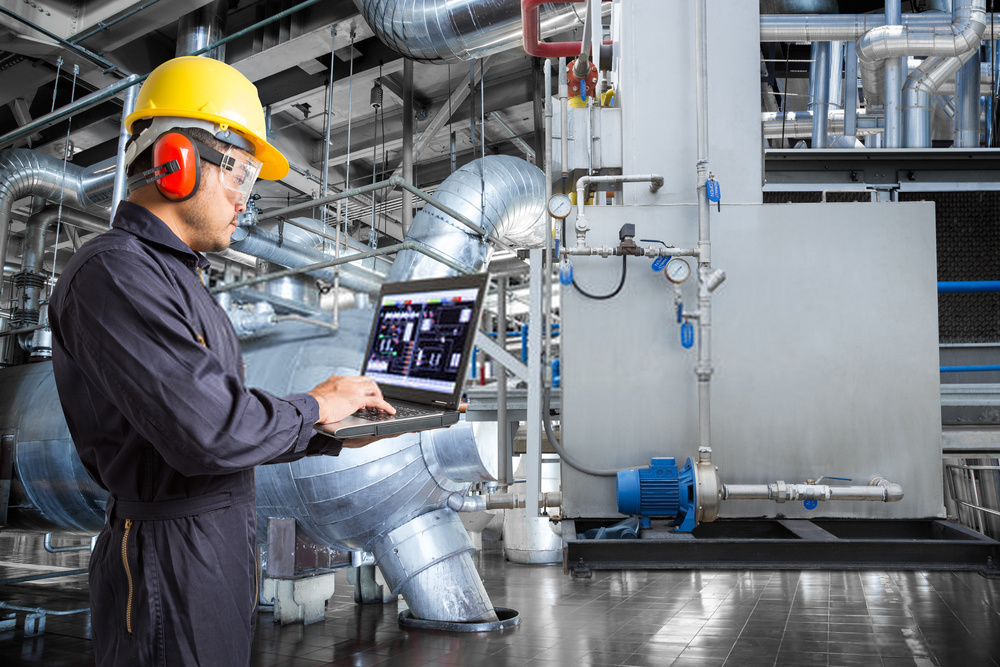 utilities
Powering Utilities for a Brighter Future
Adapt and develop your services to meet the needs of an increasingly customer-centric marketplace overview
Increased customer demand, climate change adaptation, and regulatory pressures mean that utility service providers and those in the wider industry are under increased pressure – with a particular challenge bringing whole systems into the digital world in a safe, reliable way. Techwave offers a comprehensive suite of IT solutions tailored to the needs of utility companies who need an innovative yet cost-effective way to move forward.
We can help with everything from data security to advanced analytics and everything in between. Harnessing our unique blend of application modernization, cloud computing, and the Internet of Things (IoT), Techwave can empower your business to:
Enhance the efficiency of products and services
Increase operational production
Gain valuable insights that drive growth
Improve relationships with customers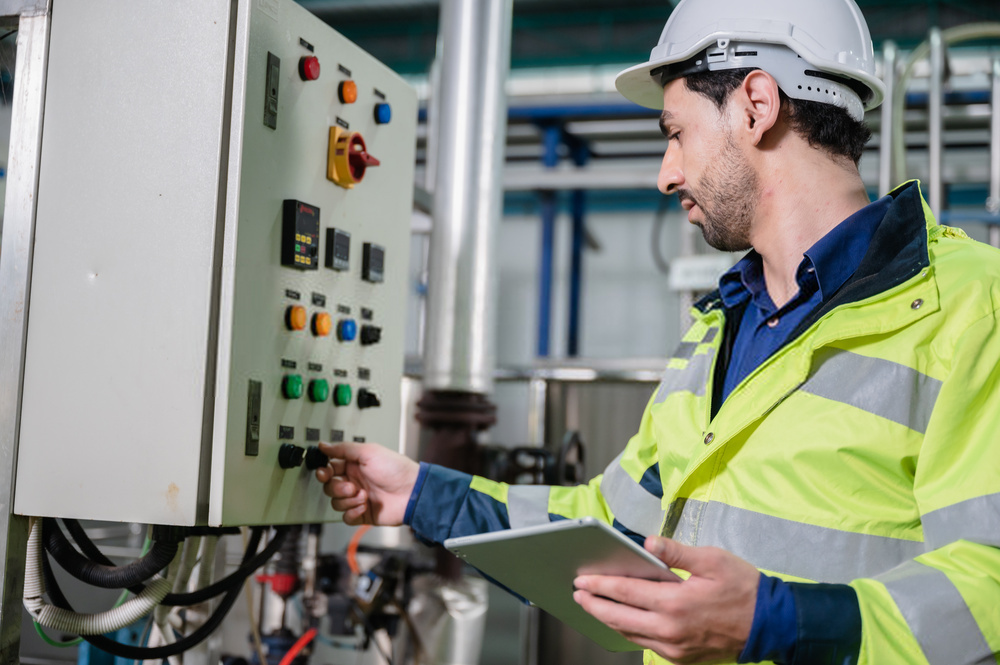 ---
Our Services
We aim to help you make the most of the current technology and integrate your business with the digital world. Our services include:
Application modernization
Mobility solutions
Big data analytics
Internet of Things (IoT) integration
Cloud computing services
Trusted IT support
Consulting services
Dashboard visualization
---
case study
Schneider Electric
Techwave helped electrical company Schneider Electric improve its productivity and accuracy. Their management team came to us with a problem; they wanted global, unified reports but struggled to gain data from different sources. Creating just one report took a tremendous amount of time and effort, resulting in unreliable, incomplete reports full of errors.
Our solution was to design a portal-based platform to solve this issue. The company now has access to a powerful data warehouse full of information, allowing supply chain KPIs to be analyzed quickly and accurately.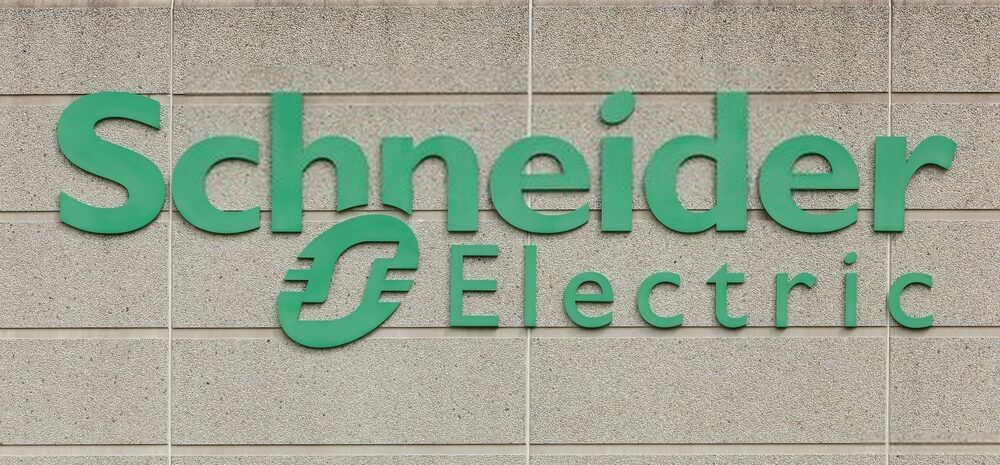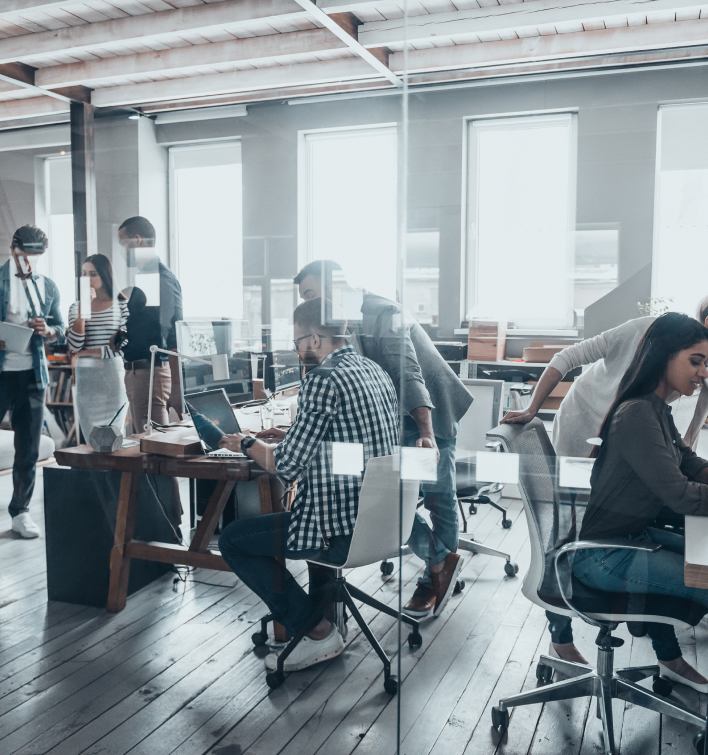 utilities
Let's Get Started
Are you ready for a smarter, more productive approach to your business? Get in touch today.