Under the Spotlight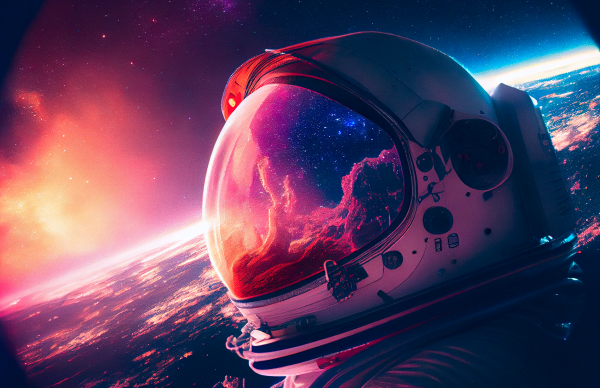 Is satisfaction still unticked on your daily task list?
Finishing tasks in a particular amount of time is an important criterion, but what happens when tight deadlines hamper the quality of the work?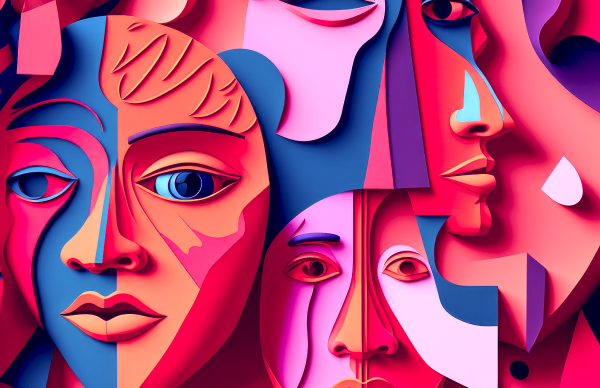 The Diversity Paradox
Diversity is great unless it's on its own. Learn more about the diversity paradox and why its needs inclusivity to actually work!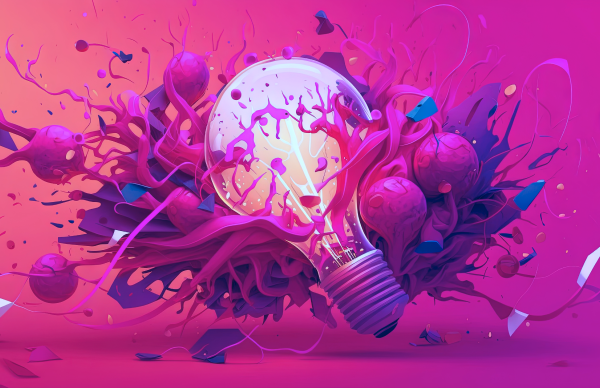 How can your hobbies help you with your work project?
Hobbies provide energy and creativity for career success. Read this to know how you can be better at both.

Inside Scoop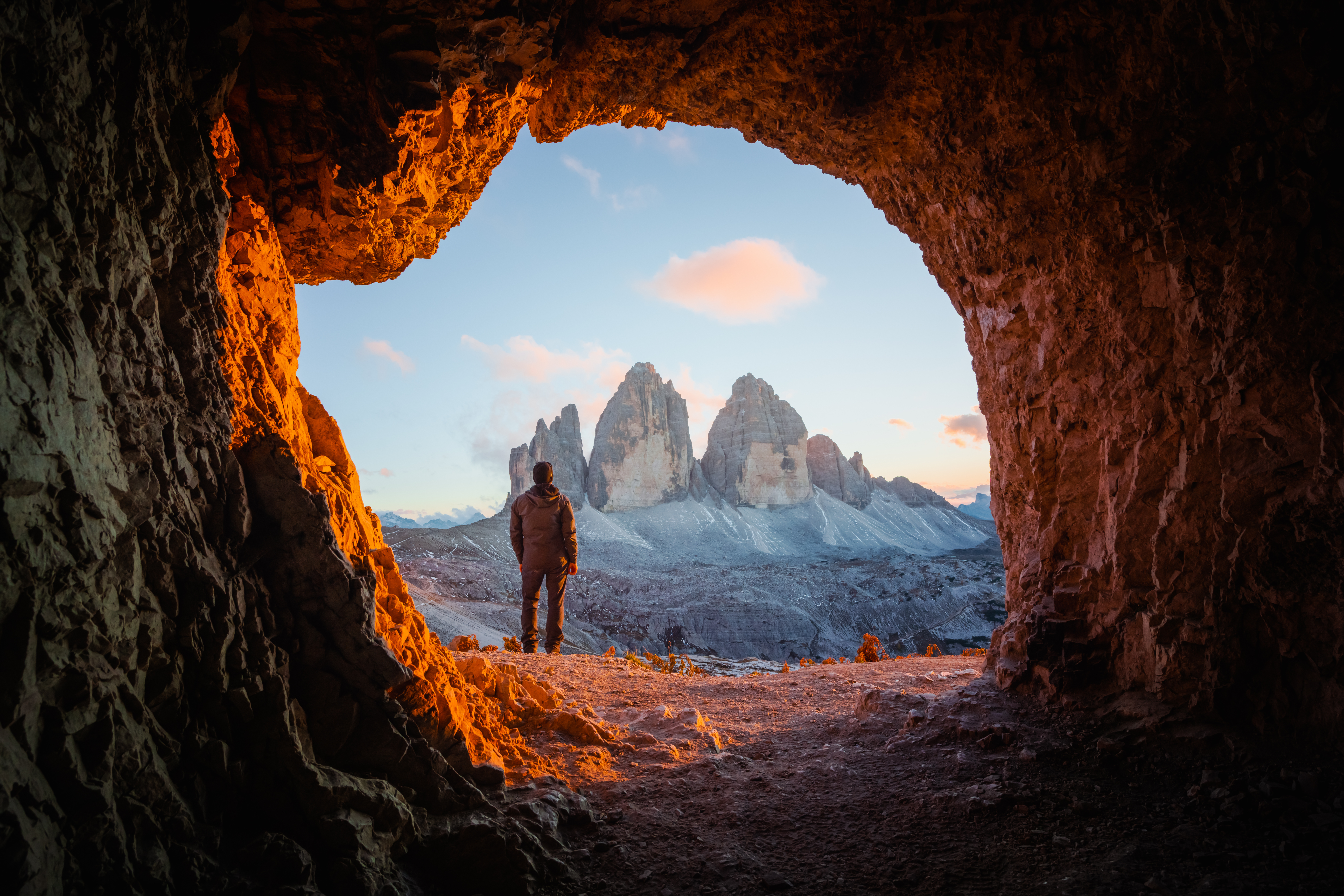 Passion Beyond 9-5: Techwave's "Keeping the I Alive"
You can't be passionate at work if you leave your passions outside the door! Diving deep into the journey of passionate people in the corporate world.
Read More

Stop!
Wait a Minute
Give them a break.
Do you think that taking frequent breaks during work reduces your productivity?
Think twice or better yet, Read this!
Read More

Our Values
Instagram gallery