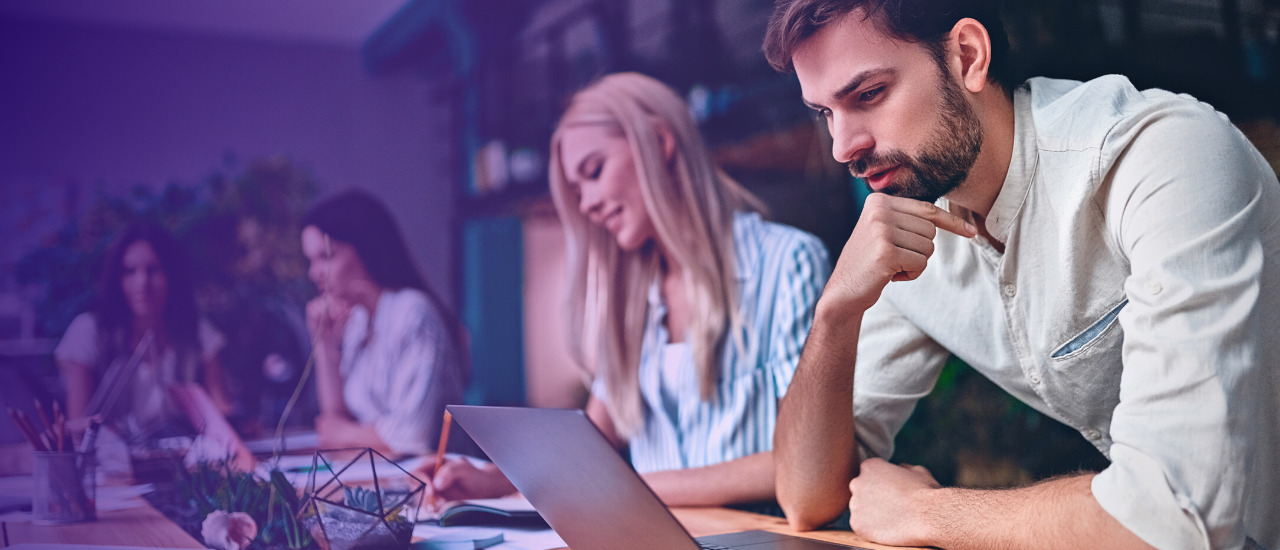 Achieving Business Excellence to
Go Above and Beyond Expectations
Quality Promise
As a company, we are focused to empower our 3Cs, namely, Clients, Colleagues and Communities. Business Excellence is a result of ensuring quality in all the three domains. We regularly educate our colleagues on latest developments in the industry and processes to deliver high-quality results to our clients and to maintain richer relationships with our community. Our processes include training, evaluation, and feedbacks to improve on a micro-level basis.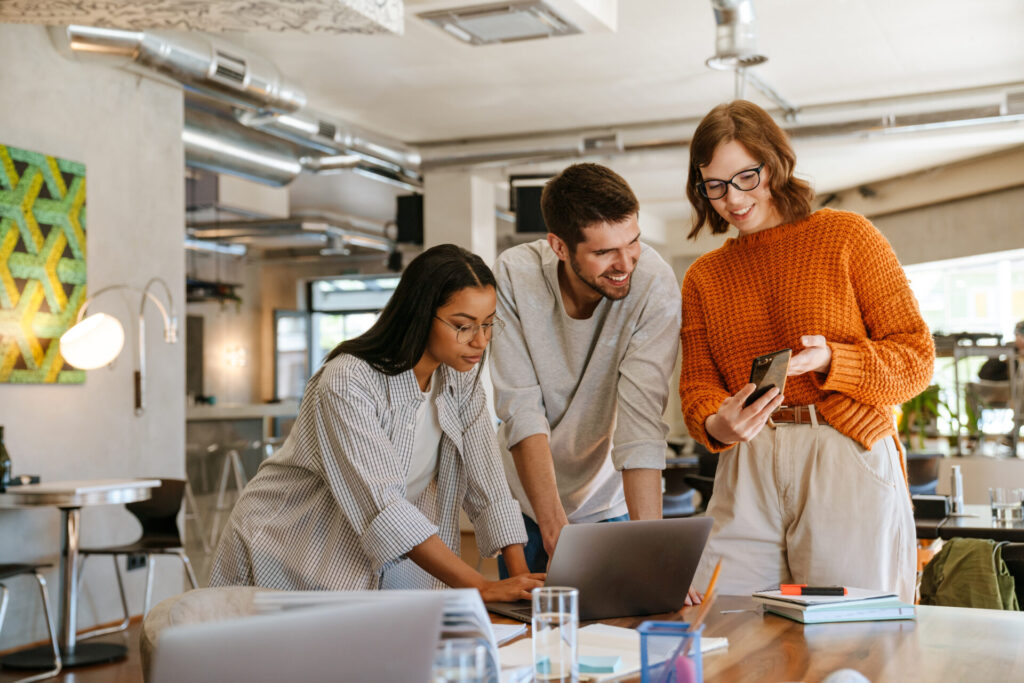 ---
Our Quality Mission
We ensure business excellence through consistent and comprehensive policies and processes to maintain and increase the satisfaction of our clients, communities and colleagues.
---
Quality Objectives
To be at the top of the game with the best performance metrics in compliance with all the legal, regulatory, and contractual requirements.
To continue to satisfy and go beyond our customer's need while ensuring a holistic environment for our colleagues and enriching relationships with our partners.
To continue upskilling the entire workforce to keep the organization up with the ever-evolving industry dynamics.
---
What does our Quality Head want to say?
In my opinion, Quality Culture shouldn't prioritize timeliness over improvement. Timeliness is still important, of course, and for organizations providing Software Development Services, the speed of getting things to market is critical. Organizations should balance streamlining processes with enhancing overall product and service quality. At Techwave, through continuous improvement of our processes, we try to achieve the best mix of timelessness and improvement.

– Subba Rao Garapati

Head – Quality & PMO
---
Our Certifications
---
Discover How Can We Help You In Your Journey of Digital Transformation.