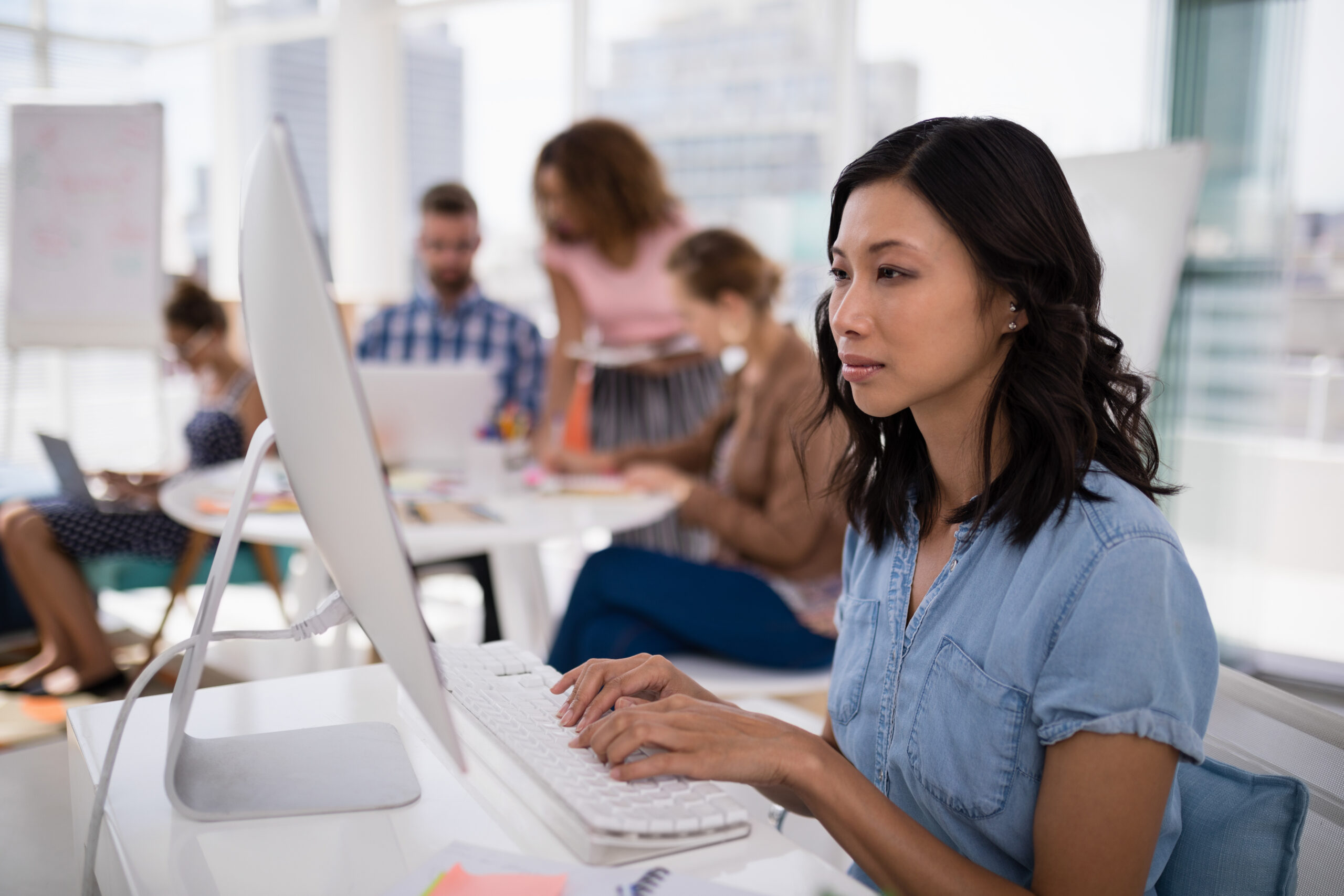 Careers
Connect, Innovate, Thrive
A culture of learning, inclusivity and opportunities is ready to embrace you.
Who we are
Techwave is a global IT solutions and consulting technology leader based in Houston, USA. We help companies embrace the wonders of modern technology in a way that works for them. We consistently surpass expectations and believe in creating the best possible working lives for those who make our business great – our customers and our people.
---
HIGHLIGHTS
Our culture is based on the idea of "Living Digital", creating online spaces that empower people to grow and be their very best selves. Here are just some of the ways through which we achieve this:
Diversity
We believe that everyone has their own unique set of skills and experiences to bring to the table, which is why we passionately foster diversity and individuality. When you work with us, you become a part of the big family that encourages you to grow and be your true, authentic self.
Global Organization
With headquarters in Houston, Texas, our global teamwork across 16 locations, including Budapest, Melbourne, Hyderabad, and Mumbai. Wherever we are, our use of industry-leading technologies empowers us to be our very best and maintain exceptional communication.
Humans of Techwave
To celebrate the things that move us, our Humans of Techwave initiative features personal stories from our associates' lives, including families, creativity, pets, goals, interests, and more.
---
Employee Testimonials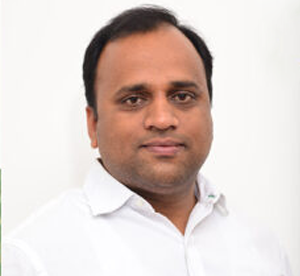 Raja Srinivas Pradeep Suram
Techwave has given me an opportunity to learn and grow personally as well as professionally. The Management at Techwave has been extremely supportive as they have a clear vision for every employee. They guide and help employees overcome the different challenges of day-to-day work. I would like to thank the Techwave leadership team for recognizing my contribution at work. Overall, it's been extremely rewarding to work at Techwave.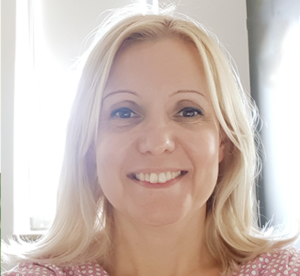 Adrienn Kuhar
Techwave is an innovative, fast-growing company that provides a secure environment for exploration. The leadership is open-minded, and they encourage people to voice out their concerns and actively recognize good work. They are are truly transparent in every aspect of the functioning of Techwave. This is why I am proud to be a part of this great organization!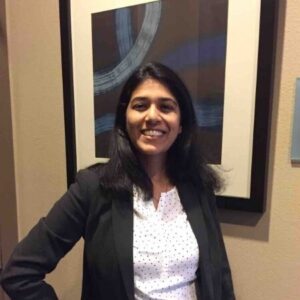 Angela Jenifer
Sheer possibilities of how well Techwave has given me wings to fly and many more who are looking for not just a job opportunity but a career and an environment that is family! There is pride in working in a space where you are valued and your opinion, however different, is heard and respected! Where one can explore their path and create boundaries. special! To all the North America team members, this wouldn't be possible without you! You will be an integral part of my story at Techwave, a place that helped me rebuild a career and meet extraordinary individuals who made my journey special every day.
Discover the
Techwave

Difference Today!
Why Join Us?
Joining the Techwave family means you'll be at the cutting edge of technology that has the power to change lives. We'll provide you with unparalleled exposure to diverse working environments and opportunities, so you'll never have the time to be bored.
Learning and Development
Our extensive learning and development program has been specially crafted and updated in line with market developments. As the world is advancing at a dizzying pace, we consistently offer the most up-to-date training to ensure our employees are always ahead of the curve.
Career Path & Recognition Program
We know that we're nothing without our people, which is why we have a tradition for rewarding great work and encouraging ambition. Our colleagues are empowered to choose specializations and hone their work skills, and we provide a wealth of resources to help everyone build their knowledge within their chosen field. This supportive approach empowers our people to apply their skills and put forward their best work day after day.