Engaged with Fortune 500 companies, with 100% project success onsite, offshore and near shore
Strong leadership team with business and IT experience in Strategy, Planning and Execution
Competitive costs, flexible engagements, outcome driven business models
Emphasis on processes, proven practices and futuristic automation strategies
Resources with Big 4 consulting experience, relevant certifications and global exposure
Named one of "The 10 Best SAP Solution Providers of 2018" by Mirror Review, we are the company to watch right now.  Techwave is ISO 27001 certified, CMII Level III appraised, an ITIL proficient company, to bring a collaborative outcome based approach to meet the business objectives of our clients.
Writing a Story About Us?
Here are some things you might need – Logos, service images etc.
Techwave Launches Tax e-Invoice Solution for Indian Businesses
Can't Find What You Are Looking For?
This page has Techwave's information, images and logos useful for editorial or publishing purposes.
If you can't find what you're looking for, please don't hesitate to get in touch directly.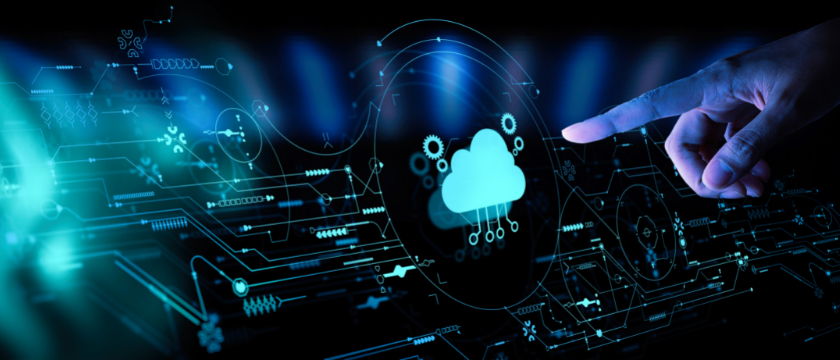 The impulse of digitalizing your business has now become a matter of 'how' rather than 'when'. Running a modern business…
Read more