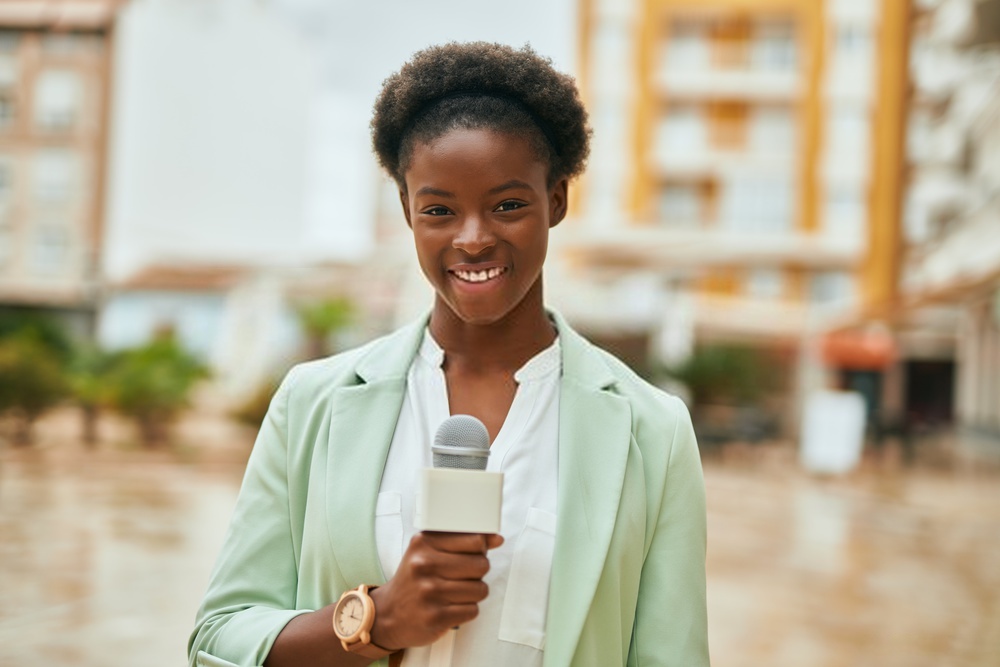 Media
Techwave at a Glance
Techwave has partnered with industry leaders like Oracle, Microsoft, IBM, and SAP to offer leading, cutting edge, end-to-end cloud solutions to their clients.
About us
Established in 2004, Techwave is a USA-based global software and engineering solutions company, headquartered in Houston, USA. Soon after its genesis, Techwave expanded its footprint across the globe and started offering its flagship, end-to-end software services.
By developing carefully curated industry-specific accelerators, Techwave has garnered the support and trust of its distinguished clientele list. Philadelphia Business Journal has placed Techwave amongst the top 10 fastest growing companies in the region.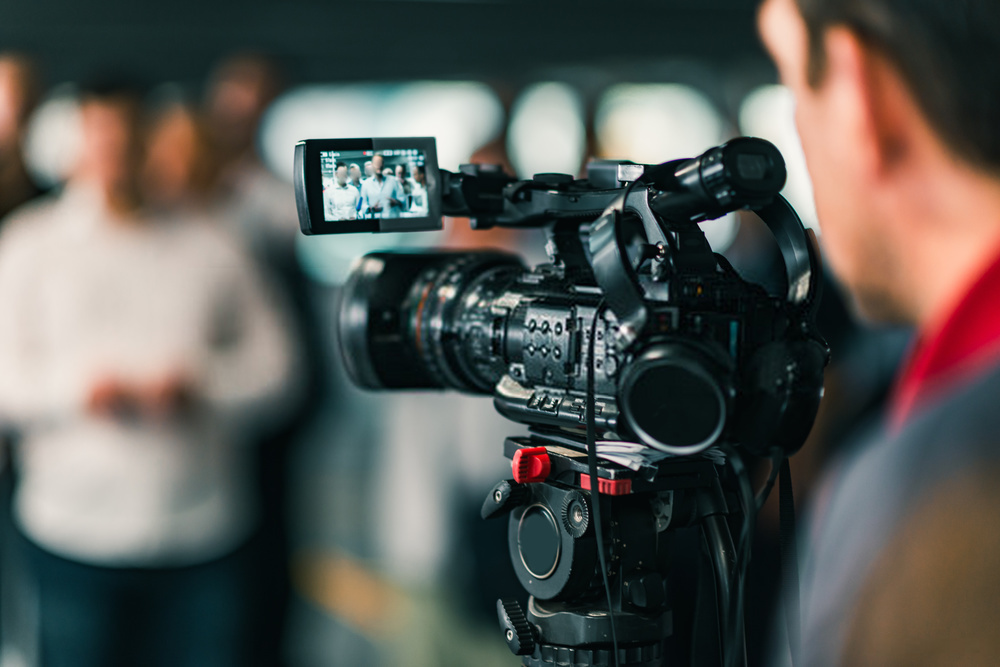 ---
Our growth story
In the last couple of years, Techwave has had a phenomenal growth trajectory and as the world makes a more widespread pivot towards digital technologies, the possibilities for a digitally transformed society are endless. As a coming-of-age company, Techwave found itself at the edge of a glorious evolution. To seize the opportunities of this exciting future, the organization fundamentally reassessed its business direction and impact goals for the upcoming times.
After deep organization-wide introspection, Techwave realigned its corporate identity to unlock new growth opportunities. The brand's refreshed identity is representative of an enduring truth that is core to Techwave's values of being agile and open to change while being grounded in its foundational purpose. Techwave unveiled its new brand identity and ushered in a new era of growth defined by adaptiveness, competency, reliability, and an unrelenting focus on empowering the success of its stakeholder ecosystem.
Through a comprehensive rebranding measure, Techwave set forth renewed tenets of existence to stay aligned to its new strategic vision. A cultural reset encompassing a refreshed brand identity and a core-value-led internal movement has enabled Techwave to look at the future through a fresh set of eyes.
A new vision and a reimagined business direction will inspire Techwave to achieve actionable impact goals, further its footprint across global markets, and tap into the growing pie of software and engineering-focused business opportunities of the future. Through a purpose-driven confluence of inclusivity, innovation, empowerment, and excellence, Techwave moves ahead in full stead to conquer the new dawn of possibilities.
---
RESOURCES
---
MEDIA CONTACT