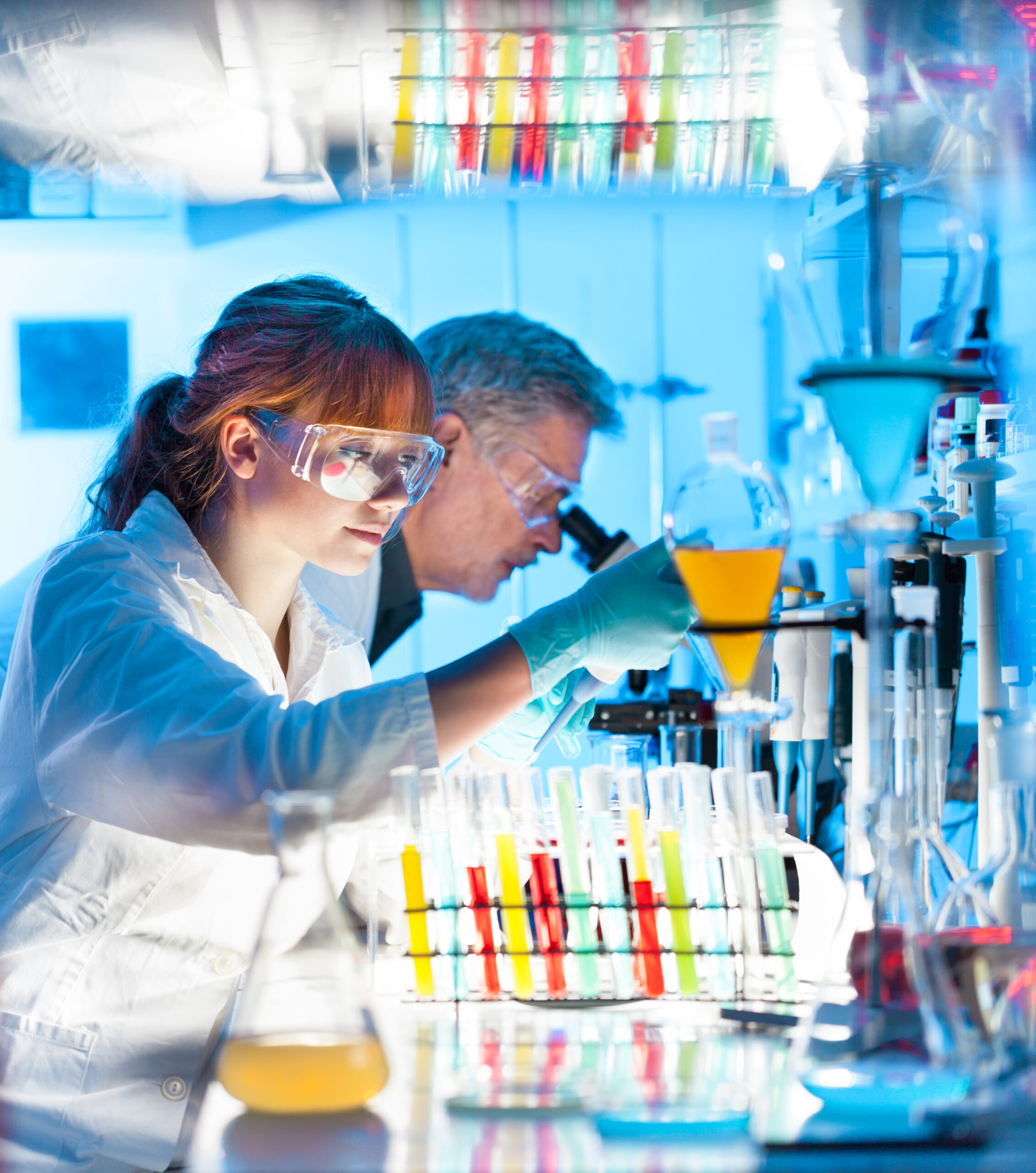 Life Sciences
Breathe New Life Into Your Technology
We offer a vast choice of IT solutions to help you stay competitive, achieve deeper insights, and keep capital costs low. overview
The life sciences industry is rapidly evolving, and, as we've seen in recent years, changes in our global environment are driving incredible achievements. To keep up with this, life science organizations need robust, reliable technologies that allow great minds to do their very best work, unhindered by IT problems.
It's our mission to empower you to achieve your organizational goals through state-of-the-art technology that focuses on compliance, accuracy, and sustainability.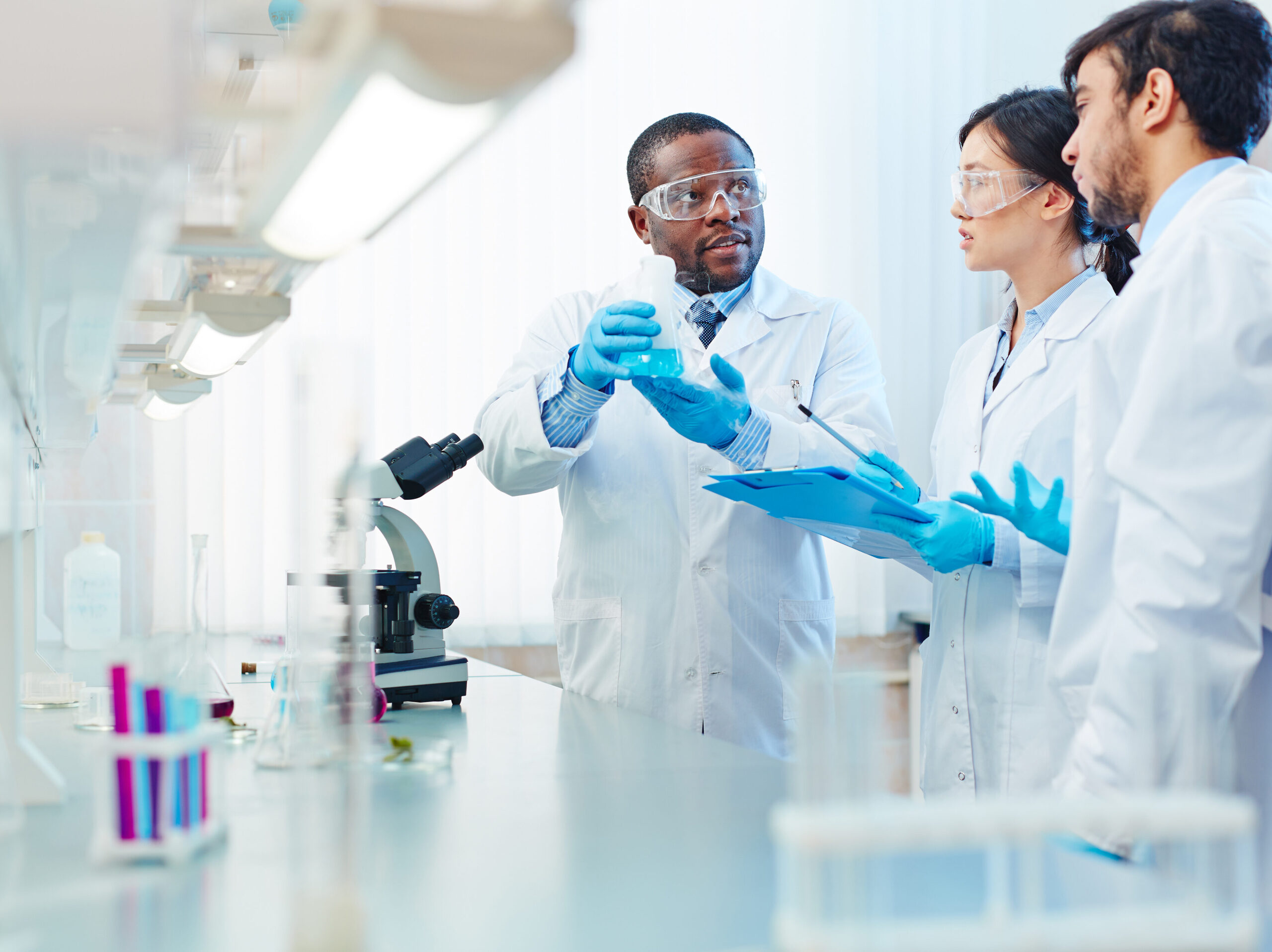 ---
OUR SERVICES
Manufacturing
Enterprise manufacturing intelligence
Electronic batch records
Laboratory information management
Manufacturing execution system
Product life cycle management
Quality management system
Sales and Marketing
Marketing management
CRM and Salesforce automation
Integrated sales system
Brand management
Life science multichannel campaign management
Analytics
Business geographics
Sales analysis
Inventory analysis
Vendor analysis
Customer analysis
Supply Chain
Integrated demand and replenishment
Planning
DC and warehouse management
Logistics management (3PL, 4PL)
Order management
Fleet management
Supply chain strategy and excellence
R&D
Regulatory submission
Drug portfolio management
Discovery informatics
Support Services
Finance
Human resource
Procurement
---
Our SOLUTIONS
Advance ERP – Getting More Value From Your Existing Implementation
Our ready-to-run solutions can fit into your existing infrastructure, or we'll help you create something entirely new. We can help navigate complex tasks like supply chain management, asset optimization, and customer journey mapping. Our winning CRM solutions fit seamlessly into B2B and B2C environ
Analytics – Accurate Prediction of Business and Customer Needs
Analytics are pivotal to any industry, but few more so than Life Sciences. We help you gain deeper insights than ever, balancing opportunities against risks and maximizing profits at every turn.
Mobility – Real-Time Business Information in Your Hand
Organizations of all kinds are embracing mobile technology, and our enterprise mobility solutions fit perfectly into the Life Sciences industry. We help you integrate new operations, mitigate supply chain risks, prevent incidents, and redefine collaboration with partners and customers.
CRM – Collaborate Effectively and Deliver Amazing Customer Experiences
Customer satisfaction has never been a bigger priority. If you need to gain a deeper understanding of sales performance and make more profitable decisions about prices, margins, status, and customer engagement, our tailor-made solutions represent a whole new world of opportunities.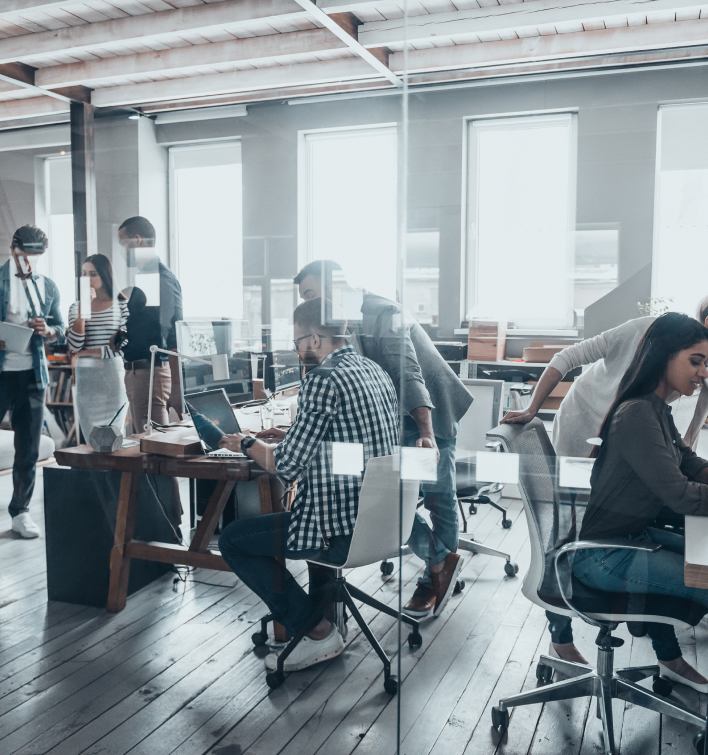 LIFE SCIENCES
Let's Get Started
Are you ready for a smarter, more productive approach to your business? Get in touch today.