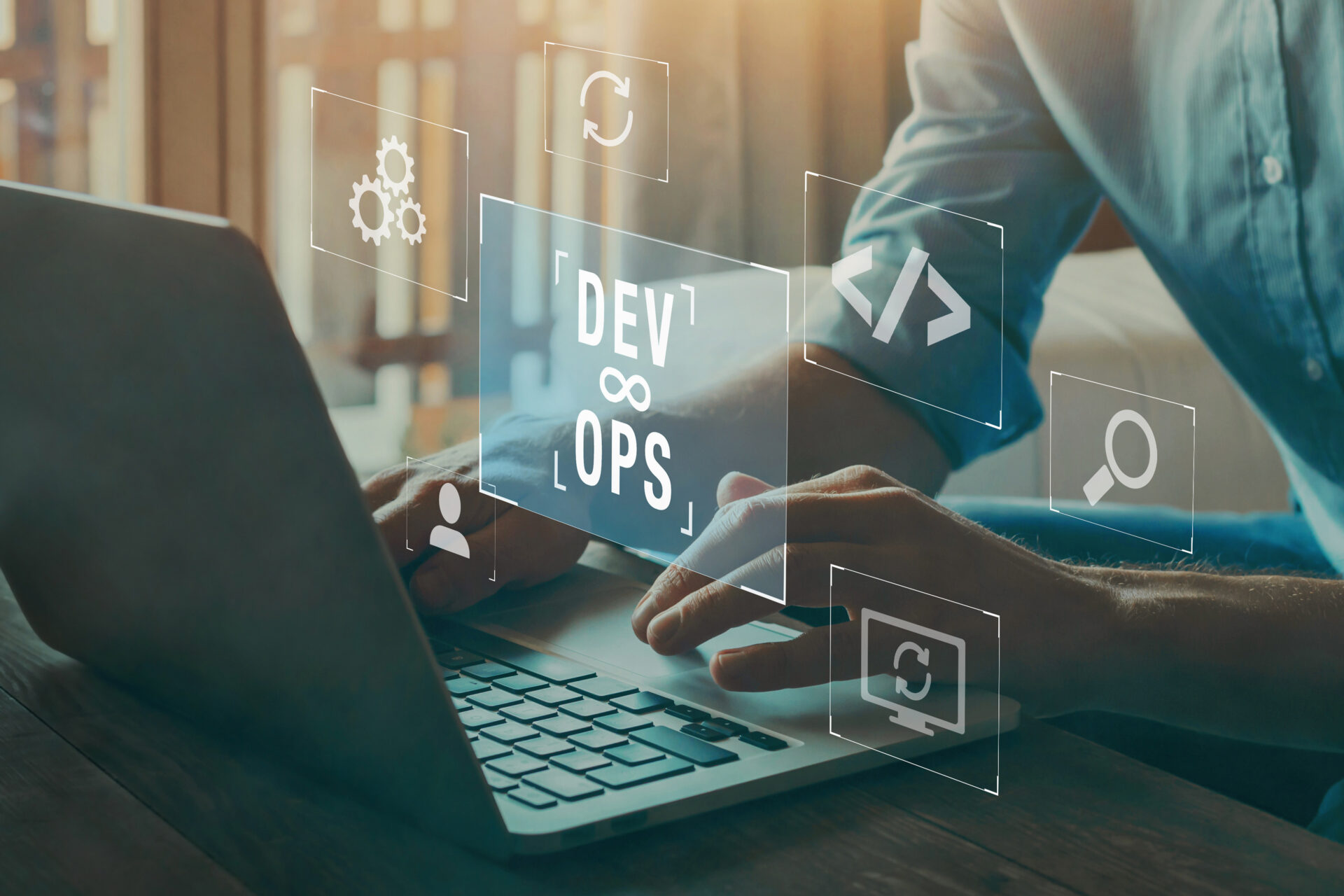 Cloud and Devops
Your Trusted Cloud Partner for Business-Driven Outcomes
Providing Value to Your Business at Every Stage of Your Cloud Journey overview
It's now widely recognized that to stay relevant, businesses must adopt Cloud technologies. According to a report by Flexera, 50% of organizations had moved their workloads online by 2020. And with a global market that's predicted to be worth over $800 billion by 2025, it's clear that the future lies in the Cloud.
Wherever you are in your journey to the Cloud, we will help you get your business exactly where it needs to be. We help organizations of all sizes identify strategies that move beyond traditional infrastructures, into a world full of opportunities.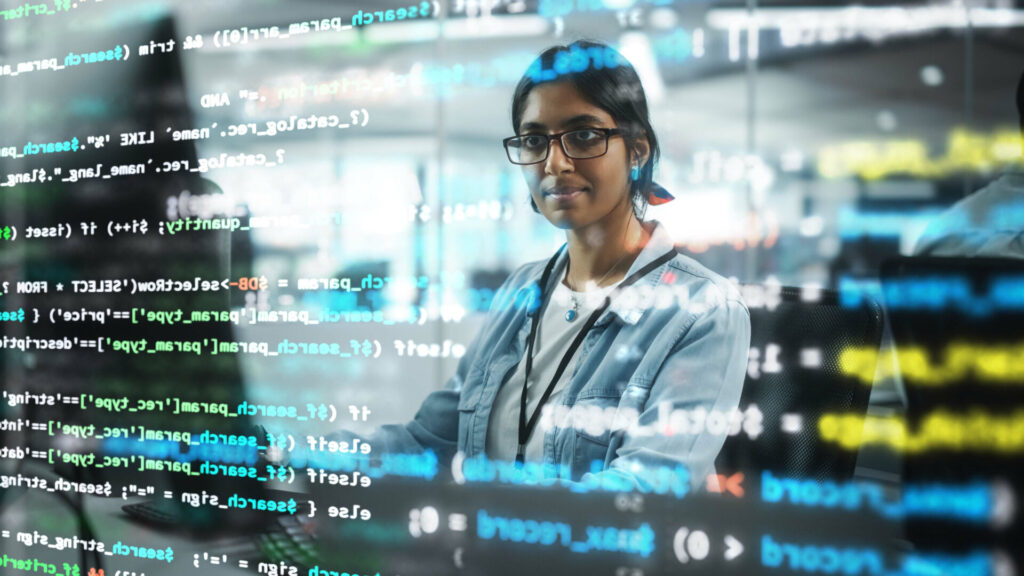 ---
Our Services
Cloud Strategy and Enablement
Clear your path to the Cloud with a full evaluation and assessment from our team of experts at Techwave. We use tried and tested technologies and tools to assess your current environment, identify risks, and outline winning Cloud strategies that align with your individual business objectives.
Cloud Migration and Deployment
Migration is a process that requires a multi-step approach. We'll take care of your entire project from HW/SW asset discovery and application blueprints to creating workload targets, managing schedules, and identifying a roadmap that's future proof. Whether you're looking for a simple work-based app or need to undertake a complex migration to CRM, SAP, or HANA, we'll make your transition seamless. 
Big Data Analytics
Big Data Analytics gives valuable insights that empower organizations to build, secure and scale big data applications. We use complex, highly focused data science and other sophisticated tools to provide a cost-effective and highly accurate way to analyze vast amounts of data.
Devops
While the cloud is influencing IT transformation, DevOps brings the same transformational dynamics to the cloud deployments with continuous integration and process management. Techwave's DevOps methodology is derived by combining four crucial aspects: communication, collaboration, integration, and automation.
Cloud Managed services
Develop leading-edge innovations with the assistance of cloud service management. With Techwave's Site reliability engineering services, capacity planning services, performance reporting, and cost optimization, cloud infrastructure security, business continuity using the cloud is achieved.
Cloud Governance
Secure data management provides trust in the capabilities to deliver highly satisfying service. With data privacy and security, the cloud services portray a smooth transition when retrieving or uploading data to the cloud.
---
Our Cloud Approach
Cloud Strategy & Road-Map
Enterprise Cloud Adoption with two different approaches: New Cloud Integration or Existing Data Migration. New Cloud integration portrays a new path of development, while the second approach provides various flexibility in new projects.
Cloud Engineering & Migration
Cloud data migration optimizes effective deployment and implementation for the creation of applications, projects, and new innovations. Migration occurring phases to ensure the transfer of all data fully and accurately to the cloud environment.
Cloud Management
Data management in the cloud environment with constant performance reporting and monitoring, while implementing a continuous integration process. Providing any support if presented with complications in the cloud data while retrieving, storing, or accessing data.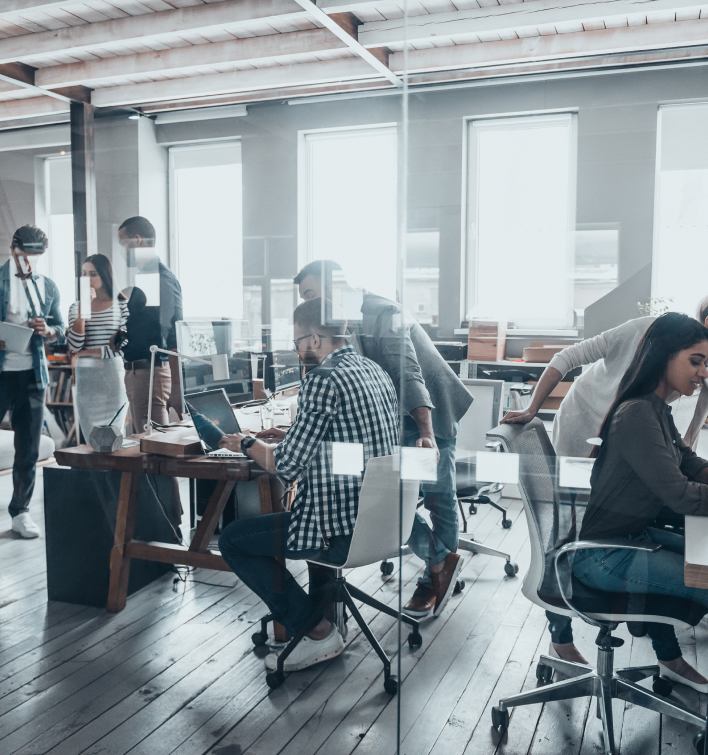 Cloud and devops
Let's Get Started
Are you ready for a smarter, more productive approach to your business? Get in touch today.