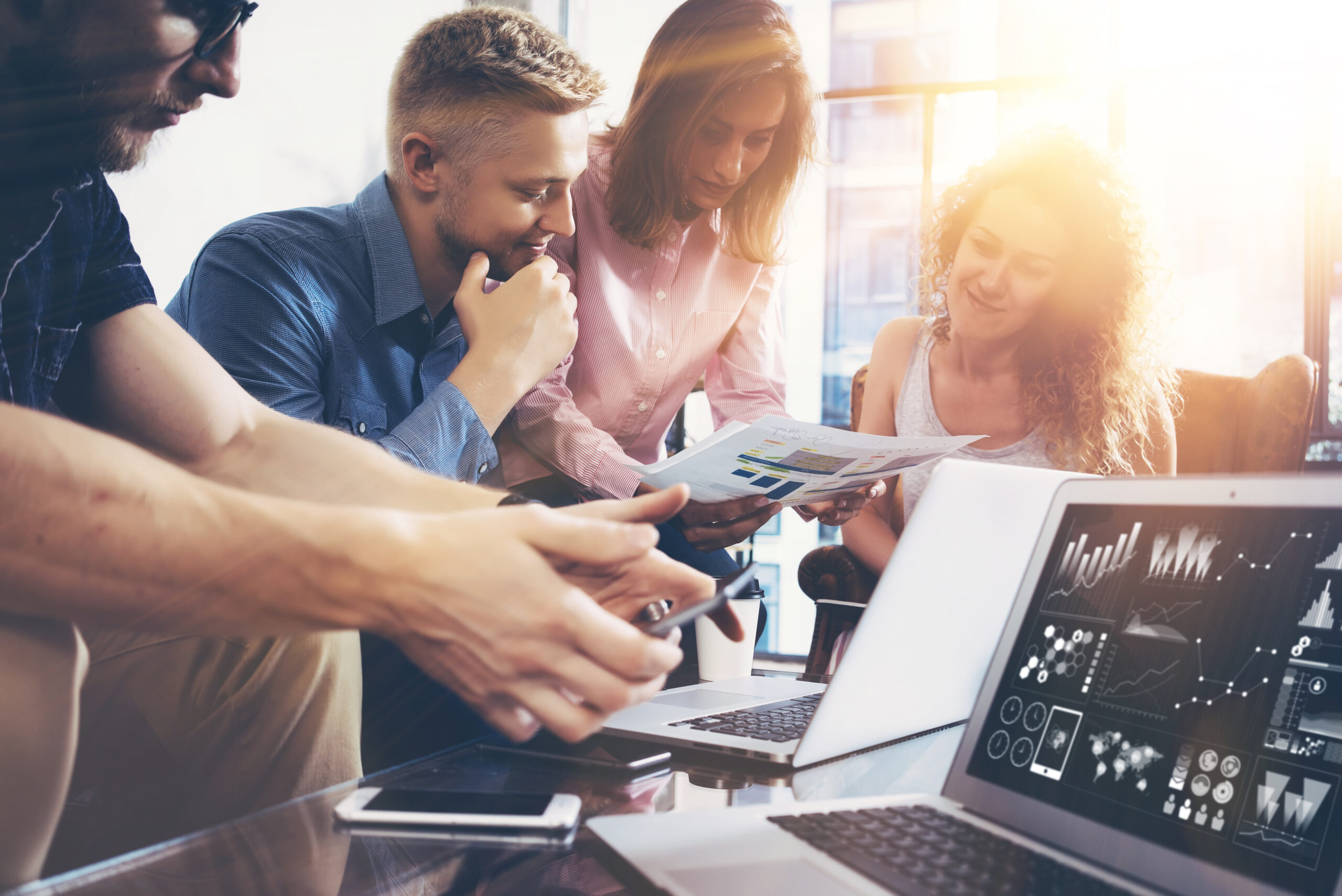 Digital Value mapPing
Capability Driven Assessment Framework for Digital Transformation
Quantifying the potential impact of technological, process, and organizational change in the context of a service provider's digital transformation journey.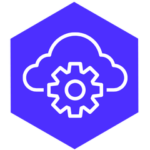 overview
The world has been on a journey to digitization for decades. Still, the process of getting the best out of your digital systems is ongoing in response to new technologies and changing business needs. We call this digital maturity, and success involves crucial questions about where you are now, where you've been, and the road still ahead. Like many other journeys in life, that road isn't always straightforward. Our Digital Capability Assessment Framework helps you navigate that journey and lead you to a successful outcome.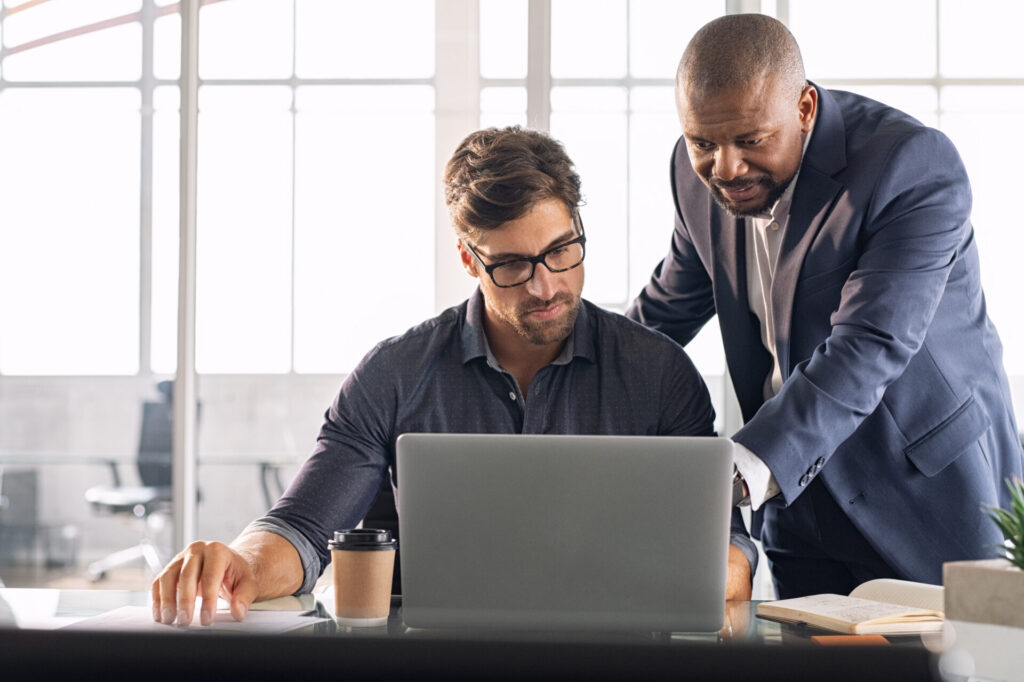 ---
WHAT DOES DIGITAL VALUE MAPPING DO?
The idea of digital value mapping is to help businesses identify their organizational maturity, provide comparative benchmarks, and elevate digital capabilities now and in the future. It's split into three simple stages:
Stage 1
---
Identify current state
Access the current state operating model
Define existing digital capabilities
Stage 2
---
Design future state
Identify gaps and improvement opportunities
Develop initiatives and business cases
Map journey ahead
Stage 3
---
Develop a roadmap
Set the maturity level of future digital capabilities
Design a future operating model
---
WHY CREATE A DIGITAL ROADMAP?
Mapping your organization's digital capabilities can bring the following benefits:
Calibrates available capabilities and barriers
Benchmarks current practices against industry trends and critical maturity indicators
Helps identify long term goals and design solutions that foster innovation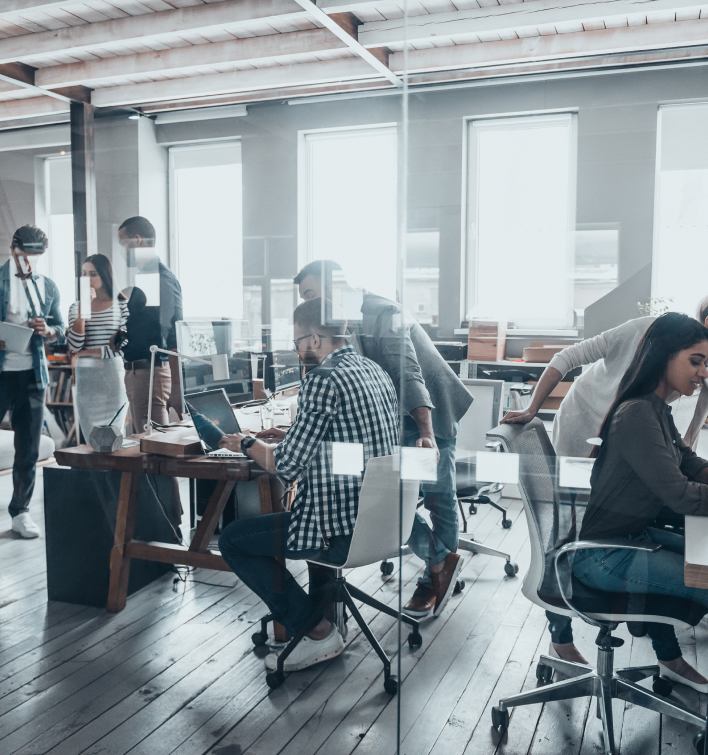 Digital Value MAPping
Let's Get Started
Are you ready for a smarter, more productive approach to your business? Get in touch today.