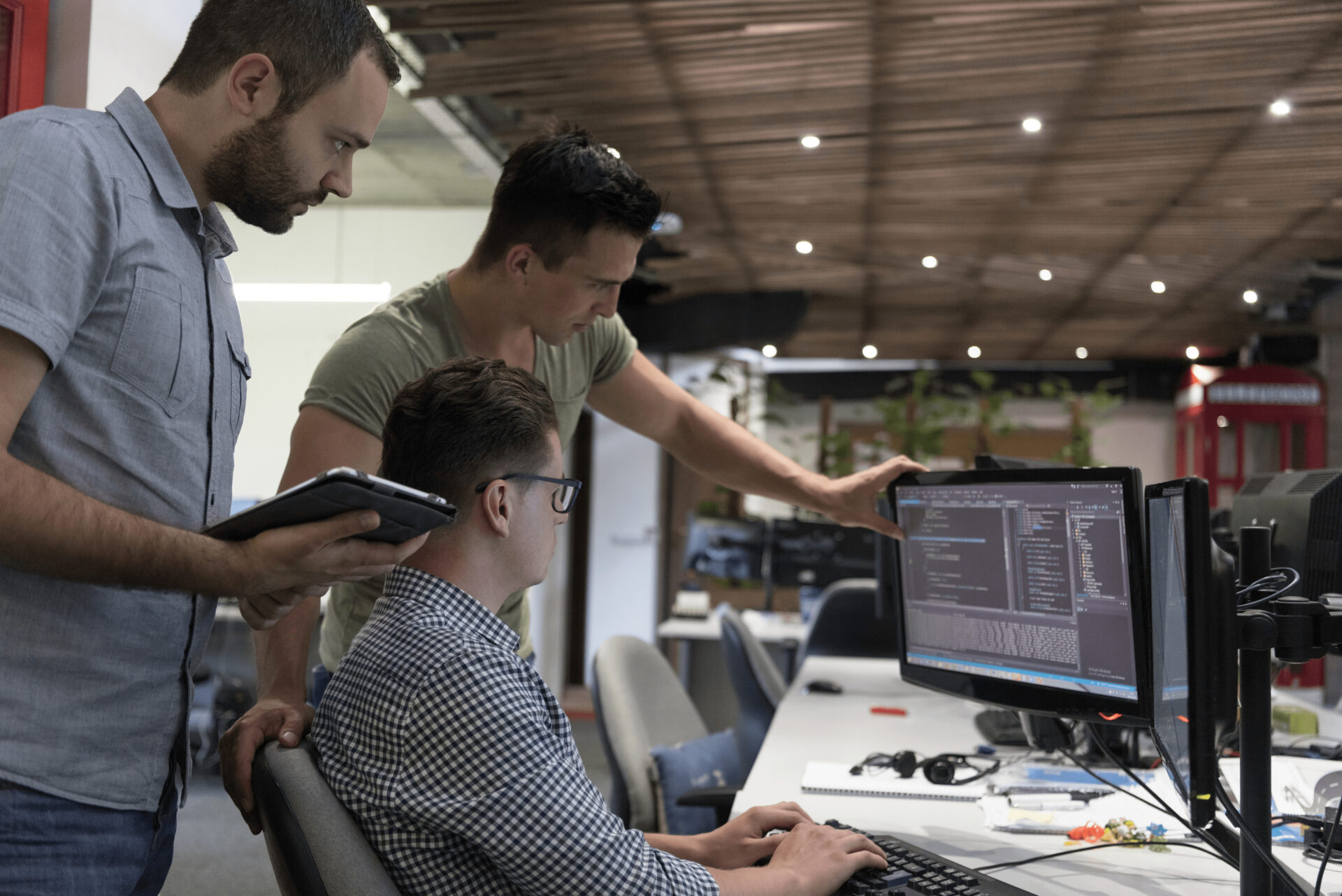 Applied Strategy & IT Assessment
Tried, Tested and World-Class Strategies for Your Business
We help you build strategies that are realistic, actionable, and consider your needs at every step for a brighter future.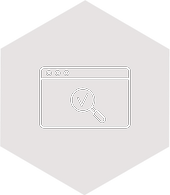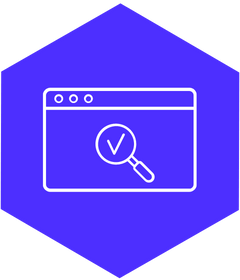 overview
Strategy execution and strong values are ingrained in our DNA. With Techwave by your side, you'll never have to worry about unrealistic goals or unachievable plans because we only propose pragmatic solutions built to stand the test of time.
We specialize in creating cost-effective technological solutions that take into account risks and budgets, managing every aspect of the project to ensure successful and timely delivery. Everything we do is driven by stakeholder feedback, and we develop clear, absolutely actionable roadmaps in line with our clients' key priorities. If you want an IT partner who genuinely wants to help your business be the very best version of itself, we'll be delighted to show you what we can do.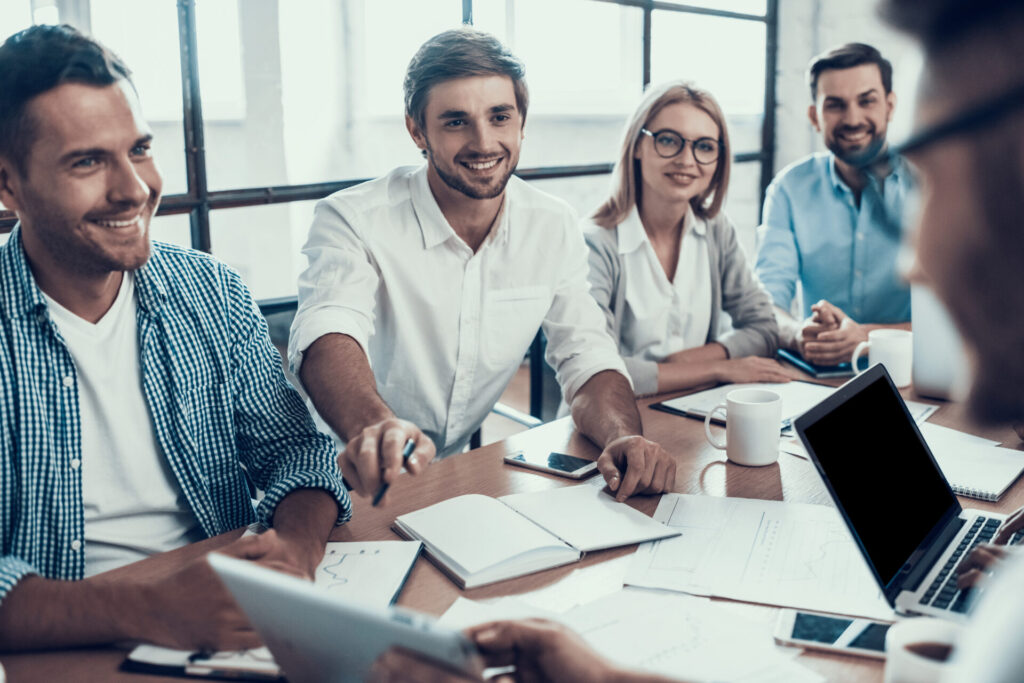 ---
our approach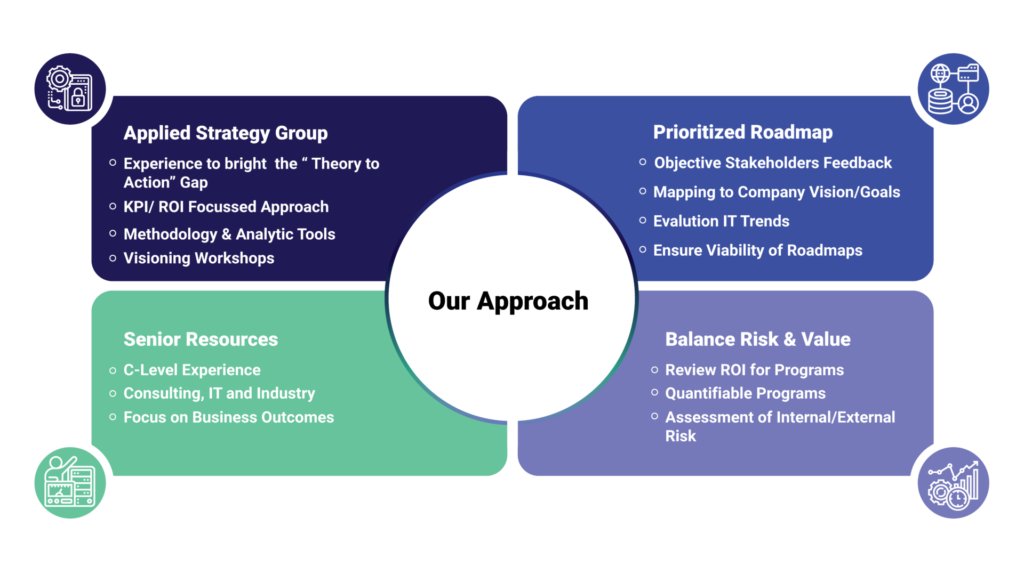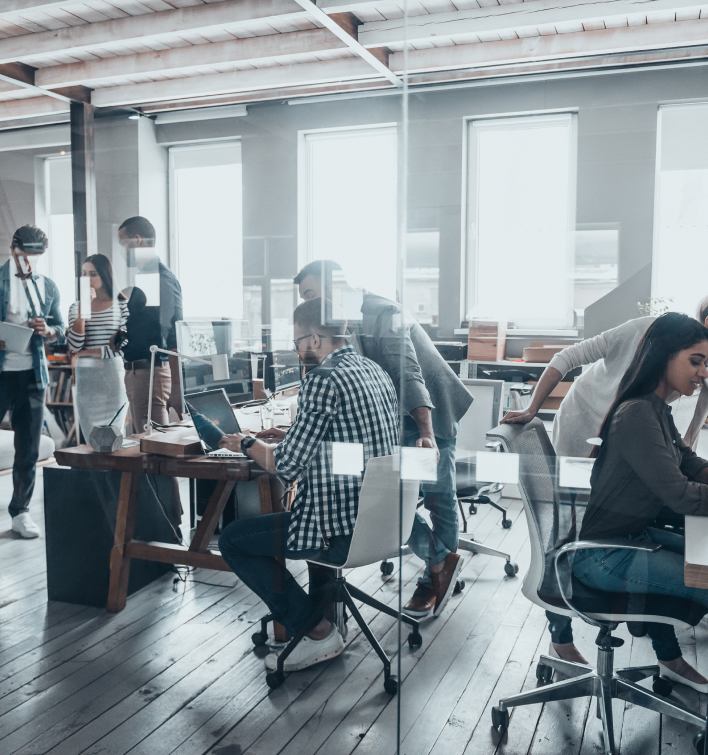 Applied Strategy & IT Assessment
Let's Get Started
Are you ready for a smarter, more productive approach to your business? Get in touch today.