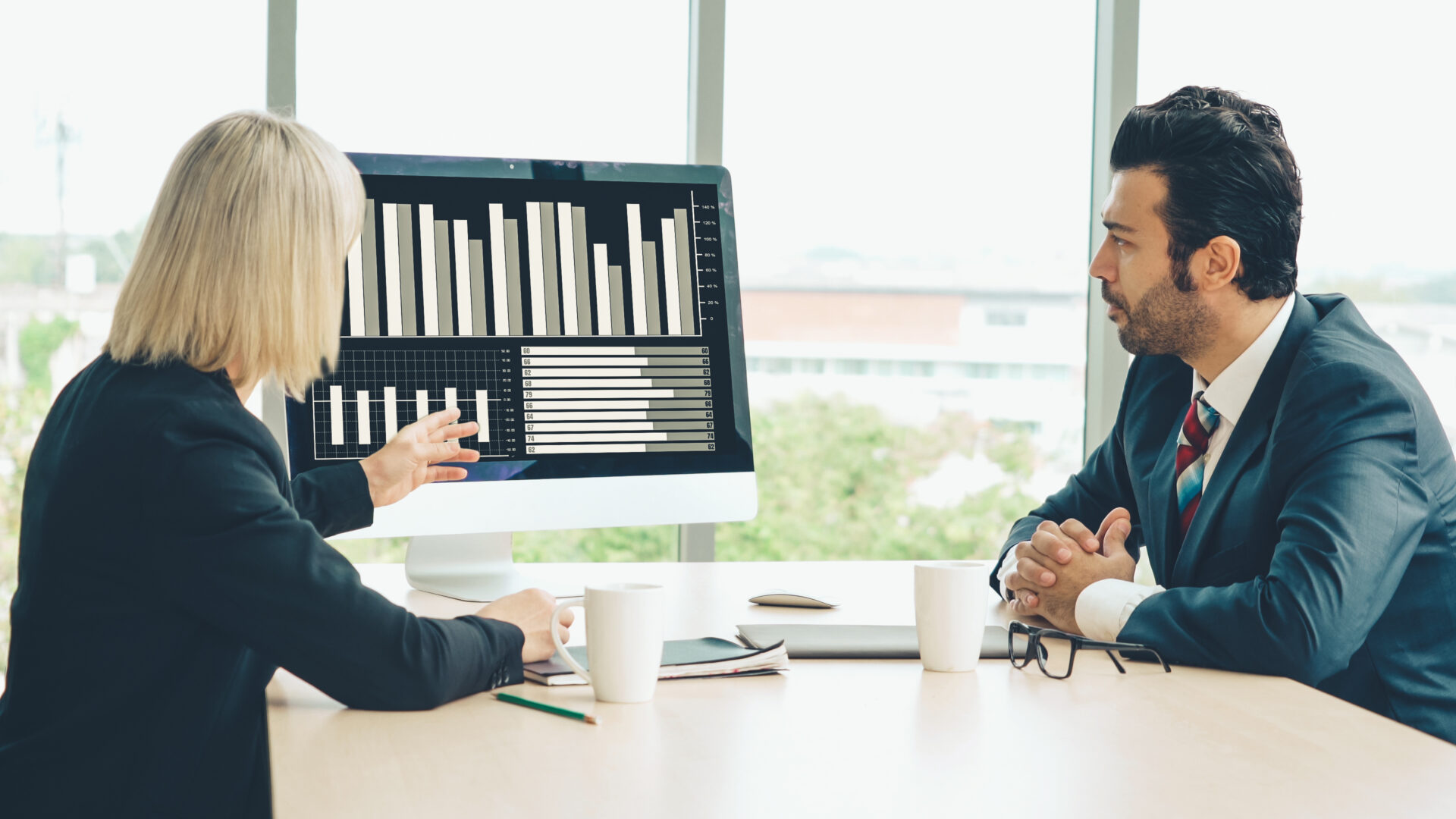 Enterprise Resource Planning
Empowering Day-to-Day Operations of Your Enterprise
We take a business-centric view of ERP implementation, helping our clients manage every step of their strategies through state-of-the-art, market-leading technology.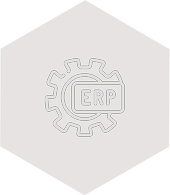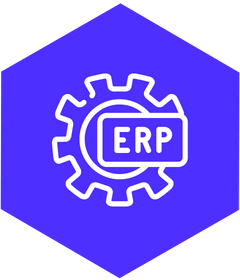 overview
Our collaborative approach helps you choose the most appropriate solution for your unique business needs, from lifecycle planning to risk mitigation and beyond. 
The ever-changing business landscape demands seamless solutions that combine data, processes, and analytics. Without this holistic approach, even the most successful businesses are in danger of being left behind.  At Techwave, we excel at creating bespoke technological solutions that help organizations of all sizes plan for a more profitable future, even in challenging and uncertain times.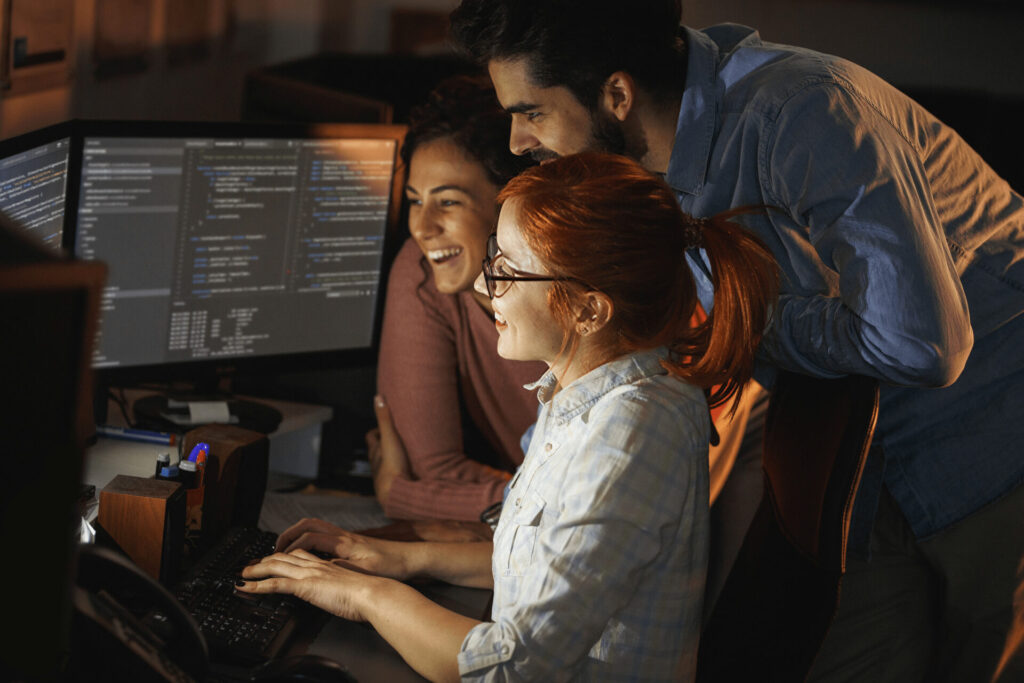 ---
OUR sERVICES
Strategy and Roadmaps
Full Implementations 
Data Quality and Conversions
Testing Automation
Managed Services
---
Why Techwave?
As the go-to tech partner for some of the biggest names in the USA and beyond, we are renowned for our ability to help companies of all types embrace the digital revolution. Our solutions give you a 360-degree view of every aspect of your business, so you can manage performance and boost profitability like never before. Our in-built KPI tools identify pain points, spot opportunities, and gain a myriad of other business insights to take your business to where you want it to be.
We only work with the very best tech partners globally, ensuring our clients have access to the full spectrum of ERP platforms, including Oracle, SAP, Salesforce, and Microsoft. This commitment to quality, along with our in-depth technical knowledge and exceptional attention to detail, means we'll always find the best solution to meet your unique organizational needs.
Our engagement options include:
Advice and Support 
Implementation 
Turn-key Solutions 
Partnerships
Staff Augmentation 
Contact our friendly team of experts today to find out more about how your business can benefit from our world-class ERP solutions.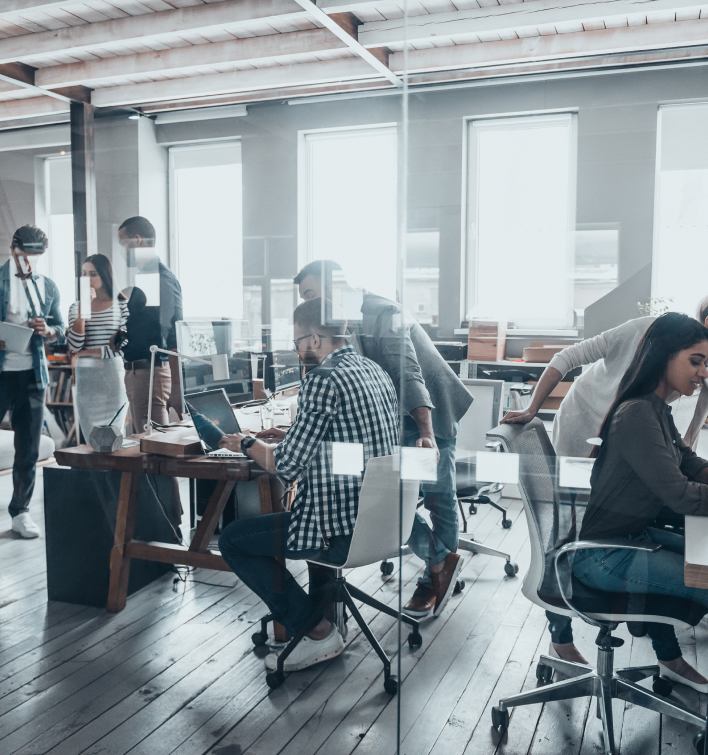 Enterprise Resource Planning
Let's Get Started
Are you ready for a smarter, more productive approach to your business? Get in touch today.