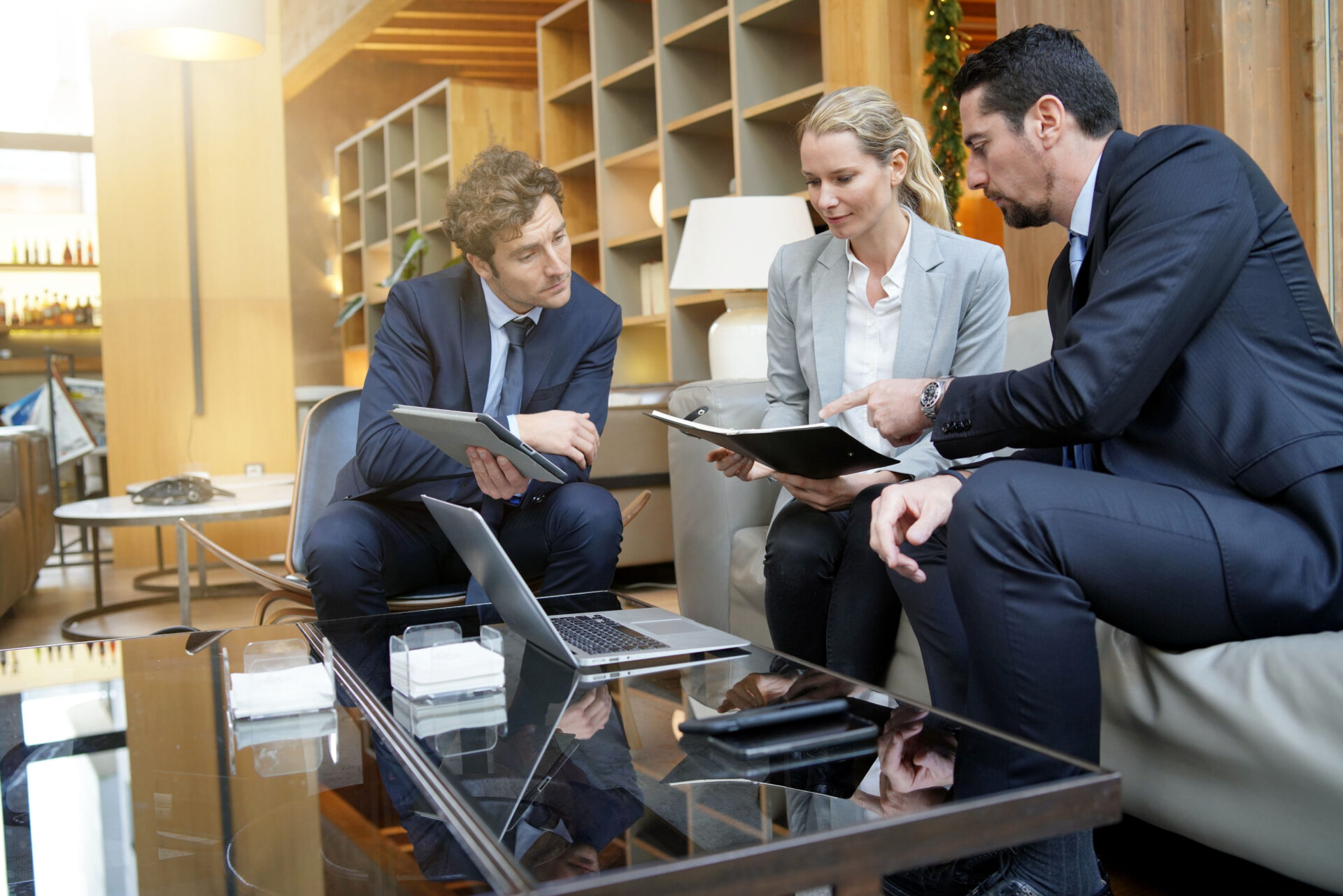 Rise with Sap
REACH NEW HEIGHTS AS AN INTELLIGENT ENTERPRISE
As you embark on a transformative journey, accelerate your evolution to unprecedented heights through the integration of our global industry-specific business processes, coupled with our extensive SAP and non-SAP technical prowess. Techwave's commitment is to unlock tangible value of your businesses by optimizing your SAP investments, fostering innovation, increasing impact, and driving unparalleled operational efficiency.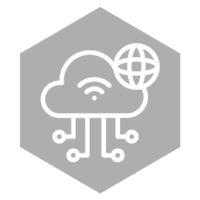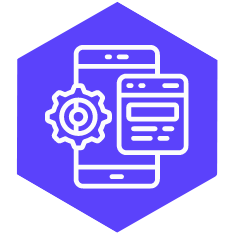 overview
rise WITH SAP
In today's unpredictable business landscape, we understand the need to safeguard your existing business investments while embracing innovative and agile business models. With 'Rise with SAP', gain the confidence to embrace cloud and take advantage of modern ERP platforms without compromising or risking your business operations. With powerful capabilities, S/4HANA cloud can empower your business not just to navigate and respond to uncertainty but also thrive.
GROW WITH SAP
Techwave's 'Grow with SAP' program extends the advantages of 'Rise with SAP' with a tailored approach that suites the ever-changing needs of small and mid-sized organizations. You can now reap better results through our simplified footprint of SAP's S/4 Public Cloud solution.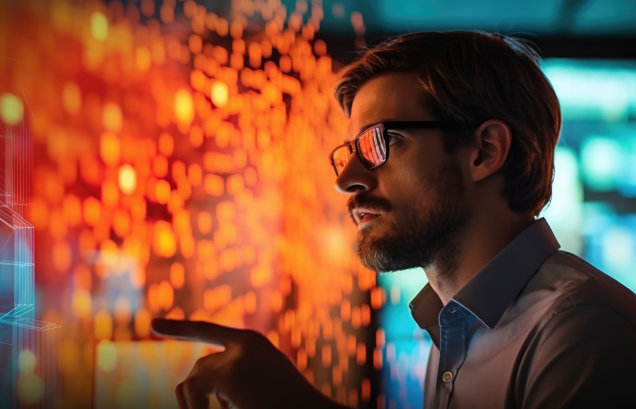 ---
Elevate Business Excellence 
Techwave's comprehensive array of offerings converges industry best practices, strategic tools, frameworks, and services into a single, integrated ecosystem. Don't just merely adapt to another paradigm shift; rather embark on a meticulously curated and all-encompassing evolution. 
Don't let uncertainty impede your progress. With us on your side, take your challenges head on and eliminate operational debt, streamline processes, and harness the power of data for enhanced value creation. 
Let Techwave guide your SAP Transformation journey through the Fast lane to Assured Success.
---
Connect with us today and unlock the true potential of your business with our
end-to-end SAP solutions
---
BENEFITS
Because a simple technical upgrade doesn't do the trick. Techwave works with you hand-in-hand to deliver impact-led business outcomes and technology enablement.

Boost Reliability With Transparency
Increase reliability while reducing strain on resources
Modernize operations, standardize processes, and focus on product innovation
Achieving synergy through a single technology source

Harmonize
Data Residency
Meet data residency requirements effortlessly
Leverage the scalability and flexibility provided by SAP S/4HANA Cloud to harmonize operational and decision-making processes

Improve Regulatory Compliance
Simplify compliance with autonomous regulatory content service
Leverage SAP S/4HANA's automation capabilities to achieve 100% traceability in mission-critical back-office compliance needs

Increase
Efficiency
Automate multiple processes with SAP S/4HANA, boosting efficiency and accelerating operations
Experience faster access to data and real-time insights, empowering data-driven decision-making

Strengthen Security &
Peace Of Mind
Enhance security measures and provide peace of mind by prioritizing data protection and compliance
Achieve transparency and traceability in end-to-end processes, ensuring transparency & trust

Make The Most Of Your SAP Investments
Benefit from the ecosystem of assets, toolsets and accelerators that contribute to the effectiveness of SAP S/4HANA
Leverage the comprehensive support and cultivate a robust business relationship for a seamless deployment process
---
OUR APPROACH TO RISE WITH SAP
Our consulting-led approach, in combination with our Delivery Excellence suite of accelerators and frameworks, enables you to maximize the value of your S/4 investments.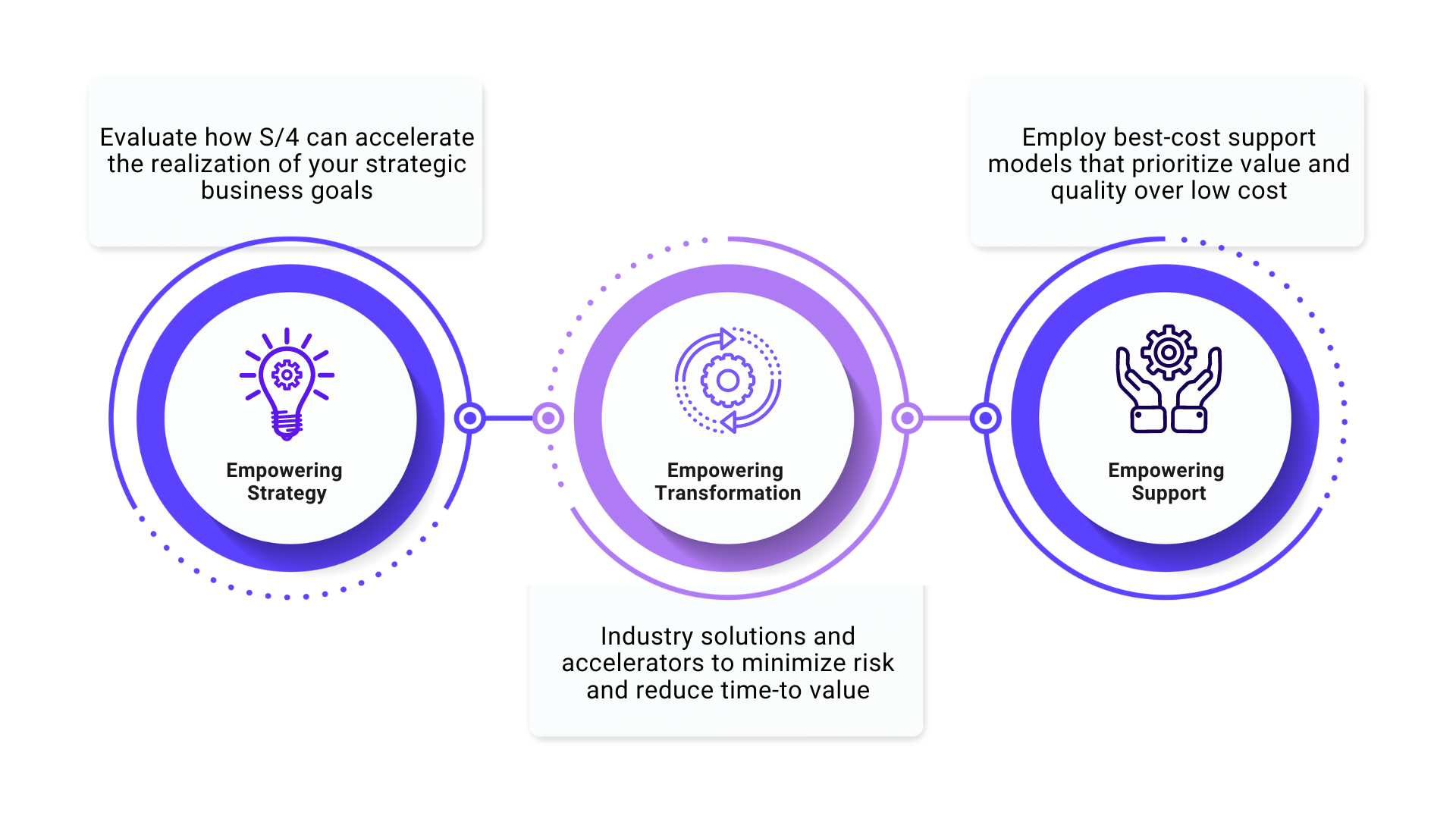 ---
ACHIEVE EXCELLENCE IN YOUR S/4 JOURNEY
Irrespective of your business status-quo or your desired destination on the path of S/4HANA transformation, Techwave's Delivery Excellence (DX) methodology and toolset are designed to tailor your journey to precisely match your business objectives.  
DX DISCOVERY: Helping clients to understand the S/4HANA Journey
DX ONBOARDING:  Certified SAP resellers and hyperscalers with technology-agnostic approach
DX ADOPTION:  S/4HANA implementation and conversion, cloud migration, and country rollouts
DX INTELLIGENCE: Creating an intelligent enterprise via analytics, AI/ML, and predictive analytics
DX SUPPORT: HANA certified cloud hosting, global AMS, Cloud management services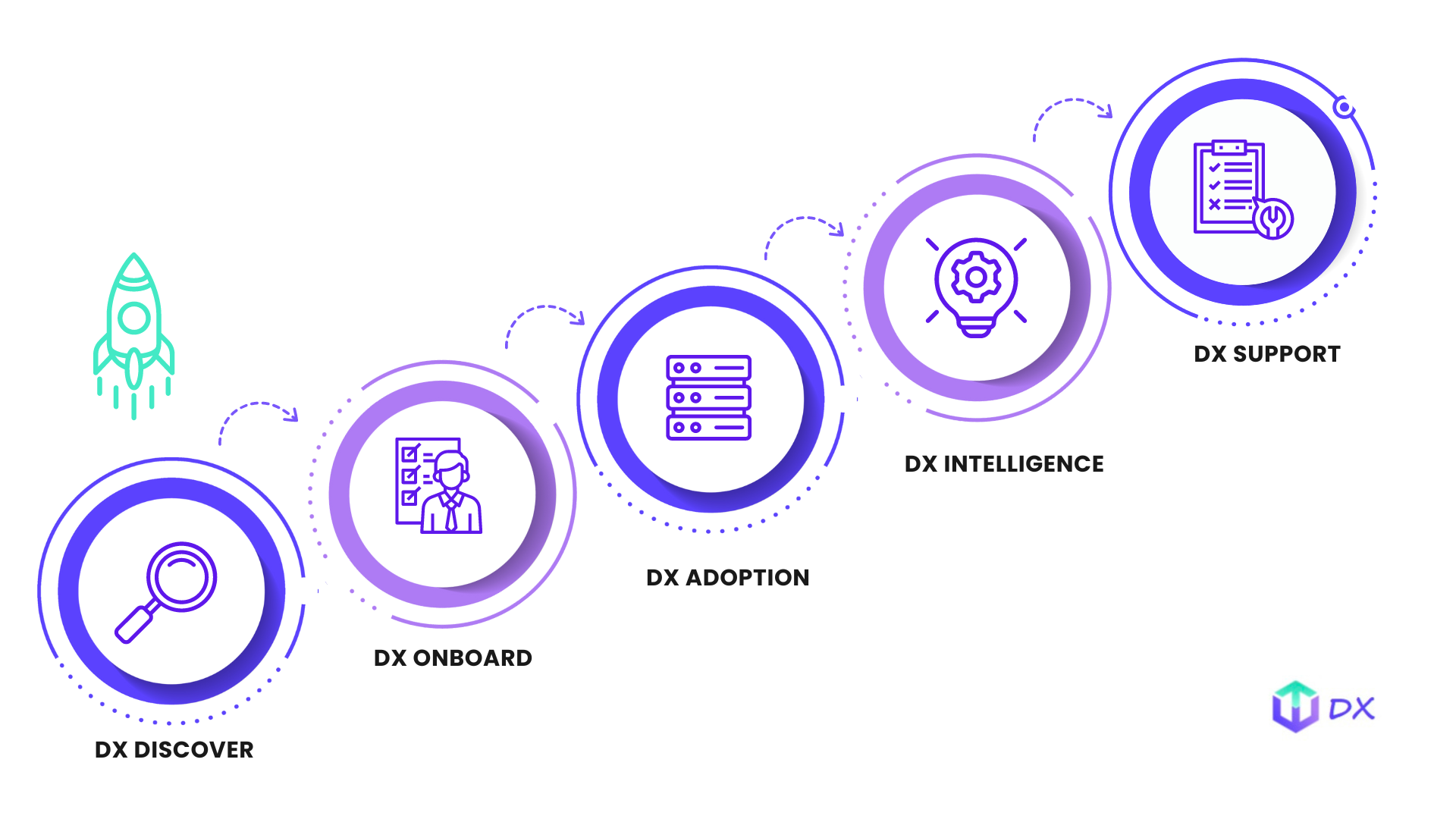 ---
TECHWAVE ACCELERATES THE IMPACT OF RISE WITH SAP
With secure data, agile technologies, optimized resources, minimized disruptions, financial leadership, informed decisions, innovative business models, and strategic data visibility; Techwave's approach to Rise with SAP is a catalyst for accelerated impact. Our strategy is underpinned by several key pillars:

Agility
Foster innovation and create new opportunities to spur growth.
Leverage Techwave's expertise in BTP to harness the power of cloud building on a business platform of tomorrow that is flexible, scalable, and ready to meet the increasing demands of a highly integrated global supply chain.

Efficiency
Utilize Techwave's Industry expertise to Streamline and Automate Business Processes, eliminating operational debt that has resulted in creating barriers to adapt, respond, and scale your operations in response to rapidly changing business conditions.

Usability
Create a holistic experience to change how your business interacts with and accesses information to support your business operations.
Interact through a modern, tailored web or mobile interface that empowers your users to respond rapidly and work efficiently.

Resiliency
Leverage the strength of SAP's S/4HANA suite of product offerings in cloud and low code/no code solutions that can empower you to create more value from the enterprise core.

Reliability
Rest assured that your Enterprise system and its data, the heartbeat of your organization, is being actively monitored, managed, and optimized in a stable, secure, and compliant manner by SAP's experts.
---
WHY TECHWAVE?
Your enterprise software ecosystem goes beyond SAP, so should your System Integration (SI) Partner. 
As an SAP Gold Partner with decades of SAP experience, Techwave embodies the perfect fusion of seasoned industry-focused SAP functional and technical experts, coupled with a breadth of technical proficiency that extends beyond the realm of SAP. This synergy enables us to deliver a truly holistic digital transformation. 
Our expertise is not confined to offering leading-edge ERP solutions like SAP S/4. We also specialize in Application Development, Automation, Integration, Data Engineering, Analytics, Digital Initiatives, and Internet of Things (IoT) applications. Our multidimensional technical proficiency ensures that we provide holistic support for the modern, heterogeneous digital enterprise landscape. 
With SAP Certifications in Cloud and Infrastructure Ops, Hosting Ops, and SAP HANA Ops, we possess the proven experience and knowledge to seamlessly manage your entire enterprise systems environment. 
---

Two Decades Of SAP Excellence
With nearly two decades of expertise in SAP, Techwave is at the forefront of deploying and optimizing cutting-edge SAP solutions, ensuring unmatched reliability and performance.

Bridging Systems & Unifying Operations
Understanding the significance of seamless integration, we ensure seamless interplay between various systems, creating a harmonious environment that enhances business fluidity and cross-functional collaborations. 

Actionable Insights Fuel Decision-Making
Techwave bridges your SAP and non-SAP data, transforming raw data into actionable insights that fuel informed decision-making and stimulate business growth, ensuring you make the right moves at the right time.

Automation: Our Path to Operational Excellence
At Techwave, we harness advanced technologies such as automation and AI to supercharge productivity, streamline processes, and foster operational efficiency. We empower your business to be not just future-ready but future-defining.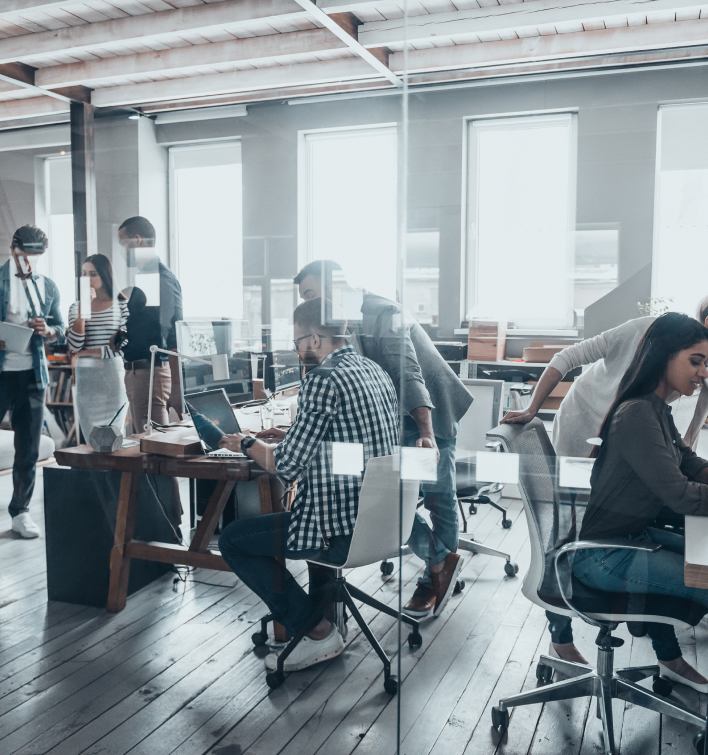 rise with sap
Let's Get Started
Are you ready for a smarter, more productive approach to your business? Get in touch today.