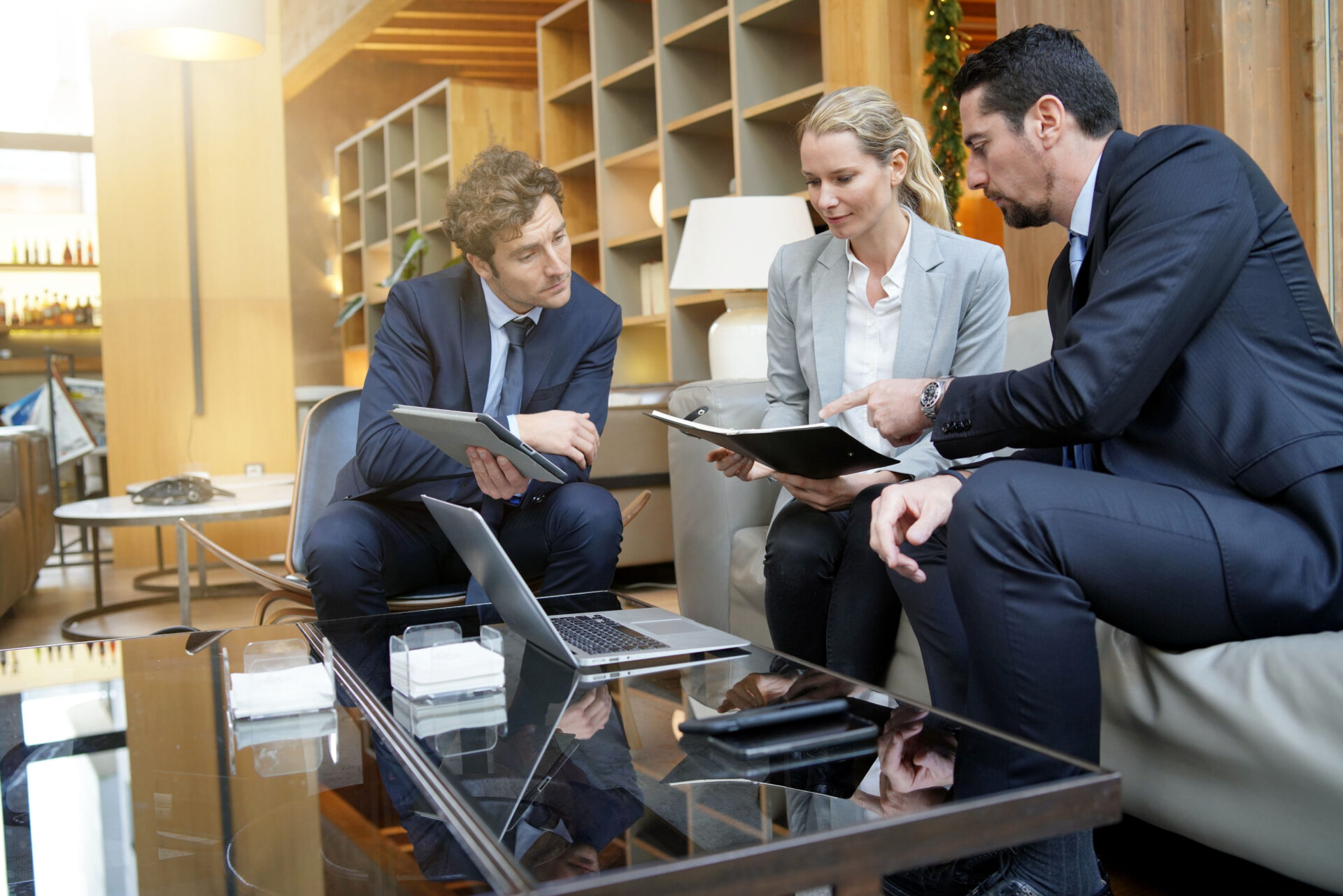 Rise with Sap
Elevate as an intelligent enterprise 
Enhance your business's capability and competitiveness with Rise with SAP. This powerful tool enables organizations to achieve new levels of success and sustainability through in-built solutions that fuel innovation and growth.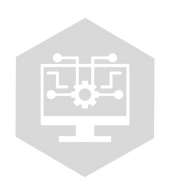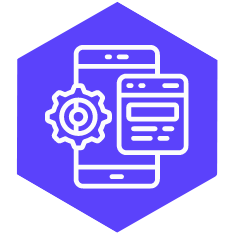 overview
Rise with SAP is a comprehensive solution that combines the best of SAP and your system. It helps users become sustainable, digitally transformed intelligent enterprises in the cloud. It encompasses the applications, platforms, tools, and services required to drive innovation and automation and improve processes and network connectivity. 
With economic uncertainty looming, the pressure on resources and teams to deliver reliable information is mounting. Every enterprise rapidly adopts new and agile business models to insulate itself from market disruption. Companies worldwide focus on gaining efficiencies to fund innovation and transform mission-critical systems without risk. 
Before the RISE with SAP offering, an organization moving to the cloud needed to sign software application licenses with multiple parties, identify a hyperscaler, and hire application providers for implementation and management services.
All this leads to a time-consuming decision-making process, high maintenance cost, complex data storage and transfer system, and lesser time for innovations. To fill these loopholes and open up opportunities for businesses to grow and expand, SAP brings a comprehensive solution package that meets different business requirements under one umbrella.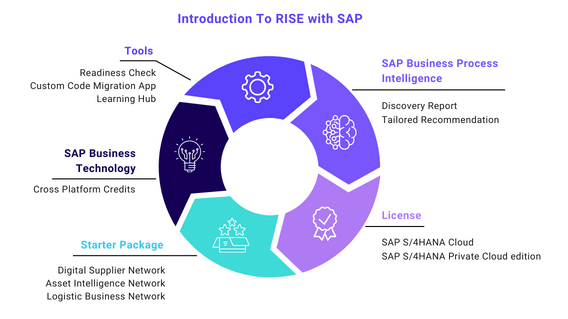 ---
Features
Provide tools and services to identify and recommend process improvements proactively
Using a central process management platform smoothens the communication process with decision-makers, business professionals, and IT experts
With speed and minimal risks, it empowers to grow revenues by quickly creating differentiating business models in the industry
Provide solutions for managing complex orders, billing, revenue, and pricing
Handle revenue recognition and financial representation
---
Benefits

Exponential Growth
Grow revenue by creating differentiating, industry-specific business models

Efficiency
Unlock new efficiency with intelligent automation across mission-critical processes

Transparency
Manage sustainability with companywide transparency and controls

Optimization
Prioritize optimization opportunities with instant analysis of processes, activities, and tasks

Large Scale Operations
Run mission-critical operations at a global scale

Performance
Run simulations to reduce customer churn and finance costs by up to 20%
---
Why choose Rise with SAP?
Rise with SAP technology offers a range of benefits that can help companies of all sizes and industries to improve their operations, drive innovation, and achieve new levels of success. By implementing this suite of solutions, businesses can gain access to powerful tools and features that can help them to streamline their processes, enhance collaboration and communication, and drive efficiency and productivity.
One of the key advantages of choosing Rise with SAP is that it allows businesses to integrate all of their systems and processes into a single, easy-to-use platform. This eliminates the need for multiple, disconnected systems and enables seamless data flow and real-time access to critical information. With SAP, businesses can gain a comprehensive, 360-degree view of their operations and make data-driven decisions that can help them to drive growth and success.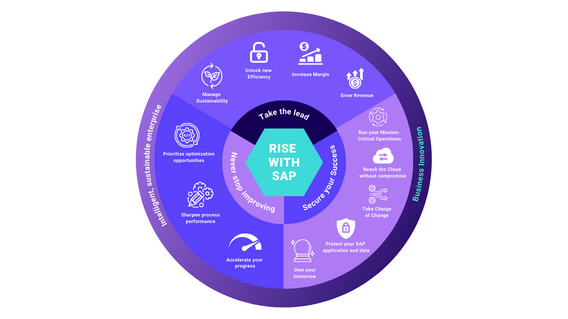 ---
WHY TECHWAVE?
With decades of technical competence and a supreme edge over solutions that lead to digital transformation, we genuinely care about providing you with the finest SAP experience. We believe in enabling clients to maximize their potential and achieve a more significant market with a wide array of technology services, including, but not limited to, Enterprise Resource Planning, Application Development, Analytics, Digital, and the Internet of things (IoT).
As an SAP Gold Partner, along with SAP Certifications in Cloud and Infrastructure Operations, Hosting Operations, and SAP HANA Operations, we rank among the most trusted and steadfast SAP Provides around the globe. To provide you with an excellent SAP Experience, we also offer expert, tailor-made services, a detailed understanding of SMEs, on-demand onsite support, and regular systems health checks. Techwave will indeed be a great partner on your journey to becoming an intelligent business because we offer affordable solutions with a clear return on investment.

---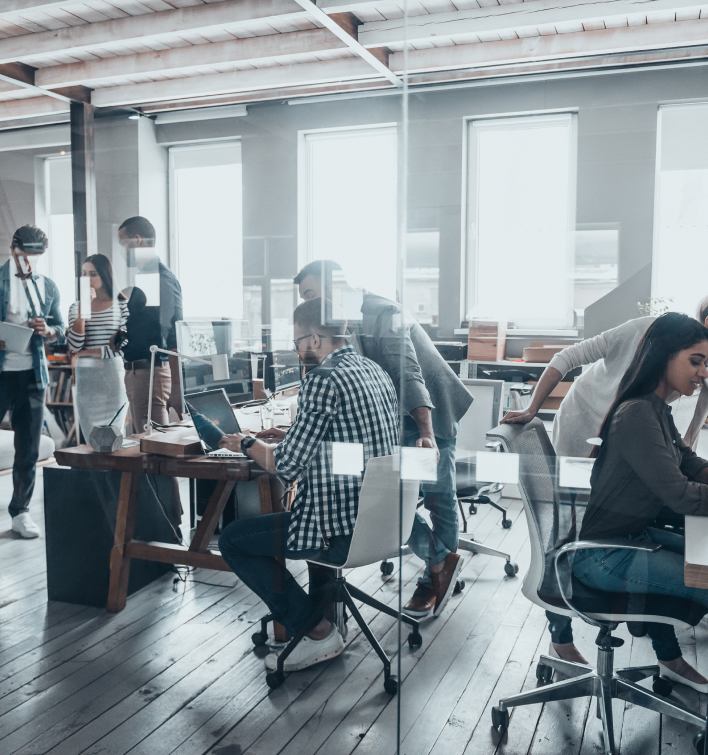 rise with sap
Let's Get Started
Are you ready for a smarter, more productive approach to your business? Get in touch today.