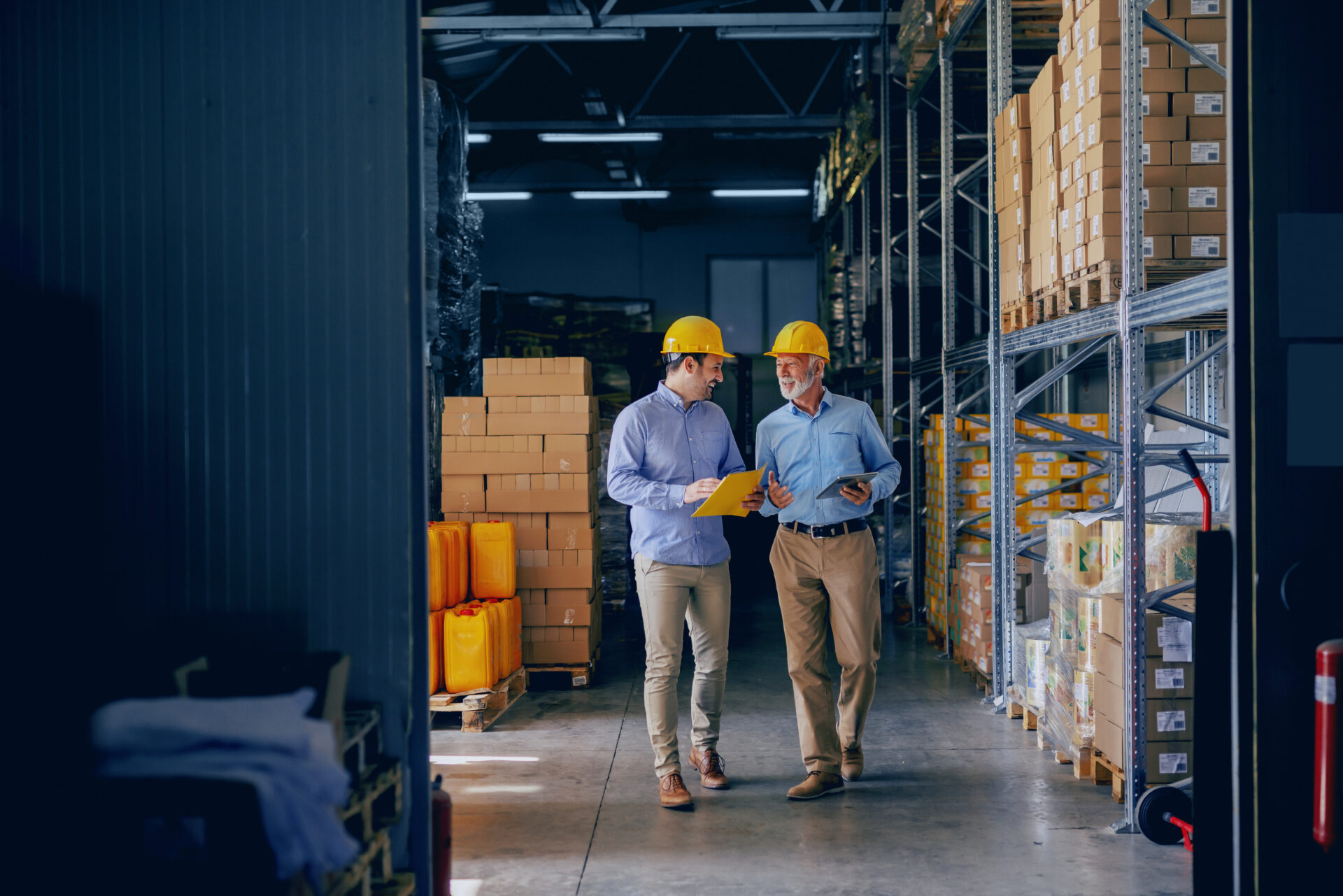 Logistics
Agile, Resilient, Connected
Resilient, responsive technology to help you deal with unexpected events. overview
Today's supply chains are under tremendous strain. Unpredictable global events like pandemics and trade wars have made the world a more volatile place, and only those who can respond quickly to big changes will thrive.
If you're working in the logistics industry, you need resilient, responsive technology to help you deal with unexpected events. By adopting a "Digital First" strategy, you will leverage all the brilliant things the Cloud has to offer and gain the kind of insights that will help you stay buoyant whatever the world throws your way.
Our strong track record in logistics technology, combined with our exceptional delivery capabilities, enables us to create tailor-made IT services, especially for people who get things moving.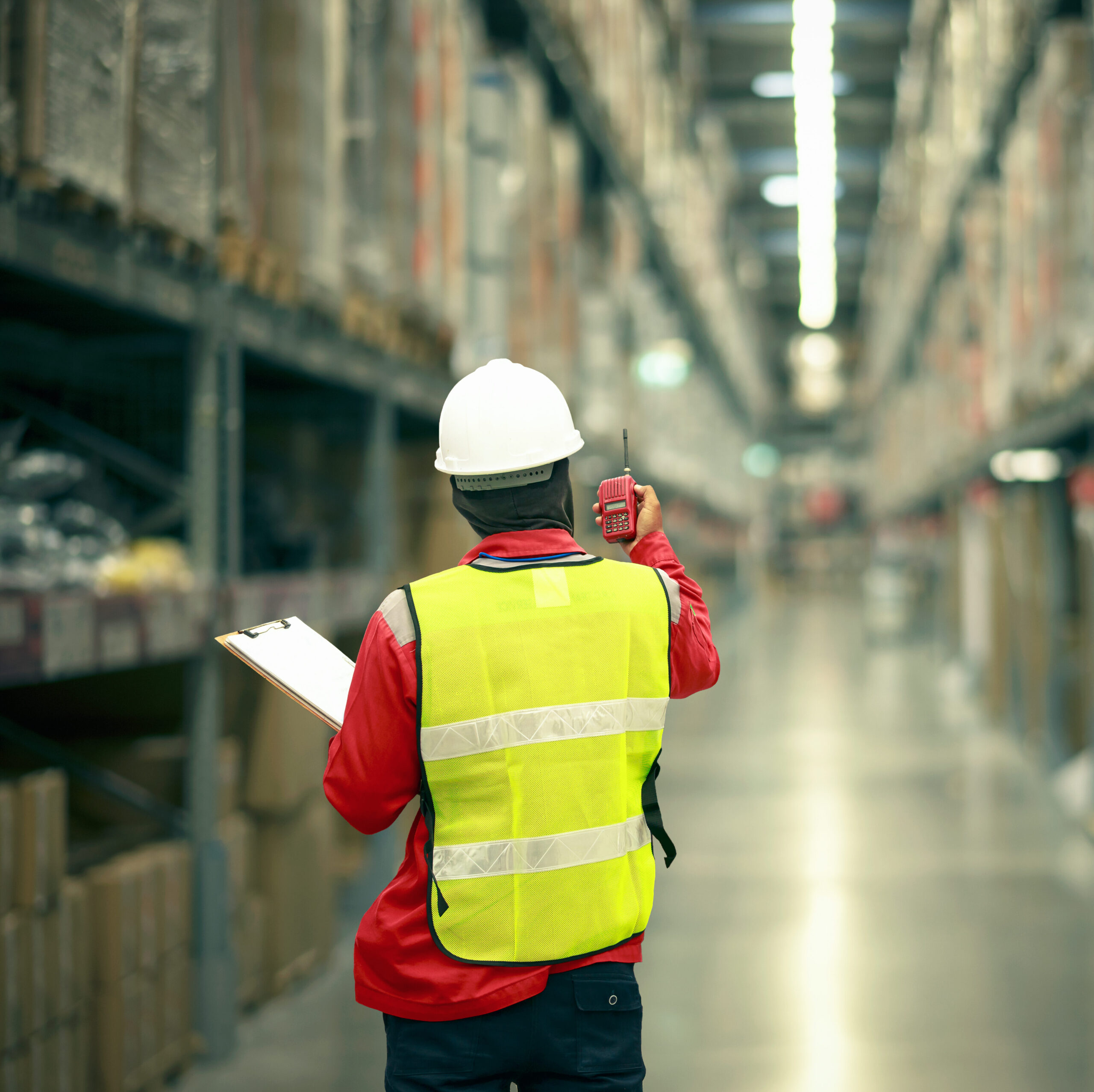 ---
OUR SOLUTIONS
Operational Performance Management Dashboard For Supply Chains
A fully flexible, unified, customized dashboard that gives you the freedom to track supply chain metrics on the go.
Falcon Smart Tracker Solution For Fleet & Cargo Monitoring
Our IoT-powered solution gives you clear visibility of all your cargo & fleet movement while assuring compliance.
Enterprise Application Integration For Connected Logistics Processes
Effortlessly exchange data between systems with our API-led enterprise application.
---
WHAT WE CAN DO FOR YOU
Cloud
Cloud strategy and enablement
Cloud migration and deployment
DevOps
iMicron Unity for enterprise hybrid cloud management
Analytics
Big data analytics
Master Data Management
Enterprise dashboards using Qlik/PowerBI/Tableau
RPA
Hyper Automation
Freight Management
Accounting and reconciliations
ERP bots and agents
Internet of Things
Custom PCB design, firmware, and fabrication
COSMOS IoT middleware platform
Europe based manufacturing & support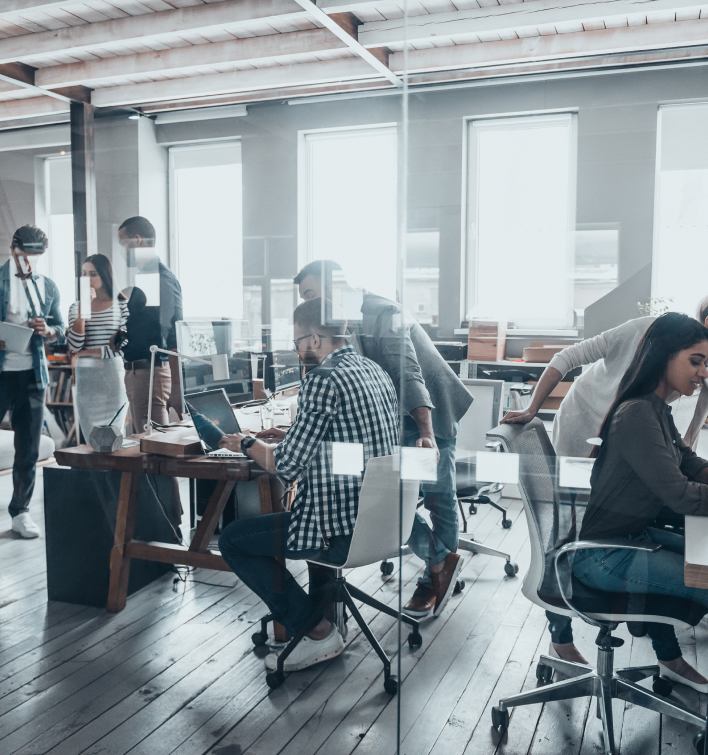 logistics
Let's Get Started
Are you ready for a smarter, more productive approach to your business? Get in touch today.