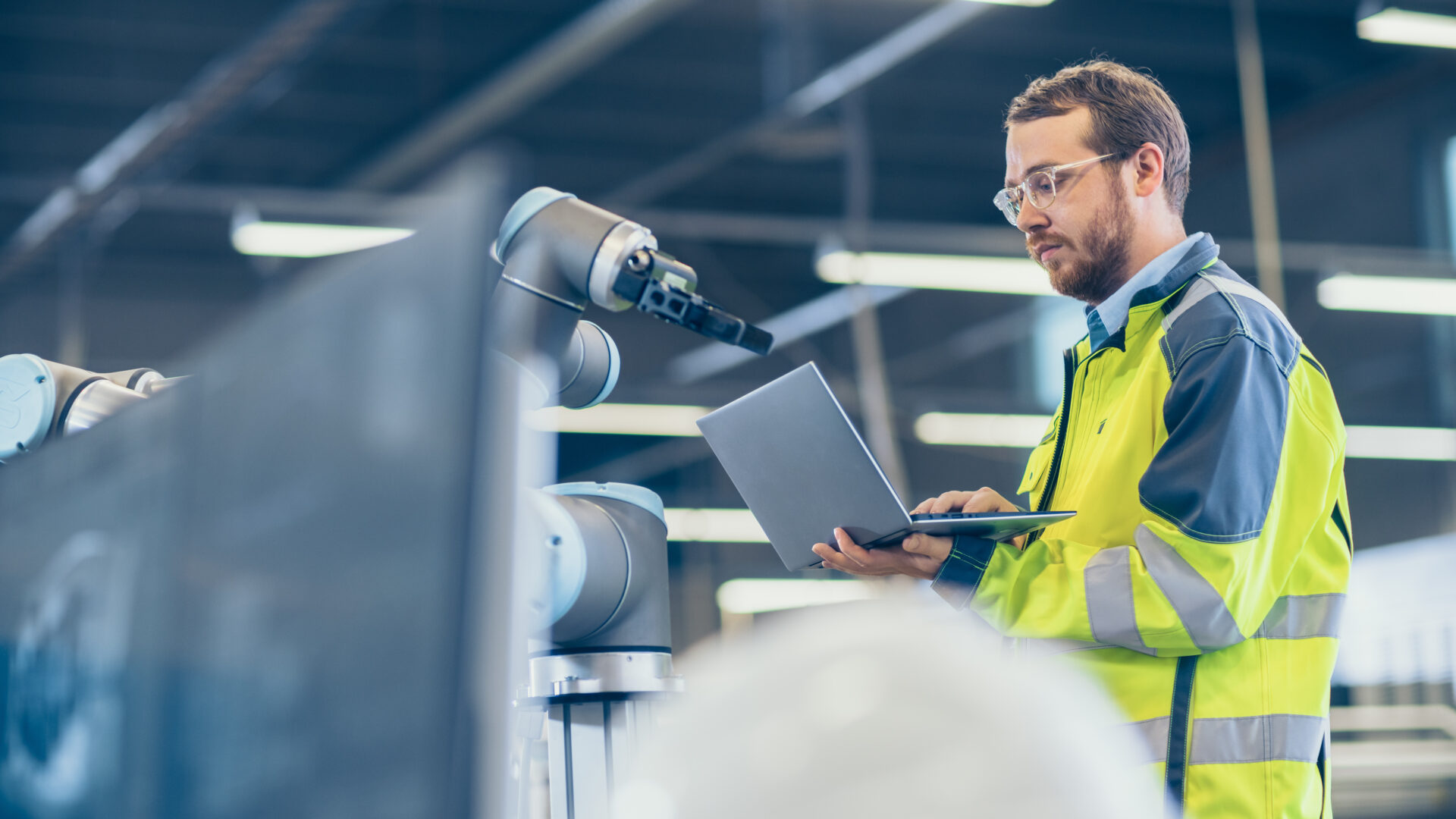 TECHWAVE AUTONETICS PLATFORM (TAP)tm
Empower Success – Improve Accuracy, Save Time and Money
Automation is the key to modern business success, and our world-class platform helps power through tasks like never before.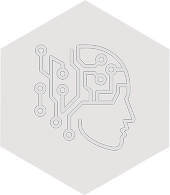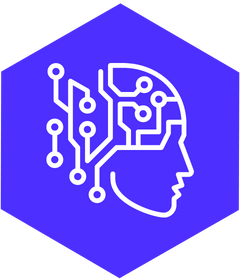 According to the 2020 World Economic Report, 73% of IT leaders said their employees save between 10% and 50% of the time they previously spent on manual tasks through automated systems. Automation can save vast amounts of time and money, but it must be introduced correctly.
Techwave's Autonetics Platform (TAP™) is a highly customizable, portable Process Automation solution that drives tangible cost savings and dramatically reduces the chance of human error.
Our platform reduces time spent on tasks from hours to minutes/seconds, vastly improving accuracy and giving you the freedom to spend your budget more wisely. TAP™ drives growth by reducing cost, encouraging collaboration and simplifying processes, making it an invaluable tool in your strategy. Here are just a few of the many ways TAP™ can help your business:
Access and respond to emails with attachments
Log in to Web/Enterprise applications
Move and edit files and folders
Complete forms
Scrape data from the web
Connect to system API
Perform complex calculations
Extract data from documents 
Collect social media statistics
Compile data for reports
Read, convert and validate data
Streamline common work processes 
---
THE TECHNOLOGY 
User interface for easy configuration and monitoring of automated process
Asynchronous parallel processes and reporting feature 
Extendable architecture pattern to integrate new business processes into the system
---
FEATURES 
Custom login features available
Email Processing: Incoming and outgoing emails, read email contents, save attached files
Data Extraction: Read and extract data from any format to a structured layout, for example to PDF, JPG, XML, JSON, and others
Data Conversion: Read and convert data from one format to other formats, including PDF, HTML, TXT, JSON and ZIP
Web Scraping and Crawling: Extract data from websites and record it onto a readable document file
Data Validation: Data reconciliation, Data archival
---
OPTIONAL FEATURES
Web API: Used to connect an external application to TAP™ seamlessly
SAP and Sharepoint Add-On: To process SAP BAPI Function Calls and CRUD Operations for Sharepoint
EDI Add-On: To convert EDI (Electronic Data Interchange) formats to Data Table
Batch Processing: Large amounts of data and other transactions are read and processed based on a schedule
Integration Add-On: Calling SSIS jobs to perform backend data transformations
---
BUSINESS BENEFITS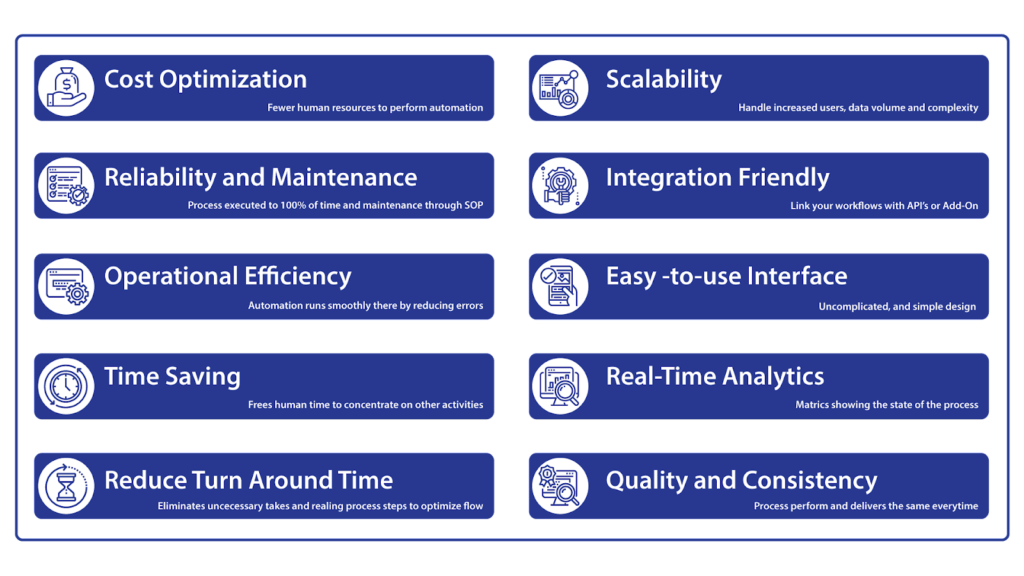 ---
WHY CHOOSE TECHWAVE?
Competitive and low pricing models
Subscription-based pricing
Volume based pricing based on transactions and support provided
Call, Email and Chatbot based support
No agent required for installation
End-to-end process automation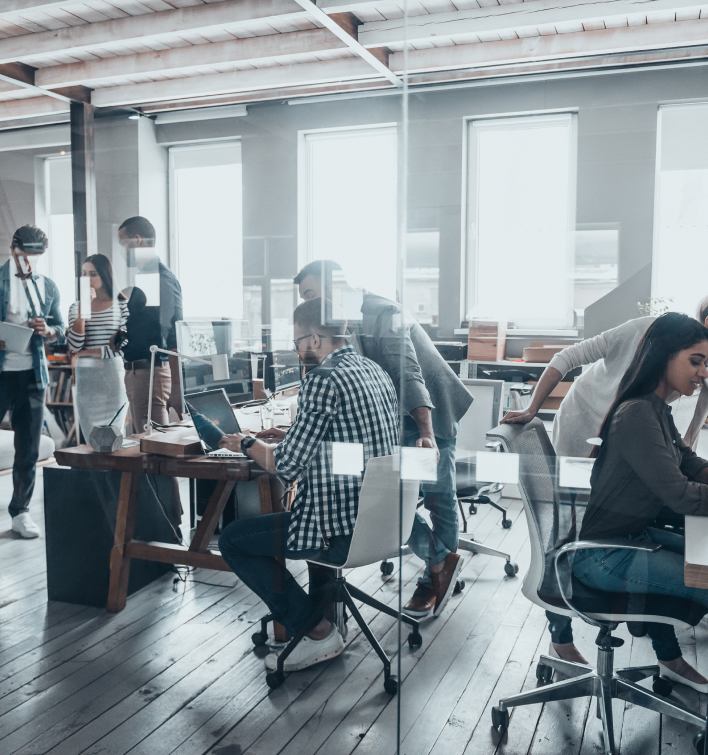 Autonetics Platform
Let's Get Started
Are you ready for a smarter, more productive approach to your business? Get in touch today.