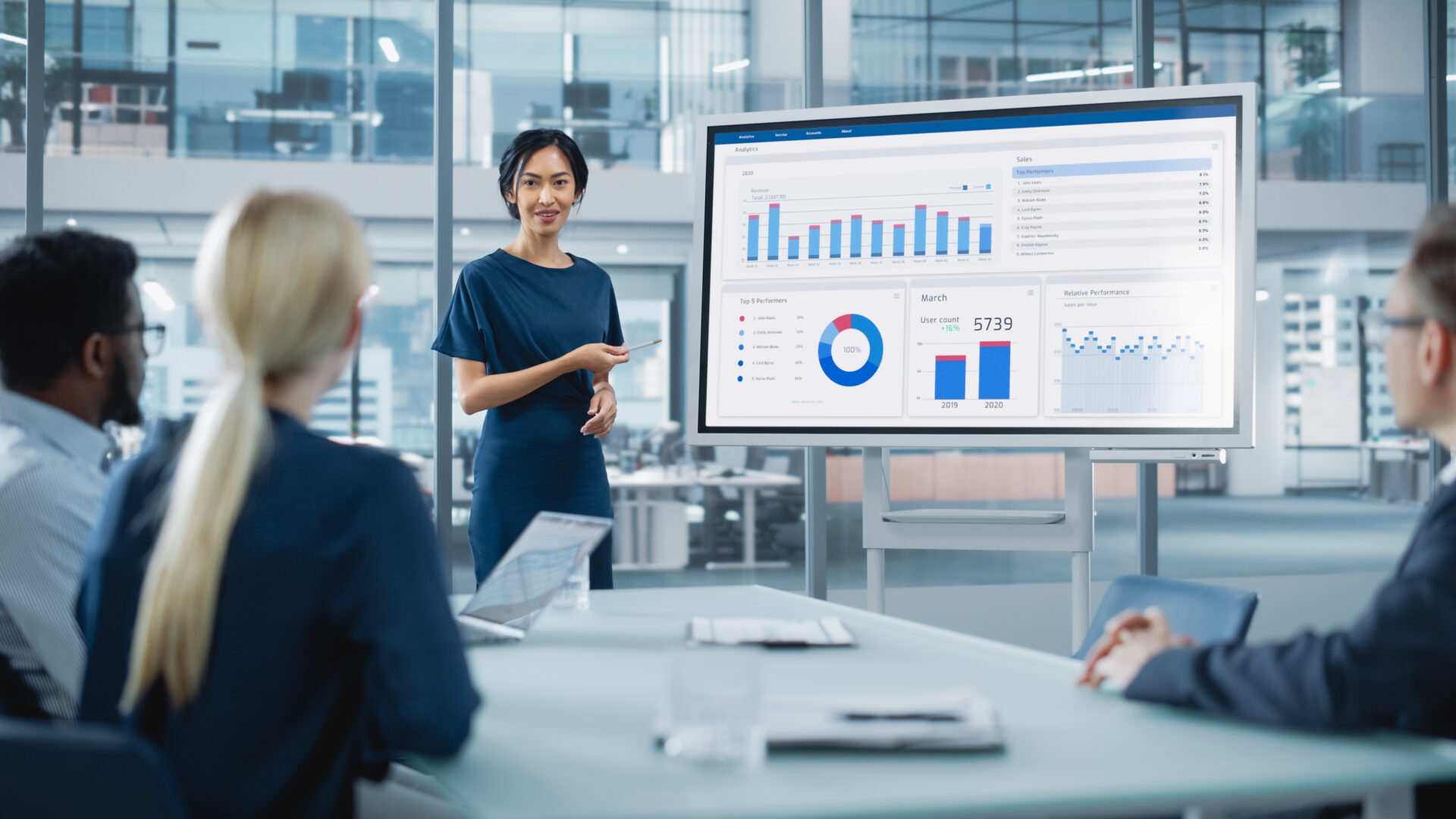 Denodo Cloud Solutions
Maximizing Cloud ROI
Bring the best of digital transformation and data virtualization to your enterprise. overview
Companies are rapidly adopting cloud technologies to gain greater agility and scalability. Cloud repositories can be scaled up or down as needed, and cloud-based analytics can surpass the performance of many on-premises systems since cloud-based analytics systems can accommodate increasingly relevant big data and streaming sources.
Though cloud technologies surmount many challenges, they can also present a few of their own. These fall into the below three main categories.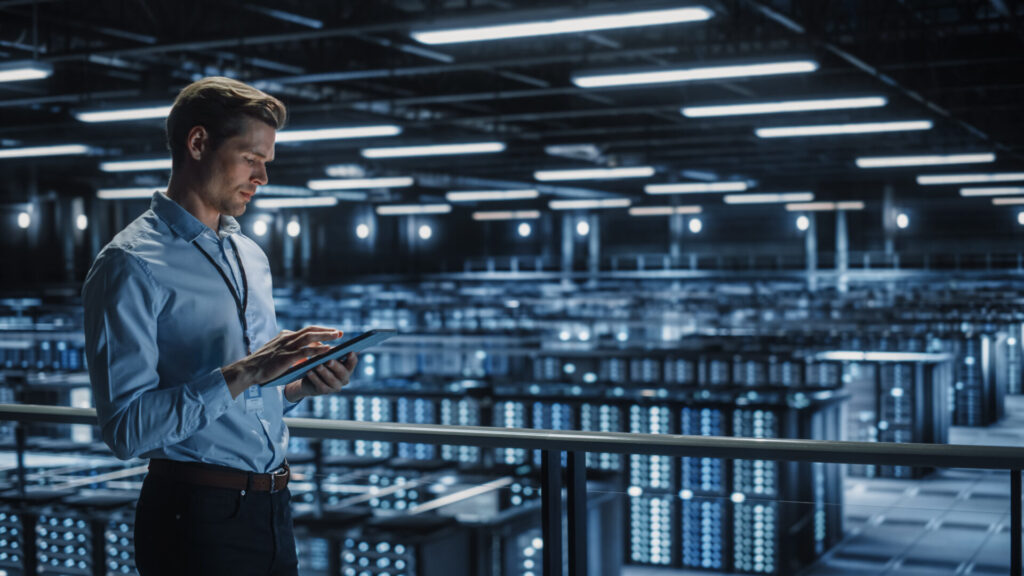 ---
CLOUD CHALLENGES
Data virtualization overcomes these challenges, enabling companies to gain the maximum benefits from cloud initiatives.
When companies move from large, on-premises applications to multiple cloud-based ones, they lose a holistic view of the data across the components. Also, when migrating data to the cloud, companies risk downtime, and cannot return to a pre-migration state, should they encounter a critical problem.
Even after migrating applications or data to the cloud, some companies need to keep certain data on-premises for compliance or other reasons. In these hybrid data environments, it is challenging to provide real-time access to both systems simultaneously.
Advanced analytics requires real-time access to a wide variety of data sources like text, voice, streaming data, third-party data, and various other structured, unstructured, and telemetry-based sources.
---
SIMPLIFYING SAP MIGRATION AND DATA INTEGRATION
However, data virtualization alone cannot help enterprises embrace digital-first business operations. The logistical challenge of consolidating and integrating data from many siloed architectures remains. Currently, an industry-agnostic approach to this problem is hindering progress.
Techwave and Denodo, a leader in data virtualization, together solve this problem with industry-specific data virtualization accelerators aligned with an organization's SAP ecosystem and uniquely curate logical data warehouses to make businesses digitally agile.
Our partnership addresses complex issues of SAP ad-hoc data integration processes with a single, simplified data-access layer. The solution enables organizations to transition to an end-to-end digitally transformed model of operations by seamlessly integrating data in real-time and providing a holistic data architecture design that works with cloud, on-premise, and hybrid models. We leverage a multi-pronged approach to augment security and governance while facilitating access and use of data across heterogeneous sources.
---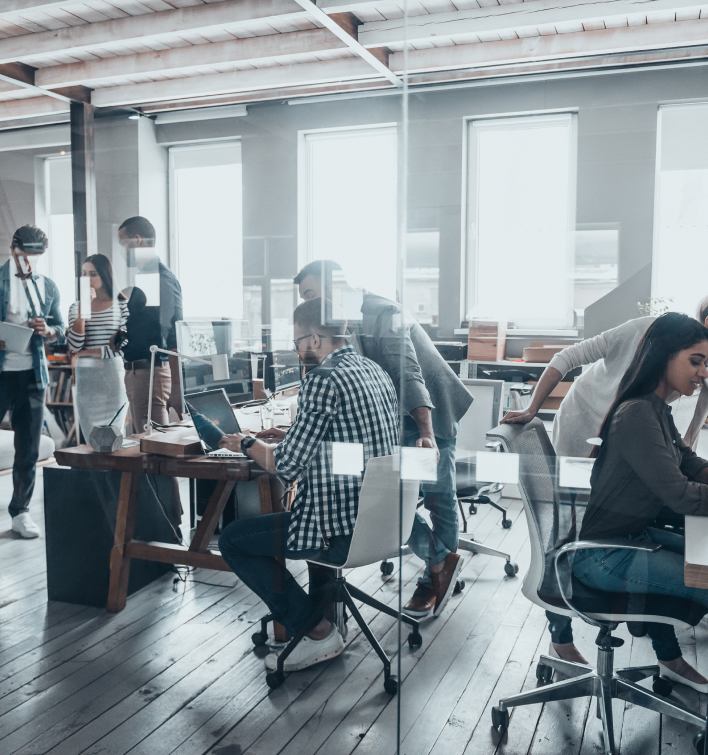 DENODO CLOUD
Let's Get Started
Make data virtualization a reality with Denodo Cloud Solutions. Fill in the form and allow us to tell you how you can transform your business.