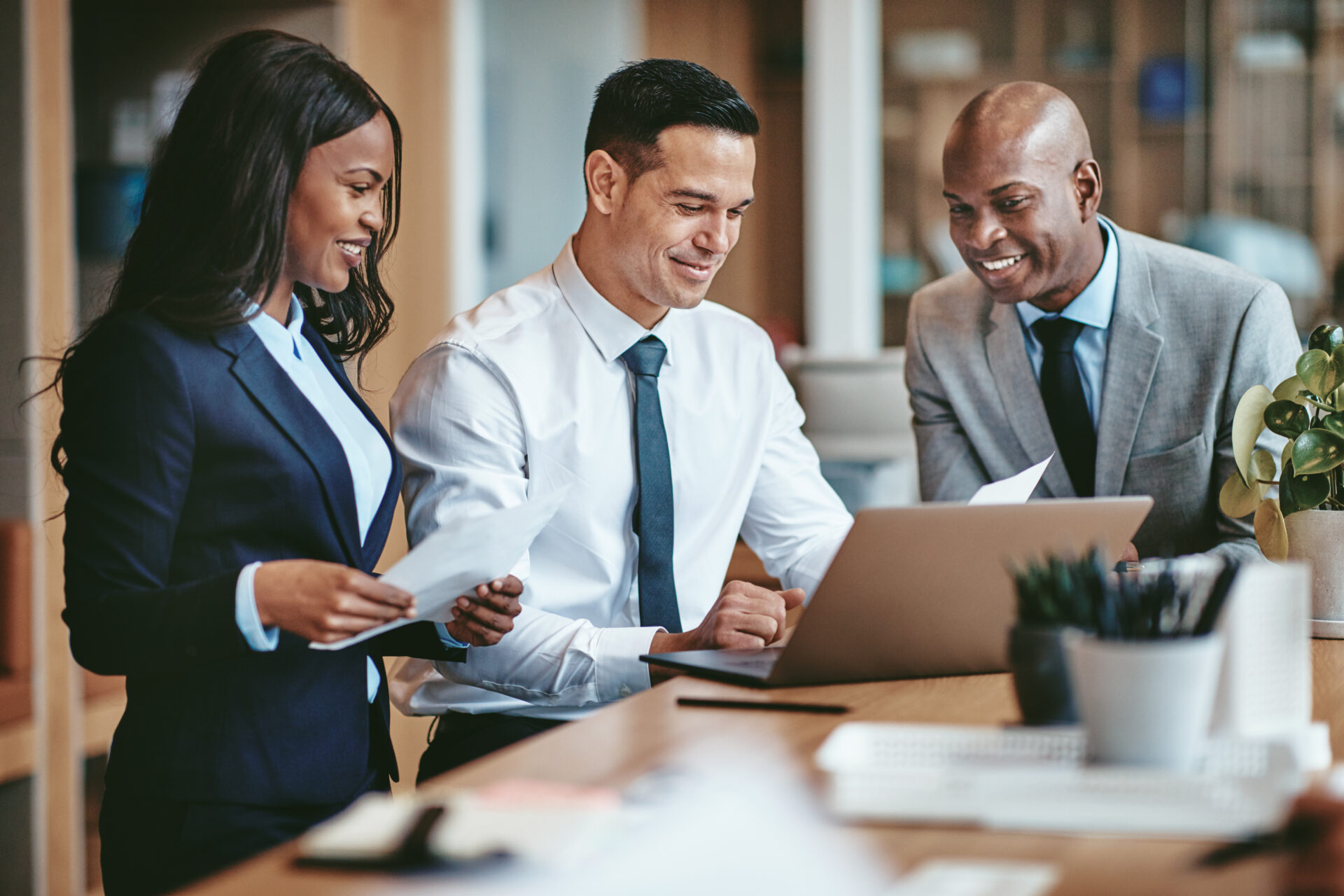 UIPath
RPA Services and Solutions
Delivering end-to-end automation solutions and services to businesses across the globe.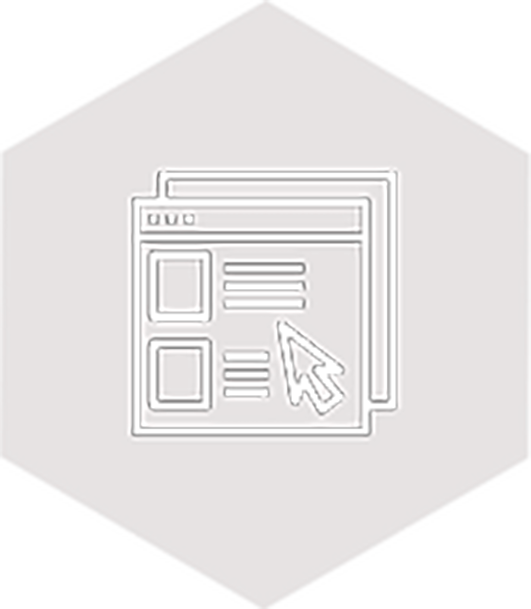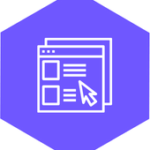 overview
UiPath Robotic Process Automation (RPA) is one of the leading technologies in the market. The platform offers an extensible selection of built-in, customization, shareable activities and works with your existing technologies without the need for any heavy integration. Thanks to deep technology partnerships with other software applications. The platform is open to learn, share, and collaborate, with a 400,000 user community and has been optimized for fast development and delivering rapid ROI. UiPath also allows you to use out-of-the-box AI skills, source specialized AI skills from the ecosystem, or integrate your own AI skills with RPA.  Use these AI skills seamlessly in your automation with UiPath, drag-and-drop AI to extend the capabilities of RPA and create optimal end-to-end solutions that match your needs.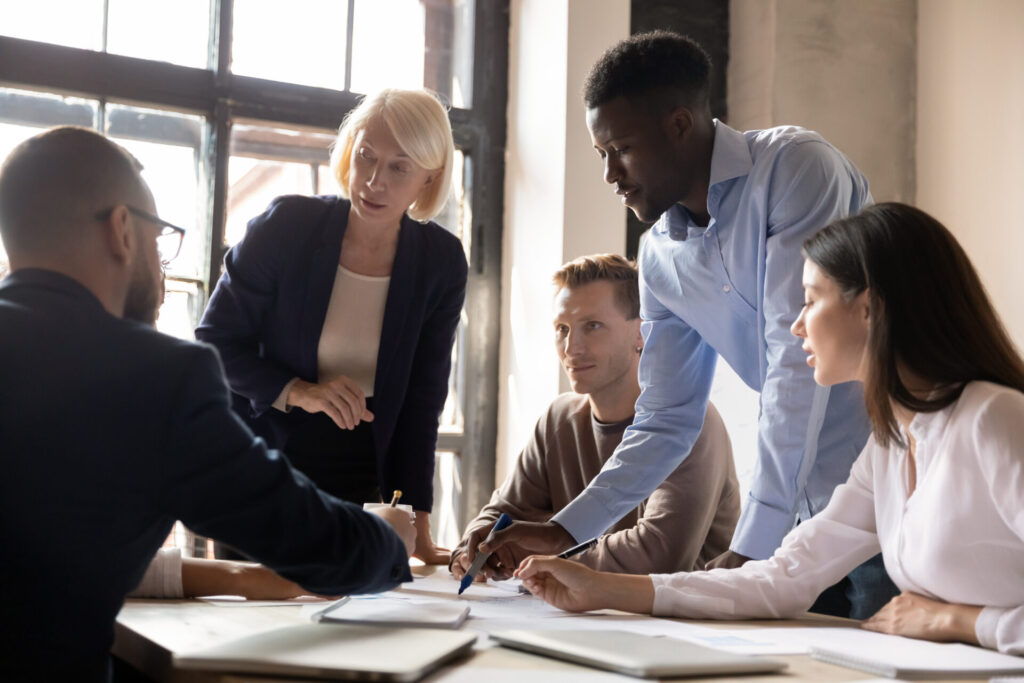 ---
UIPATH IN SHORT
Scalable
---
It provides services across an enterprise. It can automate the processes at an enterprise scale.
SEAMLESS
---
Brings together several components of process automation, integrating cognitive tools and technologies that amplify RPA's ability.
Collaborative
---
The Platform is open to learn, share, and collaborate, with a 400,000 user community.
---
UIPATH SERVICES
Assessment
We advise and assist our clients towards the development and implementation of self-sustaining and scalable UiPath Products, Citrix based environments, SAP implementations and BPO activities. Assessment service includes Process Identification, Productivity & FTE Optimization Approach, Automation Rollout Roadmap, RPA & OCR, Tools Identification, Automation POCs, RPA Governance Design & Rollout and RPA CoE.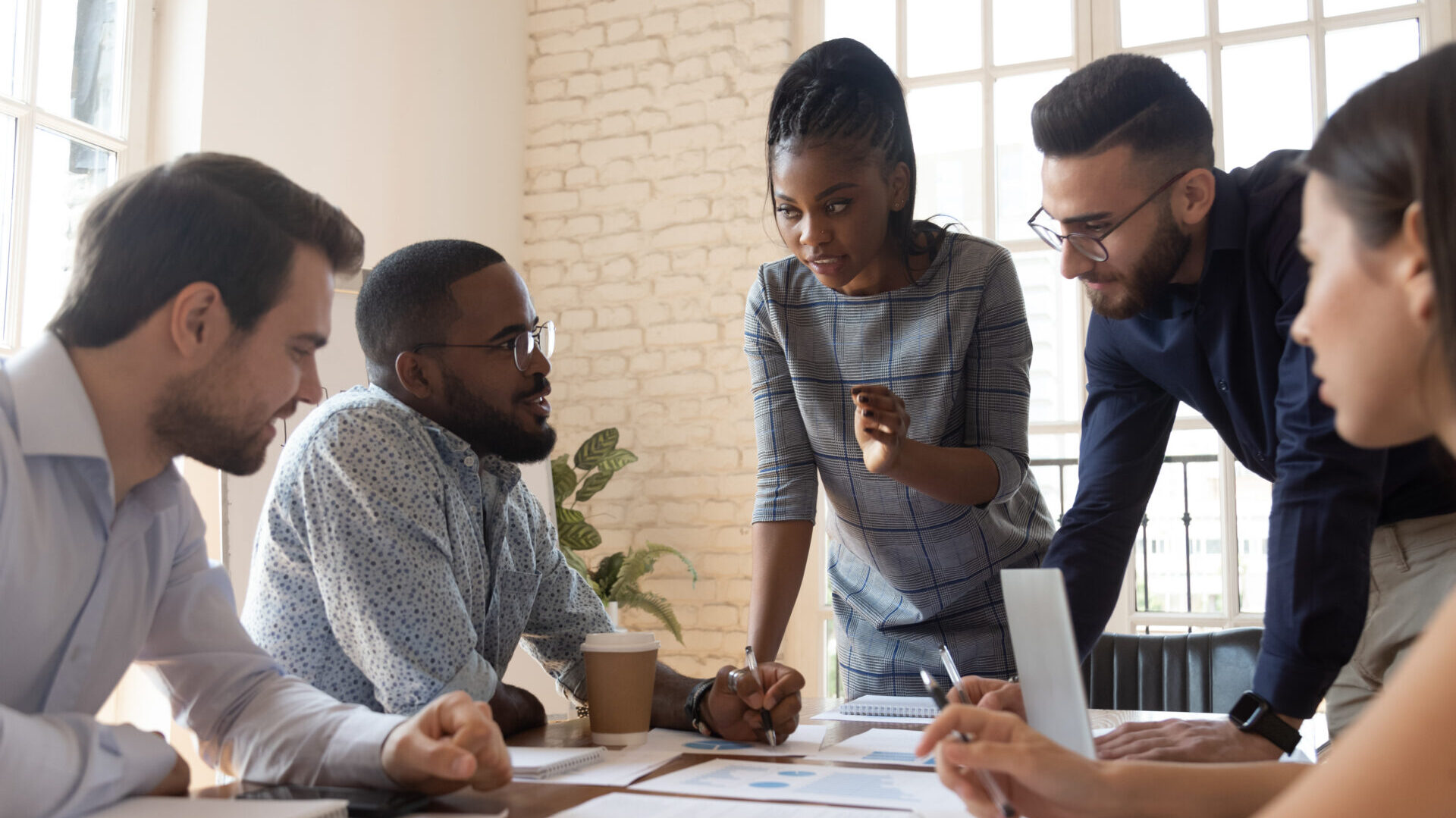 Consulting
Our Consulting experts define the right business Use Cases and Strategies on adoption of UiPath and providing regulatory and advisory services along with identification of processes to execute Automation of PoCs and PoVs (Proof of Concepts and Proof of Value) to ensure maximum value of your UiPath investment. It includes Installation and Deployment Configuration, Robots Design and Configuration, and Orchestrator Configuration.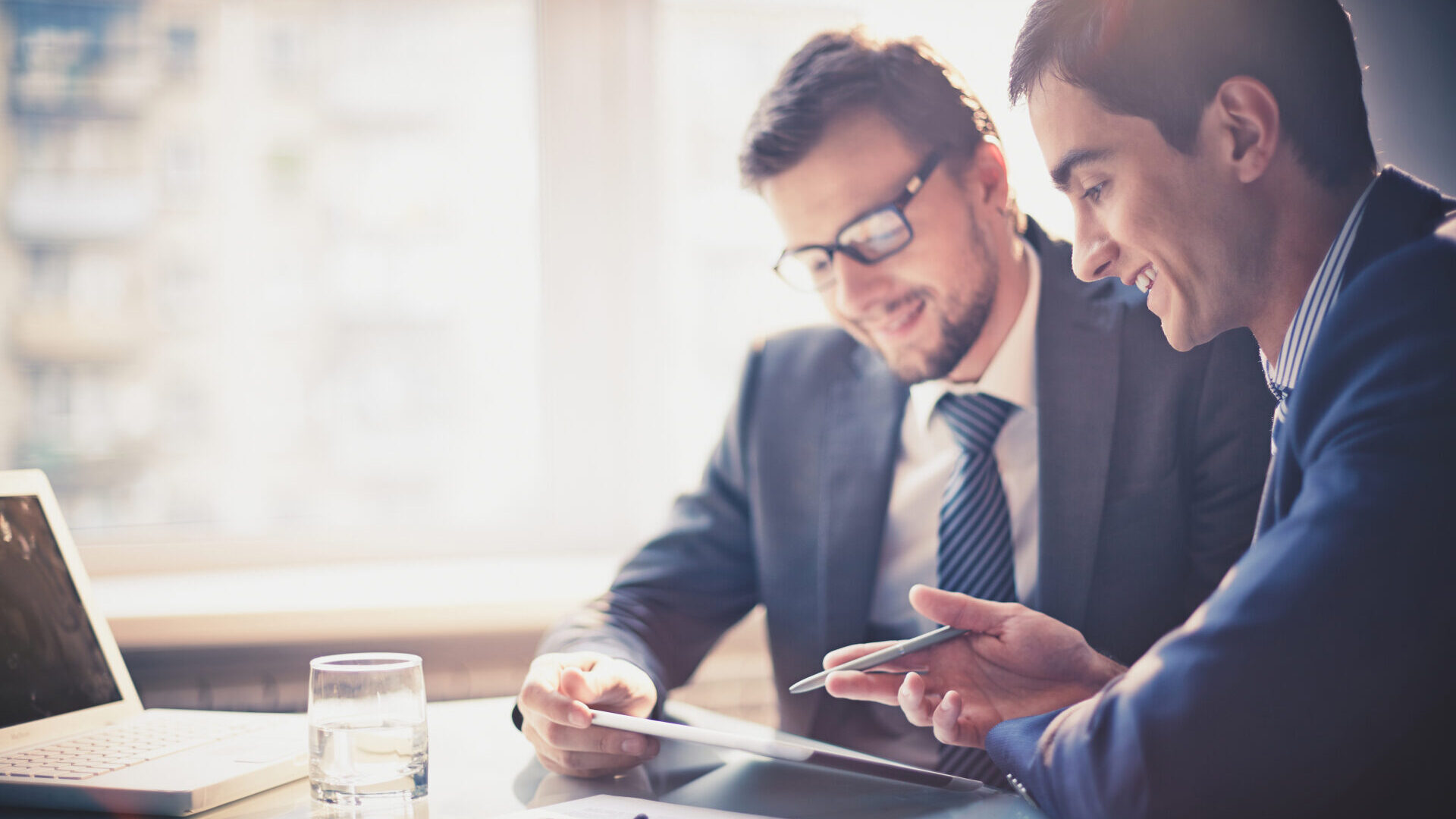 Implementation
Our Implementation experts will help you in delivering bots and managing the orchestration of the virtual workforce within the environment while ensuring business continuity and governance by leveraging UiPath capabilities. UiPath Implementation services includes Cognitive Automation using AI/ML, Bot Development, Workflow Orchestrations & Governance, Rollout Validation & Planning and Business Continuity and Scaling.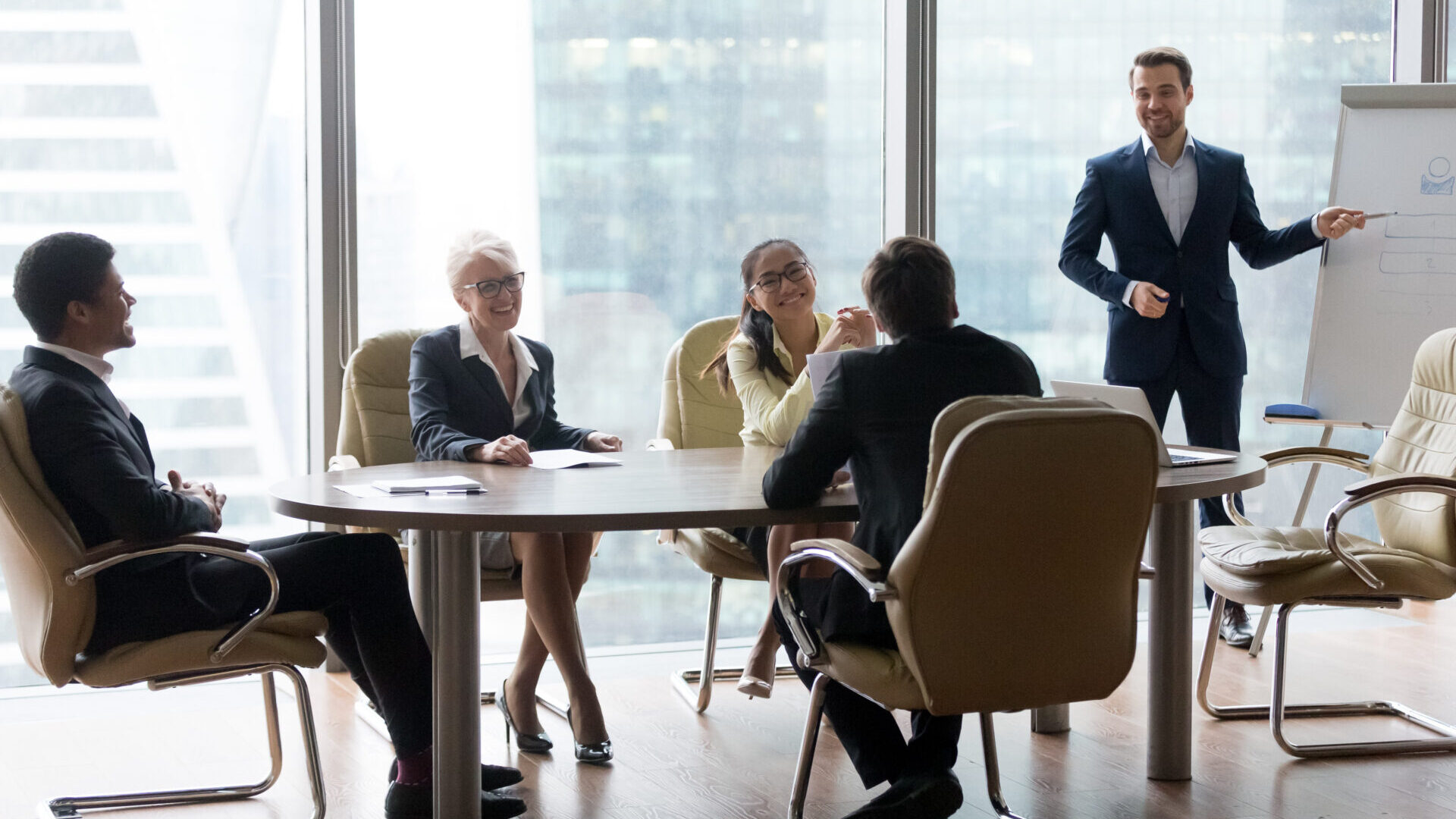 Managed Services
Techwave provides UiPath Managed Services for Business Continuity. These include Scheduling and Monitoring of Bots in Production, Co-ordinate with Business SME's for Process Exception or Failure of Bots, Maximize the utilization of licenses by scheduling the processes effectively, handling of supporting tickets through JIRA and ServiceNow, monthly/quarterly RPA Governance Call, address issues defined as per SLA, provide 24*7 dedicated on desk support with phone and/or email support on weekends, Incident Resolution with L1, L2, and L3 support being solved completely within defined SLA's, and 100% Customer Satisfaction Achievement.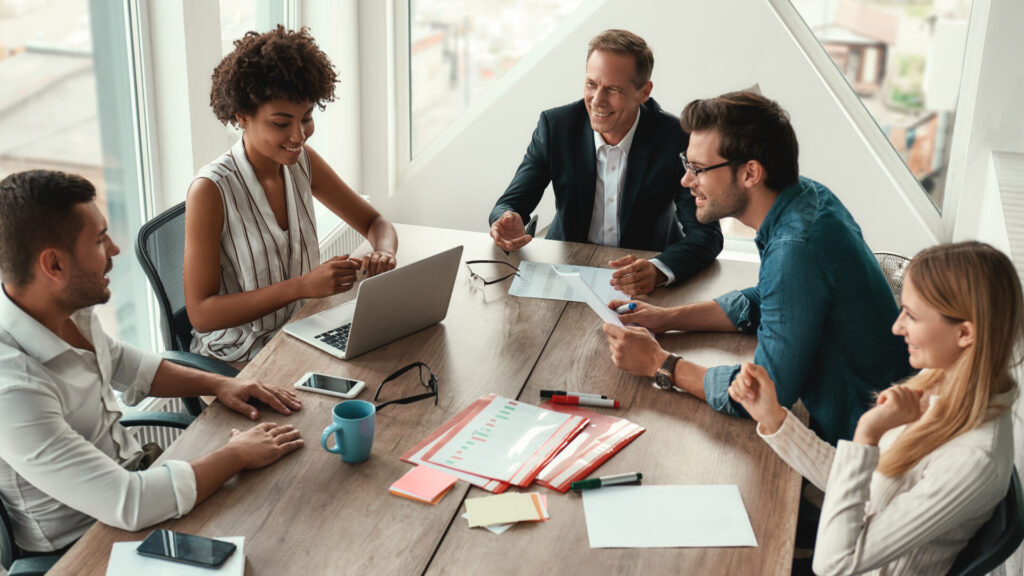 Support
We provide quick and easy around-the-clock UiPath technical support in Bot Management, failure and disaster recovery, opportunity and discovery management which helping you in maximizing the platform efficiency. UiPath Support service covers Bot Management, Bot Monitoring & Enhancements, Failure, DR and Risk Management, Opportunity Discovery and Management, RPA Corporate Trainings, and RPA Infra Management.
Subscription
We help you choose from UiPath's highly elaborated licensing model that can help your enterprise-scale its robotic process automation initiative. We can help you procure – UiPath Studio, UiPath Unattended or Attended Robot & UiPath Orchestrator.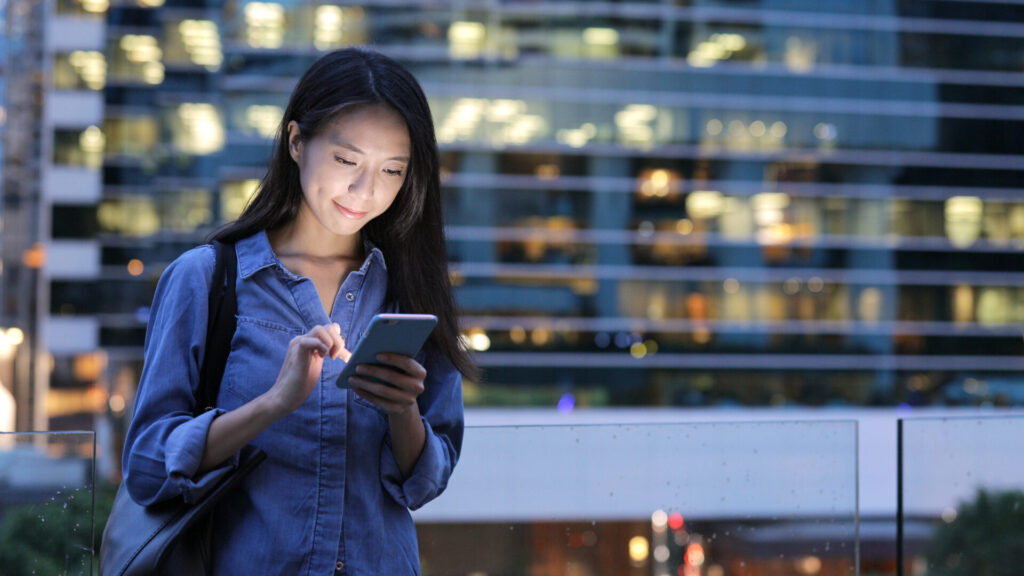 ---
UiPath ROI
Techwave solution allows customers to efficiently scale automation within their organization and achieve optimum ROI (Return on Investment).
Quick
Results
---
Using Faster Development and Maintenance (API's or Plug-Ins availability).
faster Implementation
---
Reduces initial investments and boosts ROI.
High-Speed
bots
---
Several Processes have been automated through POC and tested.
Faster & Easier
AI/ML
---
Integration with self-learning chatbot and unstructured document understanding.
---
Approach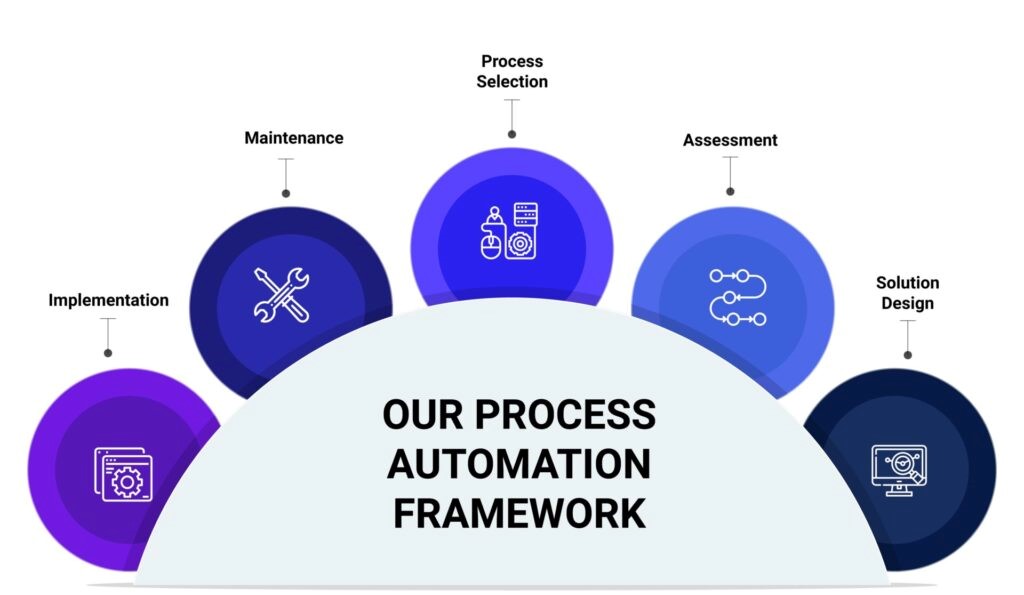 ---
UiPath Tools
UIPATH STUDIO
---
Drag and drop interface records your work routine and equips employees with the fast and easy configuration of robotic workflows.
UIPATH ROBOT
---
Extend RPA capabilities to your specific business applications with smart, flexible robots that are under your control.
UIPATH ORCHESTRATOR
---
Enterprise-wide productivity, flexible operations, On Cloud and On-premise deployment, with the highest level of security.
---
WHY TECHWAVE?
Fastest and Robust RPA Solutions
UiPath is considered to have one of the fastest and most robust RPA solutions in the industry today. It often is three to four times faster than any of the other RPA products available today. This is because it enables robots to conduct some real-time process adjustments based on the task's requirements.
Partner and Reseller
Techwave is a UiPath Partner & Reseller and has experience in service clients with products across the UiPath product portfolio. Techwave has proven experience of delivering UiPath RPA solutions across industries using this automation platform. We help our clients transform their businesses by designing, implementing, and supporting RPA deployments on UiPath. We also have significant experience in Advanced Robotics and Intelligent Automation, which makes us a preferred partner for enterprises across the globe.
Certifications and Expertise
As a leading UiPath RPA solution provider, Techwave has a team of highly skilled & certified UiPath developers who have a proven track record of successfully utilizing the features of UiPath platform to deliver improved operational efficiency and accelerated business performance.
Cost-Efficiency
UiPath also has multi-tenancy which means the cost of a task is minimized and the operational efficiency is automatically maximized. Companies can also use the same instance of UiPath while across the world.
Increased Productivity
Every business needs an intelligent system for the scheduling of process automation. UiPath helps businesses to prioritize the work and its usage to meet the requirements set forth by the legal agreements of the service. The prioritized work and tasks can be completed before deadlines thus improving the overall efficiency and productivity levels of the company.
Community Edition Offering
UiPath offers its customers, the community edition under which they can use to access a free trial before they make up their mind.
---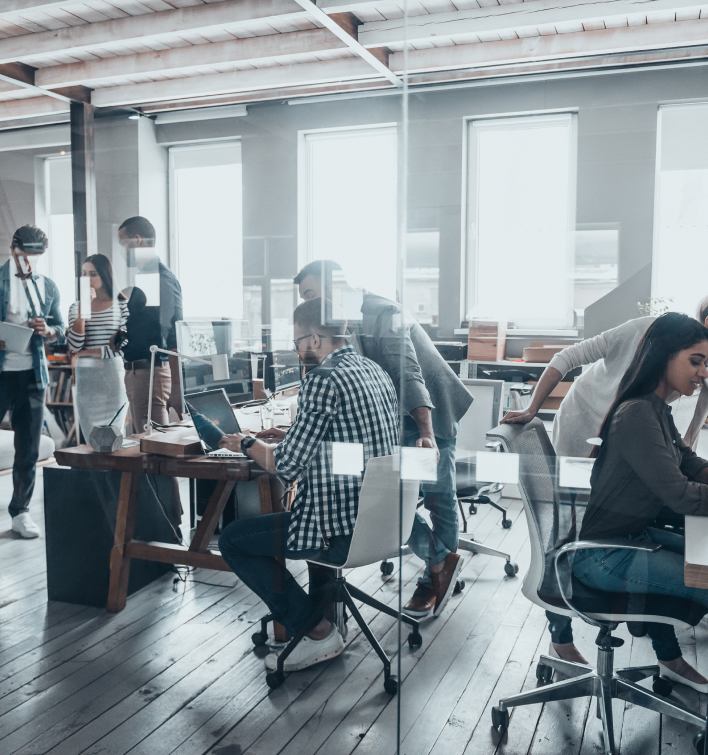 UIPATH
Let's Get Started
Looking to deploy UiPath to efficiently scale automation in your business? Fill in the form and we would be happy to help you with all your questions.