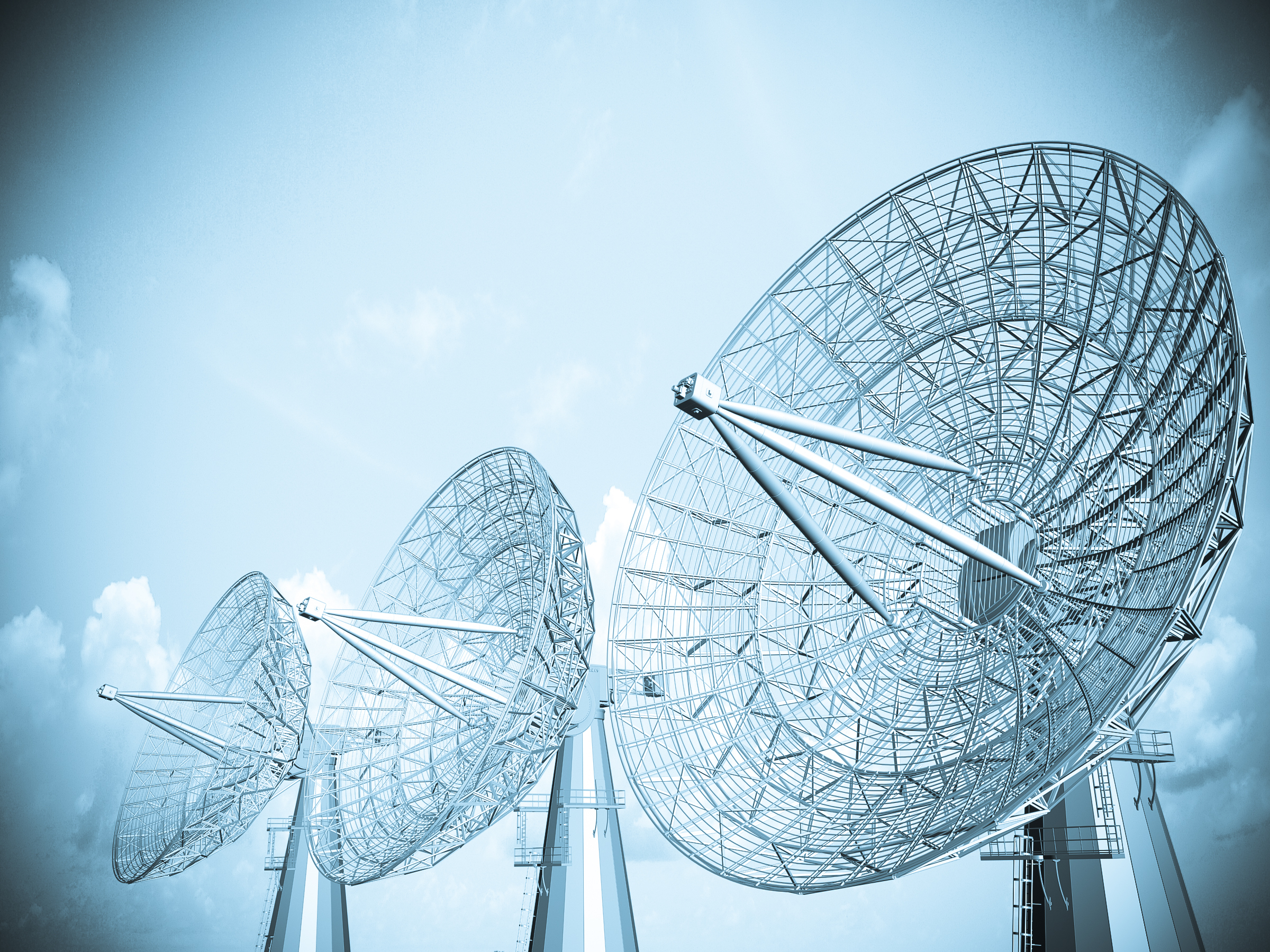 Telecom
Connecting People, Now and in the Future
Our work supports and protects every aspect of your digital environment, so you can continue to keep your customers happy in an ever-changing market. overview
The telecom market is rapidly moving into a new digital world. What started with Alexander Graham Bell making a phone call has evolved into a vast global network encompassing video, mobile, data services, and much more. To keep up with trends and stay relevant, Communications Service Providers must demonstrate their commitment not only to innovation but also to keeping customer data safe.
Decision-makers in the telecom industry need a trusted IT partner to help navigate digital transformations and expand reach to new locations around the world. At Techwave, we've worked with companies to create end-to-end network design solutions that bring real value.
From broadcasting to broadband, we understand that today's customers expect instant communication all over the world, and our innovative solutions mean they can. We identify the best delivery methods to support your objectives, and our one-stop-shop approach guarantees cost-effective services and total satisfaction at every step.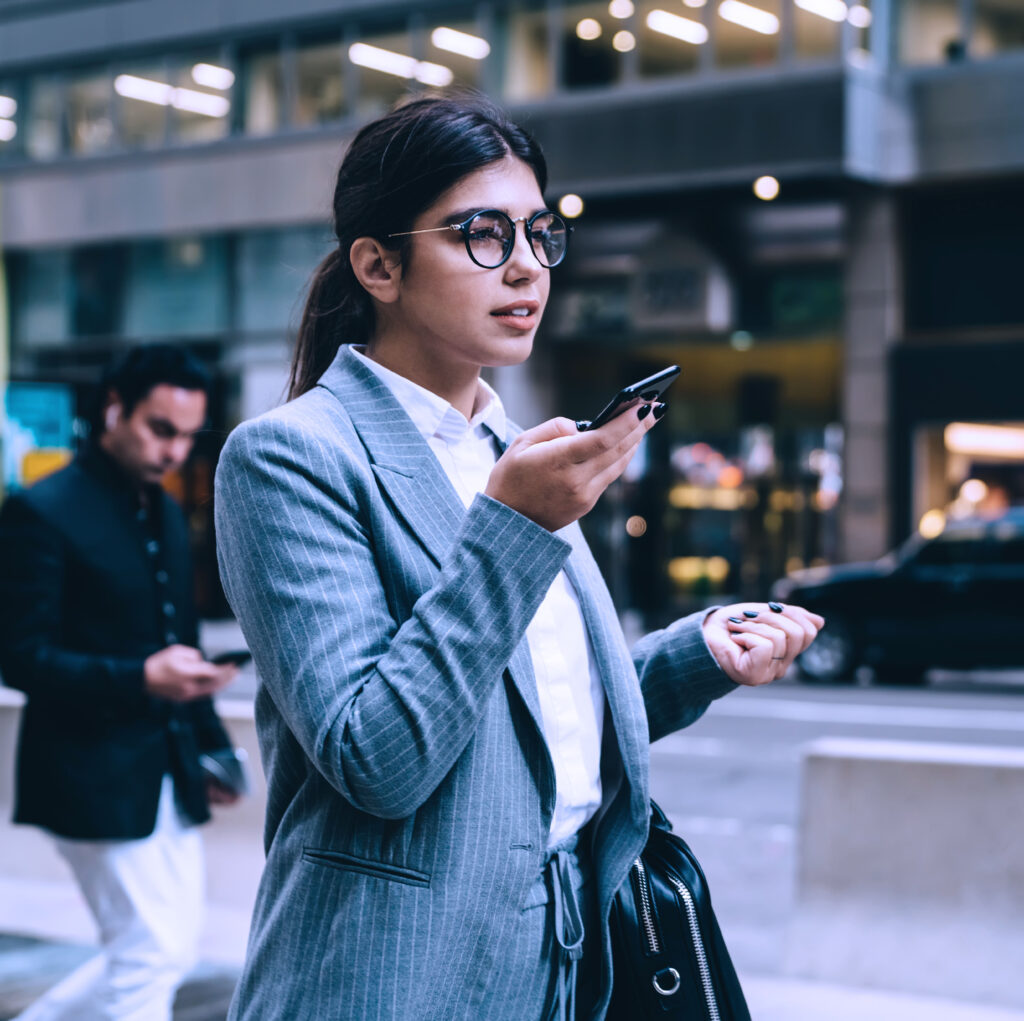 ---
OUR SERVICES
Network Planning & Designing
Techwave offers a wide range of services catering to Copper, Fiber, and Hybrid Fibre Coaxial (HFC) technologies in the Greenfield and Brownfield areas. Our experts have extensive experience in Telecom NOCs, field implementations, GIS applications, and IT applications, so you always deal with someone who understands your world. We're highly skilled at analyzing, planning, optimizing network designs, and upgrading/modifying existing systems. Here's what we cover:
Network planning
Network upgrades
Network Inventory Management
Every day, an immense amount of network data is generated amongst industries and organizations worldwide, requiring an equally vast amount of data management.
Network Inventory Management plays a vital role in organizing your infrastructure data, keeping it up to date, and ensuring a reliable, streamlined network. We can help you overcome common challenges and retain your data integrity, keeping you compliant and providing a clearer view of your technology at all times. Our services include:
Data clean-up
Data integration
Data conversion
Data migration
Work order processing
Asset tracking
Geo-spatial Data Analytics
Many organizations around the world maintain information in the form of rows and columns. While this can make reporting seem quick and easy, it's not very insightful. With the advent of new technologies like the cloud, geospatial sensors, and social media, mapping and analysis have been taken to a whole new level. Now you can benefit from granular insights into trends, patterns, and relationships that help you understand your business on a far deeper level. Here are some of the ways Techwave can help:
Location analytics
Predictive analytics
Network analytics
Network optimization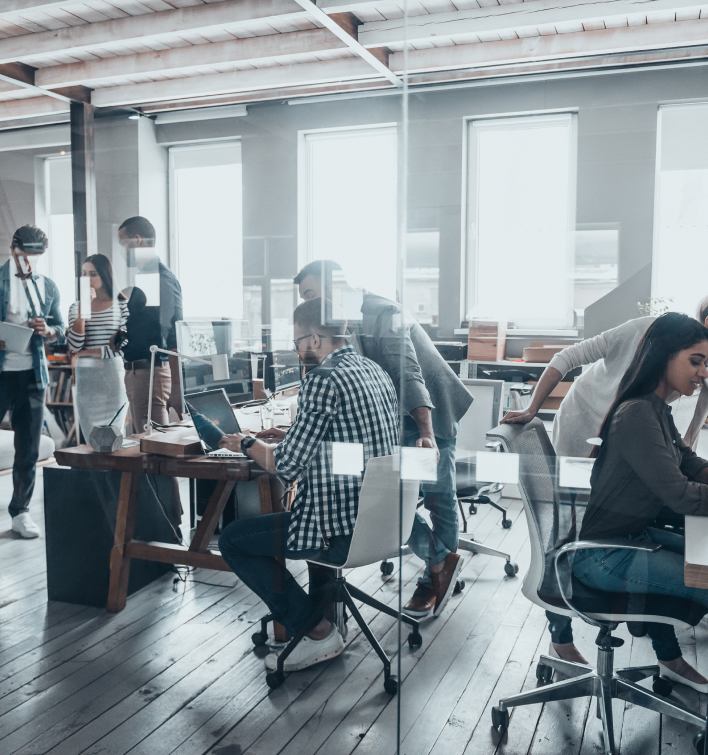 Telecom
Let's Get Started
Are you ready for a smarter, more productive approach to your business? Get in touch today.