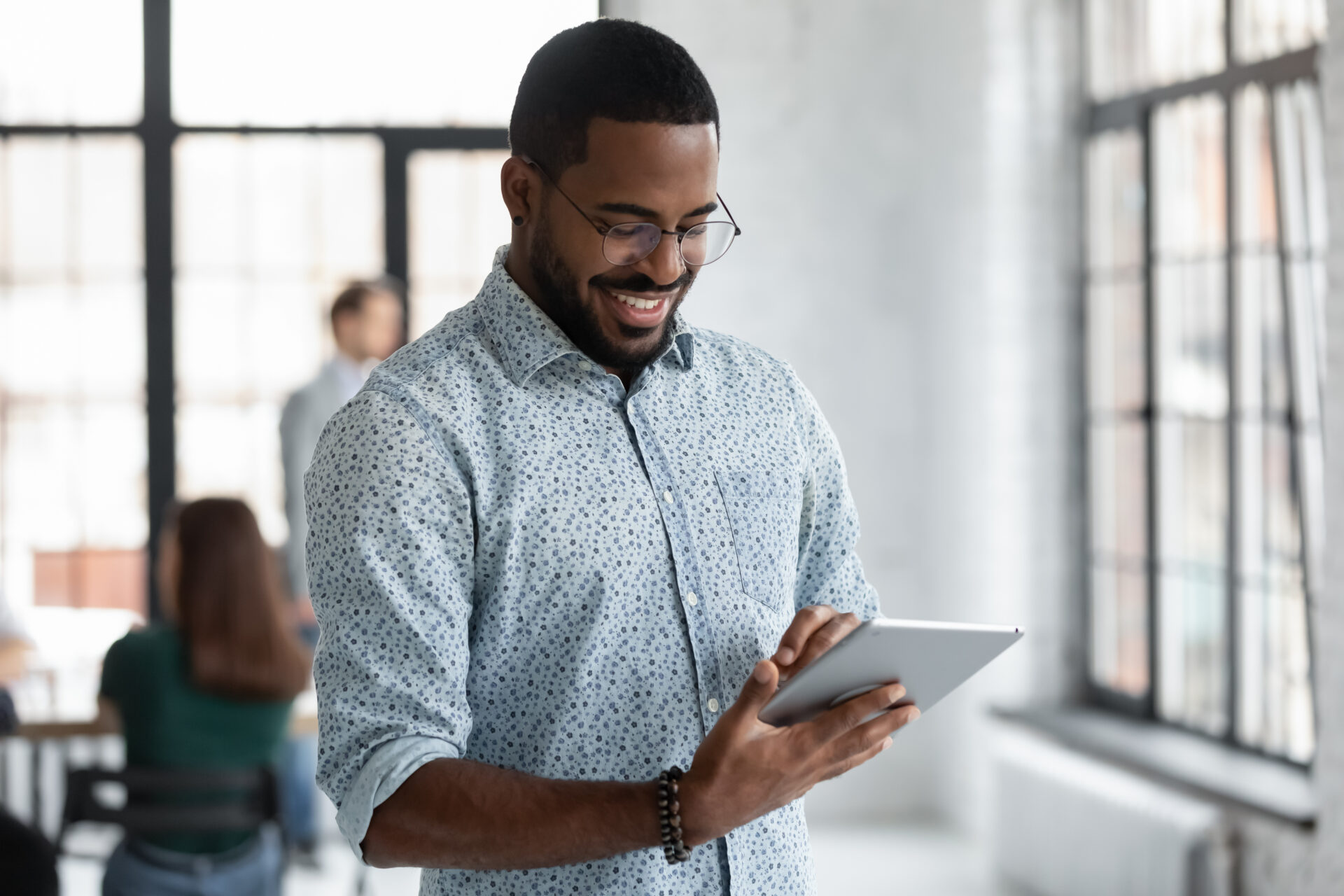 BLog
Deep Dive into Industry Insights
Discover industry trends, innovation stories, informational articles and explore the diverse world of IT Services and Engineering Solutions.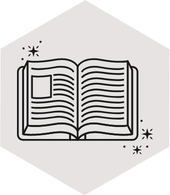 Application Modernization for ISO 20022 adoption
---

"The number of Internet-connected devices is growing rapidly and is expected to reach 50 billion by 2020" This data is overwhelming and testifies the importance and reach of IoT. When we talk about IoT in general, we mean all those devices that communicate and can be accessed via the internet based on their IP addresses.