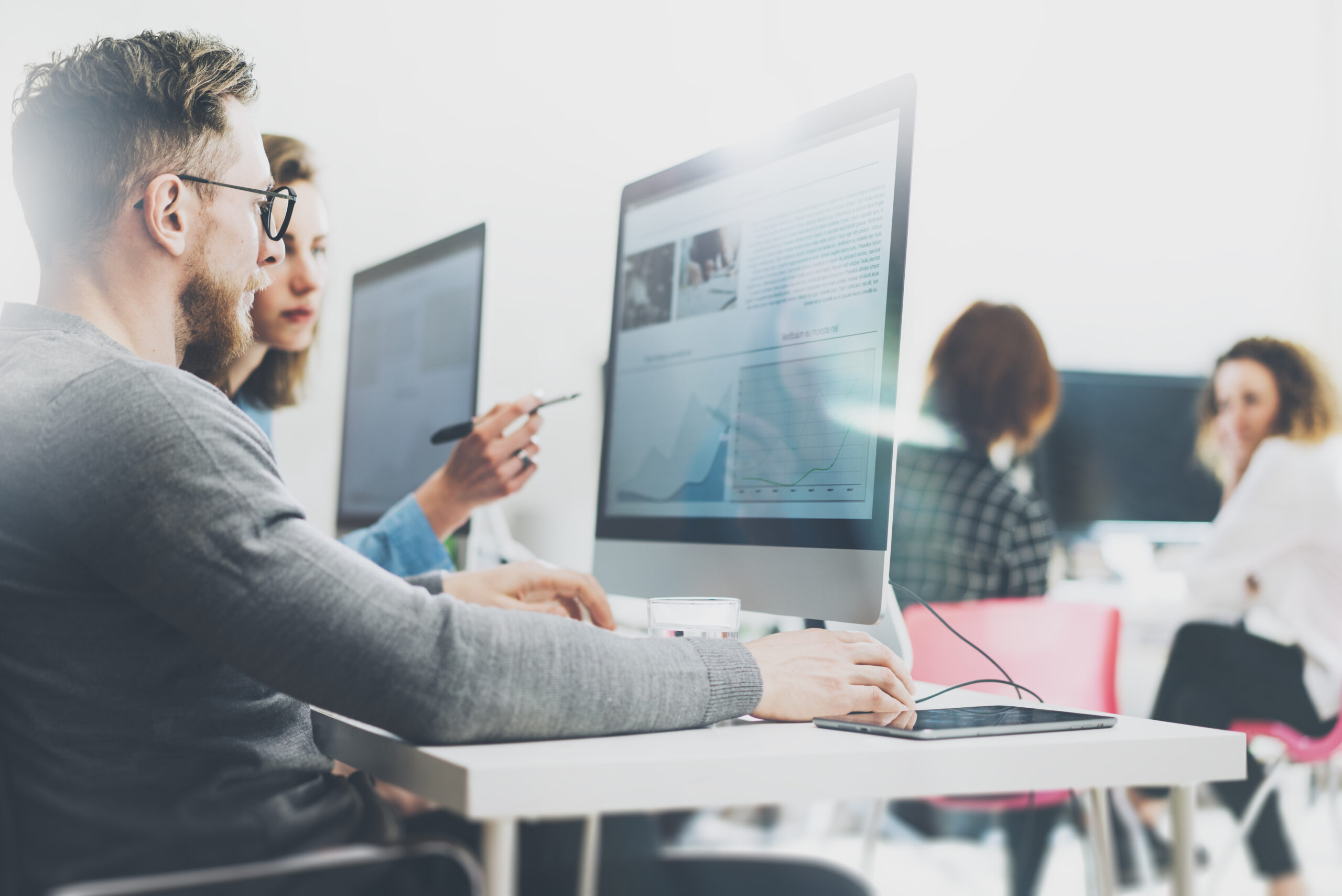 Engineering Services
Field, Plan, Design, Build
The world is building a digital future, and our team at Techwave is at the forefront of that revolution – helping create an entirely new digital ecosystem that brings people together like never before.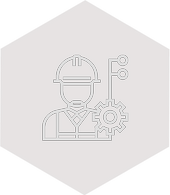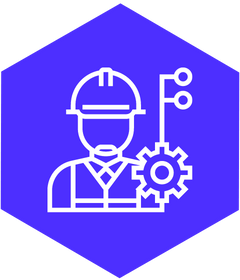 overview
As a global leader in engineering services, our worldwide expertise and experience in engineering design can bring excellent value to your business. We use both turnkey and segmented approaches to create bespoke, cost-effective solutions, ensure quality and deliver outstanding customer satisfaction at every turn.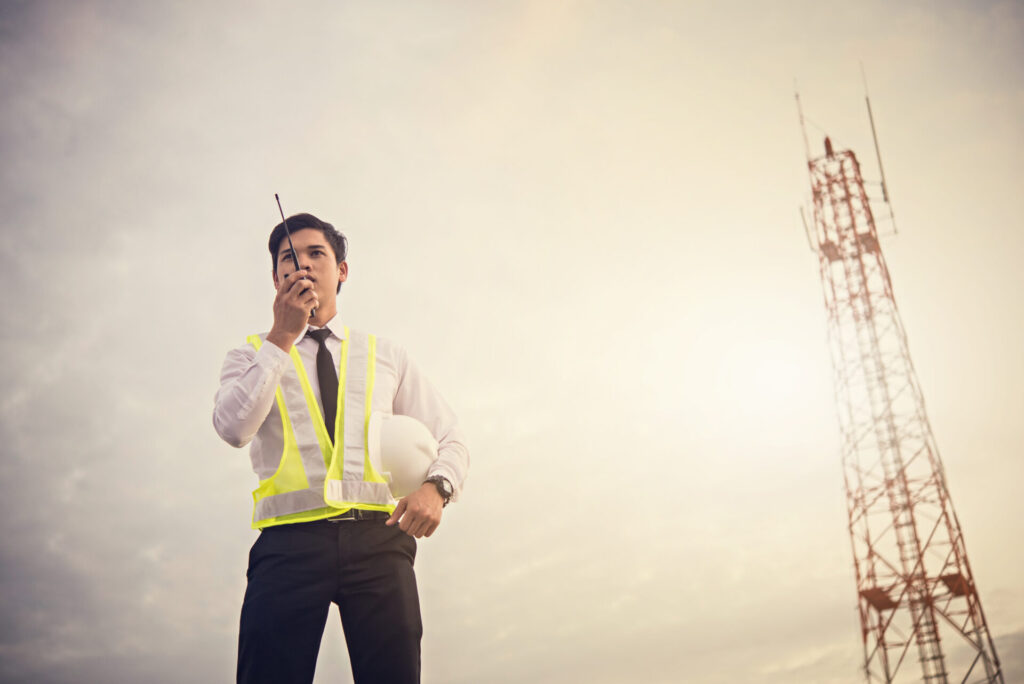 ---
Why outsource your Fielding & engineering to Techwave?
Robust, secure processes
Complies with industry standards
Reduces risk
Boosts productivity
Vast efficiency gains
Quality deliverables
Lower ownership costs (TCO)
Accelerated market delivery
Aligned with construction and internal IT teams
---
Service Offerings
Wireline Engineering
Techwave's Wireline Engineering Services include plan and design services for FTTx & HFC. Resources with the right experience, skills, and technology tools are key to optimal network planning and design.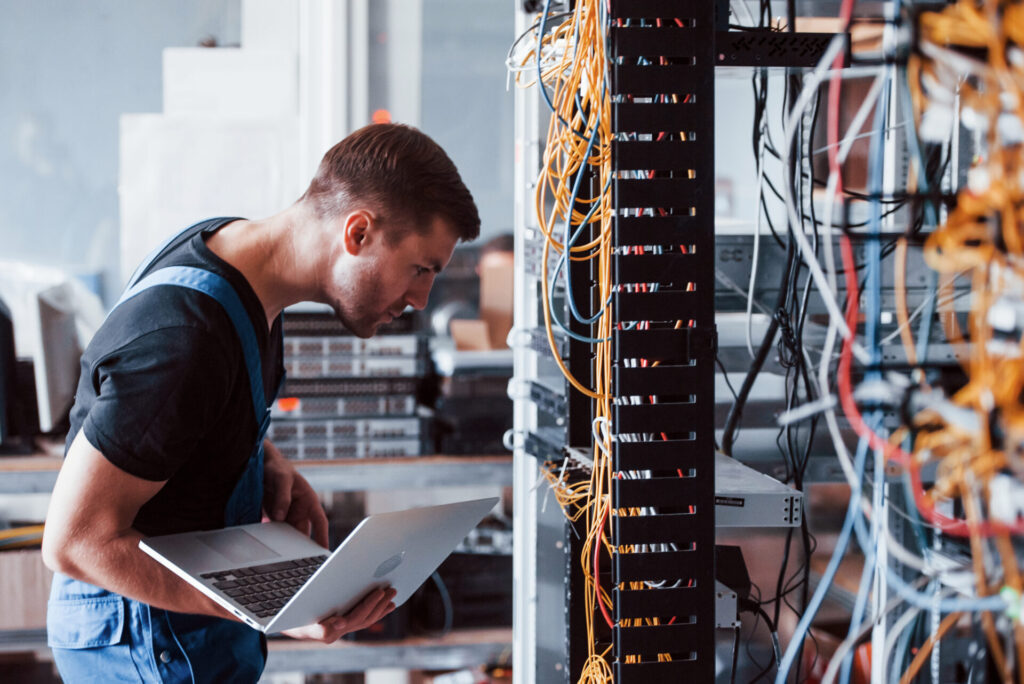 Wireless Engineering
Techwave's Wireless Engineering Services provide the necessary engineering expertise and resources for our clients to implement their wireless solutions effectively and on time.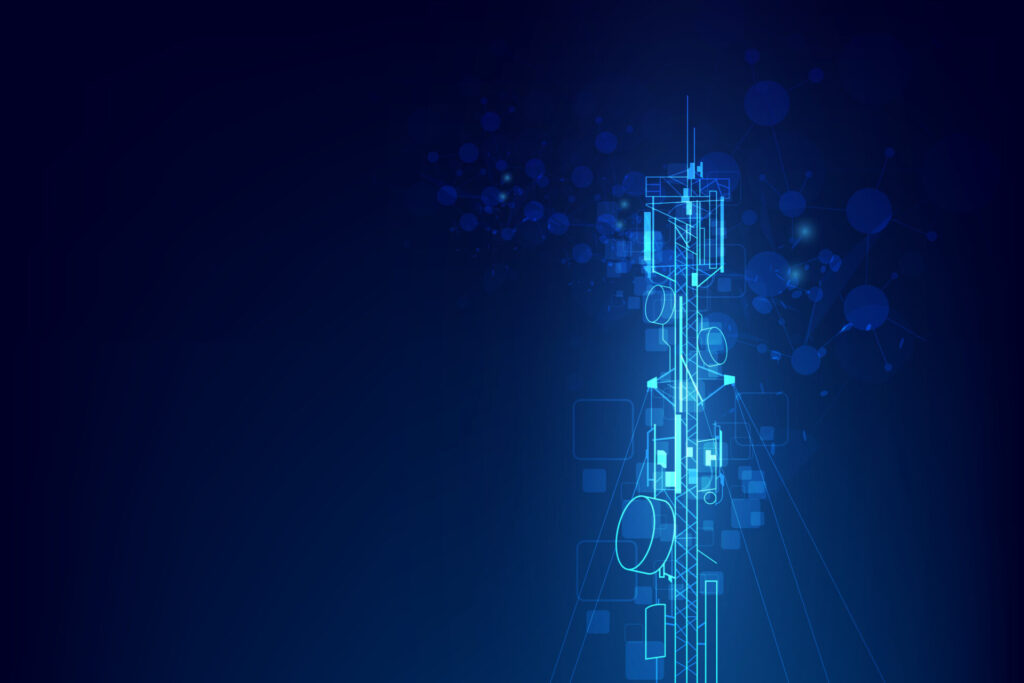 Light Detection & Ranging (LiDAR)
LiDAR technology is used in many different industries including land development, forestry, mining, construction, surveying, and more.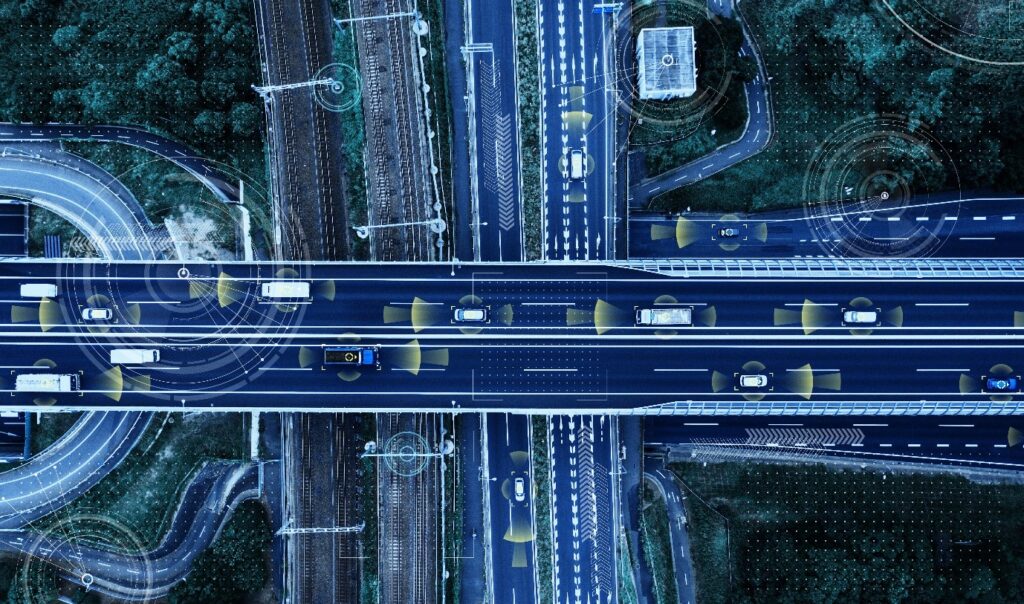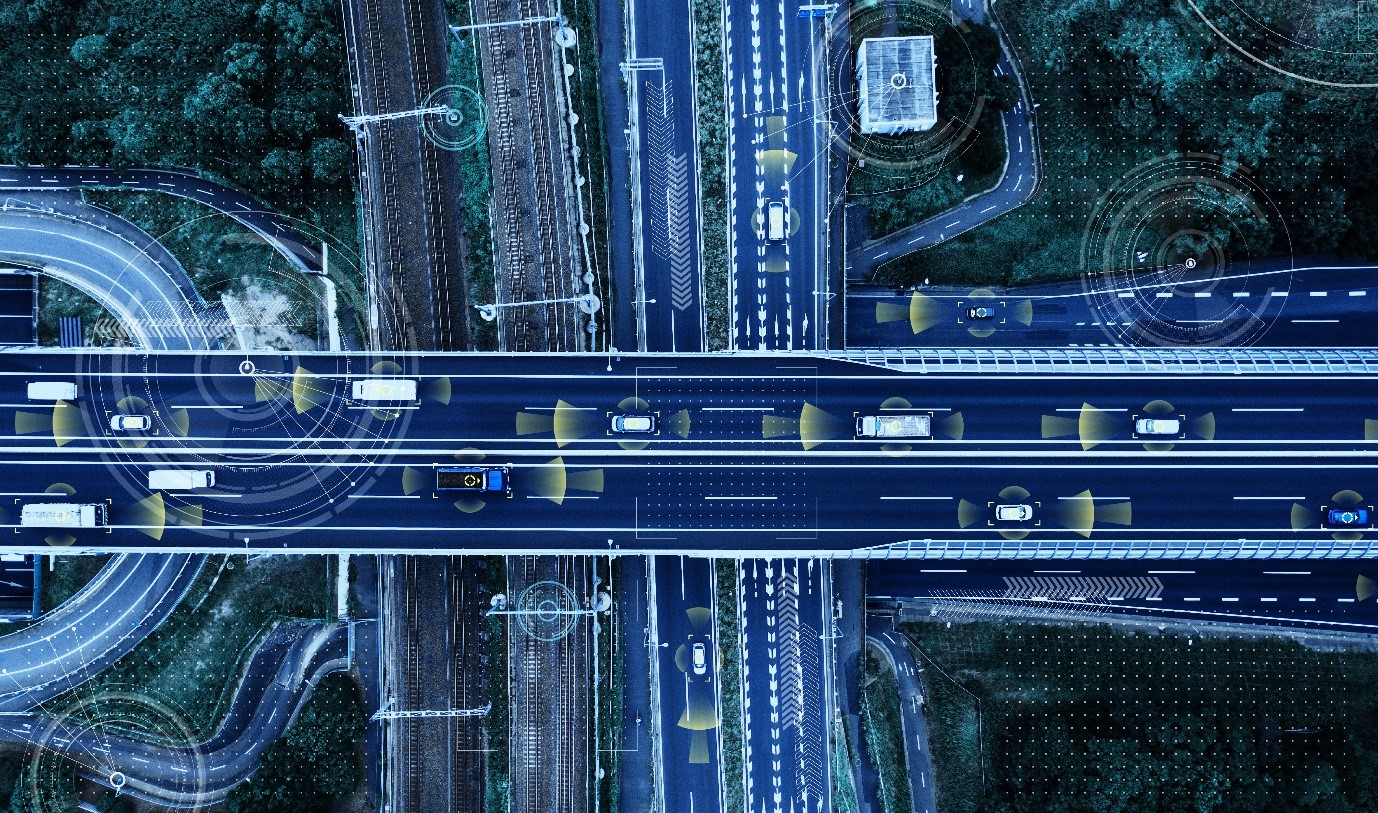 Rural Digital Opportunity Fund (RDOF)
Closing the digital divide is an integral part of providing social and economic opportunities. By combining our industry expertise, operational excellence, and best-in-class tech, we empower rural network operators to deploy reliable and quality fiber networks.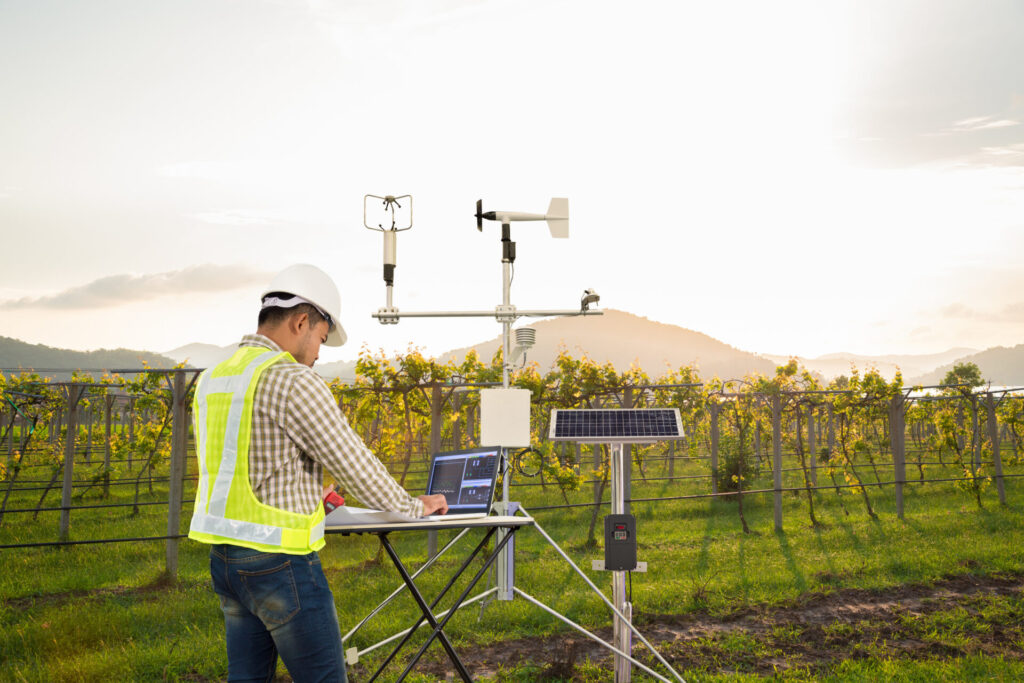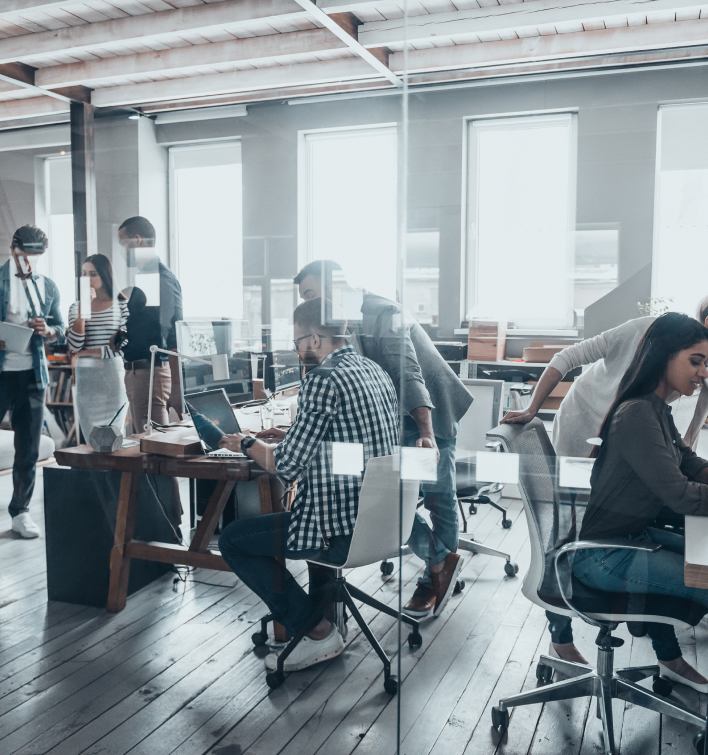 Engineering services
Let's Get Started
Are you ready for a smarter, more productive approach to your business? Get in touch today.