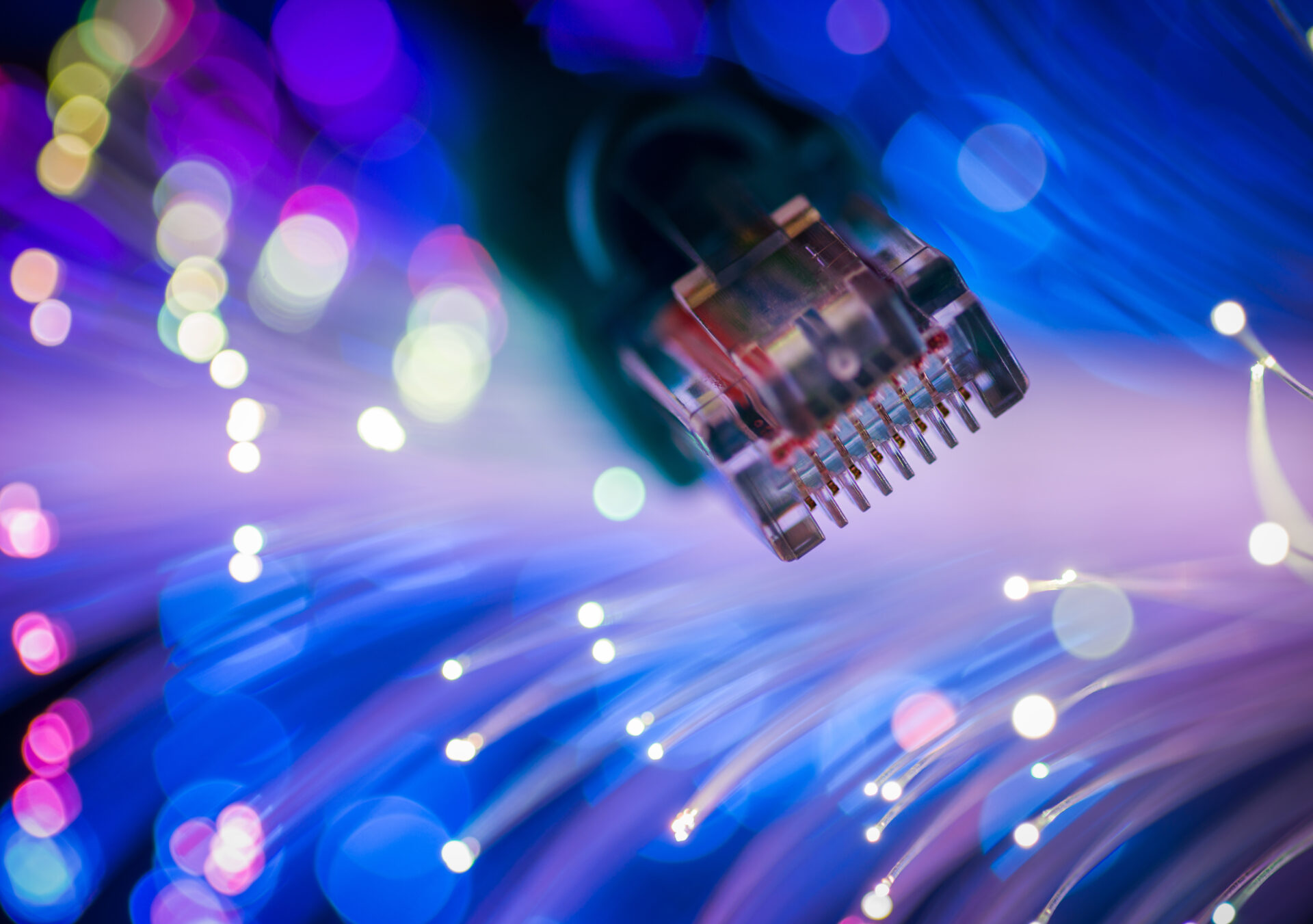 Rural Digital Opportunity Fund (RDOF) services and solutions
High speed broadband networks for rural communities
Deliver on America's rural connectivity promise with the seamless rollout and operation of RDOF broadband networks.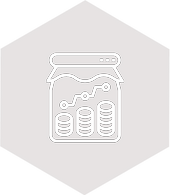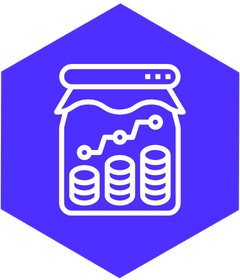 Deploy gigabit-capable fiber networks for rural homes and small businesses with Techwave. 
Fiber infrastructure investments in urban zones have historically been higher than those in rural areas. In rural America, crucial aspects like healthcare, economic development, education, and quality of life have been affected due to the lack of broadband services. It is to even this playing field that the Federal Communications Commission (FCC) established a $20.4 billion Rural Digital Opportunity Fund (RDOF) and injected billions of dollars into the construction and operation of rural broadband networks.
Techwave's Rural Digital Opportunity Fund (RDOF) services & solutions accelerate the end-to-end rollout of high-performance rural networks and RDOF broadband connections to fix this imbalance. Carriers can now rapidly build next-gen networks with our customizable networking solution, and design services, expertise in delivering fixed networks, FTTH engineering capabilities, and on-shore and offshore global delivery models. By also taking complete ownership of field activities and providing enhanced network visibility, we help clients streamline processes, enhance end-user satisfaction, and improve time and cost efficiencies to deploy infrastructure to succeed in digital America.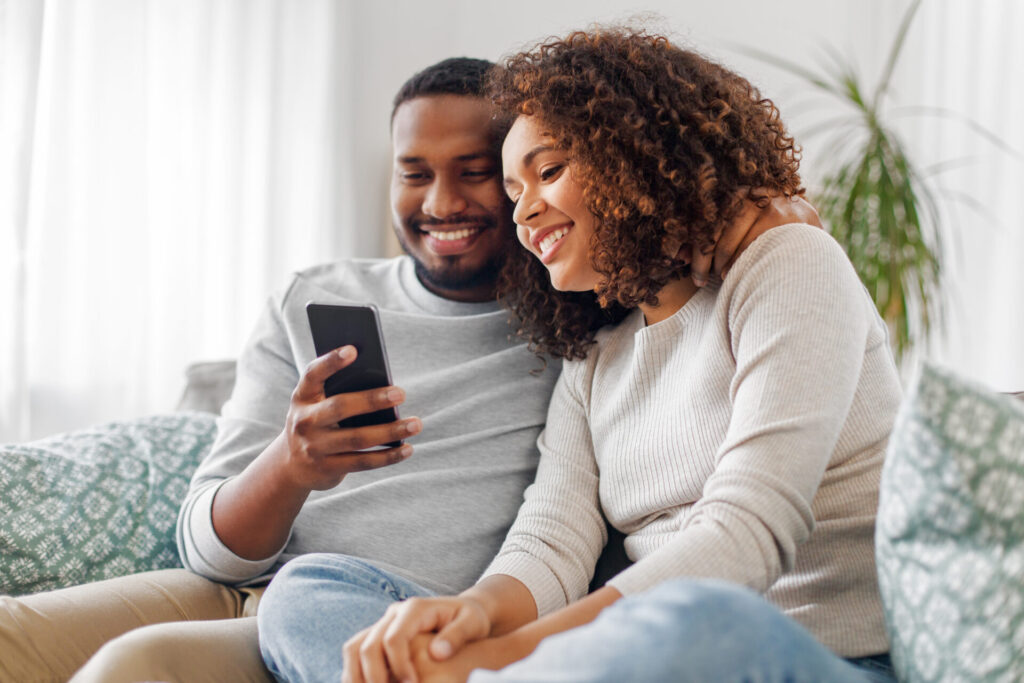 ---
our capabilities
Bridge the digital divide with our industry expertise, operational excellence, and innovative technology in RDOF services and network solutions. 
Multi-terrain field services
Desktop and site survey, permitting services, auditing, analysis, and insights for network growth in hard-to-reach places.
High-speed, low-latency network plan & design
Feasibility studies, build drawings, design services, and cost analysis to shape networks for tomorrow's internet applications.
Sustainable rural field engineering
Customer Premises Equipment (CPE) installation, remote commissioning, splicing, and in-building solution construction for stable connectivity.
Program, vendor and field crew management, Network Integration Center (NIC) to fulfill FCC downstream and upstream requirements.
Data transformation, Database of Records Management (DBoRs), and as-built engineering models for network coordination and records that stand the test of time.
---
Related Capabilities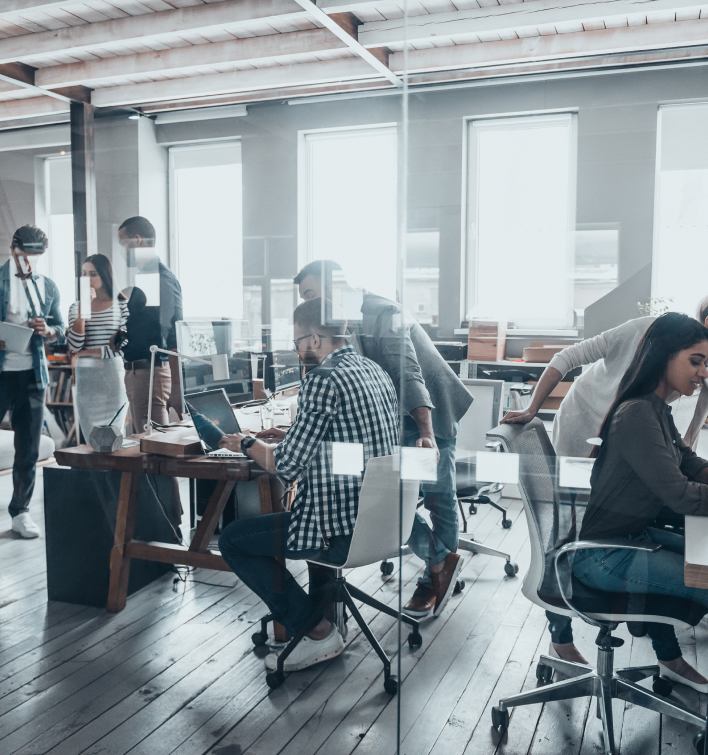 Rural Digital Opportunity Fund (RDOF)
Let's Get Started
Are you ready for a smarter, more productive approach to your business? Get in touch today.