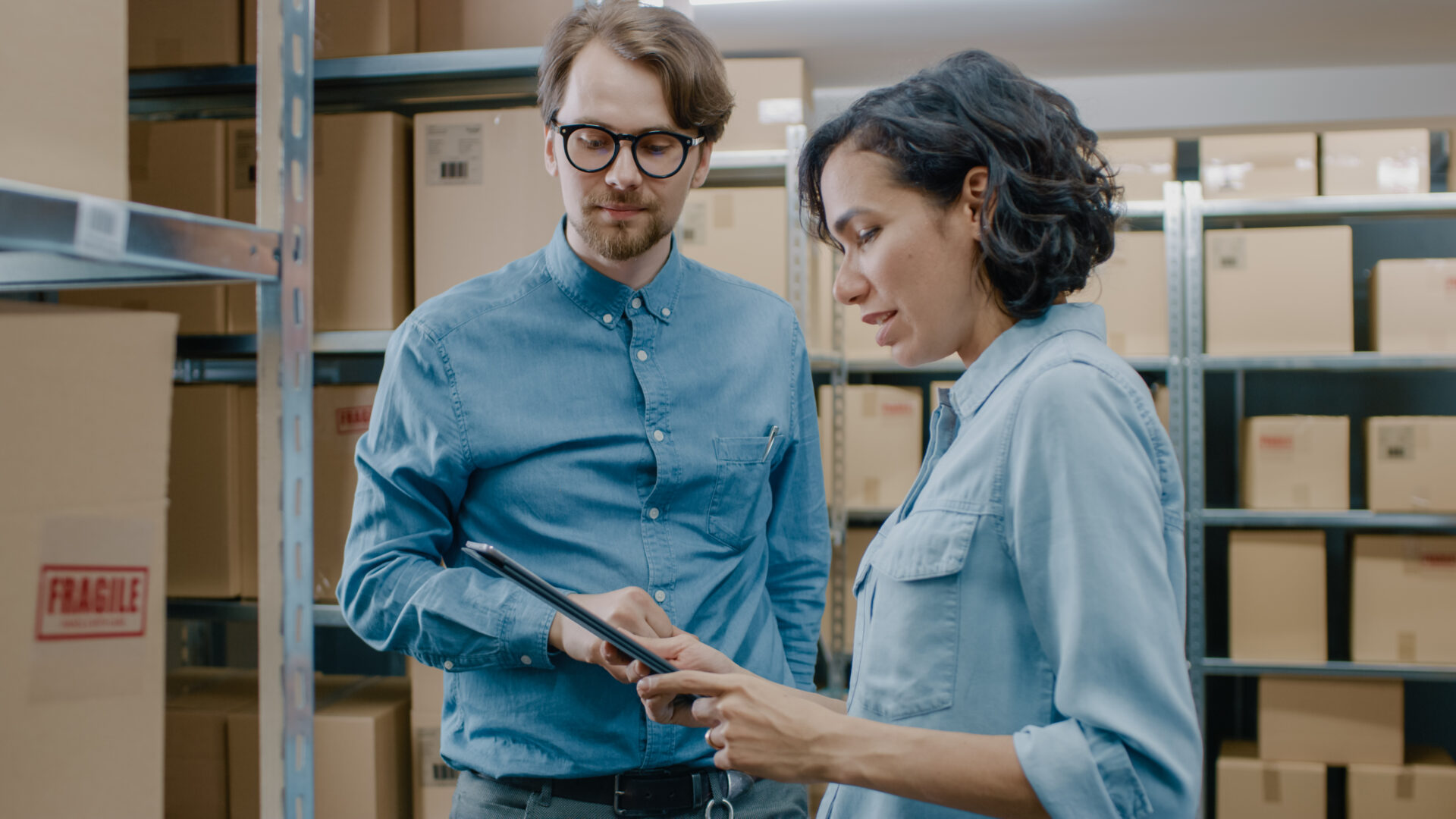 SAP CX Services
DELIVER EXCEPTIOnAL UNIFIED DIGITAL CUSTOMER EXPERIENCE IN your ENTERPRISE​
Create a single view of your customers with SAP CX​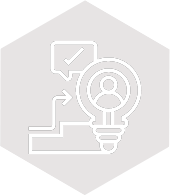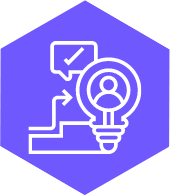 overview
The move to digital commerce, online sales and marketing has been the most significant disruptor to the Business to Customer (B2C) retail sector in the last 20 years. Accelerated by the Covid pandemic, It is transforming the nature of Business to Business (B2B) sales across every industry.​
In an increasingly more competitive digital world, excellence in customer experience and throughout the e-commerce process is critical to success. Customers demand personalized service and expect companies to provide a joined-up experience across all touch-points.​
As an SAP Gold Partner with years of experience delivering and supporting businesses around the world to implement and leverage success from SAP products, and as a leading systems integrator, Techwave can enable you to create outstanding customer experiences through SAP CX, the leading enterprise Digital Commerce & Customer Relationship Solution.​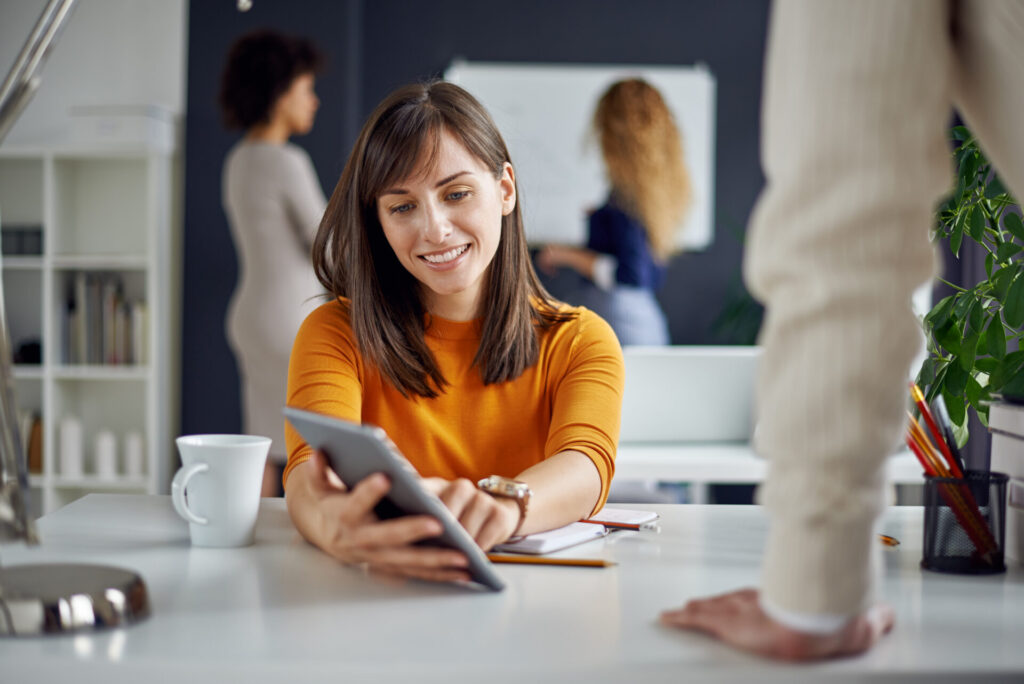 ---
ENTERPRISE COMMERCE AND CUSTOMER EXPERIENCE​
SAP CX consists of 5 integrated products hosted by SAP in the Cloud that together provide a full suite of features and components that deliver a 360-degree customer experience.This enables businesses to connect and sell to customers, drive revenue growth online, deliver exceptional & personalized customer service, & monitor & improve marketing and sales performance. Techwave supports you in selecting and implementing the products that best fit your business, ensuring maximum value and rapid delivery.
Formerly known as SAP Hybris, CX Commerce Cloud delivers digital platforms and omnichannel customer access to a personalised, enterprise-grade e-commerce experience with end-to-end commerce processes, order management and integration to back-office systems.​
Customer Data Cloud enables organizations to capture, store and manage sensitive customer data and identity information across systems and access channels. It provides GDPR compliance for businesses; allowing customers to access and control their data.​ ​
Empowers marketers to successfully generate demand, increase lead conversions, and drive sales.​ Perform audience targeting and segmentation and measure the effectiveness of marketing activities and customer acquisition,retention across multiple marketing channels.​ ​ ​ ​
With Sales Cloud,organizations gain advanced tools for data collection and sales performance reporting, supported by AI-driven sales forecasting and customer behaviour analysis, enhancing the sales process for customers and employees, and driving intelligent sales strategy throughout the business.​
Service Cloud enables businesses to integrate the customer service and support experience from front office contacts to back-office processes, bridging the gaps across contact channels including social media, chat and telephony.It creats a truly joined up experience and a single view of the customer.​
---
OUR SERVICES​
STRATEGY
& PLANNING​
We can help you to understand where you are and define a clear vision and roadmap, and guide you through site design, solution architecture, brand and UX/UI. Our unique Digital Value Mapping framework sets out your current state and helps define goals​. ​
e-Commerce strategy​
Brand & UX/UI Design​
Solution architecture​
GDPR & PCI Compliance​
CX
IMPLEMENTATION​
Through our nearshore and offshore development centers, Techwave can deliver cost-effective end-to-end implementation projects, provide additional resources alongside your internal teams, and support you to create innovative solutions.​ ​
Headless Omnichannel Commerce​
Rapid development via pre-build industry Accelerators​
Back-office systems integration​
APPLICATION
SUPPORT​
As an existing SAP Hybris or SAP CX customer, you can rely on Techwave's years of SAP customer product support to maintain your systems and ensure your commerce platform's reliability and performance. ​
Maintenance & Support Services​
Feature Enhancements​
Cloud & DevOps Services​
Security & Performance Management​
UPGRADE & CLOUD MIGRATION​
Whether you are preparing to upgrade your e-Commerce platform to a newer version of SAP Hybris/Commerce, or are looking to scale to the Cloud, Techwave can guide you and support you through the upgrade process. ​ ​
SAP Hybris/Commerce Version upgrades​
Cloud migrations (CCV2)​
SAP Commerce to CX migrations​
On-premise Infrastructure upgrades​
---
Insights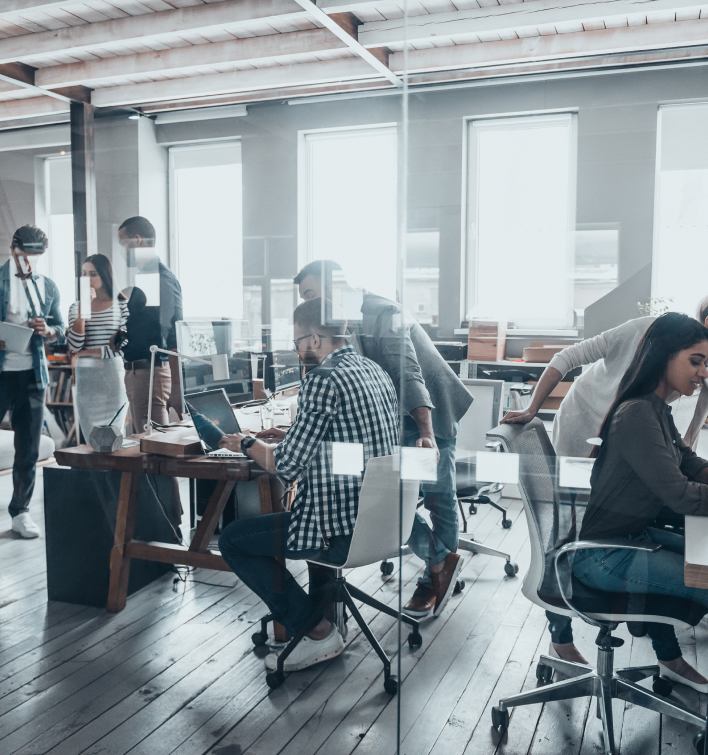 SAP Customer Experience Solutions
Let Techwave help you to maximize your SAP CX investment.