SUPPLYVU™ Platform
Collaborate, Integrate, Manage
Bring innovation and faster delivery of goods and services to your customers with the right supply chain management solution. overview
Working on a global scale brings unprecedented opportunities for growth. However, juggling multiple sites, products, processes, and partners worldwide come with its own set of problems. To ensure everything is done correctly and on time, in line with local compliance regulations, requires vast amounts of time and resources of an organization. So how do you keep an eye on every element of your extended supply chain?
The SupplyVu™ collaboration solution connects local, regional, and global operations, giving you real-time visibility and optimization across all your sites and extended networks.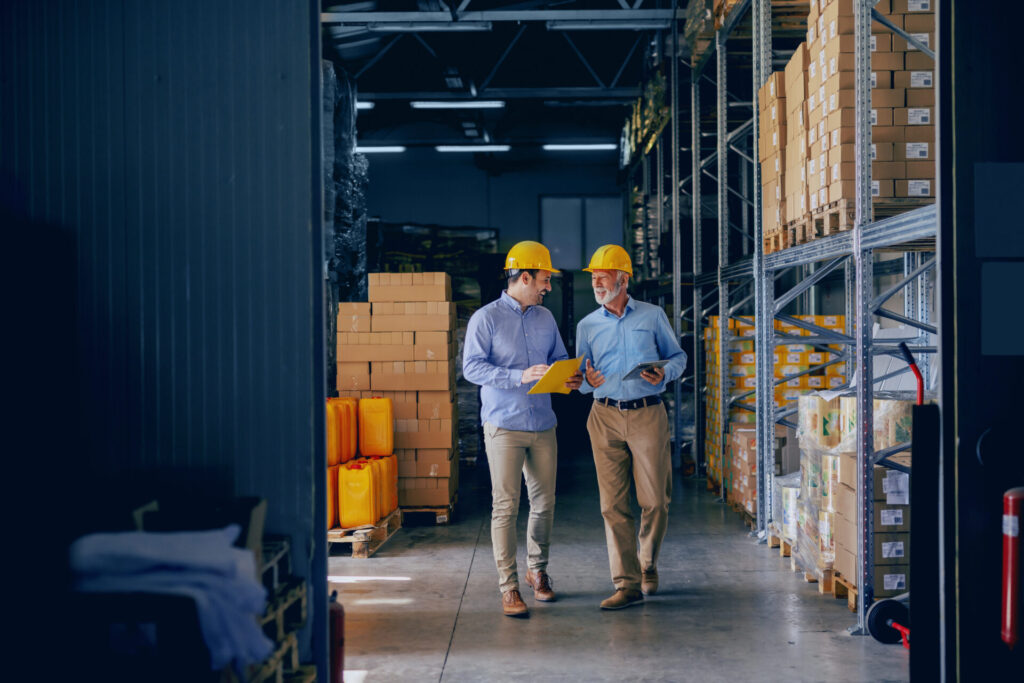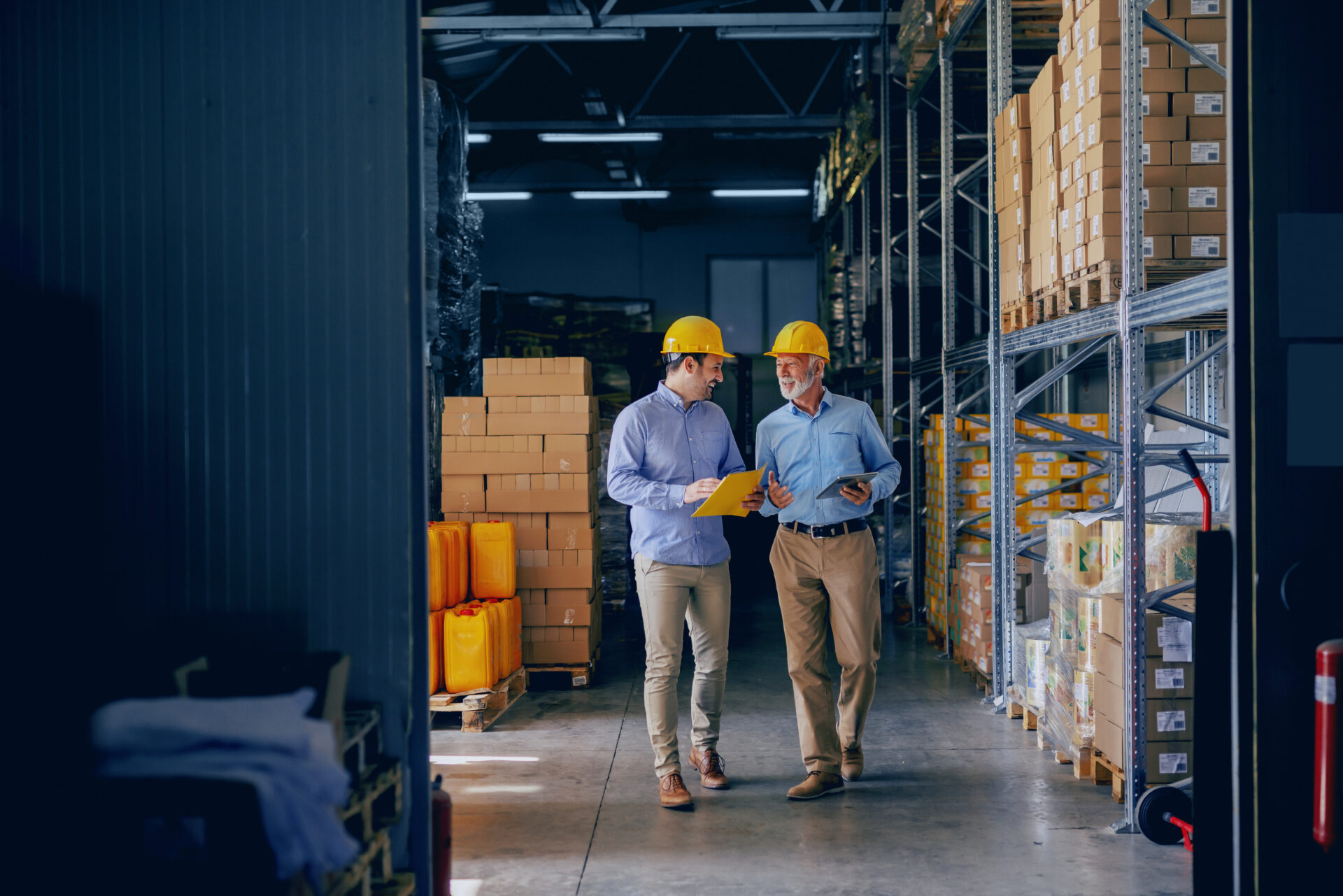 ---
WHY EXTERNAL TRADE PARTNER INTEGRATION?
Our integrated platform connects your operations and trade partners for extended supply chain collaboration and communication. Our state-of-the-art platform architecture integrates with any existing supply chain, ERP, or other solution and is easily deployed in the Cloud.
Collect, manage, and monitor all trade partner transactions
Collaborate with relevant parties across the extended supply chain
Maintain common cross-enterprise standards
Integrate with any enterprise business system (ERP, APS, MES, WMS, etc.)
Track and monitor inventory in real-time
Automate manual processes
---
SUPPLYVU™ SOLUTION BENEFITS
Real-time visibility and reporting across the extended supply chain
Transparent and agile supply-chains
Increased productivity and accuracy
Improved customer satisfaction
Identify supply chain bottlenecks
Decrease the time needed to onboard new trade partners 
Identify status, availability, and risks
Common and flexible data model
Rapid SupplyVu™ Cloud deployment  
Secure, Scalable, Sustainable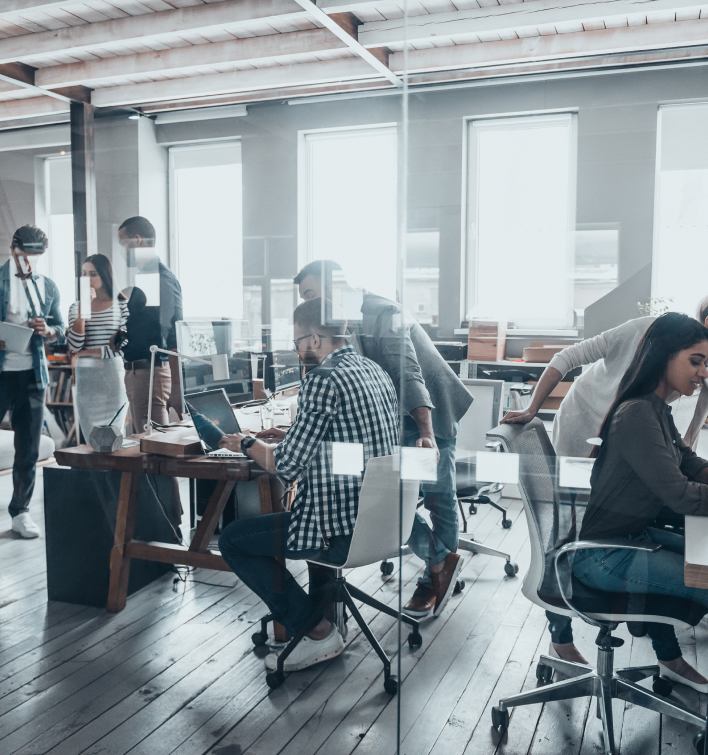 SUPPLYVU™ Platform
Let's Get Started
Are you ready for a smarter, more productive approach to your business? Get in touch today.