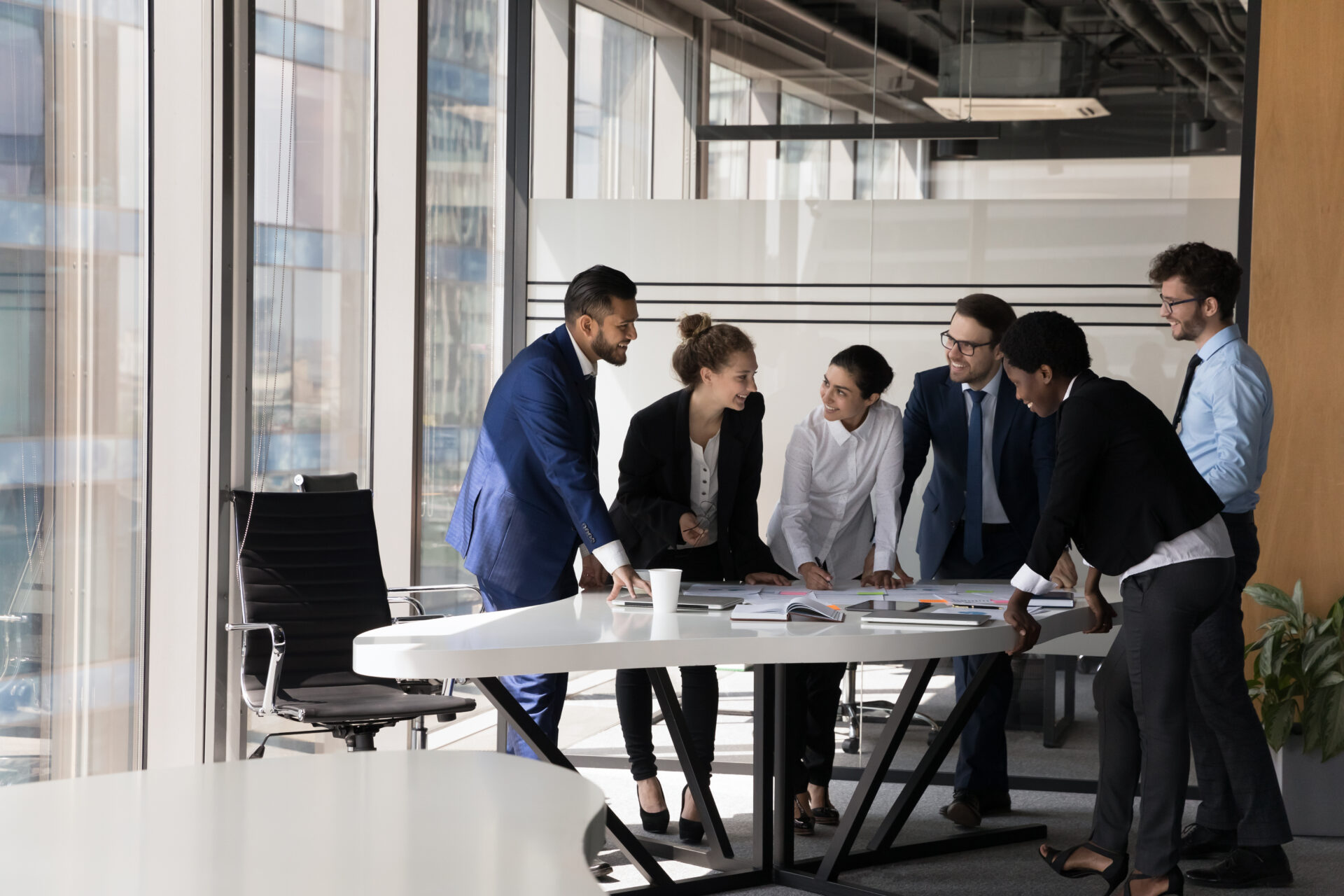 Field Services
Streamlined Field Data Capture and Management
Building tomorrow's connectivity with smart data capture, auditing, analysis, and insights.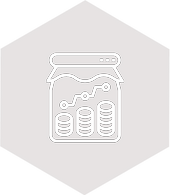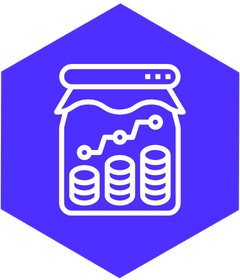 Ensure Accurate network deployment with techwave
The core of any network deployment starts with how efficient your field processes are. However, field services and deployment are no longer about just dispatching a network engineer. Companies need to create robust physical networks that are also equipped with intelligent analytics for actionable insights.
Techwave's end-to-end expertise helps coordinate your field service operations – from data collection to analysis, and everything in between. By helping with field service management for the entire spectrum of field service delivery, we streamline your field activities, reduce costs, and ensure business continuity.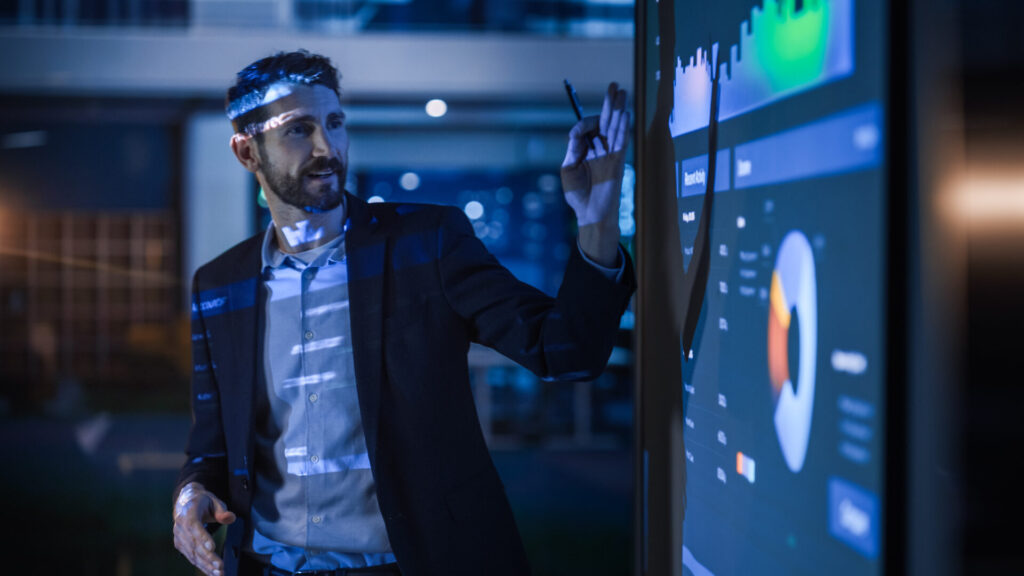 ---
our capabilities
Reimagine your field services with the perfect blend of expertise, industry-leading technology, and advanced field services management software.
Quality field data collection
Advanced survey technology for fast field data capturing along with custom forms and multiple validation points for high quality data.
Our field service technicians help you capture and audit data with multiple tools like handheld tech devices, drones, and LiDAR.
Data standardization and digitization engineering
Create a functional standard for your workflows, data, and images while also providing easy integration with industry leading analysis and design platforms.
Tool agnostic dependability
Ensure data consistency across any type of image, drone, thermal, LiDAR, 2D, 3D, video, or aerial collection method.
Optimal design and system resiliency
Make calculations simple and efficient to comply with safety codes and design your field services systems for extreme weather conditions.
Accelerated network modeling
Employ a custom-configured database built to your specifications and construction standards.
Real-time metrics and processing
Project-specific executive dashboards with an instantaneous view of metrics and field team productivity.
Advanced technology and actionable insight
As part of our IT field services, we provide purpose-built low code AI suite with machine learning to gain unique insights at scale.
---
Related Capabilities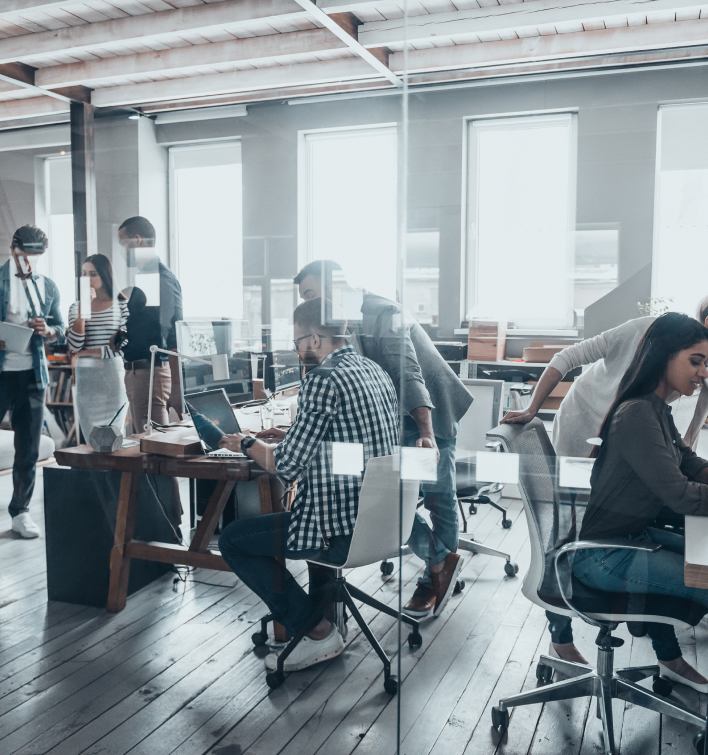 Field Services
Let's Get Started
Are you ready for a smarter, more productive approach to your business? Get in touch today.