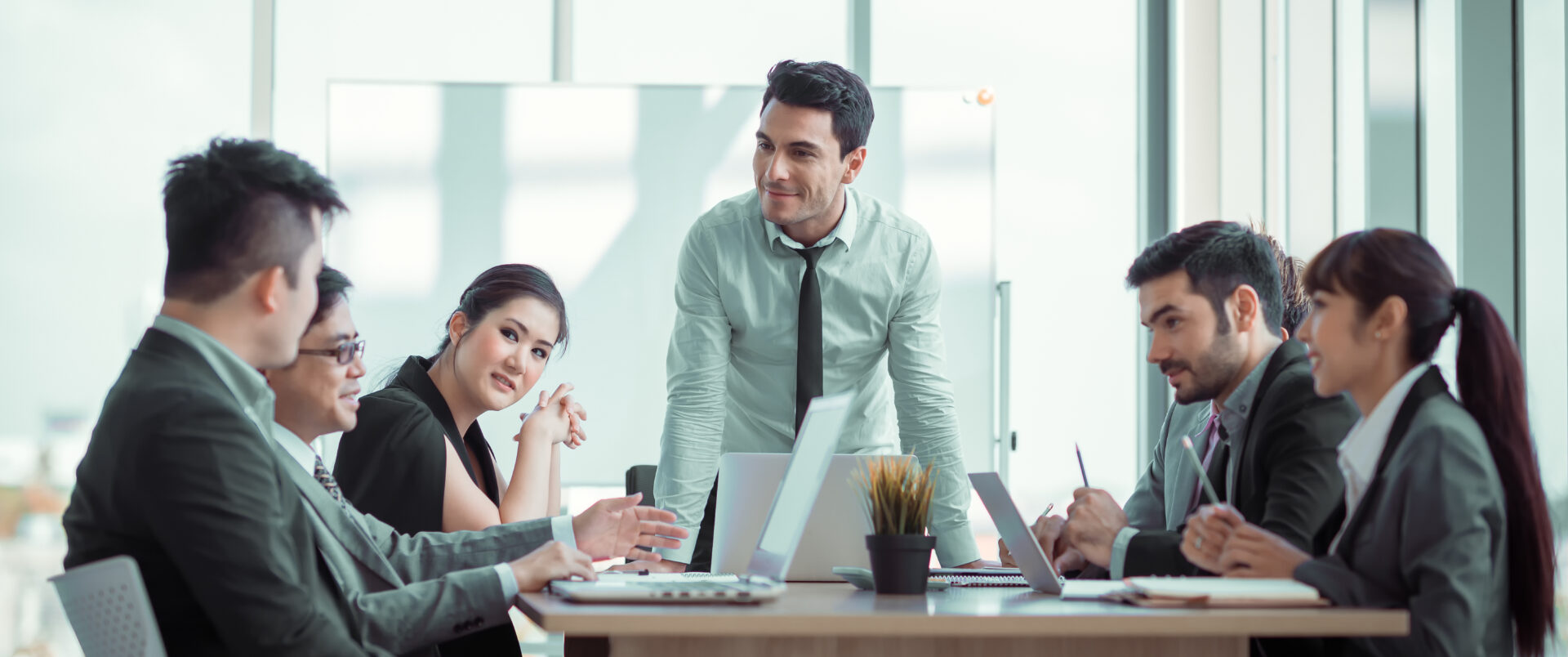 Automation Anywhere
Scale up your business with the power of automation
Solving business problems by automating processes, and enabling enterprises to create a digital workforce.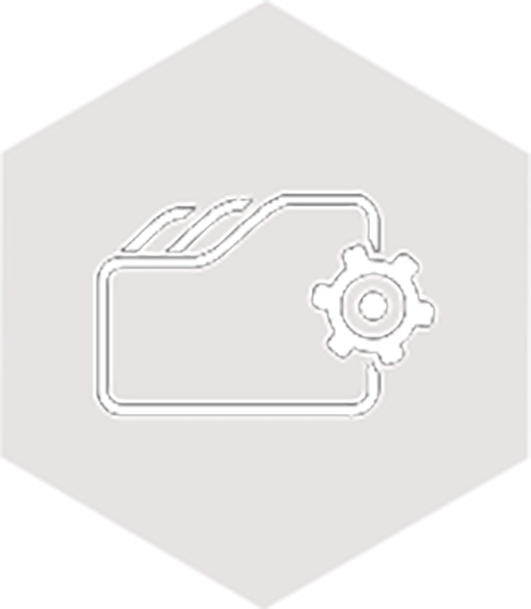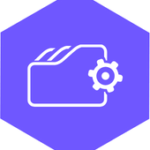 overview
Chosen by over 3000 enterprises as a foundation for their digital workforce, Automation Anywhere is the global leader in RPA and the pioneer of the Digital Workforce. With a vision to enable human intellect to achieve more incredible things by taking the robot out of the human, the platform works with over 125 Global partners spread across 90+ countries with more than 14 years of industry experience. The platform can automate any business process, enabling enterprises to create a digital workforce to manage and scale business processes with extraordinary speed.
17 out of the top 20 BPOs and the largest advisory firms in the world depend on platform solutions to build and scale their RPA infrastructure. It facilitates centralized deployment and control from the desktop to the data center and automates any application, process, or infrastructure.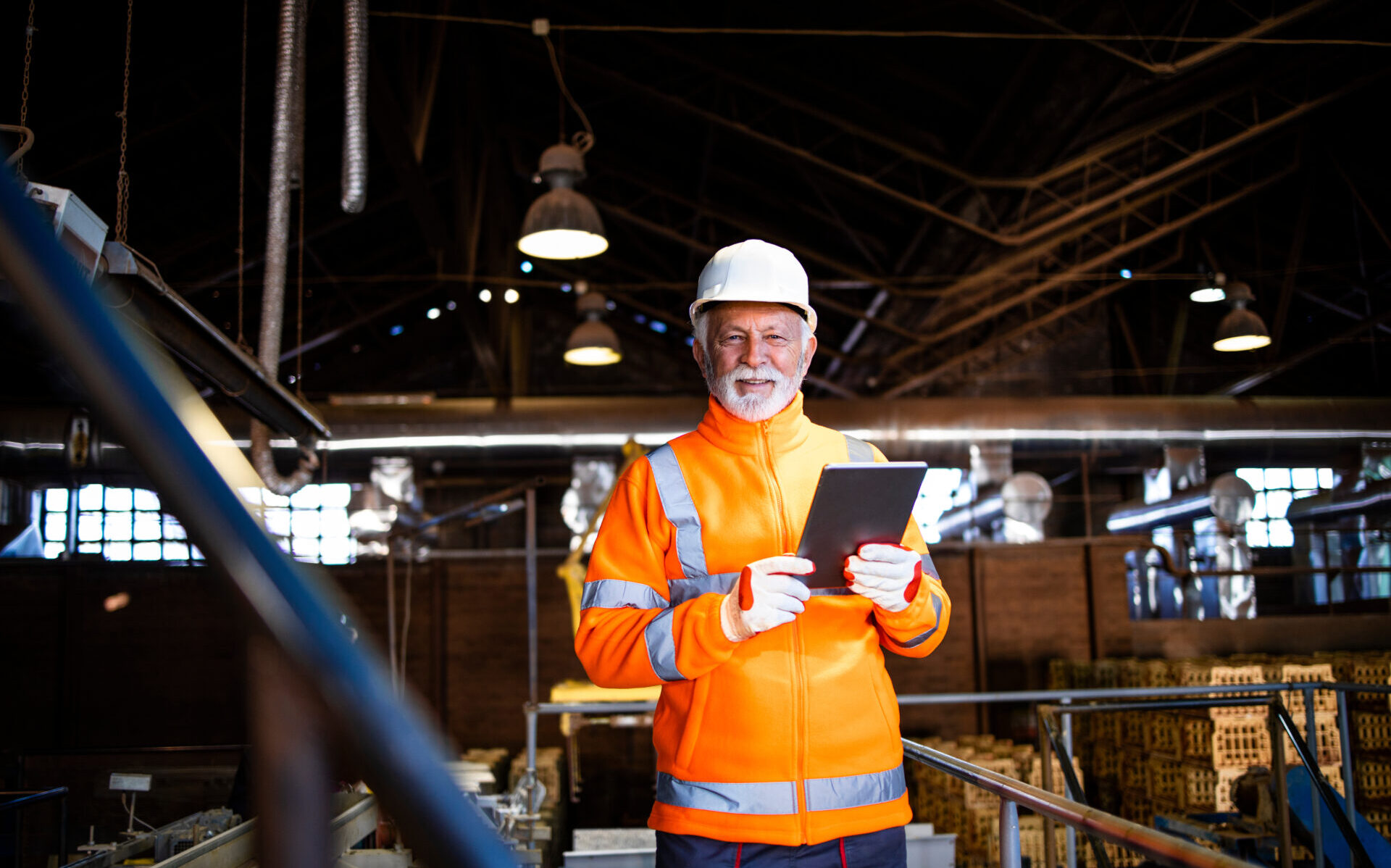 ---
DIGITAL WORKFORCE AS A CONCEPT
Automate everything that can be automated with the industry's #1 Digital Workforce Platform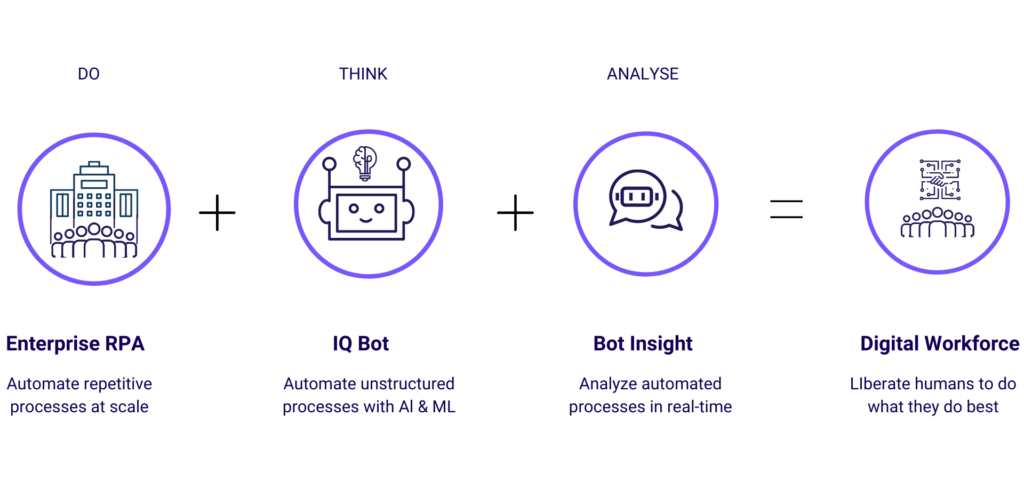 ---
Features
Can automate any application, any process, and any infrastructure in any business environment.
RESPONSIVE & CONTROLLED BOT DEPLOYMENT
Controlled centrally, all Bots are queued and launched individually, pooled across tasks, or organized around a specific workflow.
LOCALLY BUILT,
GLOBALLY DEPLOYED
The bots are developed locally where not many programming skills are required, managed, and controlled by the control room in the cloud and then deployed across business.
CURATED AND
FUNCTIONAL MARKETPLACE
Has 500+ already curated, verified, and ready-to-use bots for smooth business deployment.
Industry-leading operations analytics for scale added with ML-Powered insights using business data.
---
Benefits
The versioning system ensures that the user can control bots through their lifecycles through production and decommissioning, hence scale the requirements according to the needs.
The control room is logged and time-stamped. Containers are fully encrypted. The execution is protected through multiple layers of security.
With an unparalleled commitment to customer success, local support and global access to services are provided. Training, certification, and expert services are also an added benefits.
With the digital workforce model in place, the operational cost is reduced by approximately 30-35%.
From the concept phase to the production phase of any project, it only takes two weeks to deliver the service.
The control room is logged and time-stamped. Containers are fully encrypted. The execution is protected through multiple layers of security.
---
Business Impact with Digital Workforce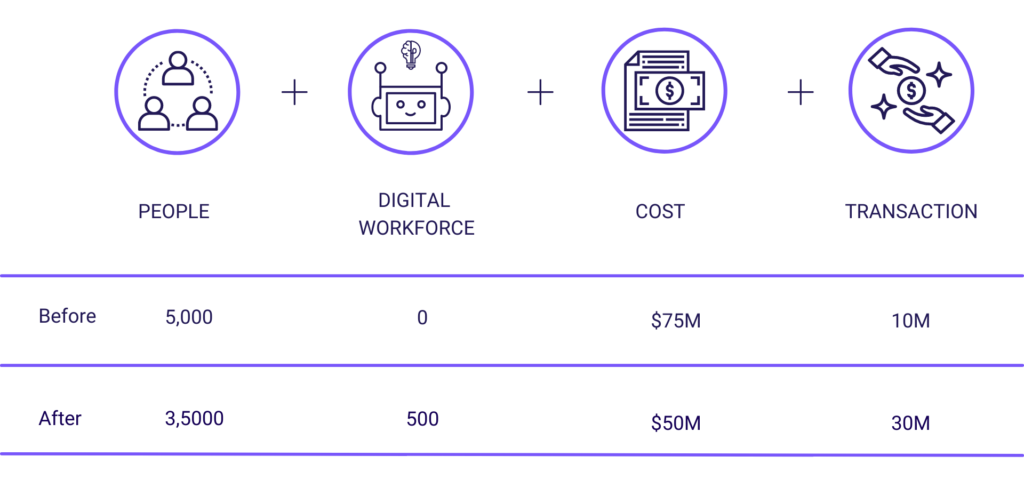 ---
Processes Automated in Various Industries
---
WHY TECHWAVE?
Proficiency in solving Invoice Automation Problems.
Automation Anywhere Master certified resources to handle all type of RPA tasks.
Best in handling the complex processes in all domains.
Experienced in processing Unstructured Data.
Team is adept on latest technologies, develop BOTs integrating with APIs to increase Performance.
Knowledgeable in various ERPs integrations with BOTs.
---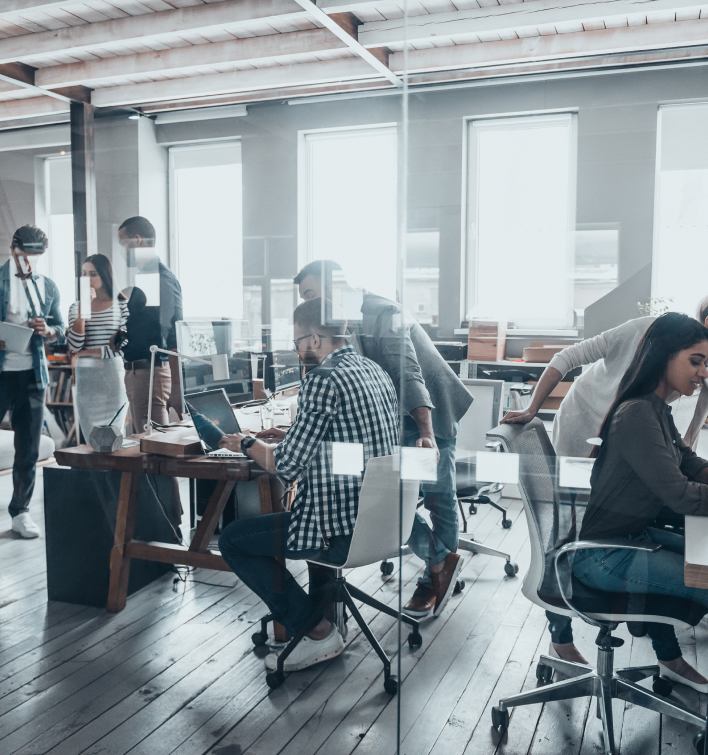 Automation Anywhere
Let's Get Started
We offer scalability, security, and support in your journey towards business automation! Sounds like something you need?
Fill in the form and our associate will connect with you soon.