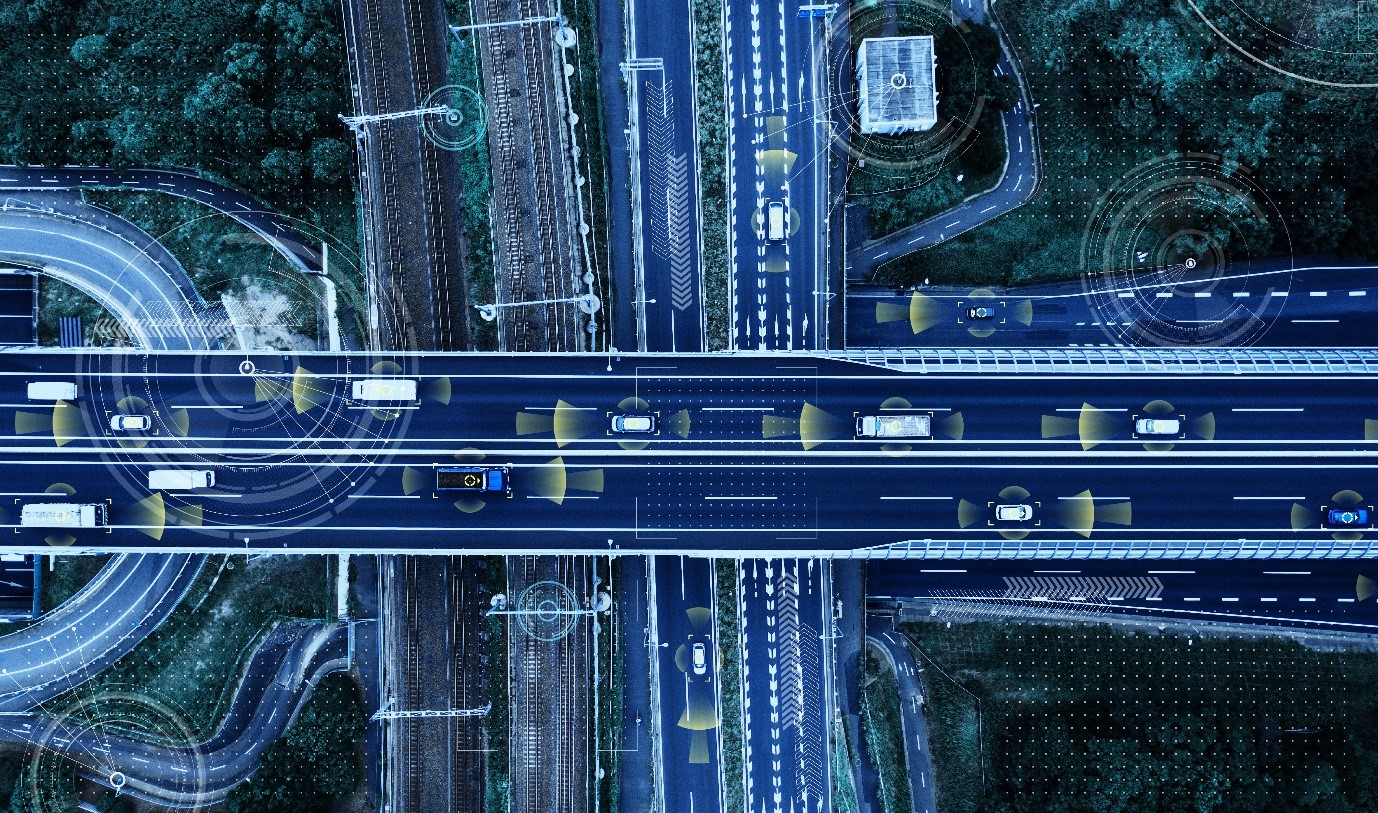 Light Detection & Ranging (LIDAR)
Ensuring Data Accuracy and Precision
LiDAR technology is used in many different industries including land development, forestry, mining, construction, surveying, utilities and more. LiDAR, short for light detection and ranging, is a remote sensing technology that uses light in the form of a pulsed laser to measure ranges (distances) to a target. A LiDAR sensor fires off beams of laser light and then measures how long it takes for the light to return to the sensor.
The costs of building and using LiDAR systems are coming down because it's becoming easier and cheaper to collect more and more data, and LiDAR is being used in more applications.
At Techwave, we strive to be a world-class lighting technology provider. With that role comes the responsibility to be intimately familiar with newer applications and help our partners understand the real value in them.
---
Service Offerings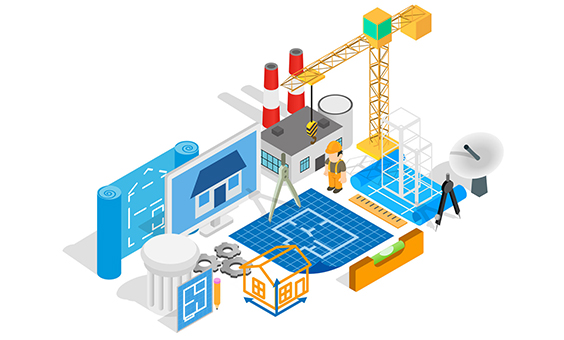 Techwave has been innovative in its ability to seamlessly integrate point cloud datasets from multiple LiDAR sensors such as airborne LiDAR systems, stationary scanning systems, and vehicle-based or "mobile mapping" scanning systems.
Applications include
Engineering design level topographic mapping
Terrain modeling for floodplain management
Electrical transmission utility as-builts
Urban forestry, and many others.
---
How We Do It
SENSORS & HARDWARE (FIELD VEHICLE)
Onboard Sensors
GNSS cm grade GPS antennas
Multiple Laser scanners operating
360 degree Camera (various lenses)
IMU (inertial measurement unit)
Ruggedized PC Laptop computer
12V Battery, wired to vehicle electrical system
Heavy-duty alternator
External USB 3.0 SSD portable hard drives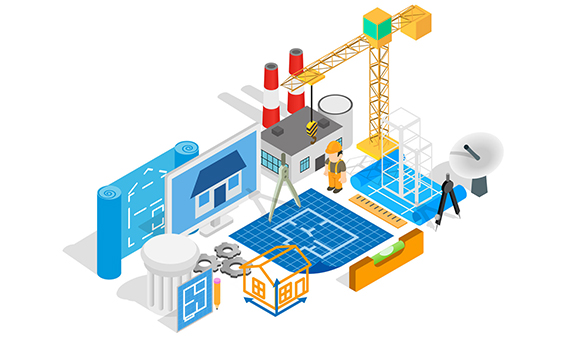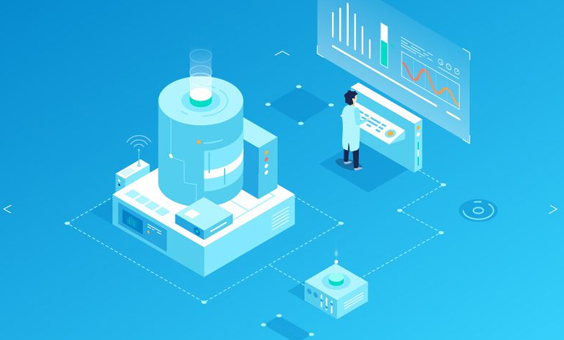 SOFTWARE IN THE BACK OFFICE
Solution Software:
Trajectory alignment
Laser computation
RGB colorization of the point cloud
Feature identification/extraction
Data export
Viewer:
Dataset viewing
Point Cloud
360 Imagery
Blended viewing
Measurements on any axis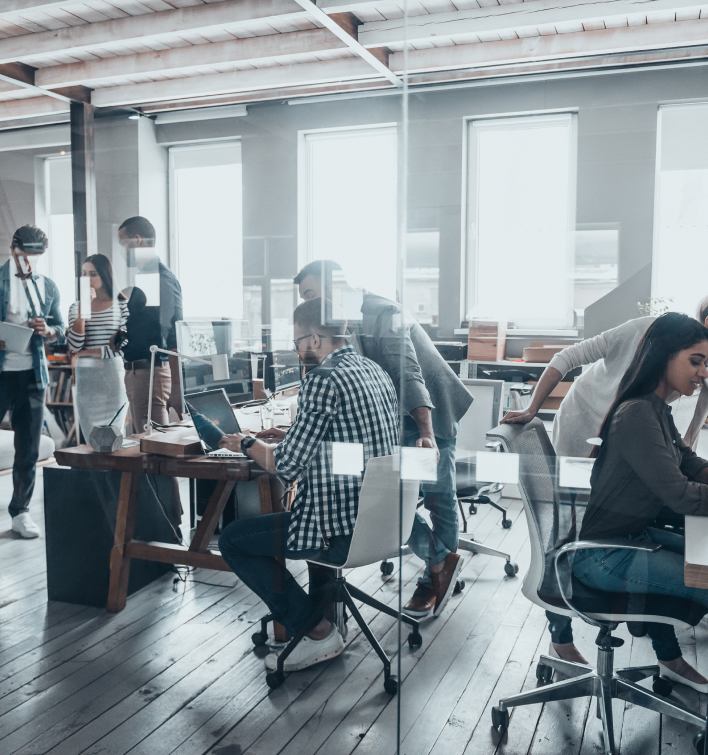 Light Detection & Ranging (LIDAR)
Let's Get Started
Are you ready for a smarter, more productive approach to your business? Get in touch today.