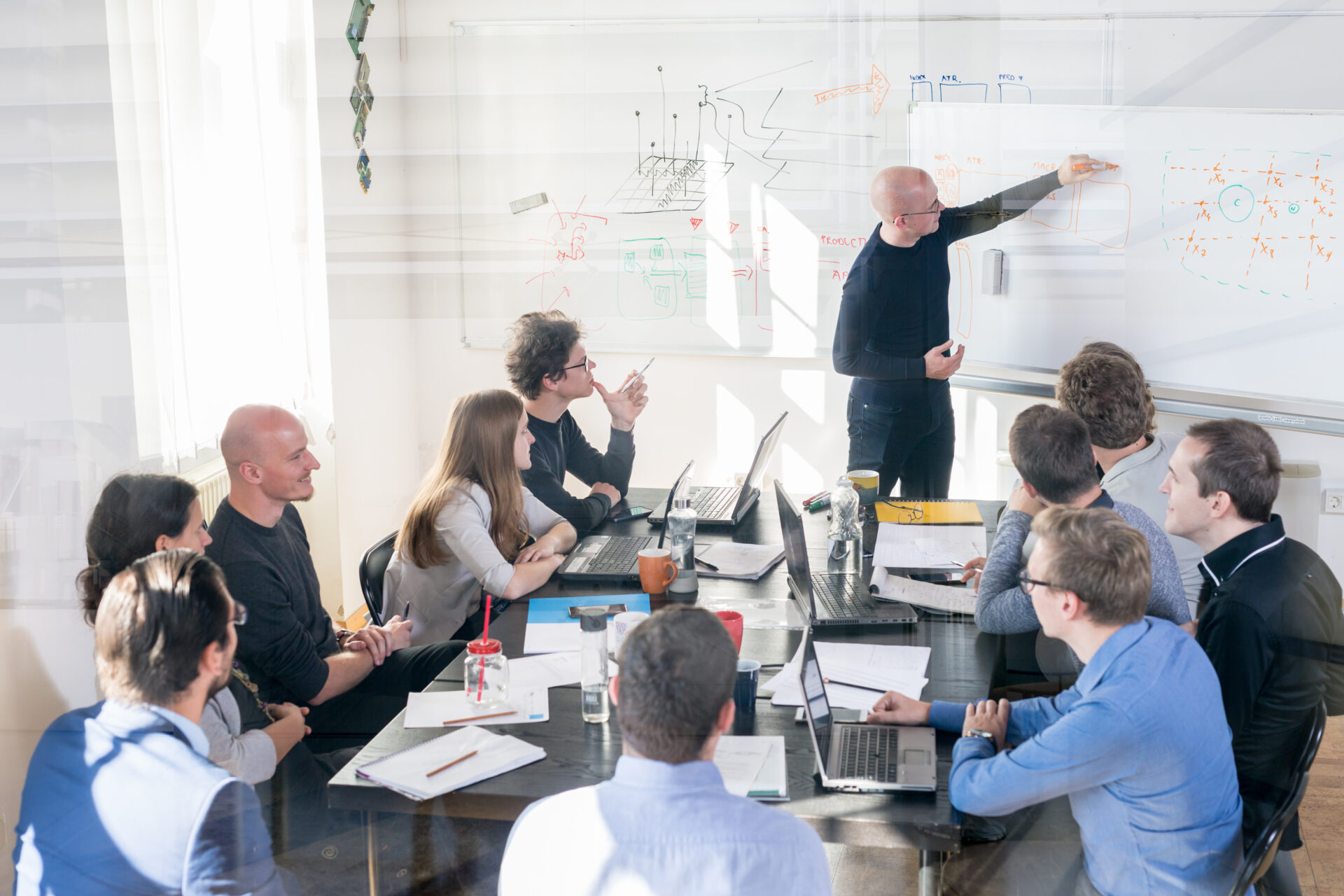 CloudXoomTM
Future-Proof your Business with an SAP Strategy on Cloud
By running SAP applications on Cloud, you will be able to enjoy newfound flexibility that will not only dramatically improve agility but also help you save costs long term. overview
We use a combination of traditional and emerging technologies to help you better respond to your evolving business needs and drive real value. Techwave's CloudXoomTM  Program empowers organizations of all sizes to migrate their SAP workloads, including S/4 HANA, SAP ECC 6.0, SAP BW, and others to Cloud, resulting in cost savings of up to 30-33%. 
The CloudXoomTM Program combines the power of Cloud with enhanced automation by Techwave's Autonetics Platform (TAP) and DevOps teams, helping clients rapidly move their SAP workloads to Cloud and manage them with ease.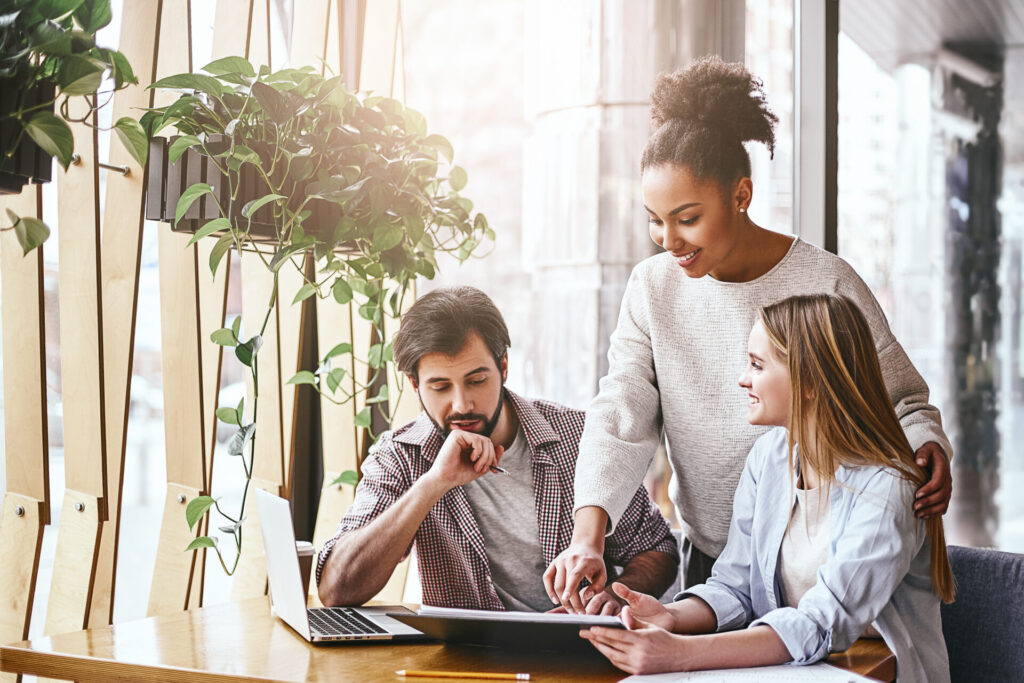 ---
CloudXoomTM Program Highlights
Acceleration Funding
Benefit from joint funding from Techwave's CloudXoomTM Program and various cloud partners
Unique Program
We design and implement the right migration strategies to suit your individual needs
Enhanced Security
CloudXoomTM world-class security features mitigate risks during and after migration
---
Why move your SAP workloads to cloud?
Cost-Effective
By transferring your SAP workloads to Cloud, you can dramatically reduce costs associated with ownership. 
Secure and Compliant
Running your SAP applications on Cloud helps you  meet strict regulatory requirements and strengthen your security profile
Certified and Supported For SAP
SAP and Cloud partners like AWS, Microsoft, IBM, Google, etc., have been collaborating for a long time and SAP has certified these partners for production deployments of SAP applications, platforms, and databases.
High Performance
Our Cloud partners support high-performance computations with automated resource provisioning, single-pane-of-glass visibility, and optimal application availability
Partner Offering
Our purpose-built accelerators and automation frameworks significantly reduce migration times. The CloudXoomTM program typically provides customers with cost savings of up to 33%.
Cloud Innovation for Business
Cloud services span traditional offerings and emerging technologies, helping you reduce the risks, costs, and complexities usually associated with migrations 
---
Migrating your SAP Workloads to Cloud
We provide various migration services to help you move data and applications to the cloud quickly and securely. The following are the most common scenarios:
Lift and Shift
Current SAP customers running the SAP Business Suite (ECC) on any on-premises database (SAP HANA, Oracle, Microsoft SQL Server, etc.) can migrate their workloads to Cloud. This ability dramatically reduces the cost of running SAP and allows for streamlined, seamless adoption of emerging technology: meaning more significant innovation and faster results.
Convert and Upgrade to SAP HANA
When moving SAP workloads to Cloud, you can deploy SAP HANA in less than 35 minutes(x1 4TB). You can also quickly identify exact memory requirements, thus avoiding upfront capital investments that keep you locked in for years. This service applies to SAP Business Suite (ECC) and SAP Business Warehouse (BW) customers.
Extend Core SAP Business Processes
Various cloud services offer many native services to give you full advantage of enterprise-class technologies like Big Data and Analytics, DevOps, IoT, and Machine Learning. Access to these services help customers innovate and drive new value from their SAP workloads.
Want to learn more about how moving SAP to Cloud can make your business more agile and future-proof? Contact us today.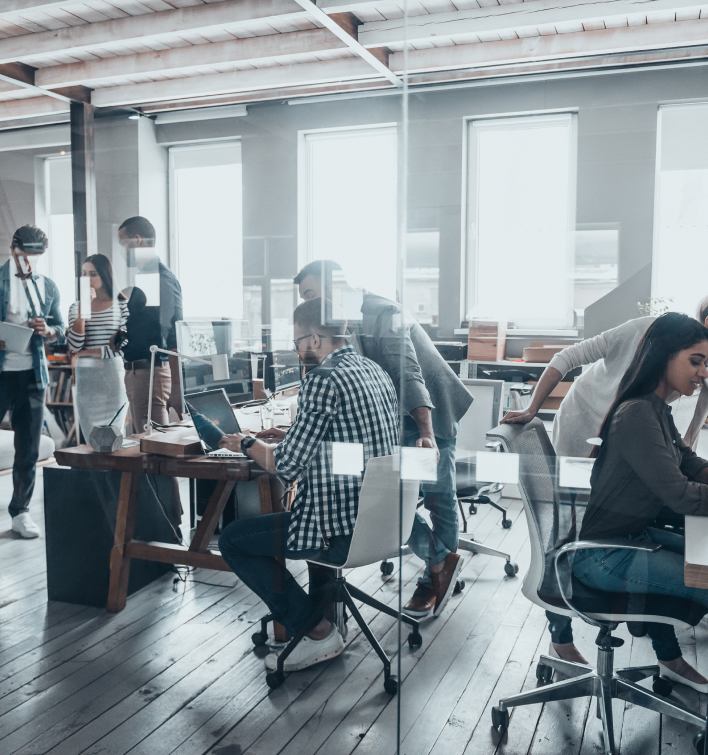 CloudXoomTM
Let's Get Started
Are you ready for a smarter, more productive approach to your business? Get in touch today.