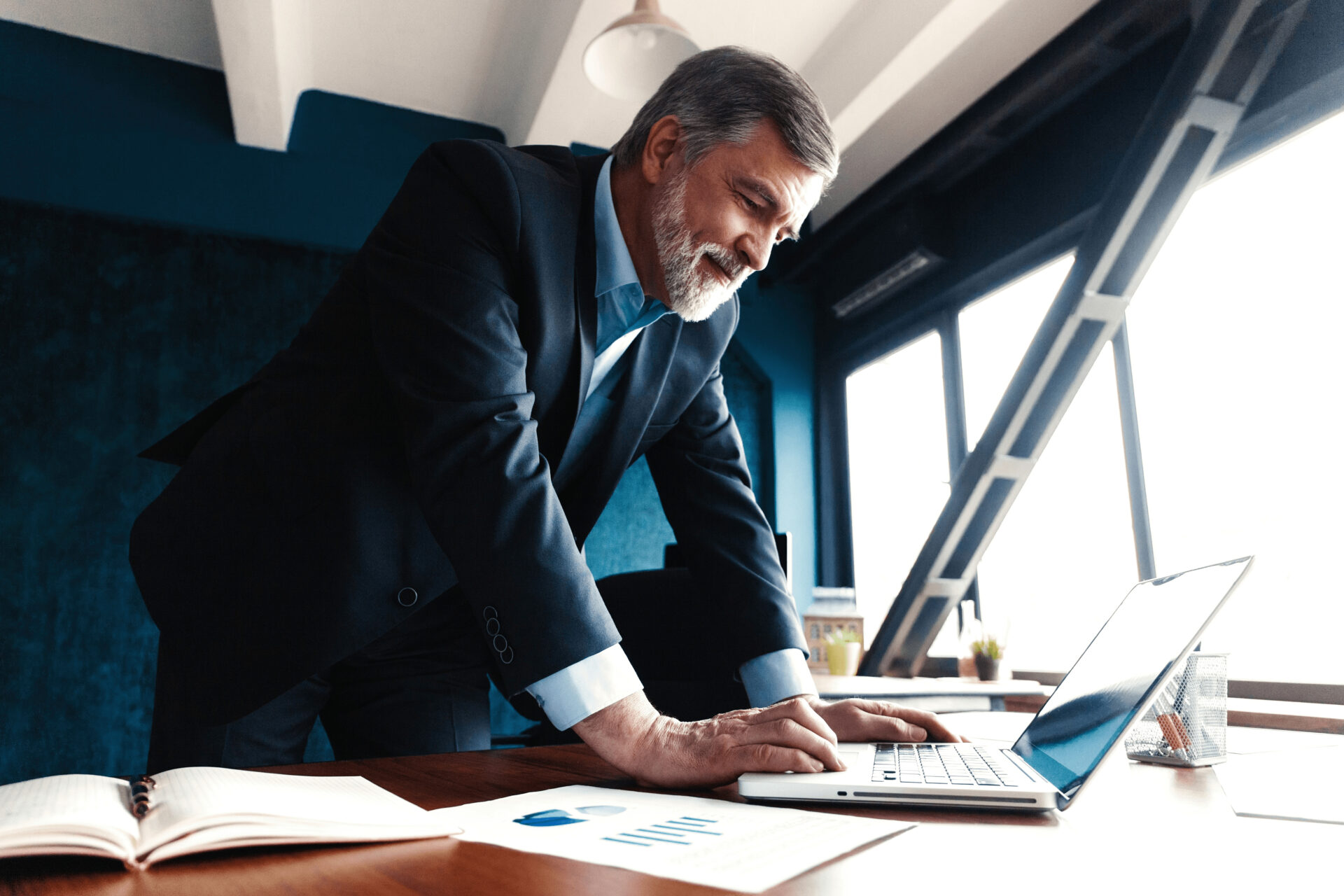 Enterprise Performance Management
Implementing End-To-End Customized EPM Strategy
As experts in Enterprise Performance Management, we excel at helping large corporations get the best out of their data and IT systems.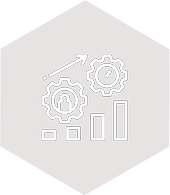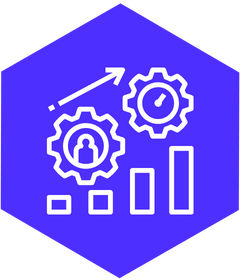 overview
We create, develop and integrate end-to-end iEPM strategies that empower your business to scale up and be more profitable, Our world-class software puts your entire IT infrastructure in one place, making it easier than ever to manage your different departments, locations, and people.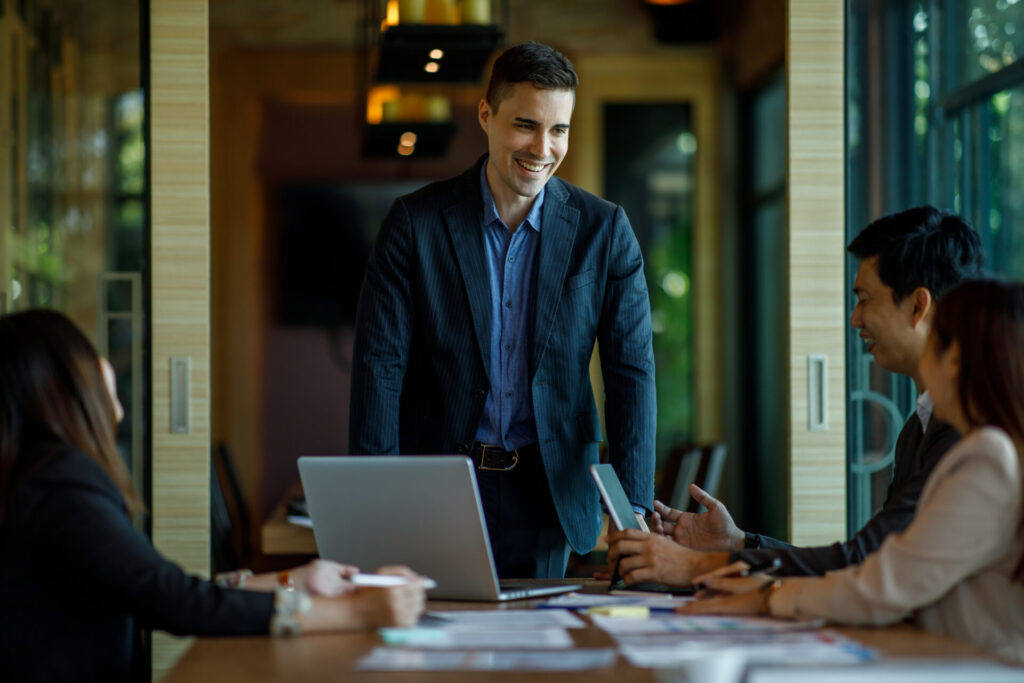 ---
Today's business climate demands solutions that combine data, processes, and analytics, for a clear view of the current situation and more informed decision making. We deliver market-leading solutions and applications for companies of all sizes. These solutions cover everything from planning, budgeting, forecasting, and financial consolidation to integration and reporting, so you'll always have everything you need to manage your business as it grows. Our team of certified EPM experts takes the time to thoroughly understand every aspect of your business, articulating and seamlessly integrating a turnkey strategy built around your unique needs.
---
OUR Services
Enterprise-wide EPM Strategy
Integrated Planning
Financial Planning
Business Planning
Consolidation
Forecasting
Profitability and Cost Management
Strategy Management
Supply Chain Performance Management
---
Why Techwave?
We have a strong track record (backed up by the testimonials of many happy clients) in creating world-class tech solutions that drive positive change. We focus on creating EPM solutions that lower costs, boost profits, facilitate growth and improve supply chain management, ultimately increasing performance and delivering excellent value.
We cover all aspects of an EPM system, including reporting and analysis, reference data, source systems, and applications. An easily accessible information hub links all these components so that you can manage your data quickly and efficiently. With fifteen years of industry experience, we've earned our impressive reputation for implementing highly effective, closed-loop corporate management solutions that foster growth and allow enterprises to exceed their long-term and short-term objectives.
If you're looking for a tech partner who speaks your language and will drive your business forward with innovative, cost-effective solutions, contact our friendly team at Techwave today.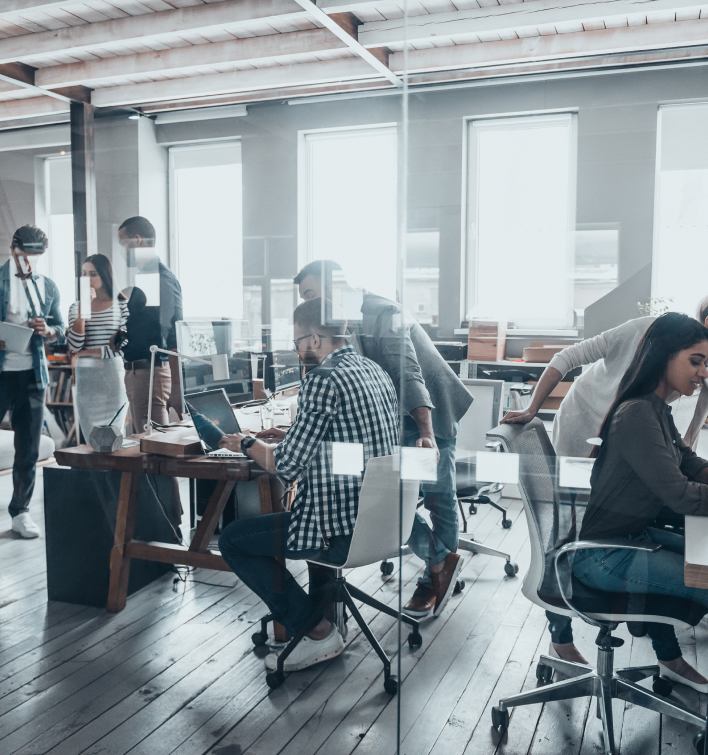 Enterprise Performance Management
Let's Get Started
Are you ready for a smarter, more productive approach to your business? Get in touch today.