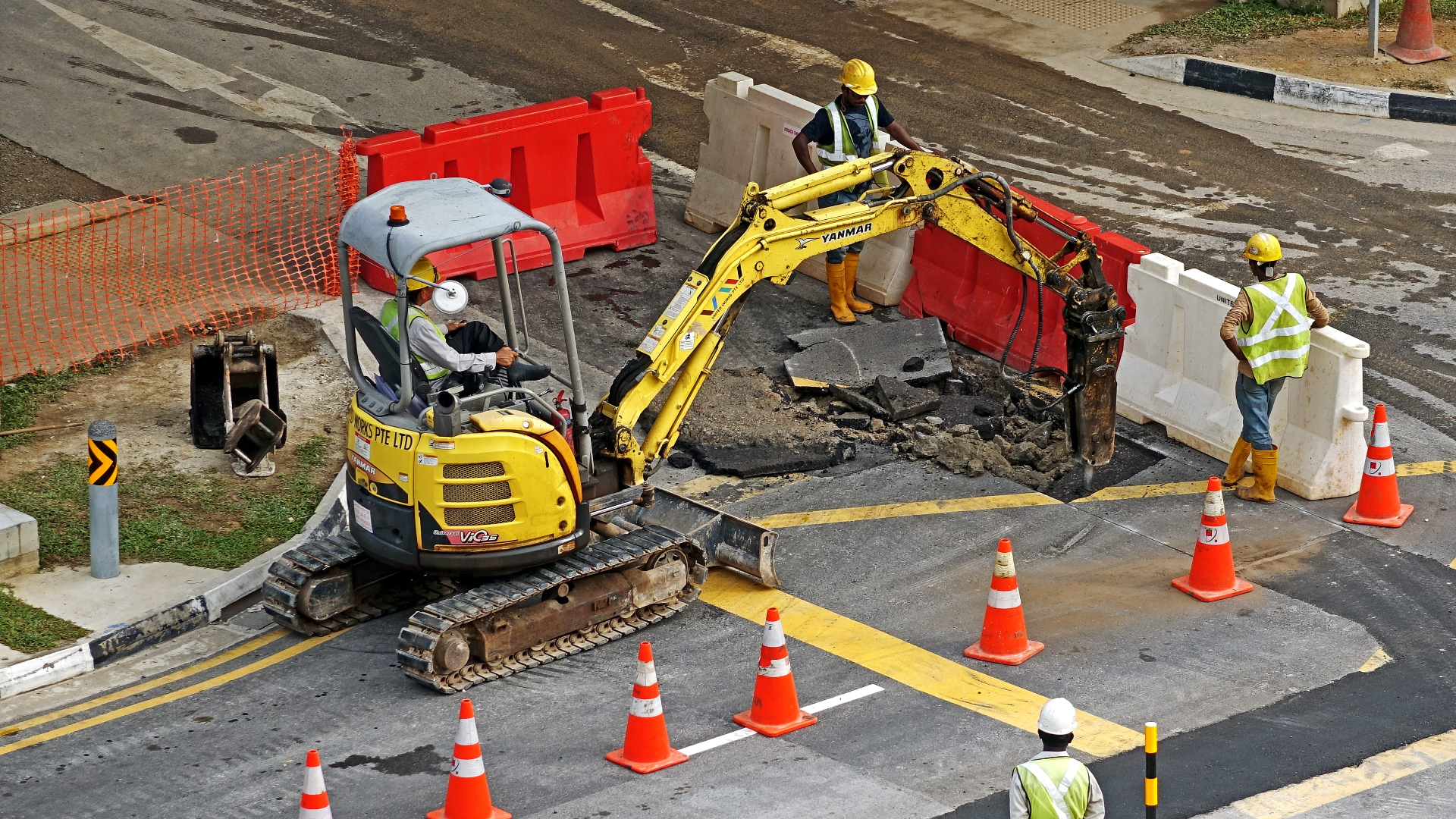 Permitting & Traffic Engineering
Safety begins with Compliance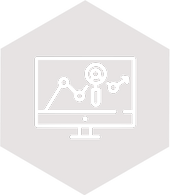 Permitting Engineering
Techwave's Permitting services Include designing of a Telecom network in compliance with the regional requirements. Our Skilled team members deliver accurate designs to the Construction team fulfilling respective Jurisdictional requirements. Techwave has a proven track record of Designing and delivering Permits on time with significant accuracy.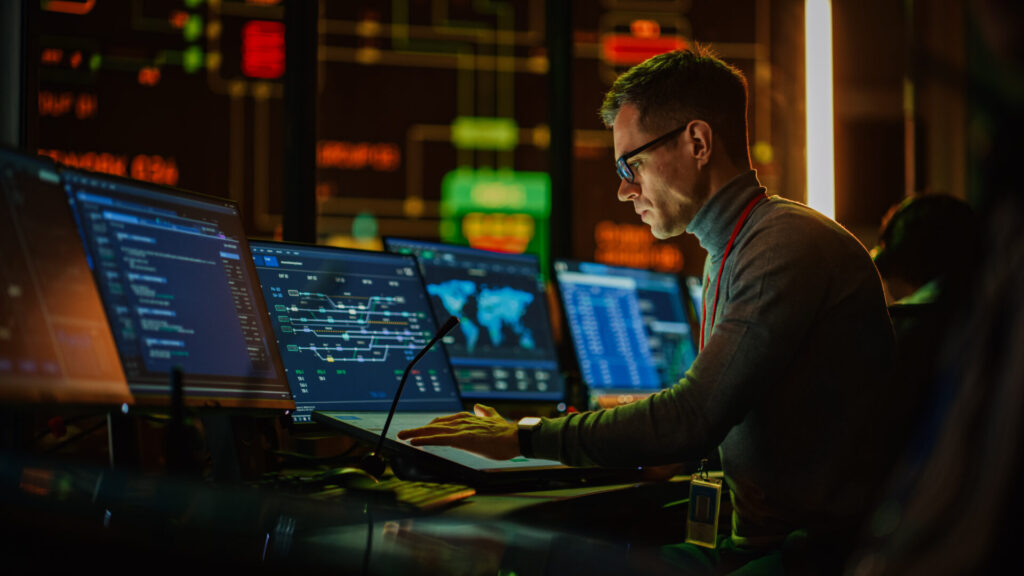 ---
Services offered under High Level Design:
Preliminary Fiber Route Planning
Cost Analysis and Inventory with the help of Google maps.
Field Data and other GIS applications.
Choosing shortest and best route to meet the customer requirements by analysing cost effectiveness.
---
Services offered under Low Level Design
Preparation of construction sheets highlighting landbase, existing utilities, proposed lines and stationing.
Preparation of Fibre maps and Splice Diagrams.
Preparation of cross-sectional details,and Bill of Quantities (BOQ/BOM).
Planning & Designing of Aerial & Underground networks
---
TRAFFIC ENGINEERING
Techwave' s Traffic Engineering Services Include engineered drawings that illustrates the arrangement of signage and devices used to manage traffic at worksite. Our Engineers deliver high quality TCP plans to enable safe and efficient movement of road users through or around work zones while protecting on-site workers, incident responders and equipment during construction phase.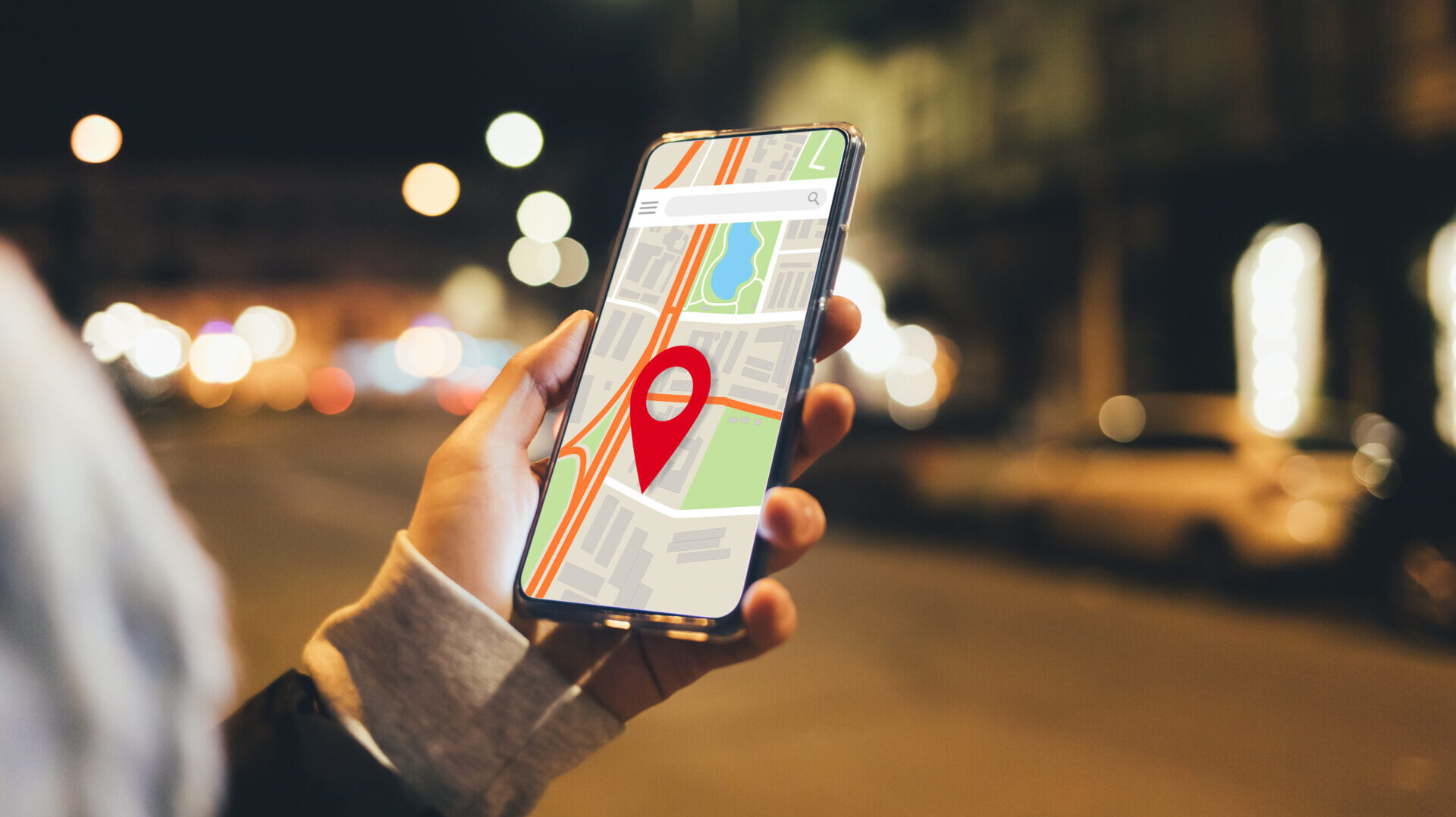 ---
Primary functions of a TCP Plan
Adequate Mobility for
All Road Users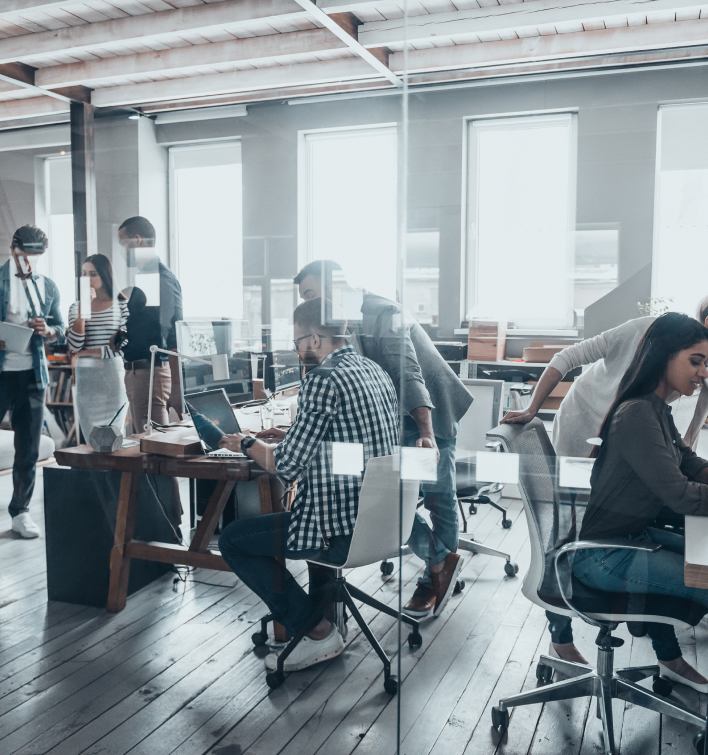 Permitting & Traffic Engineering
Let's Get Started
Are you ready for a smarter, more productive approach to your business? Get in touch today.