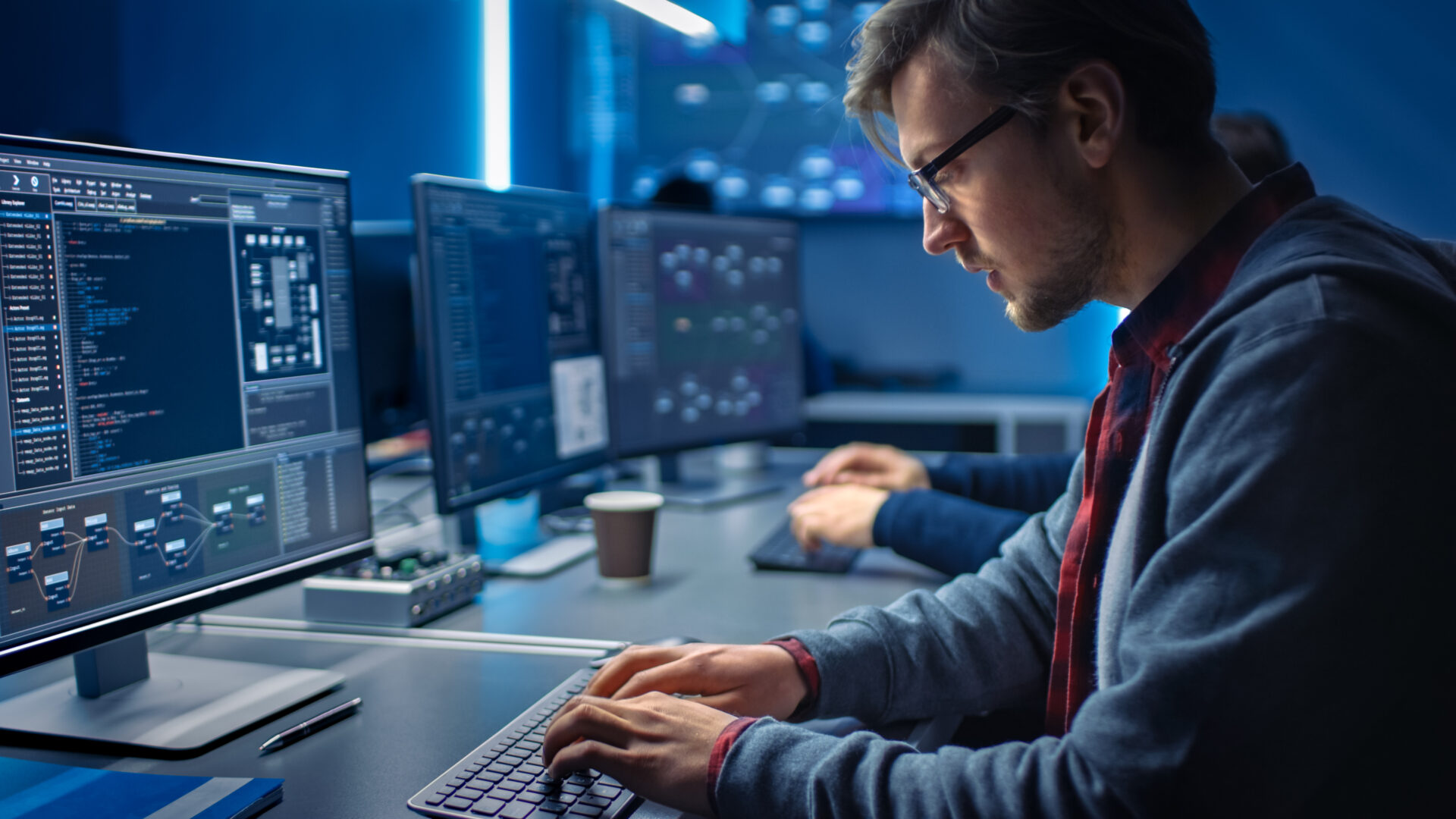 google cloud
digital-native
Leverage the power of transforming processes, innovations, and revolutionizing collaborations across and within organizations. overview
Google Cloud Platform (GCP) is a leading cloud vendor, enabling businesses to get easy, quick, and convenient access to computer data, safely stored within Google's data centers. Google Cloud has the most widespread network, and it represents the true essence of Global Distributed infrastructure allowing deep penetration and broader end customer outreach, inevitably followed by productivity.
GCP offers a complete suite of cloud computing-related services – right from data storage and networking to big data, machine learning, and data management services.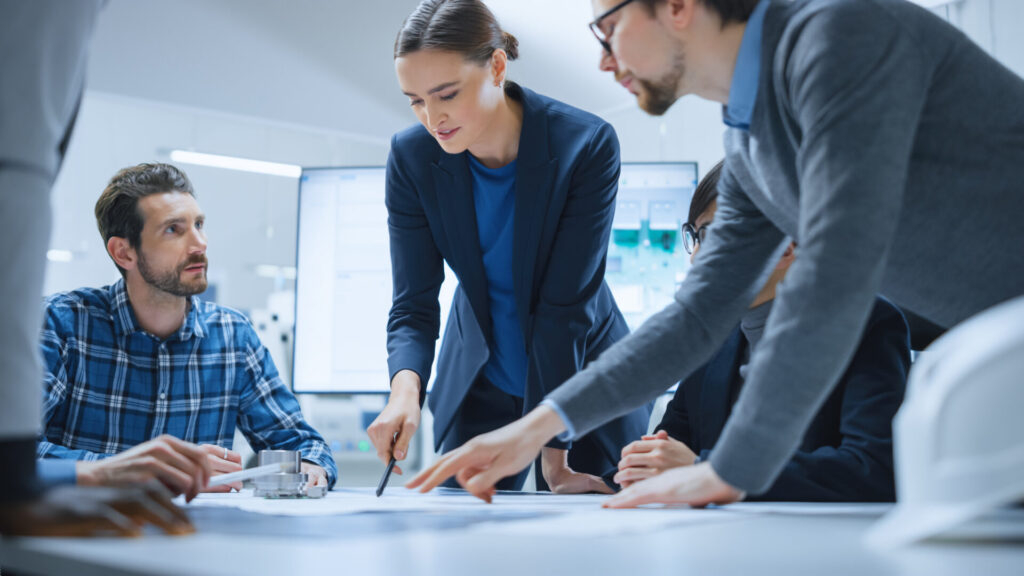 ---
Business Challenges
Google Cloud Platform helps you overcome a range of business challenges:
Data Storage and Security
Increasing Business Profitability
Applying AI & Machine Learning
Effective Resource and Cost Management
---
Why Google Cloud?
Employing Google Cloud for your business allows end-users to operate on the same Cloud infrastructure that Google itself uses within their teams. Apart from being one of the largest technology platforms, Google Cloud renders various benefits.
Seamless network
performance
GCP has the most widespread network, owing to the multitude of undersea cables that facilitates its top-level network performance across the world.
As the world gets smarter, your tech must also adapt. With GCP, you can smartify everyday processes simply by using artificial intelligence and machine learning.
Variety is truly the spice of life with GCP. It comes with a wide variety of Cloud modes that enables businesses to get aboard with their workloads within seconds.
It's time for your business to move over from slow servers that pull your operations down. Go serverless with Cloud and experience flawless computing and data management.
GCP's superior technologies take utmost care of your data, always keeping it safe and secure. Google Cloud protects your systems, data, and Cloud users with its default encryption, even for data that is not being used actively.
---
Partnership Highlights
We are proud to be engaged with Google and to be listed as one of their finest services and sell partners in the US, as well as in India. Over the last three years of our association with Google, we have provided the best quality support and services for Google products and services to each client – turning their decision to get us on board, into their best decision ever.
Team Work
Our team works closely with Google on best practices to promote constant improvement for your business processes.
Success Stories
Make your business a part of our customer success stories through our technical expertise that's Google-validated.
Strategic Collaboration
Scale your business by using Techwave as an IT partner for your business. Up your customer base and in turn, boost your revenue.
---
Google Cloud Services
If adopting cutting-edge technology, getting an edge over your competition, and churning up your profits, are your business goals – we have just the right blueprint to expedite those goals. With Google Cloud Services, you get all this and more.
Cloud Managed Services
Accelerate your business capabilities with cloud managed services including data migration, technology configuration, optimization, security, and maintenance.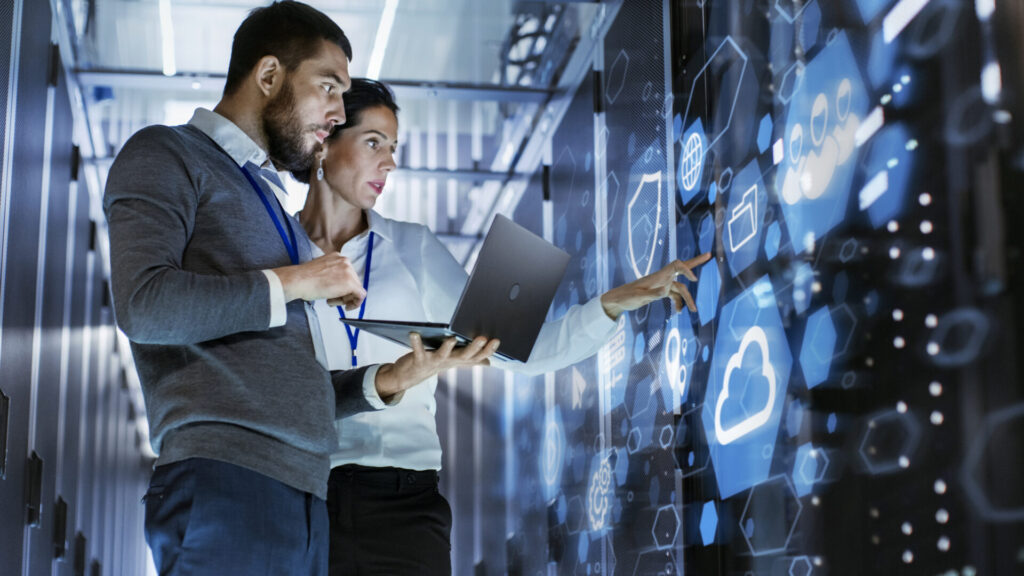 End-to-end Digital transformation
The world is going digital, so should your business. Give a 360-degree digital uplift to your business with Google Cloud services. We enable you to experience a flawless digital transformation, right from initiation to delivery.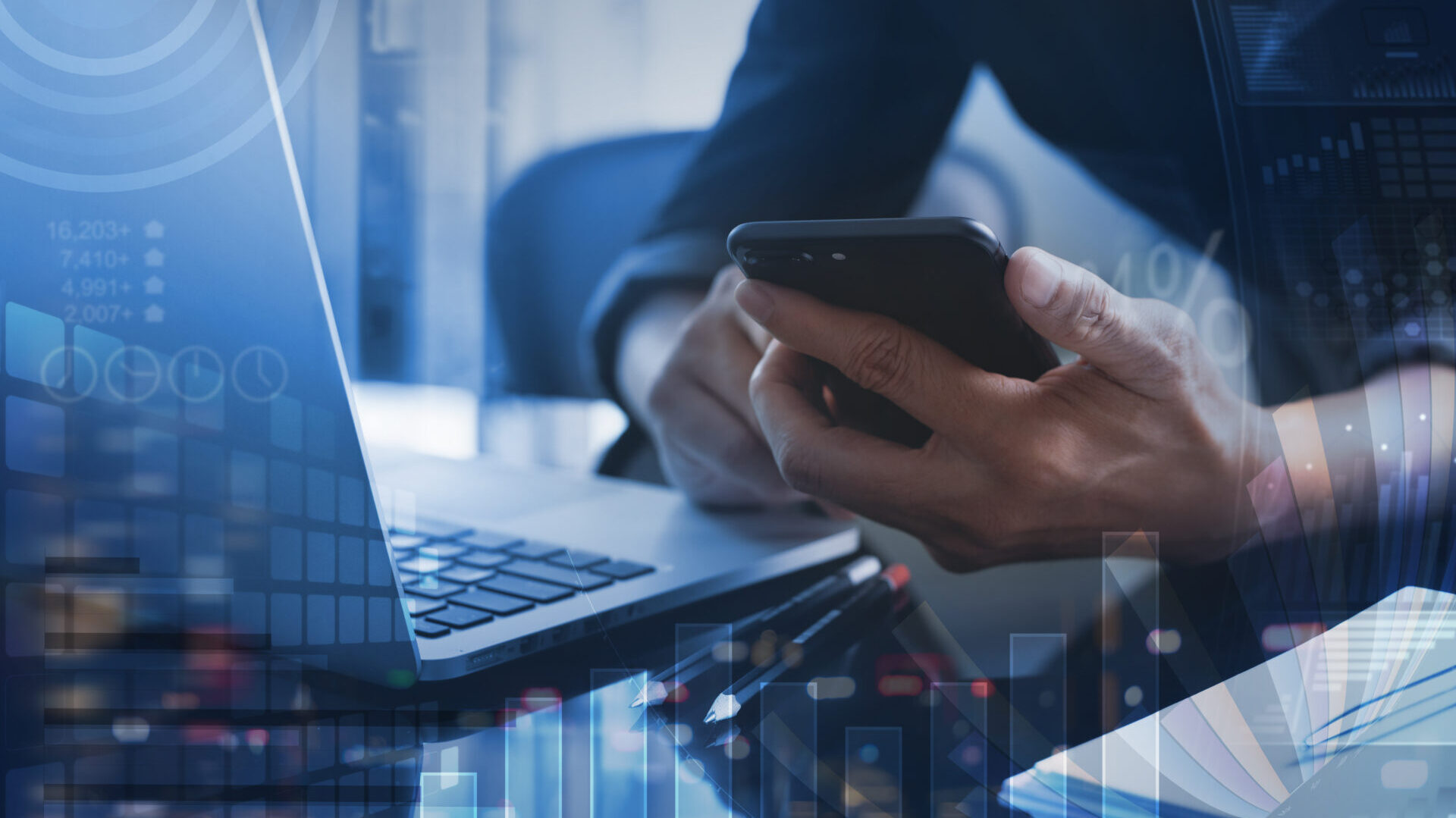 Project Management
Simplify project management processes as you access, navigate and manage all your data at one destination – Google Cloud, via your trusted partner, Techwave.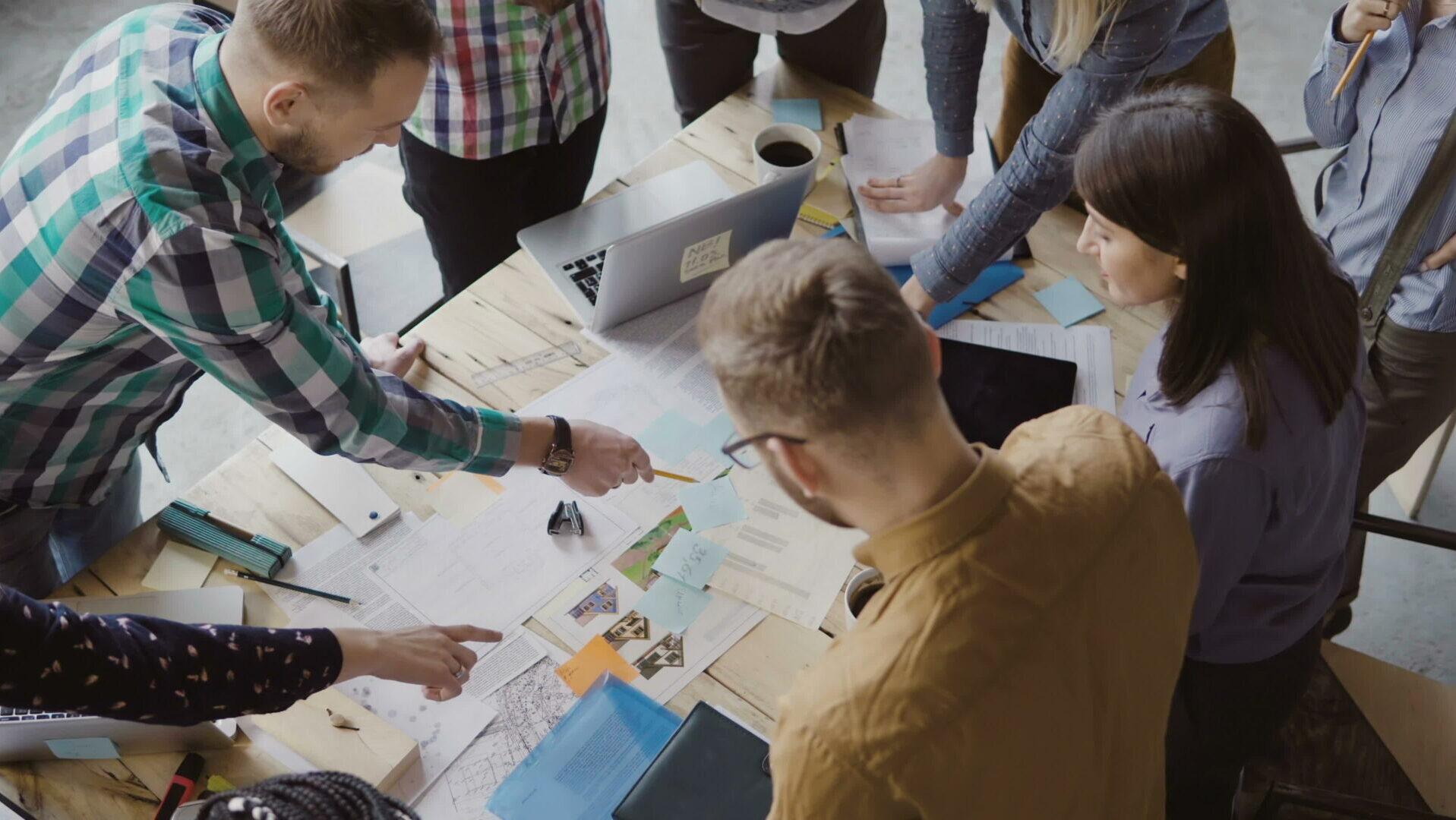 Enterprise Consulting

Need some assistance with migrating to Google Cloud? Or simply need to understand how you can optimize your business with GCP? Our team is equipped with all-around know-how about Google Cloud so we can help you understand the best way to scale up your business with our GCP services.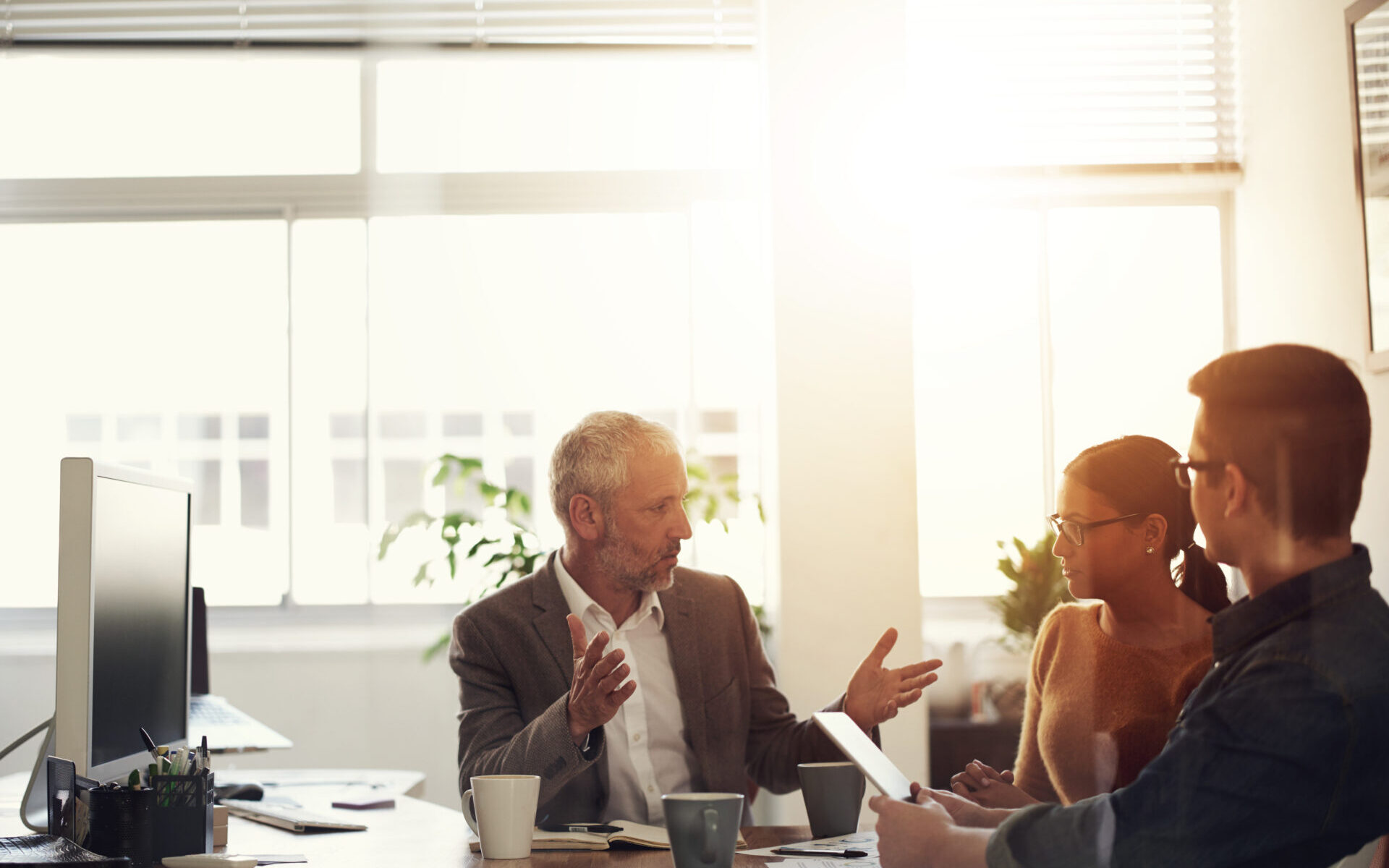 Professional Services
With years of experience and technical expertise, coupled with constant upgrades to our systems and understanding, you can rest assured that your business is in the best hands when it comes to Google Cloud services.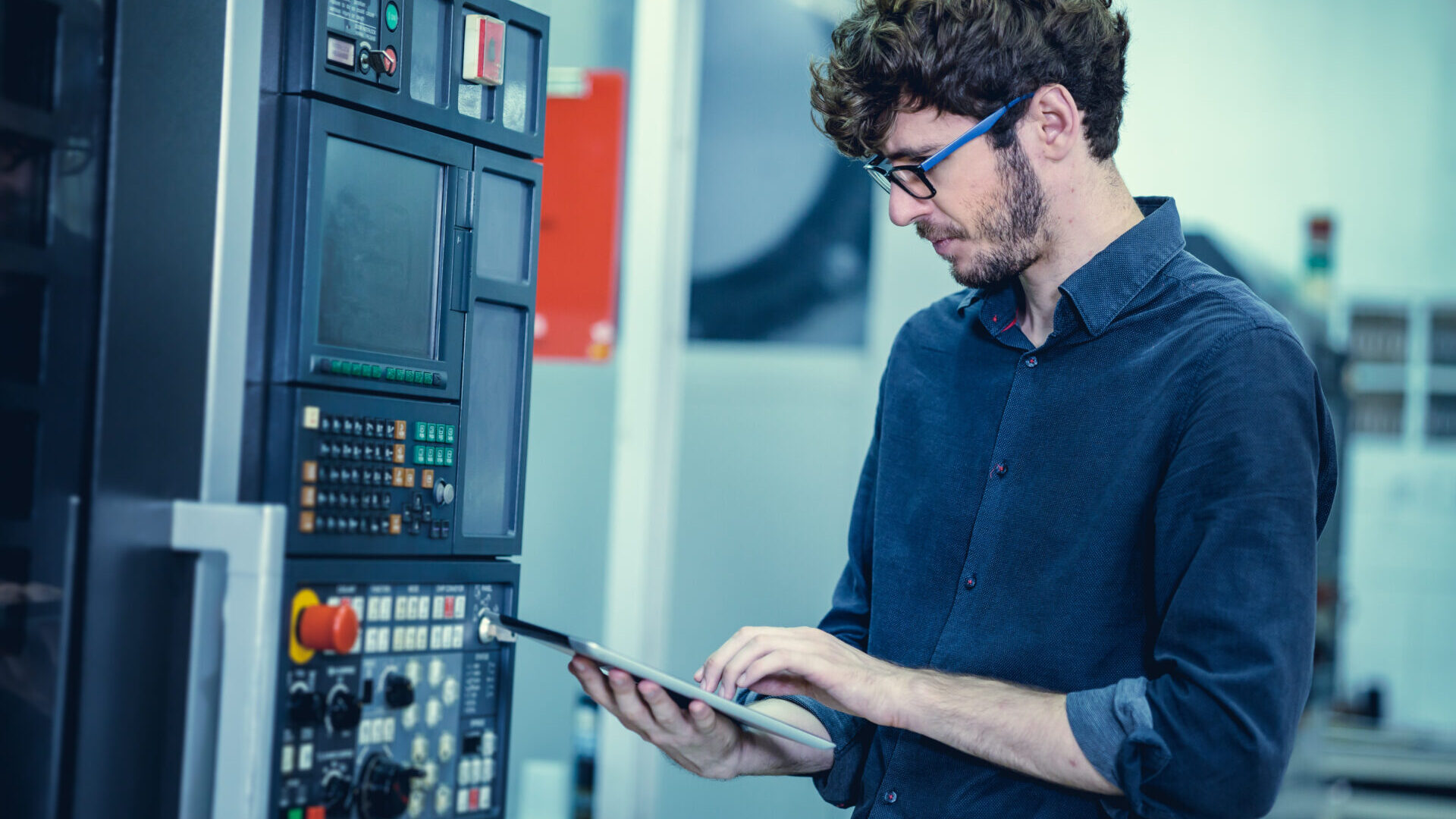 Data Center Closure, Rationalization, and Decommissioning
With Cloud at your business' disposal, you can choose to close down, rationalize or even decommission your data centers. This will enable you to include new solutions and capabilities.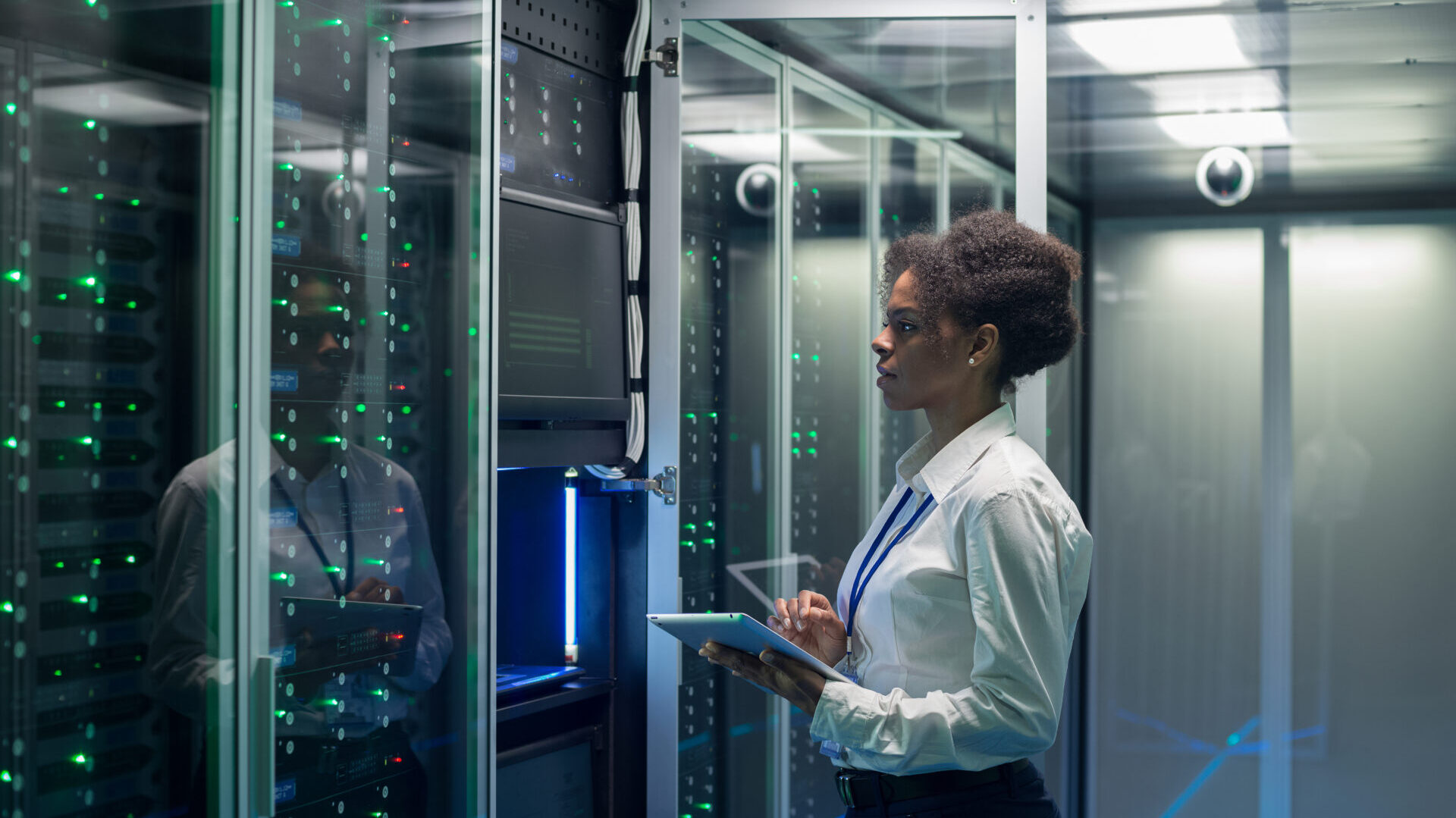 Migration and Assessment
We set up data migration processes and conduct regular evaluations to ensure that your team experiences complete convenience as you digitize your organization – with no downtime.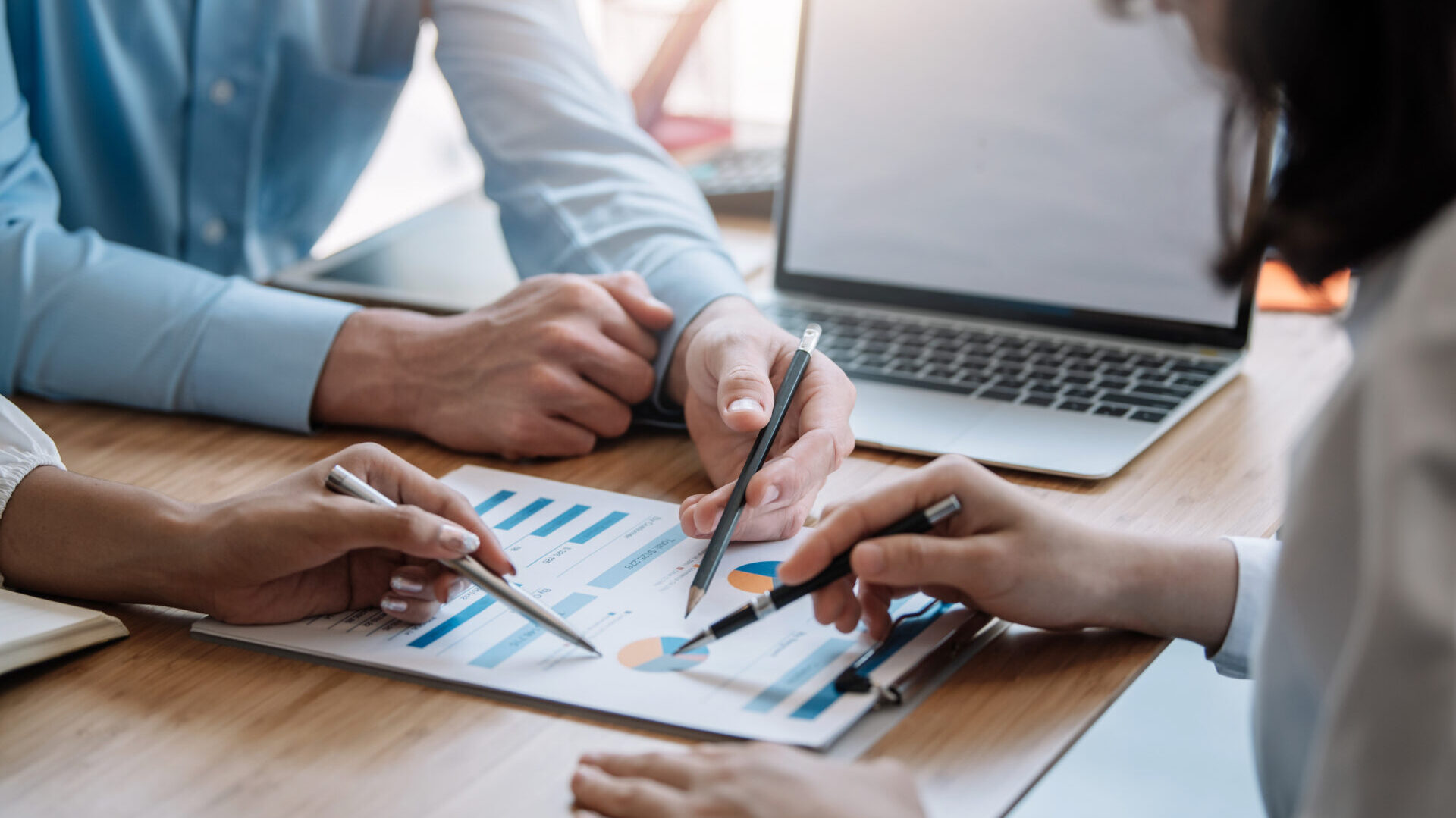 Well-Architected Reviews of Cloud Ecosystem
Techwave has mastered the entire Google Cloud ecosystem that helps us propel your business to go digital in every respect. Our certified professionals assist and guide you in your Google Cloud transformation journey, reviewing and sharing accurate reports on your current standing, and future potential.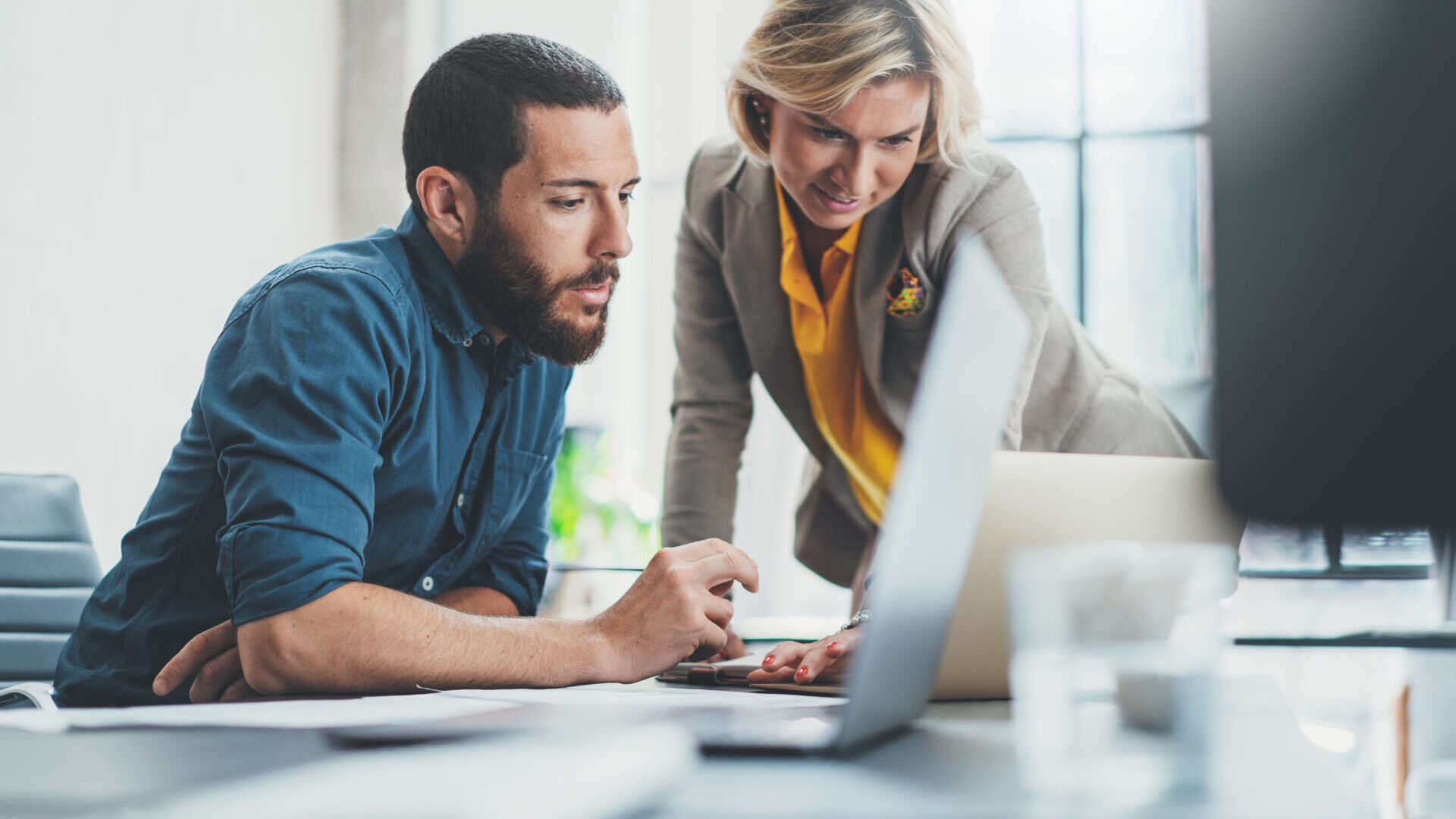 Integrated Digital Services
Just the way your business is one unit composed of various smaller, functional units, Google Cloud Services are also integrated to deliver the best. Our services are the best package for your business if you are looking to go digital and adopt intelligent data processes, as you automate certain operations.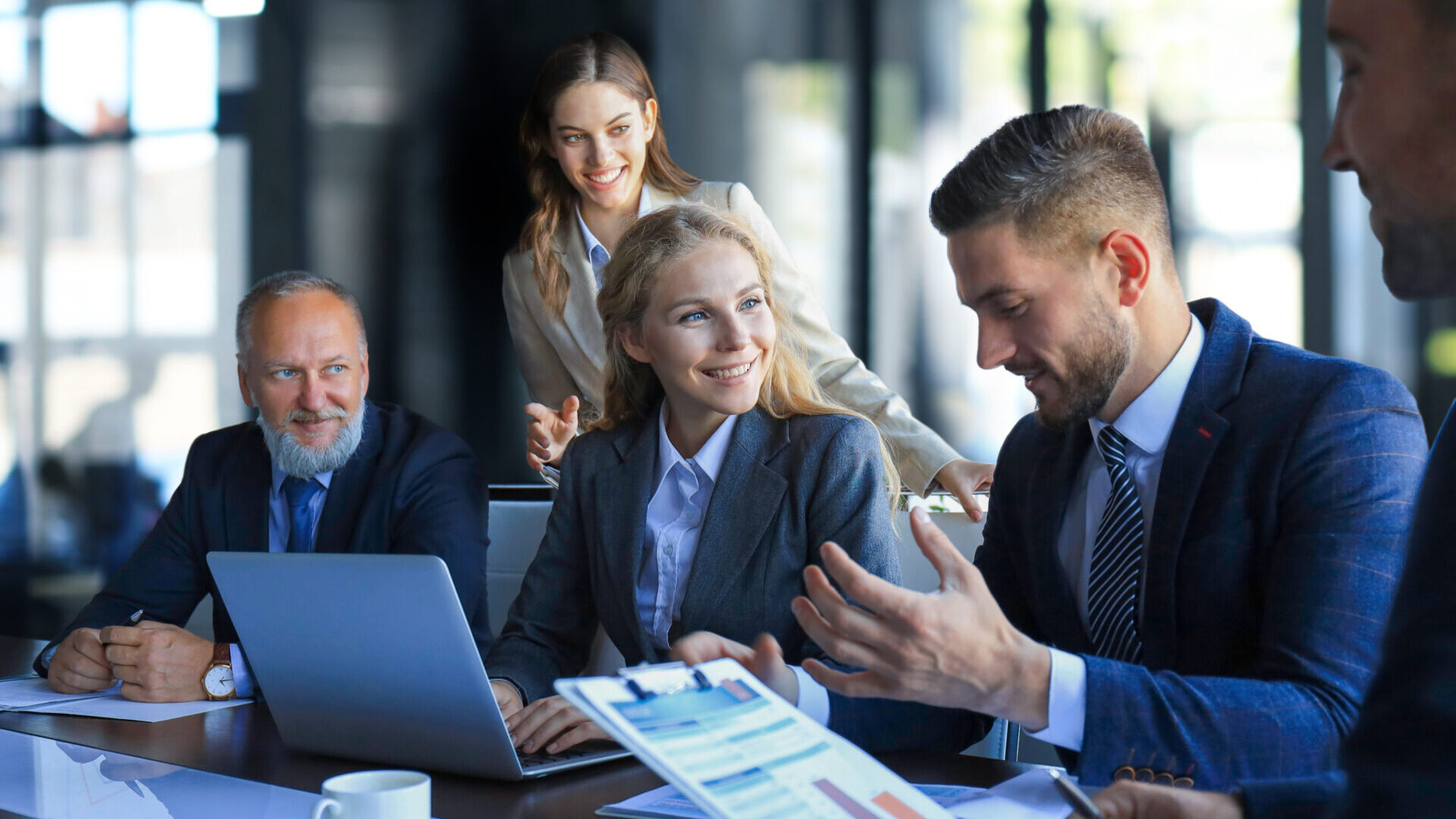 ---
Hybrid
Multi-Cloud
Got a large load of data and need hybrid computing services? Our hybrid multi-cloud setup and configuration uses multiple providers, getting you best-in-class services from the best-of-breed providers.
Enterprise
Architecture
We ensure that the best systems are in place – using the best practices to get the best system design, operational excellence, privacy, compliance, and reliability.
Cloud Platform
Re-architecting
We help you manage and accommodate GCP systems as per your requirements. In that, we facilitate the re-architecting and setting up of components and sub-components of GCP, needed for cloud computing.
Optimization and Cost Management
Get ahead of your competitors and get smart about your costs. Choose to go forward with GCP and automate cumbersome IT processes and tasks, so you can better deploy your IT resources for business-related tasks.
Aligning Business and IT Systems
Our team works in sync with your business, IT systems, and IT department to ensure a smooth-flowing data migration process, ensuring that every piece of data is safely transferred and stored on GCP.
SAP Workload Migration to GCP
Move over to GCP technologies as we assist you in workload and data migration from SAP-based models to Google Cloud Platform. GCP is one of the most sought-after platforms that help in building, deploying, and managing data models that are aligned with SAP-based analytics outcomes.
SupplyVuTM– Supply Chain Solution
Automate and create a flawless supply chain management system for your business with SupplyVuTM. This service is especially instrumental for you to create a more sustainable, resilient, and transformative supply chain that enhances customer experience.
---
Industries Catered
IT Hardware and Software Distribution
---
WHY TECHWAVE?
Work with Experts and Experienced Professionals
Leveraging our services implies getting 15+ years of SAP and E-commerce experience, along with 7+ years of experience in Infrastructure Managed Services, Cloud Managed Services, & Professional services through seasoned team and Google expertise. We are also a certified SAP Gold Partner.
Efficient Management Systems
Our effective workload onboarding and management effected through definitive Landing zone (Well-Architected Framework guidelines), ITSM methodologies, and Governance frameworks are a value-add for every business.
Competitive Pricing and Seamless Support
We assure competitive pricing, along with professional services and seamless support for Migration, Disaster Recovery, VMware on Google, SAP on Google, Hybrid landscapes. We also allocate local SPOCs for efficient and convenient customer reach.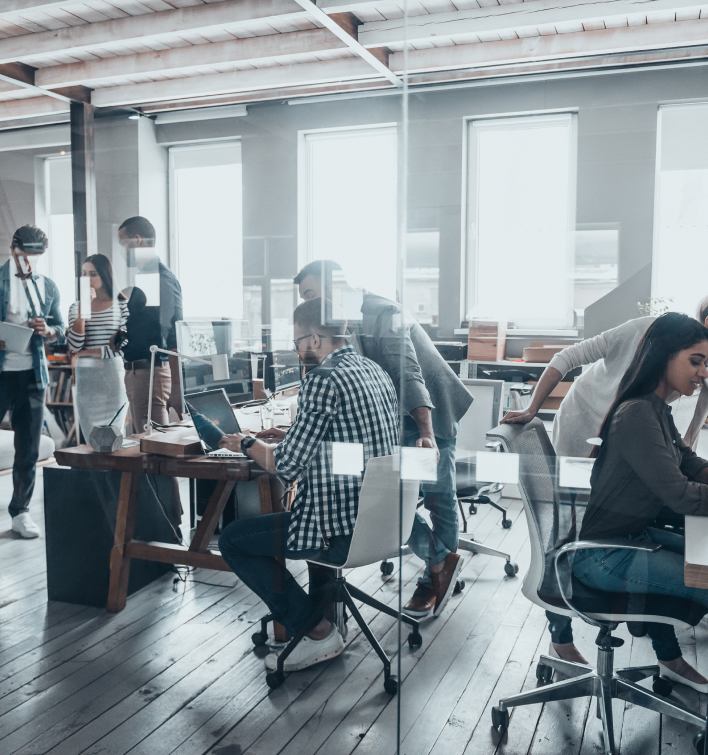 Google CLoud
Let's Get Started
Unlock the power of Google cloud for your business.Fill out the form and we will connect with you to discuss your needs!