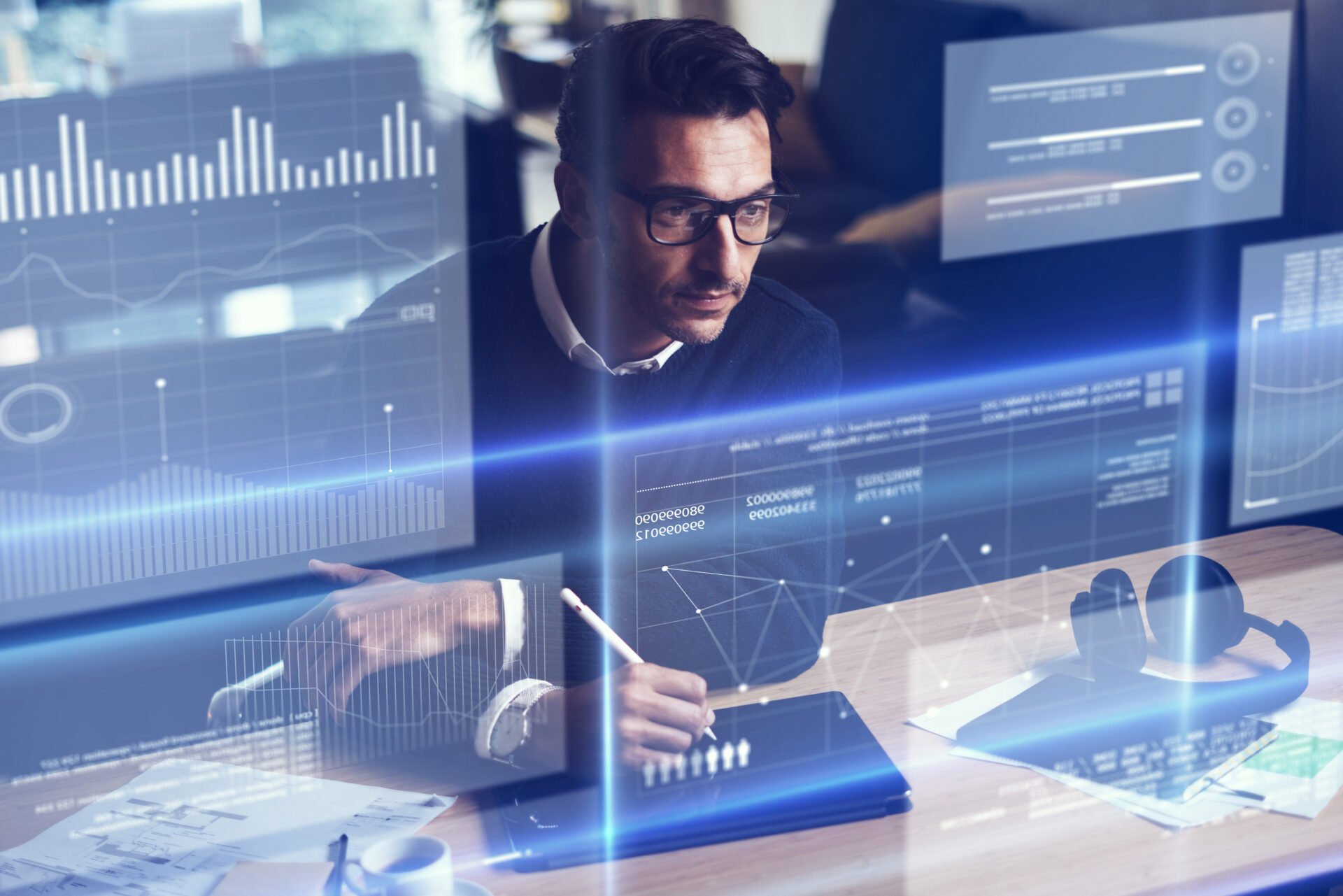 Software Product Engineering
Enabling Businesses to Build Modern and Innovative Products
Supporting organizations to conceptualize, build and maintain modern, agile, and innovative digital products and platforms.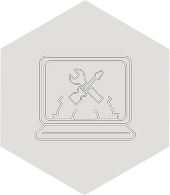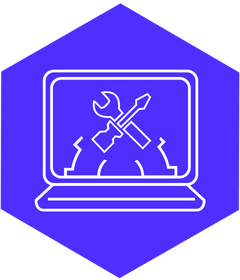 overview
Creating a business app starts with a holistic view of how your organization works and understanding your current and future goals. Our app design professionals offer decades of combined experience in mobile and app design and development, so you can give your customers more of what they want. 
Here are just a few benefits of having your own app:
Provides a great customer experience
Builds strong brands
It connects you with customers and keeps them coming back
It gives you a competitive edge
Integrates with social media channels and eCommerce sites
It brings your strategy to life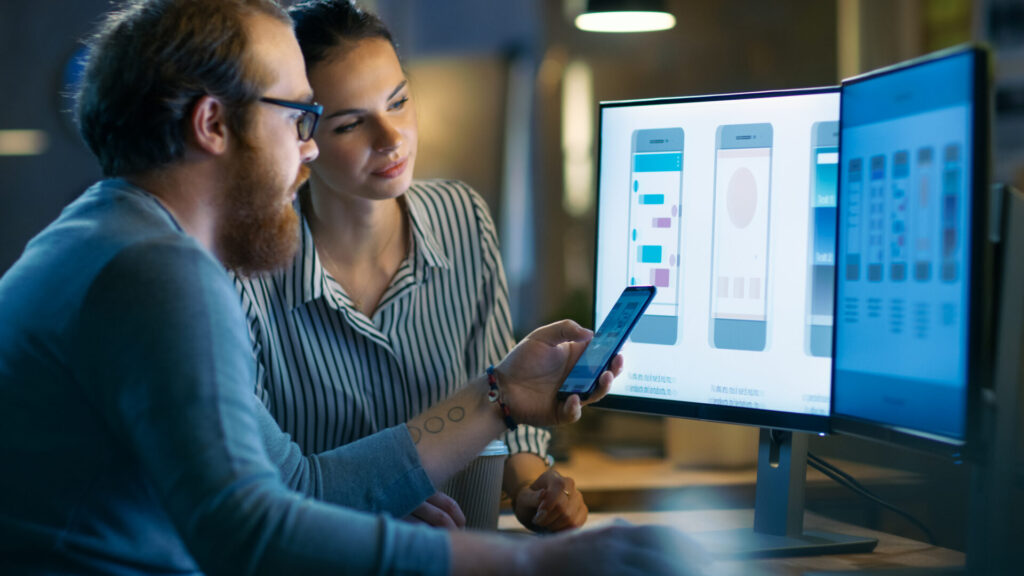 ---
We've delivered many application design projects using best-in-class technologies. Our dedicated ADMS Competency team take care of the entire process, including:
New service offerings, technology evaluation, and PoCs
Competency development in solution architecture and technical design
Tools and solution accelerators for rapid application development
Frameworks and tools for migrating legacy applications to new technologies
Performance analysis and tuning of applications
All our solutions are highly scalable, robust, secure, and easy to maintain, so you'll always be able to count on a reliable service wherever you are.
---
Application Development Services
Modernization/Re-Engineering
Our application modernization services help modernize legacy systems to enhance flexibility and mitigate risk.
Quality and Performance Assurance
Instead of differentiating between writing, testing, and operating the software, we take a holistic view and perform these tasks together as standard.
IT Service Management
Our IT Service Management offers a wide range of support services for various platforms and technologies.
Due Diligence
Our technology and functional experts team can review your current systems and suggest areas of improvement for a coherent and consistent enterprise and business architecture. 
Architecture Design & Evaluation
No two businesses are the same, so we evaluate all the different types of architecture available before identifying the best choice for your organization. Our design and evaluation process considers all your products and services, tactical and strategic goals, resources, and assets to ensure a perfect fit.
Prototyping
We start working on the prototype quickly to establish the capability of the suggested architecture and identify any bugs or other issues. All the operational, usability, extensiveness, and performance characteristics are further studied to create an app that works for you.
Application Design and Development
We love what we do, so our team always approaches app design with enthusiasm and passion. We'll work with you throughout the design process to ensure we're always meeting your objectives and allowing you to ask questions as we bring your idea to life.
Application Integration
No app is an island. To deliver the best value for your new project, we'll ensure it works in perfect harmony with your other apps and systems for a seamless user experience.
---
WHY CHOOSE TECHWAVE APP DEVELOPMENT SERVICES?
Decades of experience in developing complex enterprise and consumer app solutions for web and mobile platforms
Vast knowledge of different technologies, both legacy and state-of-the-art
Deep focus on tool development, rapid prototyping, and agile development best practice
Always ahead of the curve and at the forefront of emerging technologies
Is it time to explore apps for your business? Contact our friendly team at Techwave today.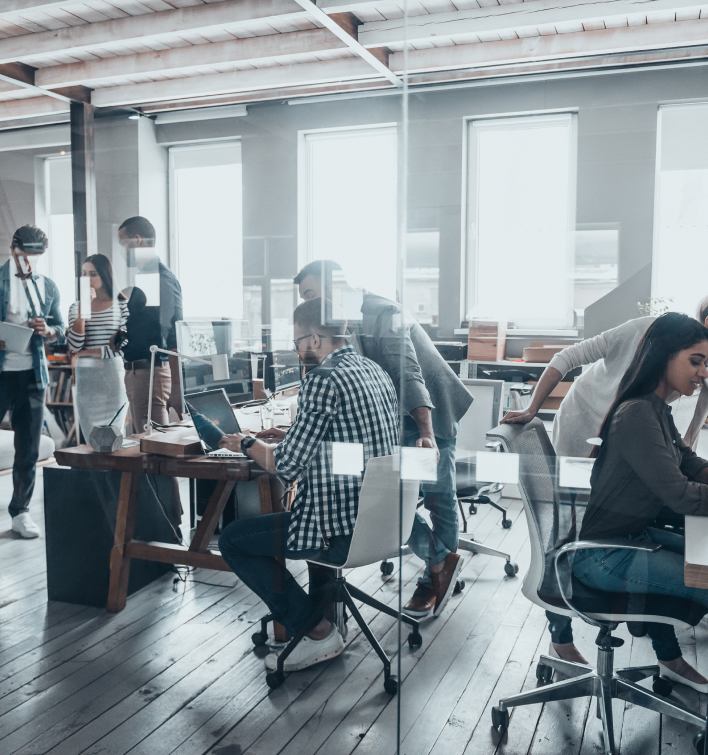 Software Product Engineering
Let's Get Started
Are you ready for a smarter, more productive approach to your business? Get in touch today.