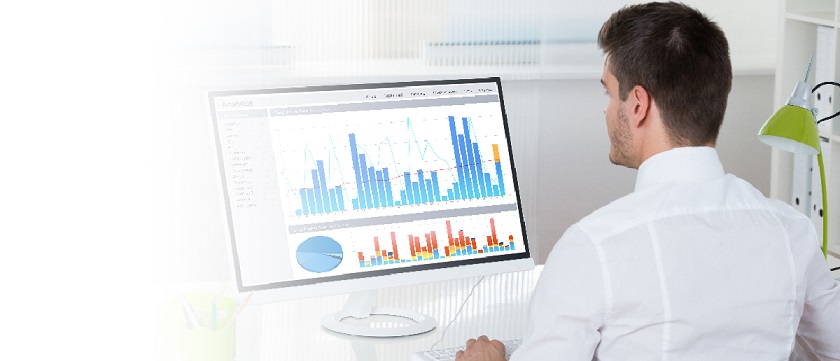 September 28, 2017
Techwave
Is your Cognos Analytics BI platform delivering real business value?
Business-led operations are demanding agile analytics solutions. Are you applying agile principles and practices in all aspects of business operations?
A recent study by Gartner predicts the global business intelligence and analytics market will reach $18.3 Billion in value this year, an increase of 7.3 percent over last year, and the market will grow to $22.8 Billion by the end of 2020. One key factor in the ever-changing Business Intelligence market is that business-led operations are demanding agile analytics solutions.
IBM is now offering geospatial capabilities to on-premises and on-cloud deployments of Cognos Analytics.
IBM Cognos Analytics v11 offers more capabilities and enhances the user experience

What are the benefits of upgrading?
Unified interface that exposes functionality in-context, as needed
Improved efficiency with a robust enterprise platform to satisfy all BI needs
Unified and consistent user experience across mobile and web platforms
Improving the certainty of reporting while using trusted data
Reusing content and sharing personal insights without time-consuming migration
Using hybrid cloud capabilities by working from on-premises and cloud deployments
Reduce the risk of your business being negatively affected by a lack of technical support. Upgrade your existing BI solution before April 2018.
As of April 30, 2018, IBM will discontinue technical support for Cognos 10.
What will happen after April 30, 2018?
Your business could be negatively affected by a lack of technical support.
Suggested alternative:
April 30, 2018, may sound like a long time from now, but you need to start actively planning for it now.
To connect with Techwave and learn how to upgrade your existing solution before April 30, 2018. We will show you the path to the latest BI Analytics solutions available today.